15 images of newly adopted dogs that will melt your heart
These images that were taken in the first moments after adoption will warm your heart like few things in the world!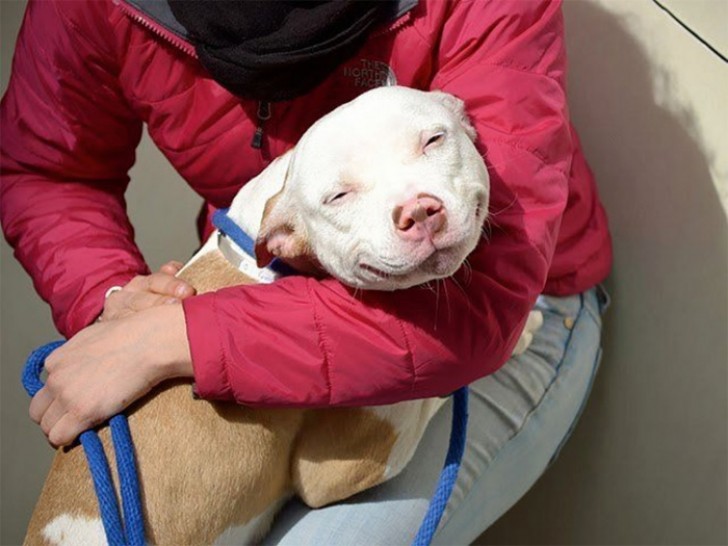 The first days together will be characterized by the most diverse behaviors! There are dogs that are very affectionate that will not hesitate to jump on you because they want to run and play around with you!
Others who, with their adoring gaze, will seem to be constantly thanking you!
Or smiling at you!
Or, after a lot of anxiety, waiting for a family to adopt them, they will finally relax on their way to their new home.
 In other cases, their enthusiasm will be OBVIOUS!
Not just that of the dog ... but yours too!
Every first experience you have together will deserve a picture ... Or maybe ten!
Some puppies will still appear a little intimidated ...
But, naturally, you will not delay in cuddling and spoiling your puppy!
In fact, cuddles will be dished out in exaggerated quantities!
Oh, well ... there will be time later to clarify some rules ...
At the beginning, new owners and pets focus on getting to know and trusting each other.
But everything will be managed with a mixture of joy and fun ...
That will make you understand how well you have done to decide to adopt a dog!