Here are 14 home furniture solutions that you can easily create with your own hands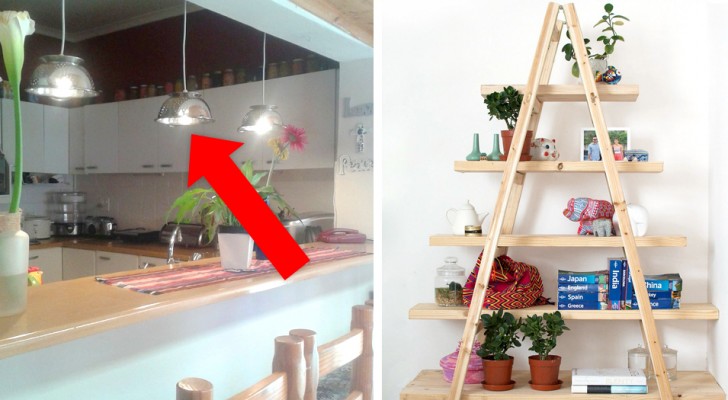 Advertisement
Furnishing a house is not at all easy! In addition to the fact that you must have good taste in the choice of furniture, you must also keep in mind how much you can afford to spend.
An alternative could be that of a do-it-yourself (DIY) solution. In fact, there are many projects that even those who do not have a lot of experience with DIY projects can easily do!
The DIY projects that we propose in this article are practical and low-priced, but also elegant and original!
Advertisement
1. What about chandeliers for the kitchen? They can be made using colanders!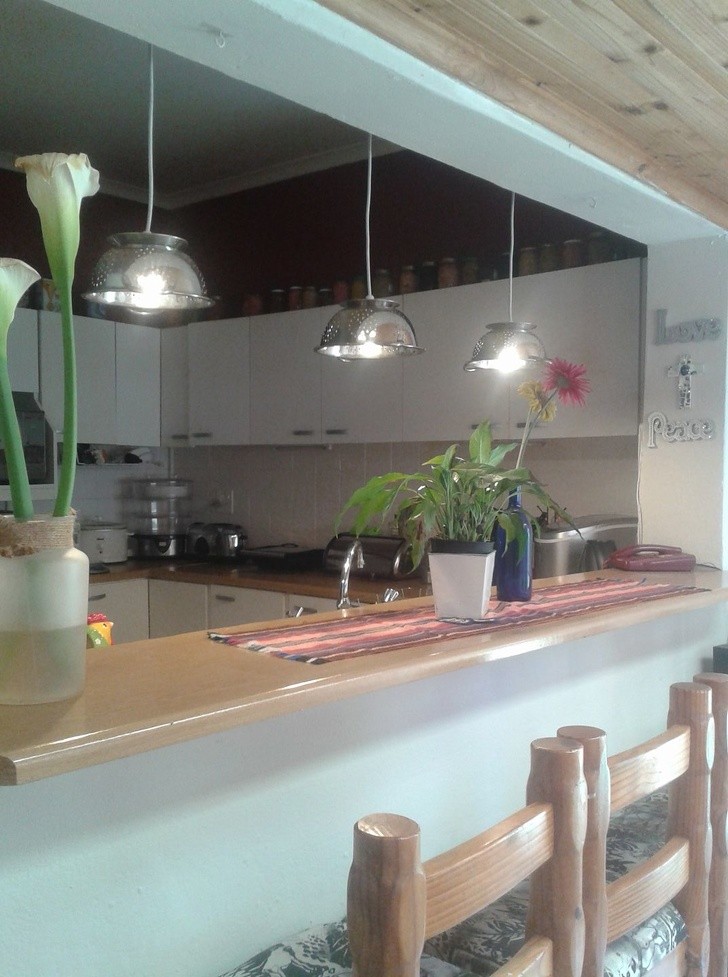 2. With a wooden reel, you can make a lovely table for the hallway.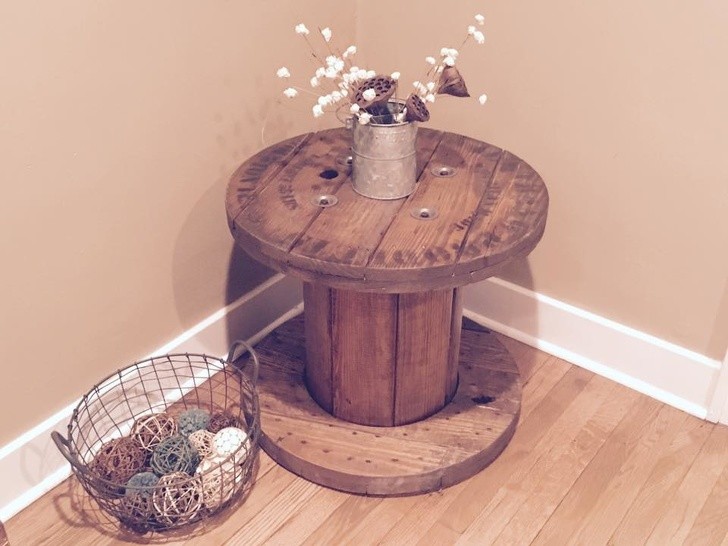 Advertisement
3. Halfway between a bookshelf and a ladder --- this piece of furniture is made with pieces of wood cut to size.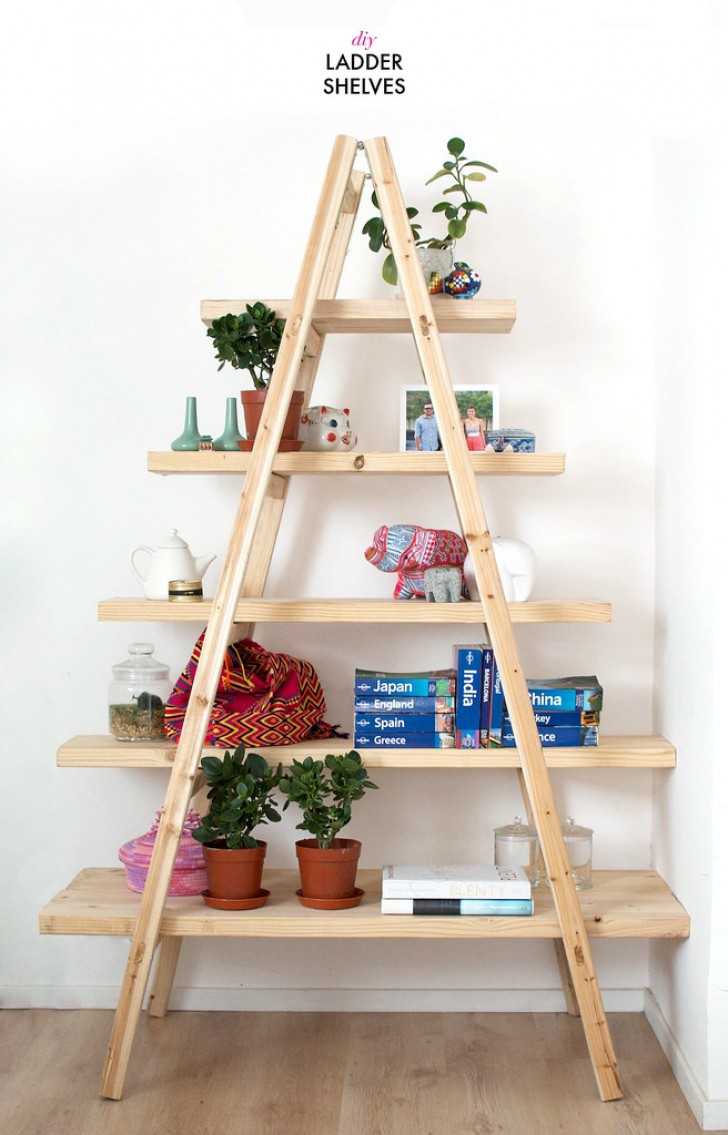 Geneva Vanderzeil apairandasparediy.com/Flickr
4. Here is a great idea for storing and displaying shoes!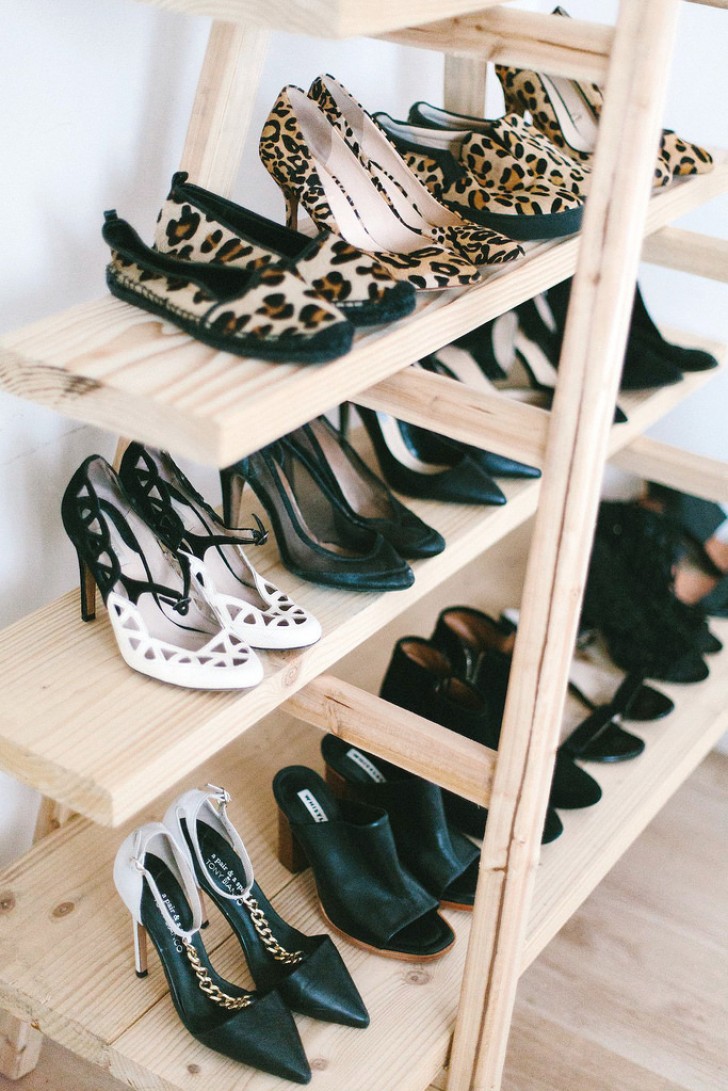 Geneva Vanderzeil apairandasparediy.com/Flickr
5. Even a ripped or torn soccer ball can turn into something original for the garden.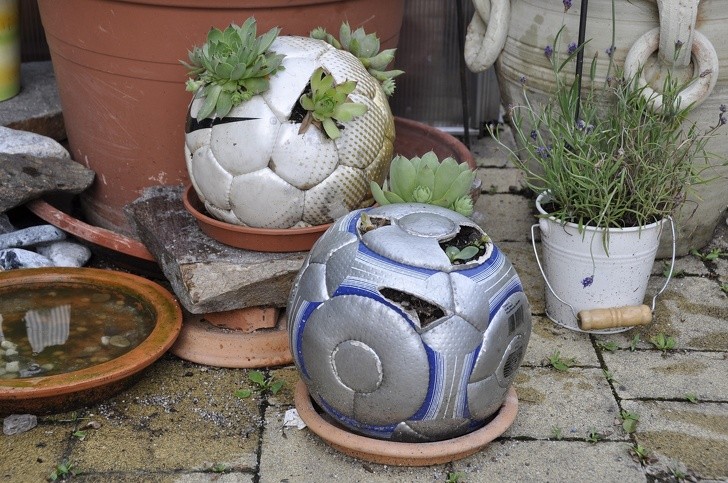 Advertisement
6. Two very common ladders and a few shelves can create a spacious wardrobe.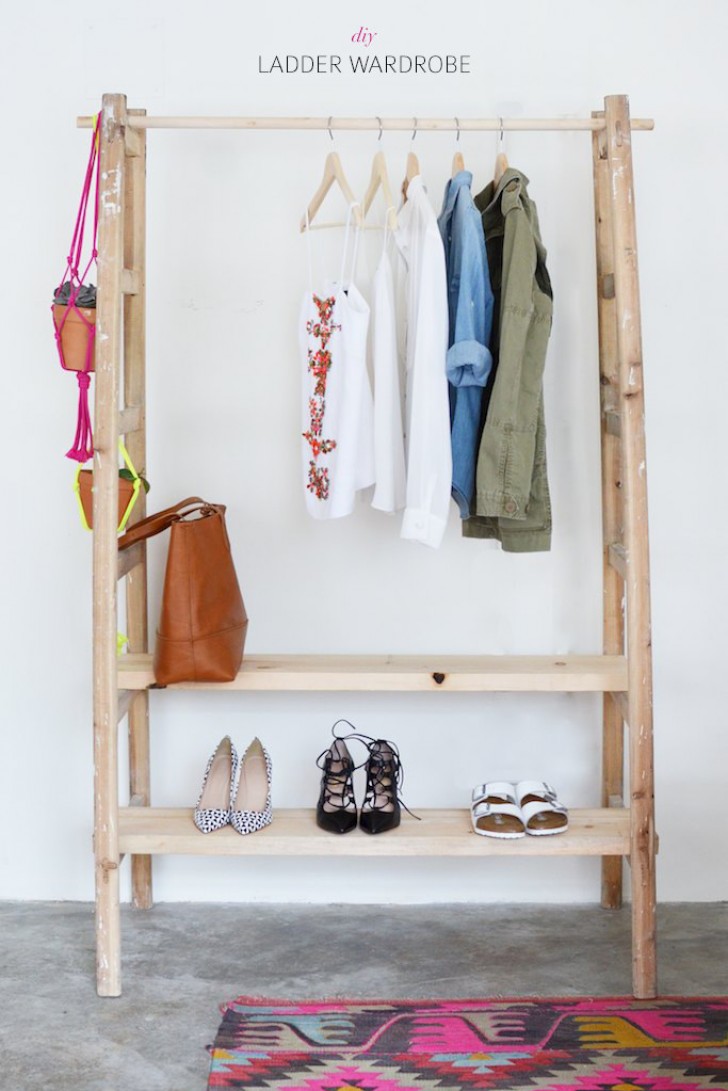 Geneva Vanderzeil apairandasparediy.com/Flickr
7. A small table created with an empty wine barrel. Fantastic!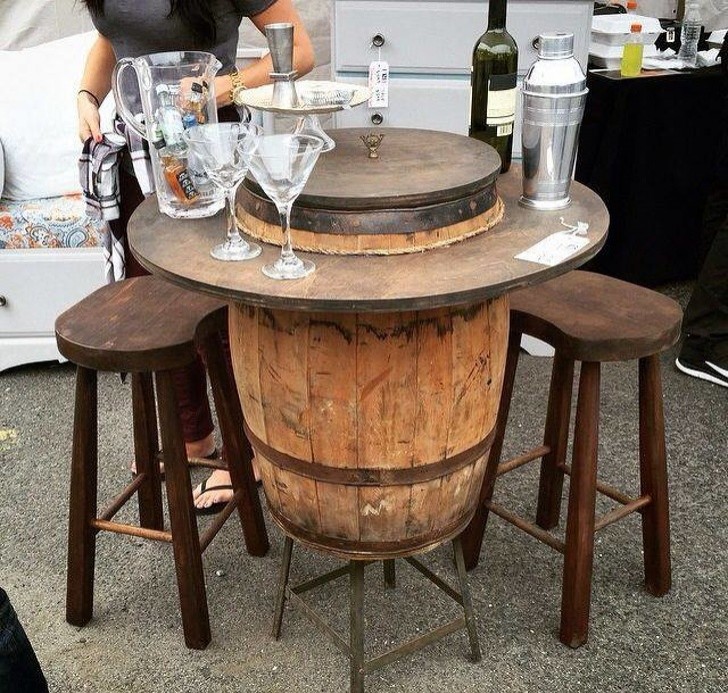 Advertisement
8. This piece of furniture made from wooden boxes provides storage space in a child's room, but not only!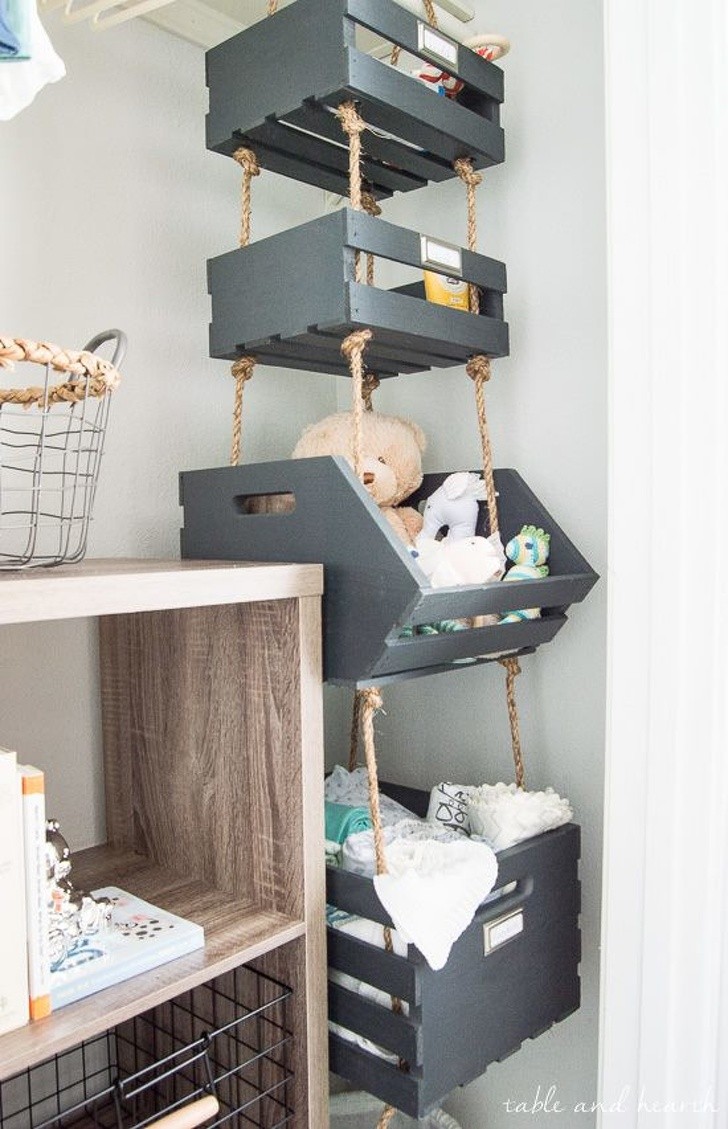 9. Do you love the rustic style? The passwords are wooden pallets!
Advertisement
10. If you have a lot of time available to devote to DIY projects ...
11. Start making an interesting collection of wine corks!
12. Incredible how a common drawer can be reevaluated and upcycled!
13. Cement blocks and wooden beams --- this project is more difficult to explain than to do!
14. All of the living room furniture has been made with wooden pallets.