19 tips to renovate the interior of your home without spending a fortune
1. The chairs used in the bedroom can be transformed into an office chair.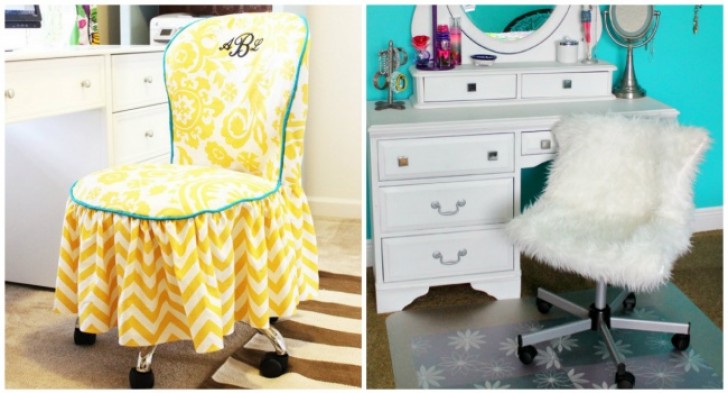 2. Mosaic vases
3. Give an original frame to your mirror.
4. Use an old door.
5. Use the fireplace to decorate the room.
6. Decorate your walls.
7. Give new furniture a new life.
8. A touch of color to the bedroom.
9. Decorate a room with a do-it-yourself rug.
10. Do not underestimate chandeliers.
11. Renew bathroom or kitchen tiles.
12. Enhance sofas and beds with cushions.
13. Details on curtains
14. A panel that decorates the whole room
15. A new way to use picture frames.
16. Roman blinds
17. The evening atmosphere
18. Light points used and displayed in complete safety
19. The detail on headboards.