14 gardening ideas to best enhance balconies while spending the absolute minimum
Advertisement
Owning a house with balconies is an excellent opportunity to do some gardening, taking advantage of all the benefits of living in a building, that has balconies (yes, they still exist).
The important thing is to be organized, to avoid turning a balcony into a confusing corner that has the appearance of being in a state of abandonment --- and to have clear ideas about the project you want to realize.
If you have not yet decided how to make the most of a balcony, then here are some ideas that can inspire you.
Advertisement
Use a wooden pallet to create a vertical garden.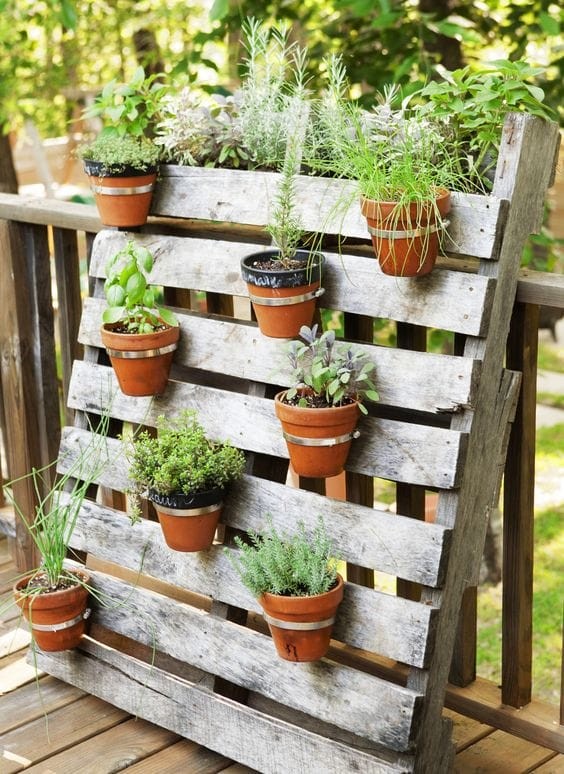 In a common plastic container, you can create a small vegetable garden! Just remember to drill holes in the bottom to ensure water drainage.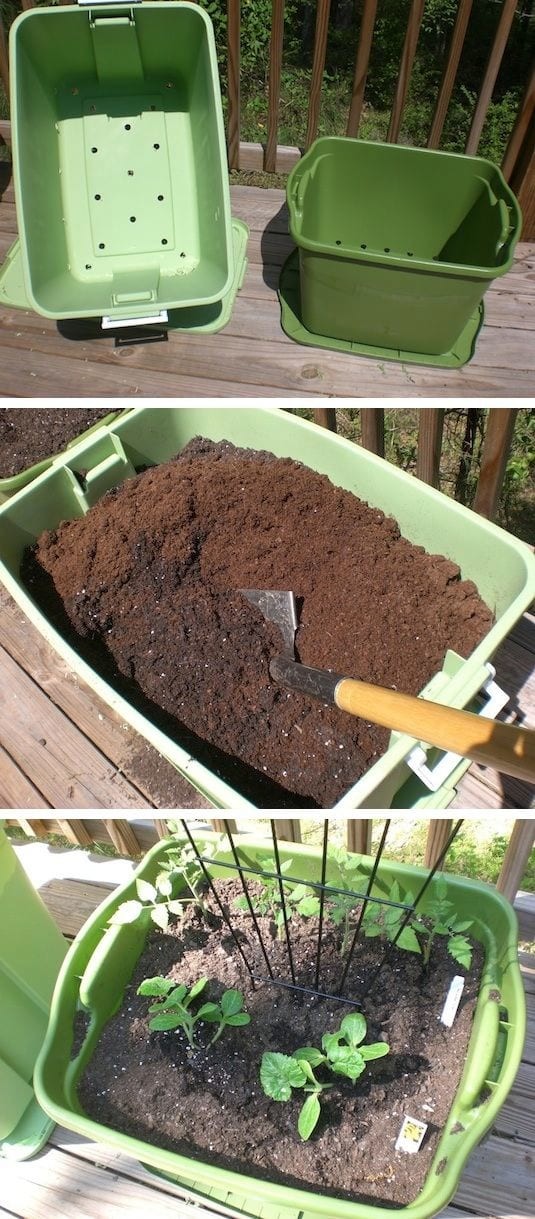 Advertisement
A wooden plank for aromatic plants.

One of the beautiful ideas that can be realized with wooden fruit crates.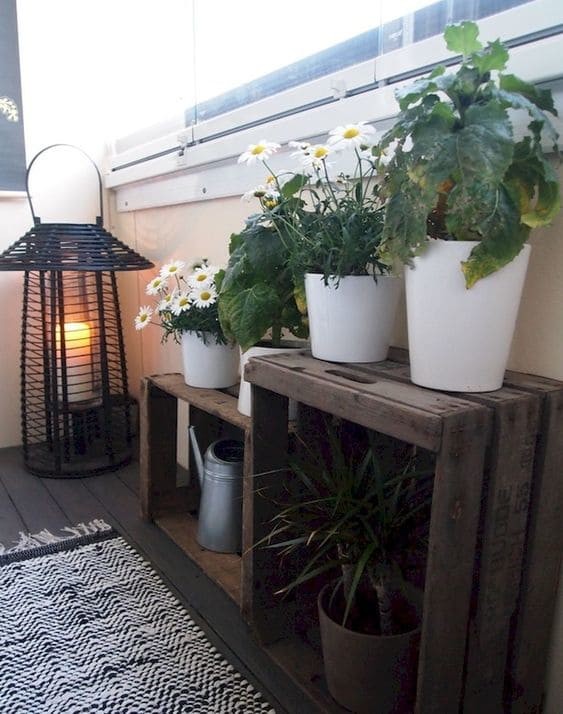 The details make the difference! Instead of the usual planters, pots, or vases, create a green corner with original and unusual plant containers.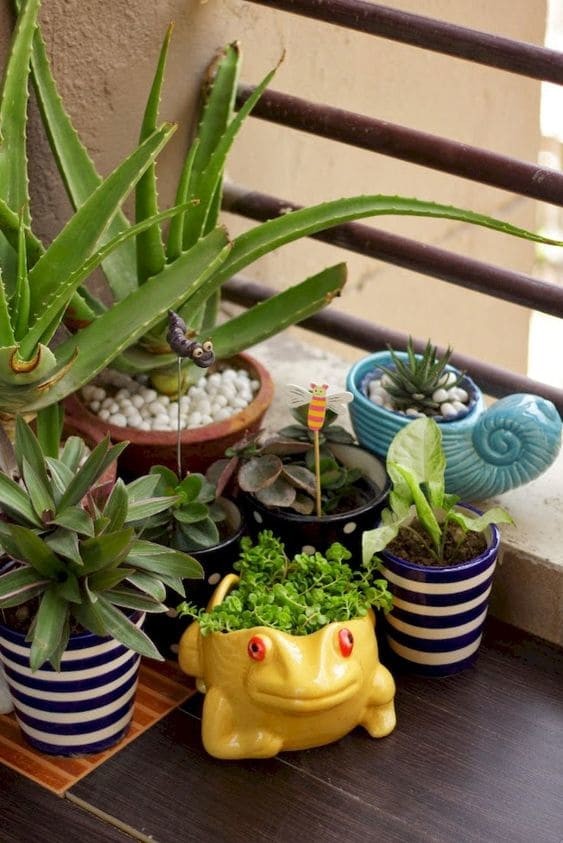 Advertisement
A graceful and elegant idea to be realized with painted PVC pipes.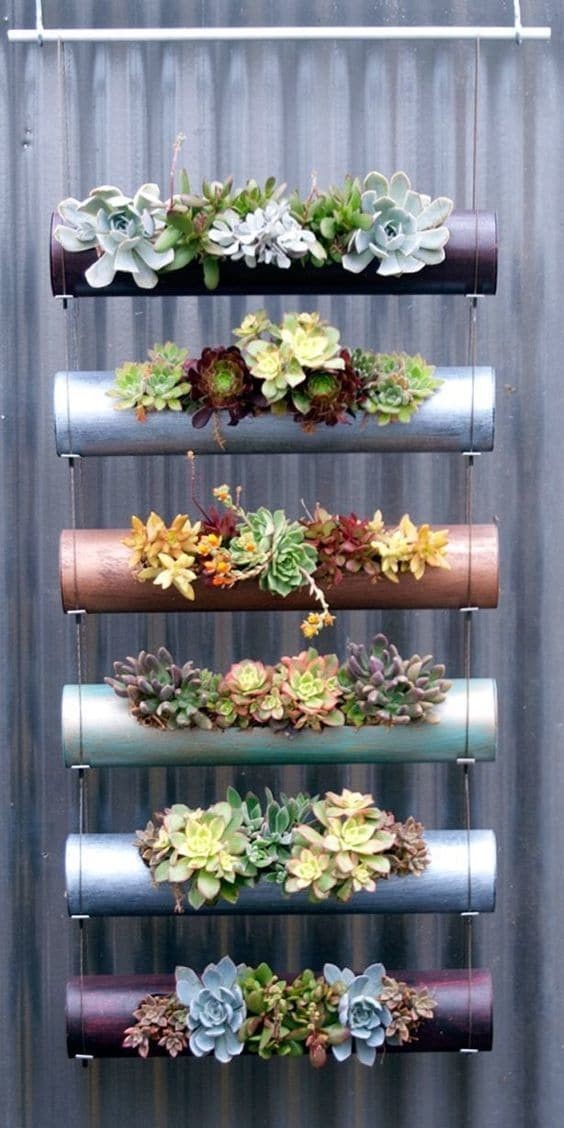 A complete kitchen garden conveniently located on a balcony.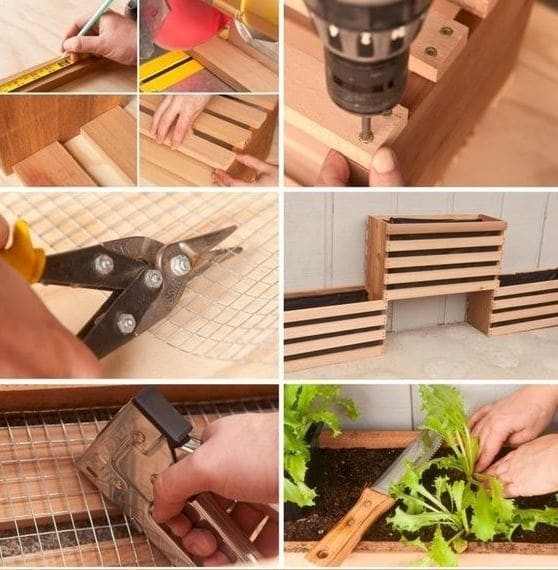 Advertisement
If you do not have much space, you can use the corners!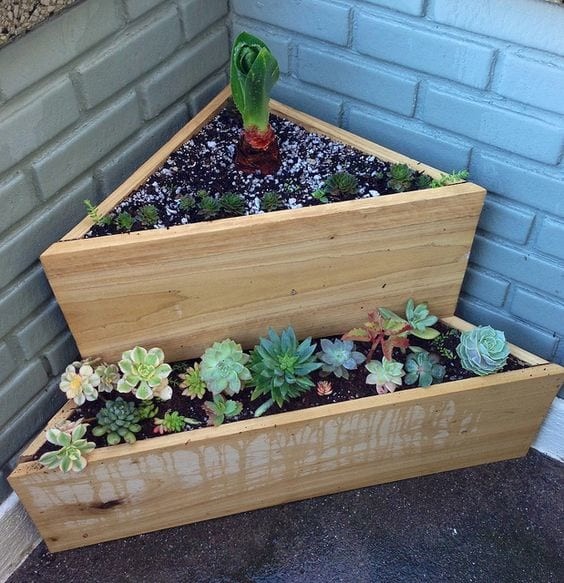 An ancient wooden ladder creates a very romantic atmosphere!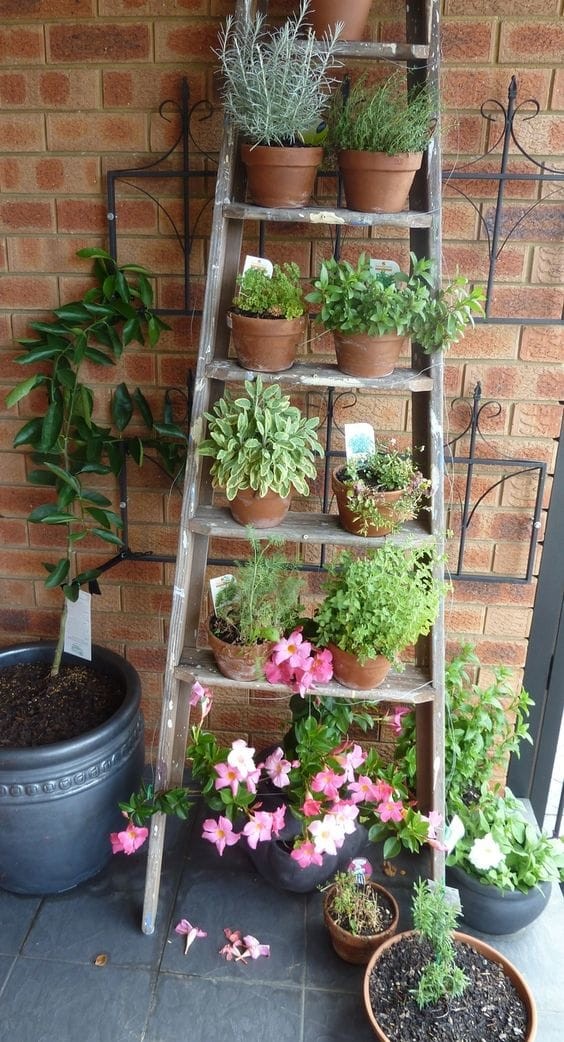 Advertisement
Hanging storage pockets for objects can become original planters for a vertical garden.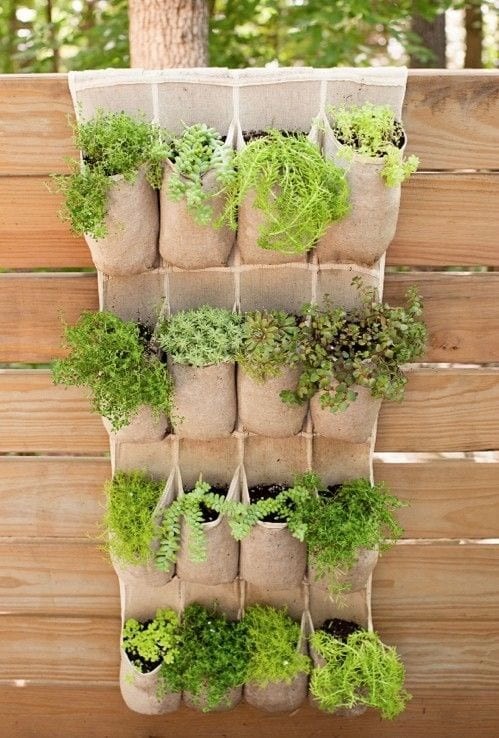 A simple idea that is also quite impressive!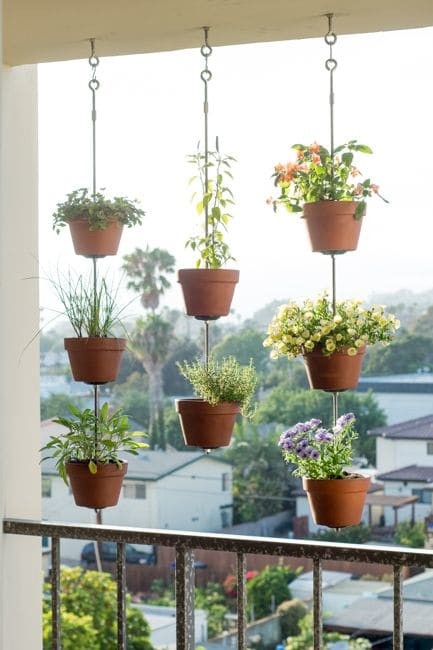 Cement blocks? With a touch of color they can create a modern and cheerful space for your green plants and flowers.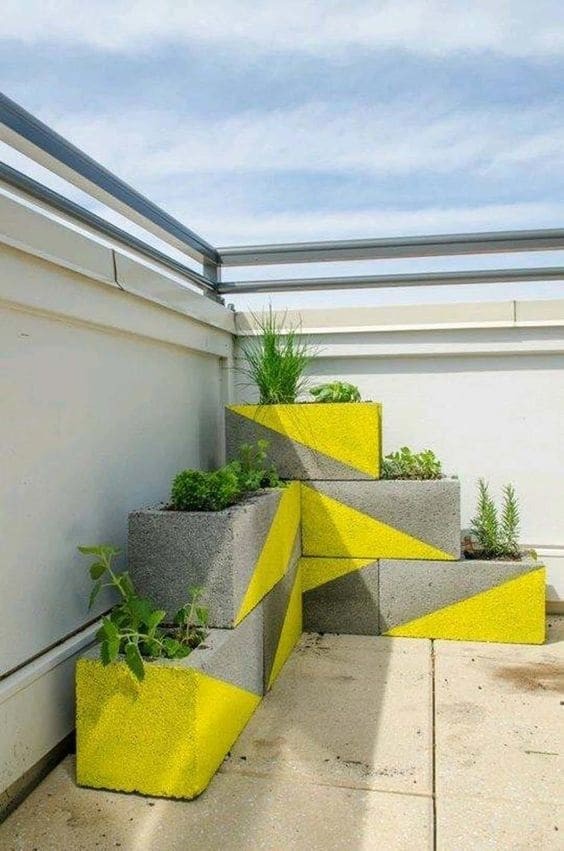 Bi-colored cans for a green corner.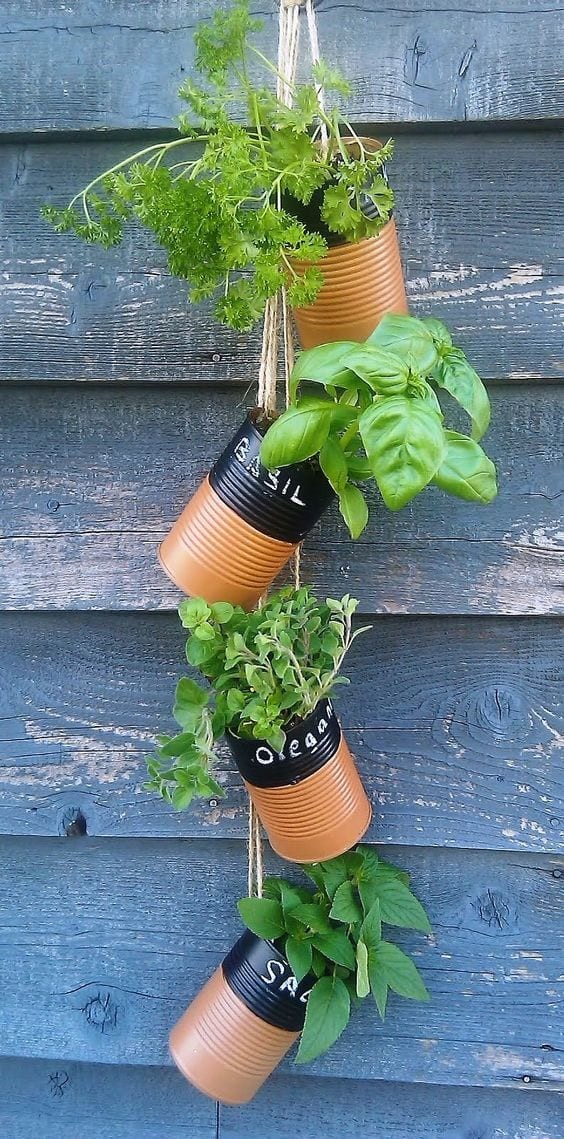 Do you love upcycling? Well, combining it with DIY gardening is perfect!