Crown of Thorns: some pointers on how to cultivate this plant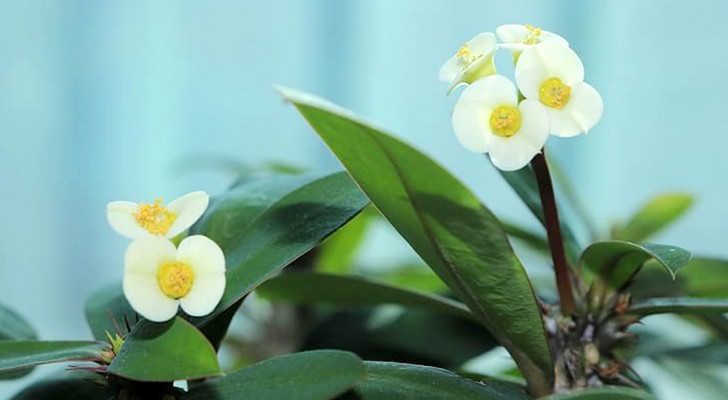 Advertisement
Anyone who loves plants and taking care of their garden or terrace will be familiar with this wonderful plant with its brilliant leaves and delicate, colorful flowers. Known as the Crown of Thorns, its beauty is stunning and having one or more of them will surely enrich your outdoor spaces.
Are you curious about this plant? Read on to find out more:
Advertisement
How to cultivate the Crown of Thorns plant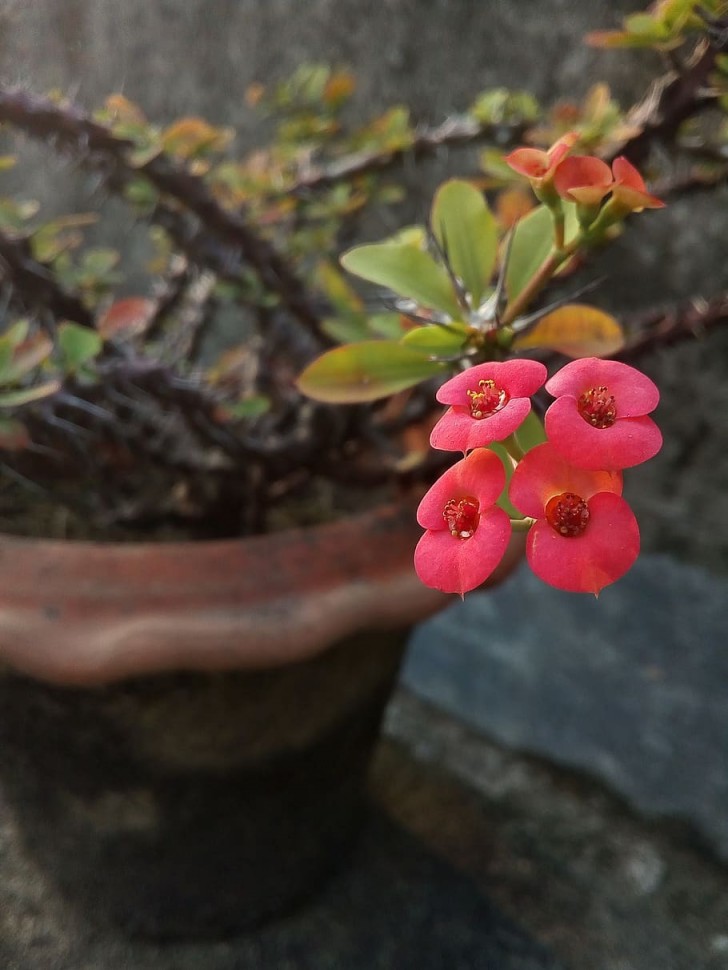 Euphorbia milii, commonly known as the Crown of Thorns, is an evergreen plant with brightly colored flowers and is native to Madagascar. It is an ornamental shrub which can grow both inside and outside of the home. The main characteristic of this green "jewel" is a stem completely covered in thorns, bright green, yellow or striped leaves, and wonderful flowers in many colours.
Growing this plant is really simple. First of all, it is a very robust plant. It loves open spaces, but can be grown in pots. It can tolerate high temperatures very well and needs a lot of sunlight to grow luxuriantly. Placing it next to a window or planting it outside would be ideal, but be careful not to place it in direct sunlight. This could damage its small, oval leaves.
Advertisement
A few cultivation tips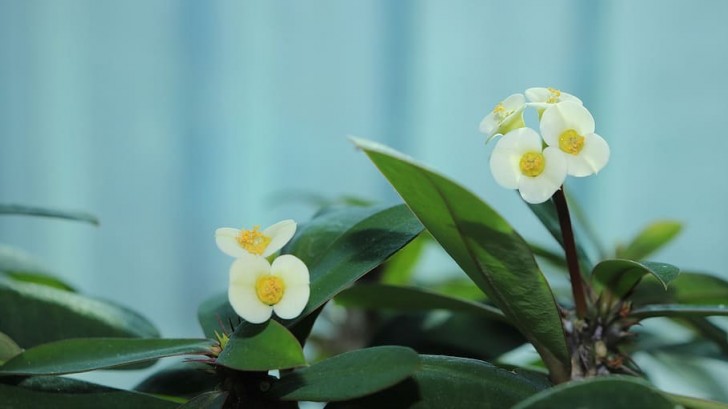 The Crown of Thorns must not be over-watered. In fact, you need to be very sparing with the use of water. In summer, watering it twice a week is enough, while in cooler times, watering once every two weeks is enough.
As for soil, this needs to be well-draining. And if you want, you can give the plant a specific fertilizer used for succulents once a month. Also, check regularly for the presence of any parasites.
As you can see, this plant is easy to grow at home. So, why not use this plant to add some more color and panache to your home?
Advertisement