5 tips on how you can grow basil in the comfort of your own home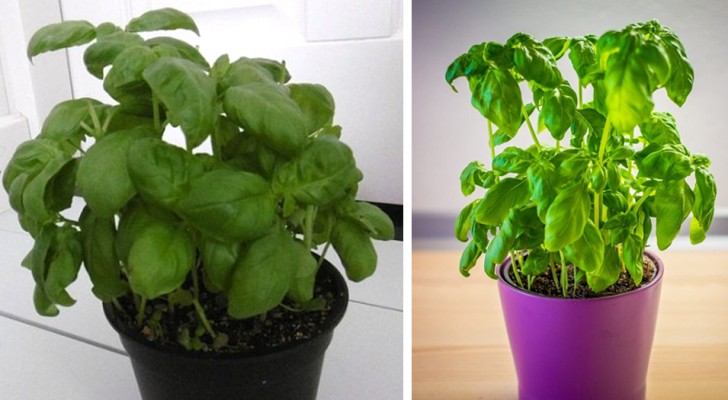 Advertisement
Basil is a staple in mediterranean cuisine, but is loved by so many others for its aroma and refreshing taste. Its flavor goes well with so many ingredients, but perhaps those with which it goes best are tomatoes and mozzarella cheese. Basil makes just about any dish burst to life so, to save some money, why not invest in a Basil plant you can grow in the comfort of your own home? With the tips we are about to share with you, there's no reason why you shouldn't be able to keep it alive. Even if you don't have a green thumb! 
Advertisement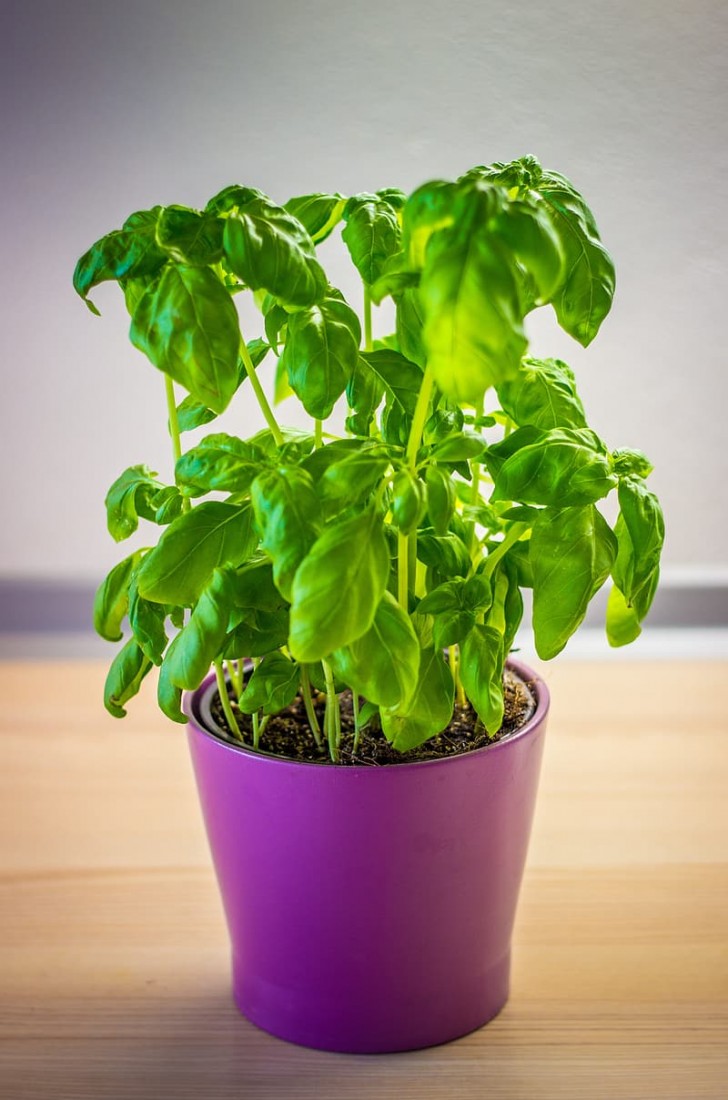 How to water it: Some people water it everyday while others wait for the soil to dry up and then water it. In our opinion, it's better to find a watering routine between those two extremes; the soil should never be too dry, nor should it be too wet. Water it enough to where the soil is nice and moist at all times. Also, avoid getting water on the leaves as it could lead to fungus growth that will end up killing the plant.
Where to place it: Given its a mediterranean plant, it needs a lot of sunlight. Place it in the sunniest room of your house, if you prefer keeping it inside, that is. Having said this, we highly suggest keeping it outside during the summer months. The fresh air and sunlight will give it a chance to really grow.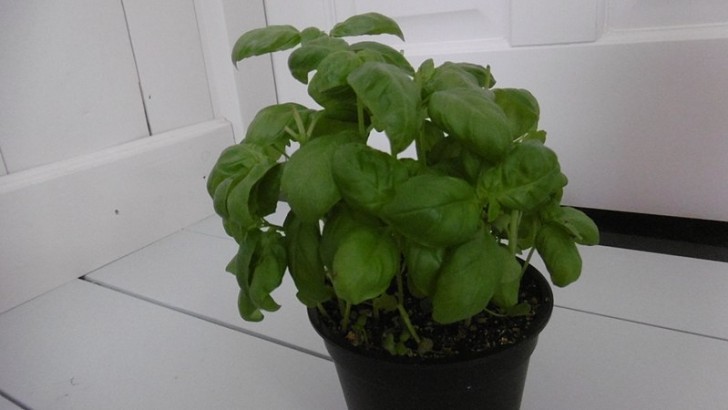 How to plant it: If you bought your basil in a bundle (meaning, there is more than one plant), it's best to divide them up and give all of them the space they need to properly grow. Make sure you choose a larger pot as well, that way it has lots of space to grow outwardly. When choosing soil, make sure it is rich in nutrients.
How to fertilize it: Add liquid fetilizer to your plant at least 1 or 2 times a month. If you keep it outside, once every 6 weeks will be enough.
How to know which basil leaves are ready to be used: When choosing which leaves to use to season your food, cut off a stem. Don't take leaves from several different places as it will affect the plant's ability to grow properly. By pruning entire stems, it allows you to keep it's flowering under control, which causes the leaves to lose its smell and taste we've grown to love so much.
Advertisement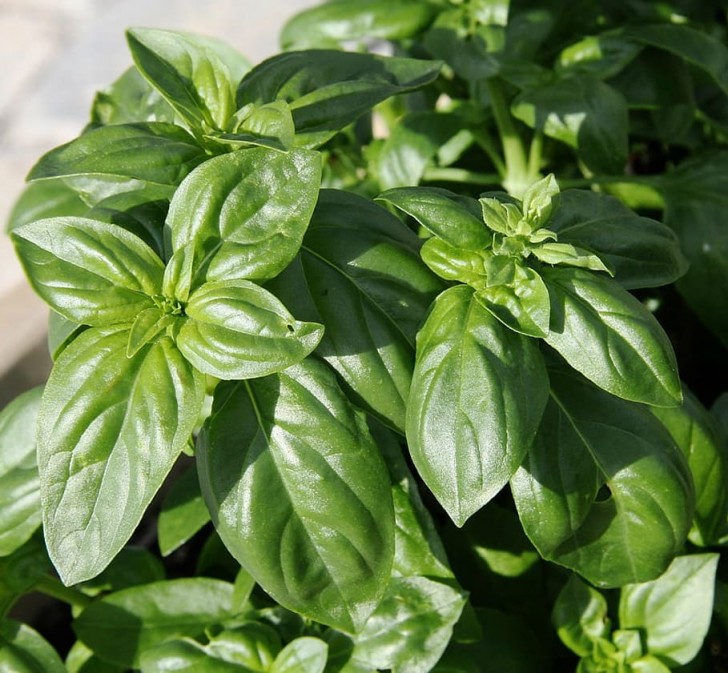 We hope our tips will make your basil plant grow to its fullest and make your kitchen spring to life!