Here a man shows us a simple and inexpensive way to eliminate snails from your garden without pesticides!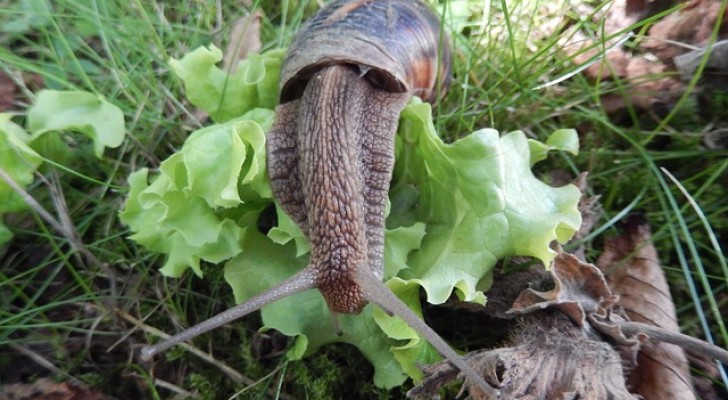 Advertisement
Taking care of a vegetable garden or your flower garden is not easy, especially when the weather contrives to make things worse, or when insects and animals feed on your precious plants.
Those who cultivate vegetables, for example, know how much damage snails can do when they eat the plant leaves which can seriously compromise the harvest.
However, a way to keep snails away, without obviously damaging their health, exist and anyone who has put it into practice has been satisfied. Here's what it is.
Advertisement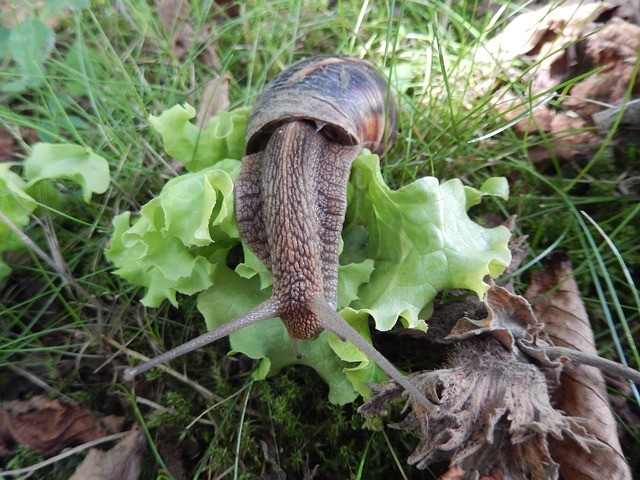 The recipe for this natural pesticide against snails was published by a man on Facebook, with a post that got thousands of shares. According to this man, the method requires materials that are readily available and that cost only a few cents.

Materials Required:

4 empty milk cartons
1 quart of water (1 liter)
1 ounce of malt powder (25 grams)
1 ounce of liquor (3 cl)
Procedure:
Mix the malt, water, and liquor in a jug. Stir and divide the solution into the four milk cartons.
Place the milk cartons in your flower or vegetable garden, with the opening near the ground.
After a few days, the snails should be gathered around the milk cartons, attracted by the solution inside. At this point, it is possible to collect the milk cartons and transport the snails elsewhere, obviously, without dispersing the empty milk cartons in the environment.

A very important recommendation is to wear gloves while handling the milk cartons. This is due to the possible presence of bacteria that is toxic to humans.

In the recipe for this solution, poisons must never be added! The reason is that, in addition to harming snails, it could also be dangerous for pets and wild animals! As presented in the post, the recipe is not poisonous and it is only attractive for snails.

For more convenience, you can also use other types of containers such as beer cans or plastic bottles. The important thing is to dispose of these containers properly, after having freed the snails far from your vegetable or flower garden!
Advertisement
Advertisement