Vinegar, salt, and soap: a simple and cost-friendly way to keep weeds from growing in your garden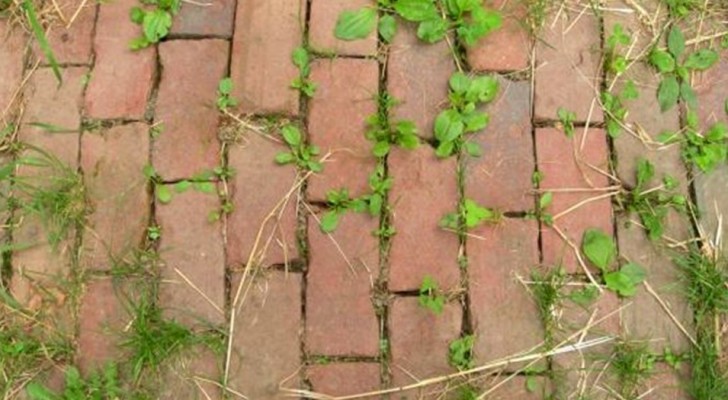 Advertisement
If you're lucky to have a front yard or a garden, you've most likely experienced how annoying it can be to keep weeds from sprouting up. Weeds are definitely a nuisance to us all: they're ugly and usually kill whatever plants they grow around. Needless to say, it would be nice if there were a way to eliminate them forever. Weed-killing products on the market offer a quick and easy solution, but they are full of chemicals that are bad for the environment and for other nearby plants. These products are also expensive. That's why we suggest a weed-killer that you can make yourself at home. All you need is some soap, vinegar, and salt!   
via Home Guides
Advertisement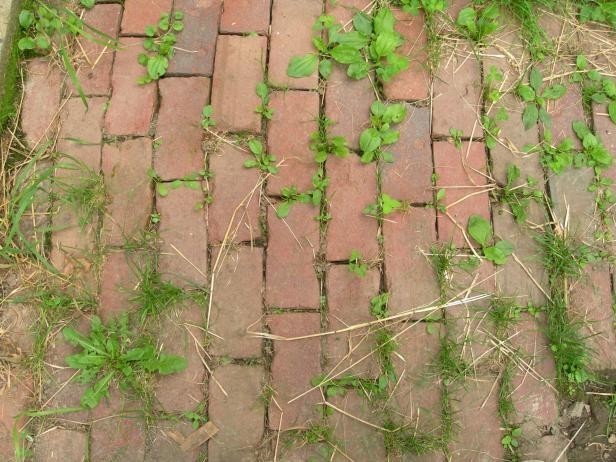 That's right, to keep pesky weeds from growing in your garden, your front or backyard, all you need is three household ingredients:
3 liters of white wine vinegar
a cup of salt
a tablespoon of dishwashing liquid
Once you've mixed these ingredients together, pour them into an empty spray bottle. Next, spray the mixture onto the weeds during the sunniest part of the day. You'll see that, with a little bit of time, the weeds will grow less and less in those areas. It's not a method that will eliminate all of your weed problems, but you will definitely see a big difference. The mixture is also cost-effective and good for the environment, and won't damage any of the plants you have nearby.
Advertisement