How to grow zucchini on your balcony and make it grow in quantity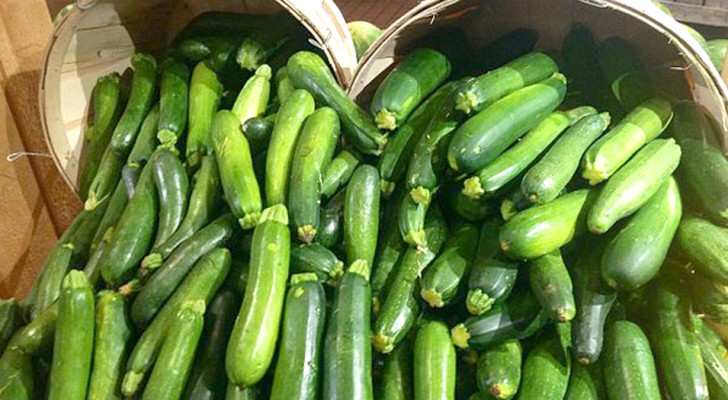 Advertisement
In their season, zucchini should not be missing from your table because they lend themselves to a large number of recipes, both simple and more complex, most commonly salty but also as desserts!
Zucchini are very nutritious, they contain a lot of water, vitamin A, C, and beta-carotene.
Cultivating them is very simple and you can do it even on a balcony! In a short time the plant will produce vegetables in abundance --- here's how!
Advertisement
How to plant zucchini --- step by step.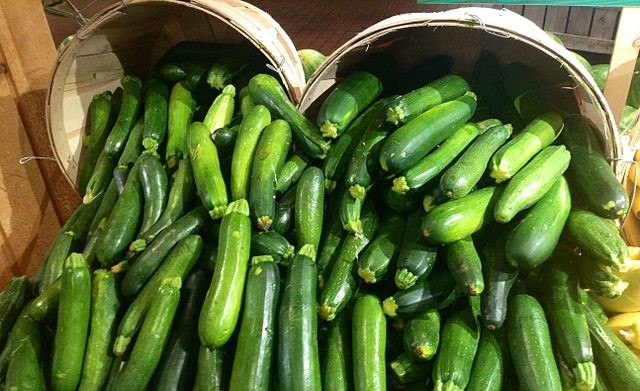 1. Get some zucchini seeds, then buy planters measuring about 1.5 in diameter (45 mm) and a capacity of 6.6 gallons (25 liters). Make sure that they have holes for water drainage at the bottom. Alternatively, you can choose smaller planter containers and then transplant the plants into bigger planter pots once they have grown.

2. Fill the planter pots with drained and fertilized soil to maintain correct moisture levels.

3. Dig a small hole in the soil with your fingers, insert 5 seeds and cover with the soil, without compressing it too much. Water abundantly with a very gentle spray of water, to avoid moving or pushing the seeds down too far.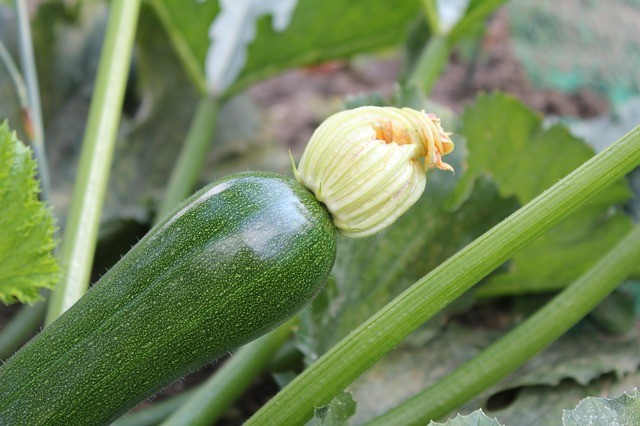 4. Water the seedlings regularly. Remember that the seedlings should be placed where they can enjoy direct sunlight for a few hours of the day.
5. You can harvest the zucchini when they are more or less 8 inches long (20 cm).
Advertisement
It's another thing entirely when you can eat fruits and vegetables grown with your own hands!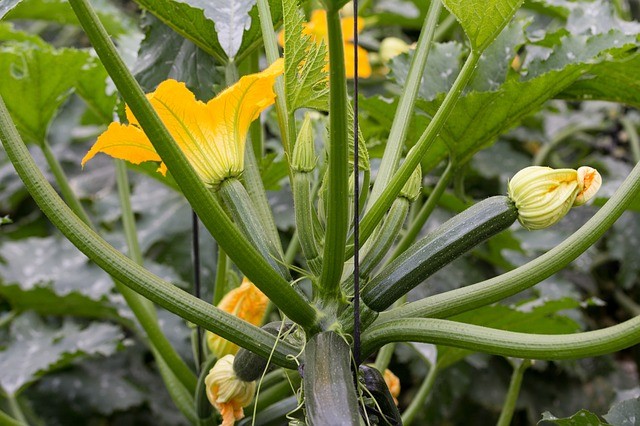 Do you know that you can also get seeds from a zucchini that has been left on the vine to mature? Do not miss the video, where you can learn how to do it!