Extra-large hairstyles! Here are 24 surprising images directly from the 1960s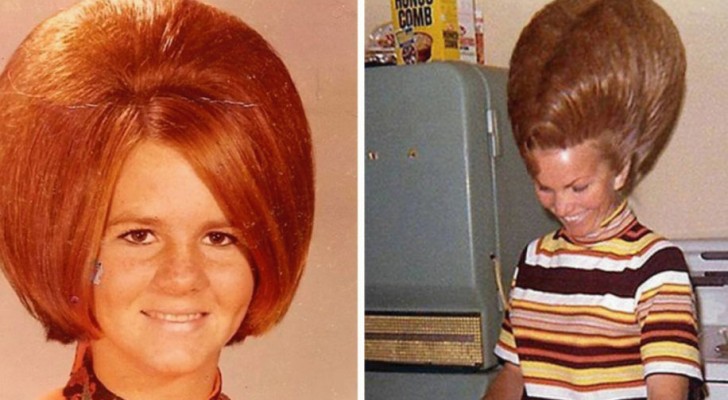 In the 1960s, fashion was distinguished by its bold, colorful characteristics, and for the social standards of the era that could even be defined as quite libertine!
Together with strongly decisive skirts and makeup, one aspect that we all remember well is the way women used to wear their hair. Yes, hairstyles in which the keyword was "volume", but in some cases, they took really exaggerated shapes and sizes! 
Icons of show business at the time, like the singer Dolly Parton or the actress Brigitte Bardot, often served as models of beauty to which women aspired and copied in their choice of hairstyles and to which, we imagine, they dedicated a lot of their time and energy.
These images document this aspect of the 1960s with results that are sometimes nothing short of funny ... Don't you think?
Advertisement
1.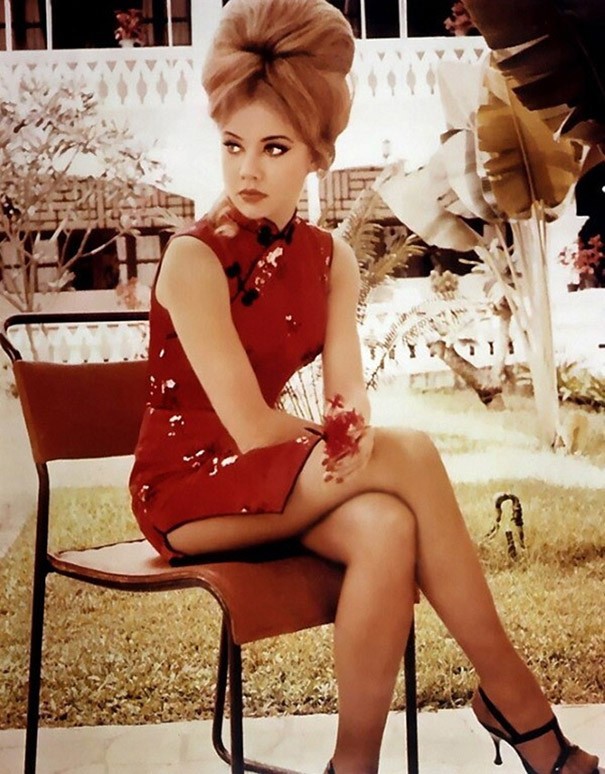 2.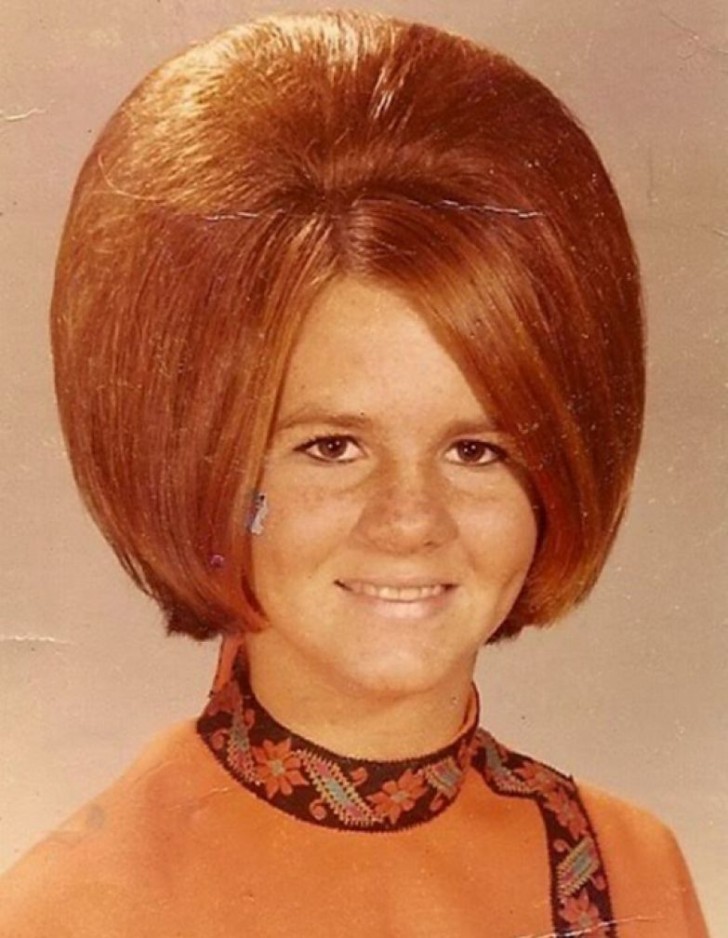 Advertisement
3.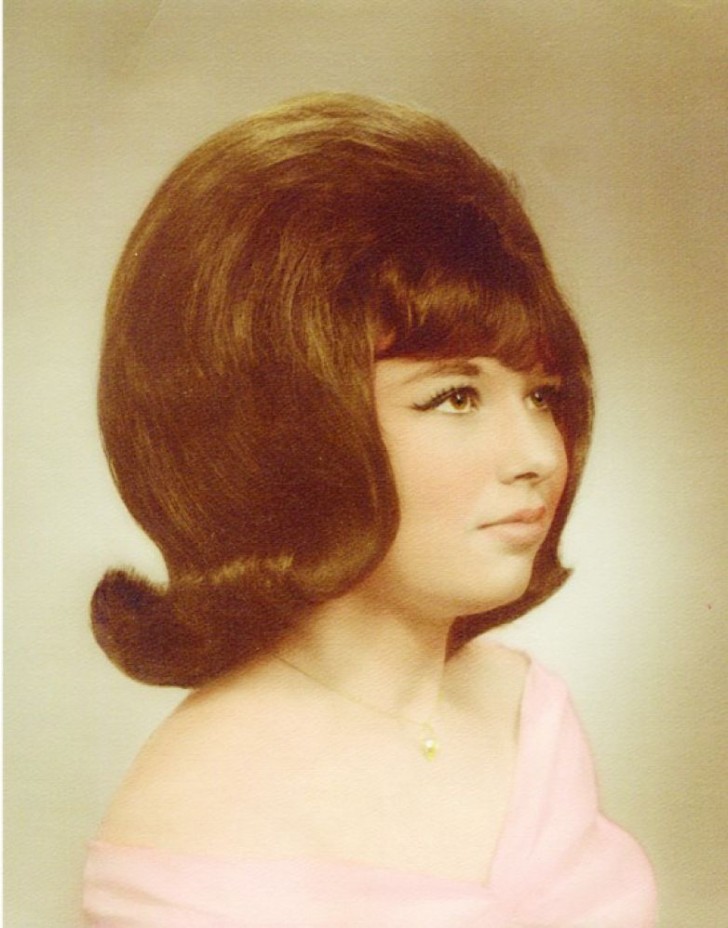 4.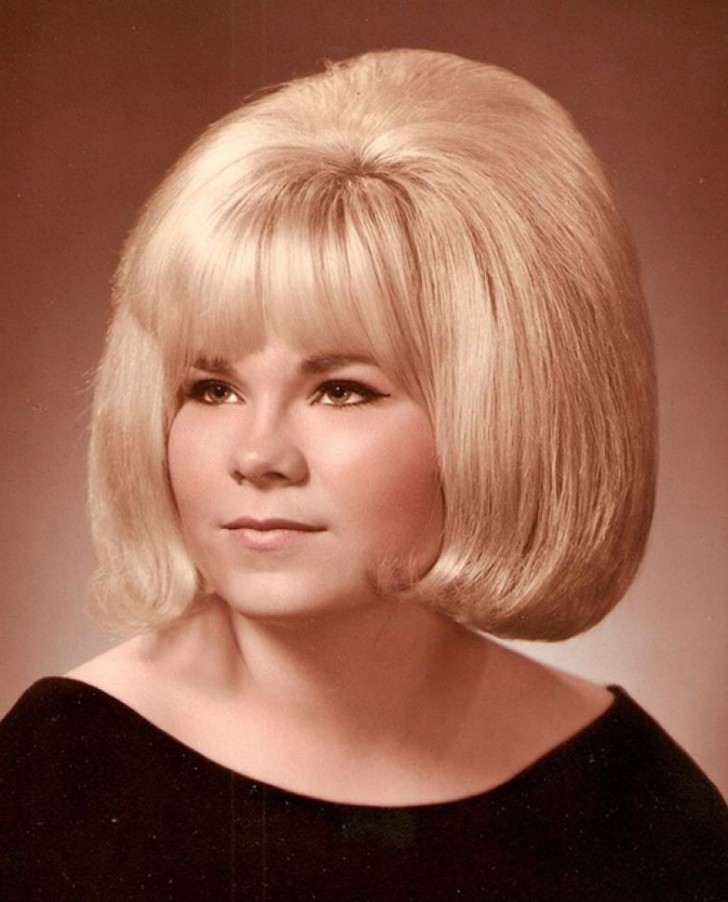 5.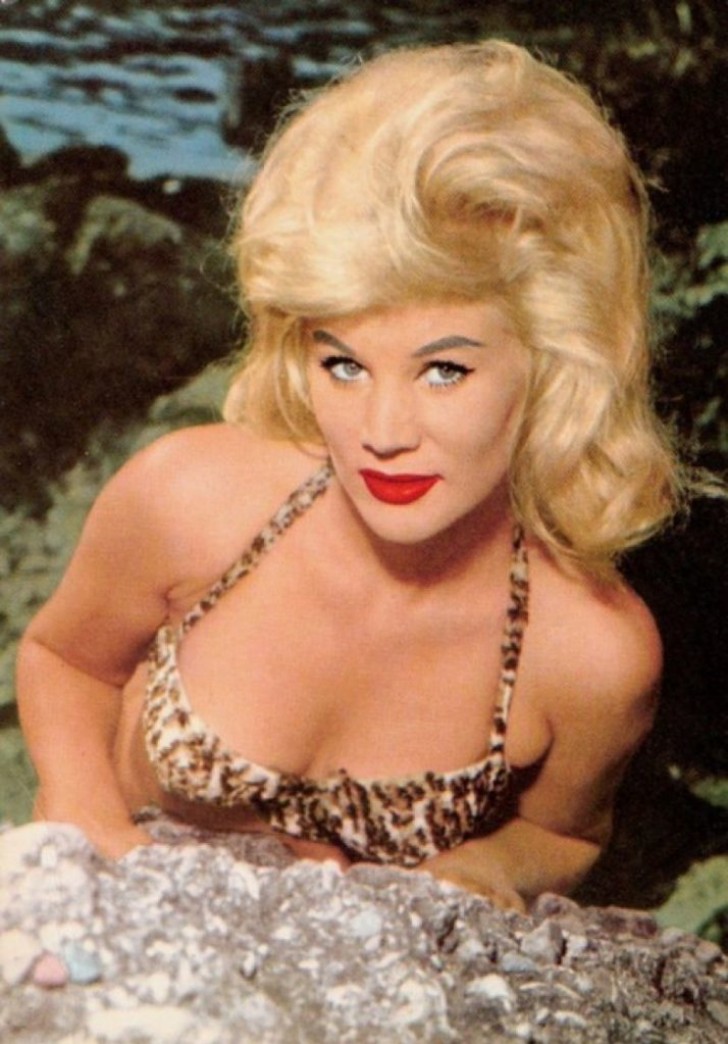 Advertisement
6.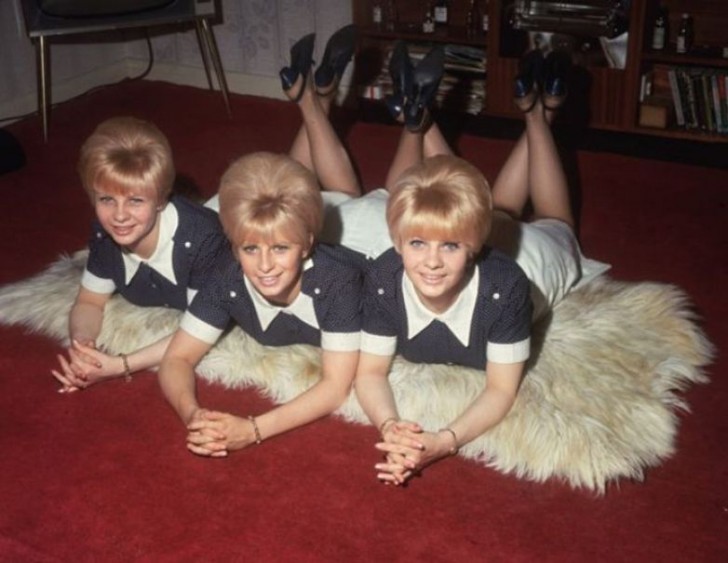 7.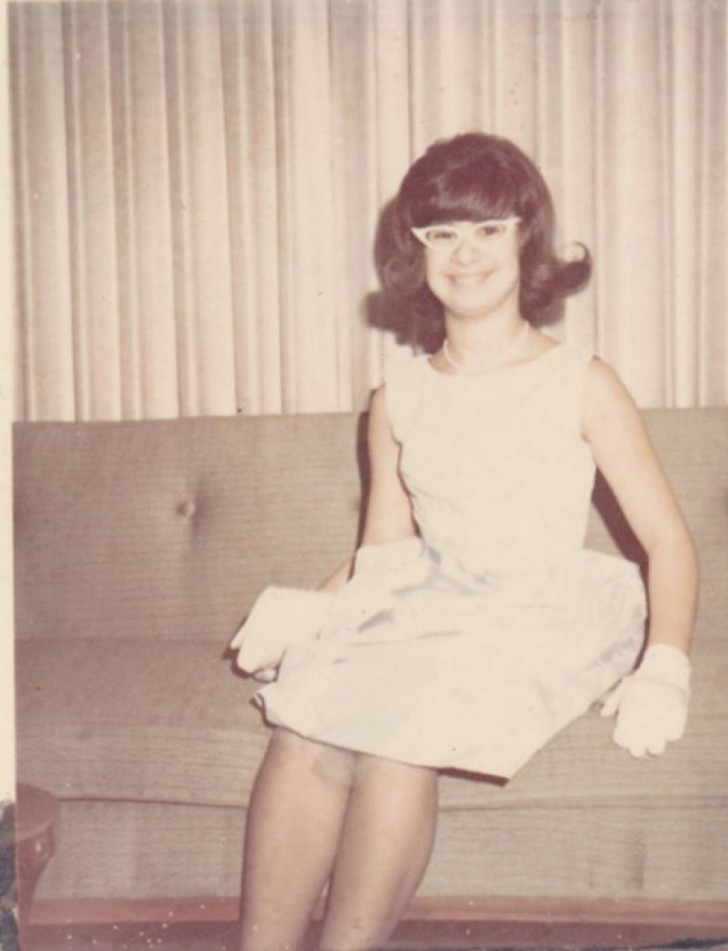 Advertisement
8.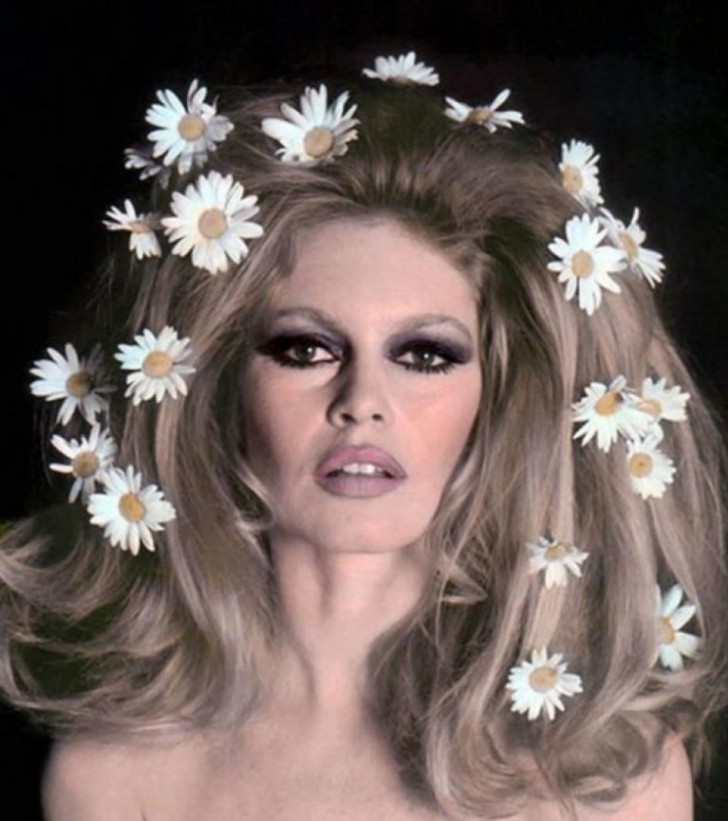 9.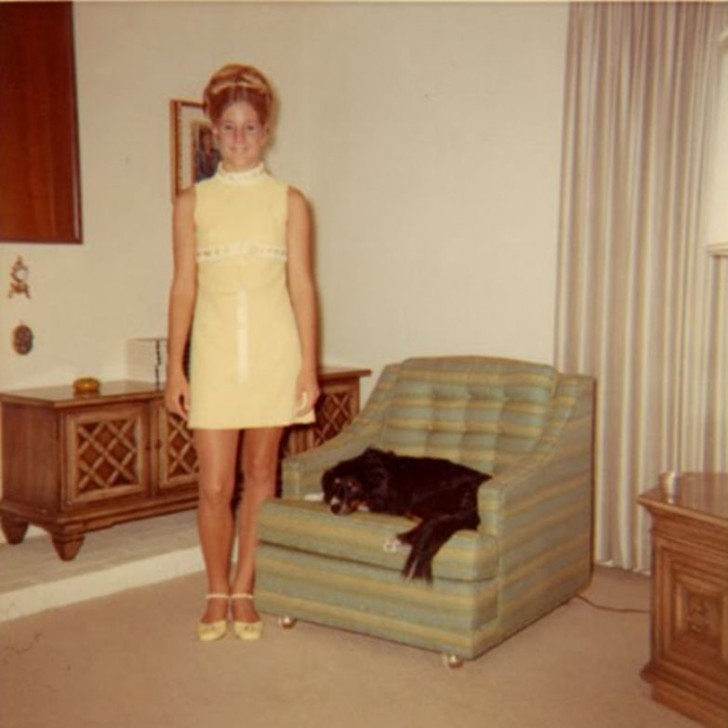 Advertisement
10.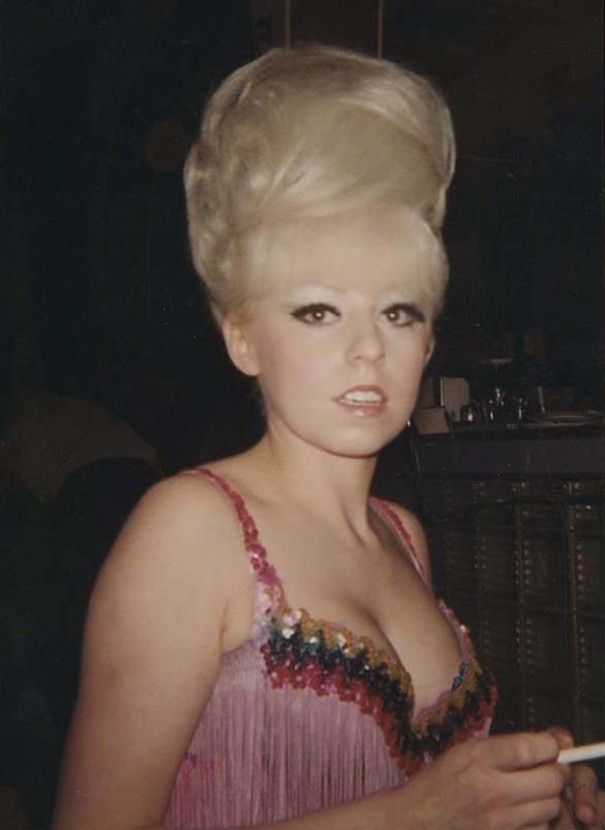 11.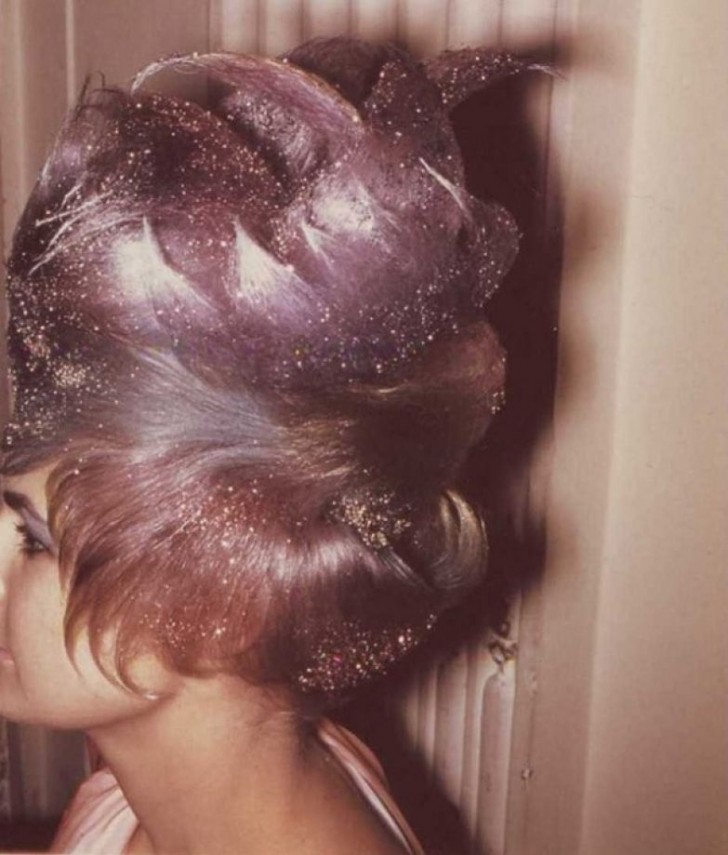 12.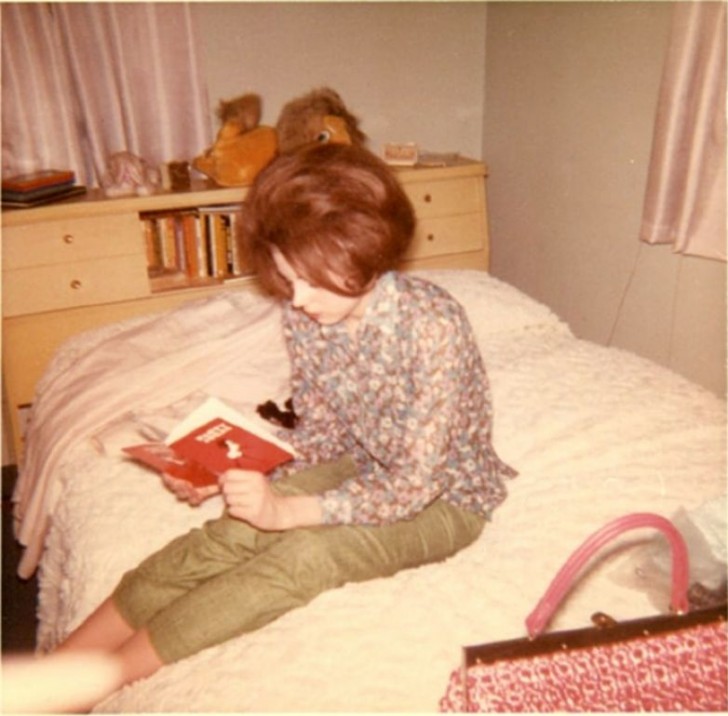 13.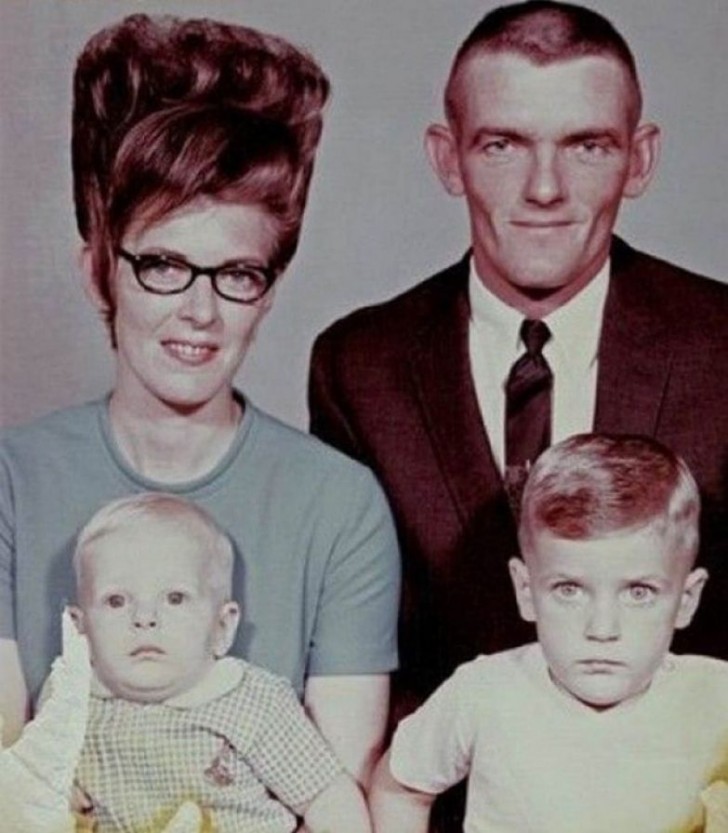 14.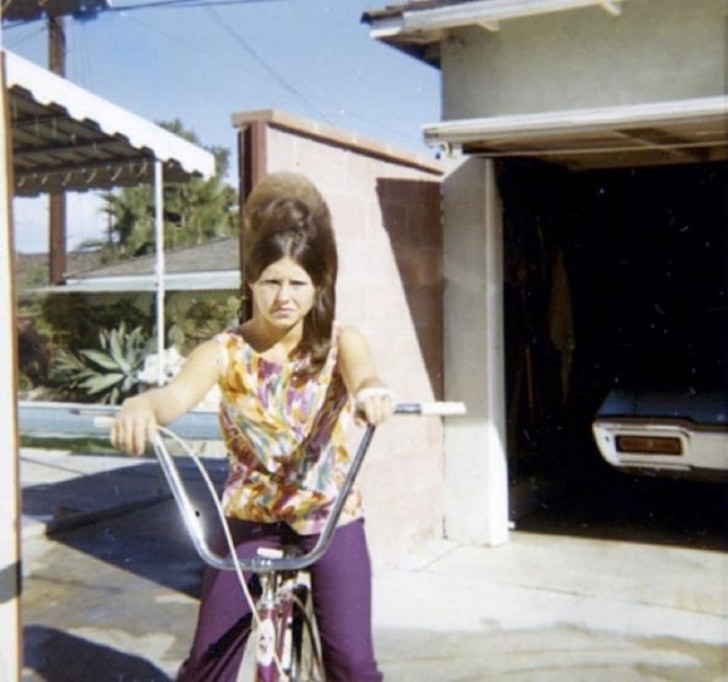 15.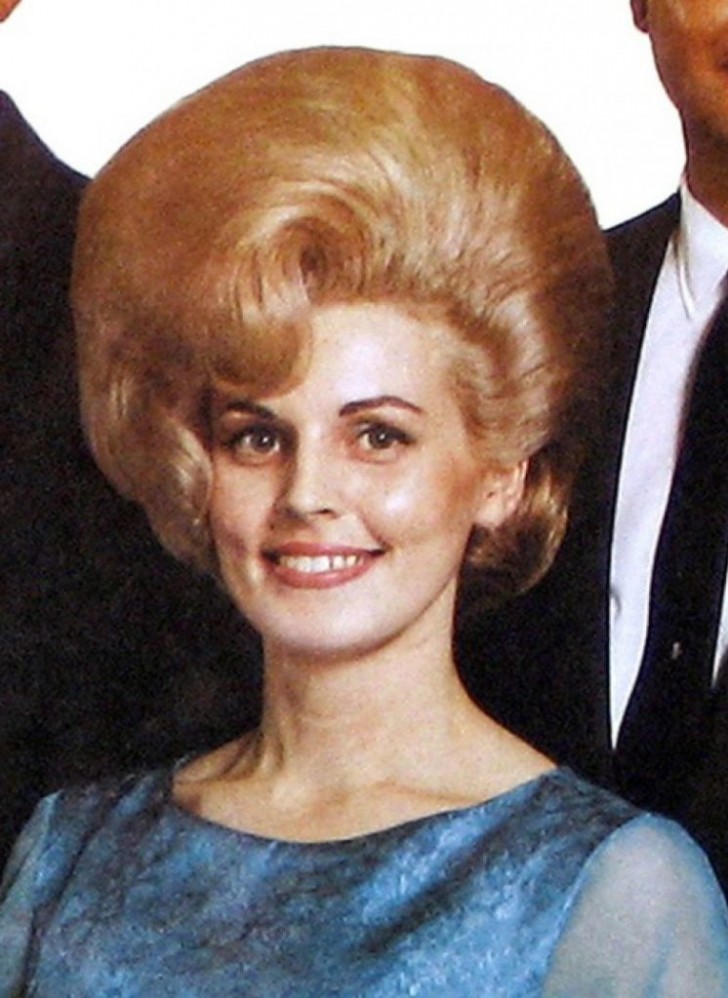 16.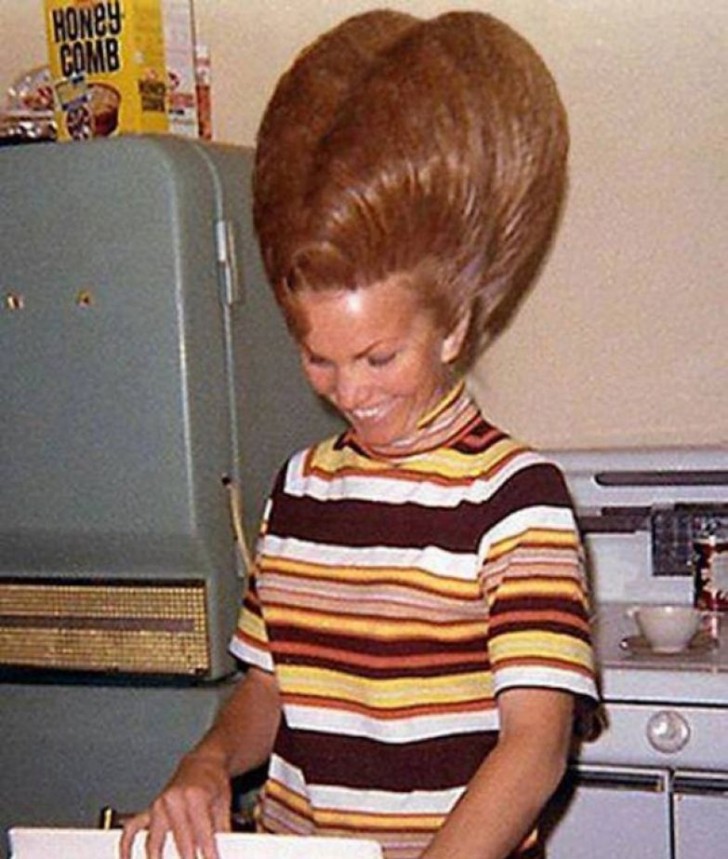 17.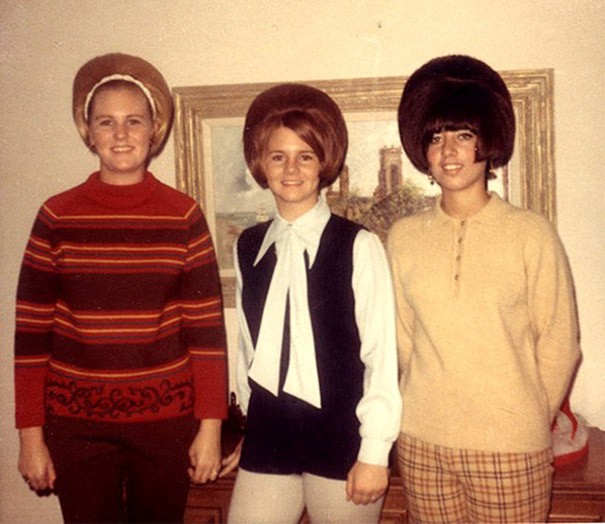 18.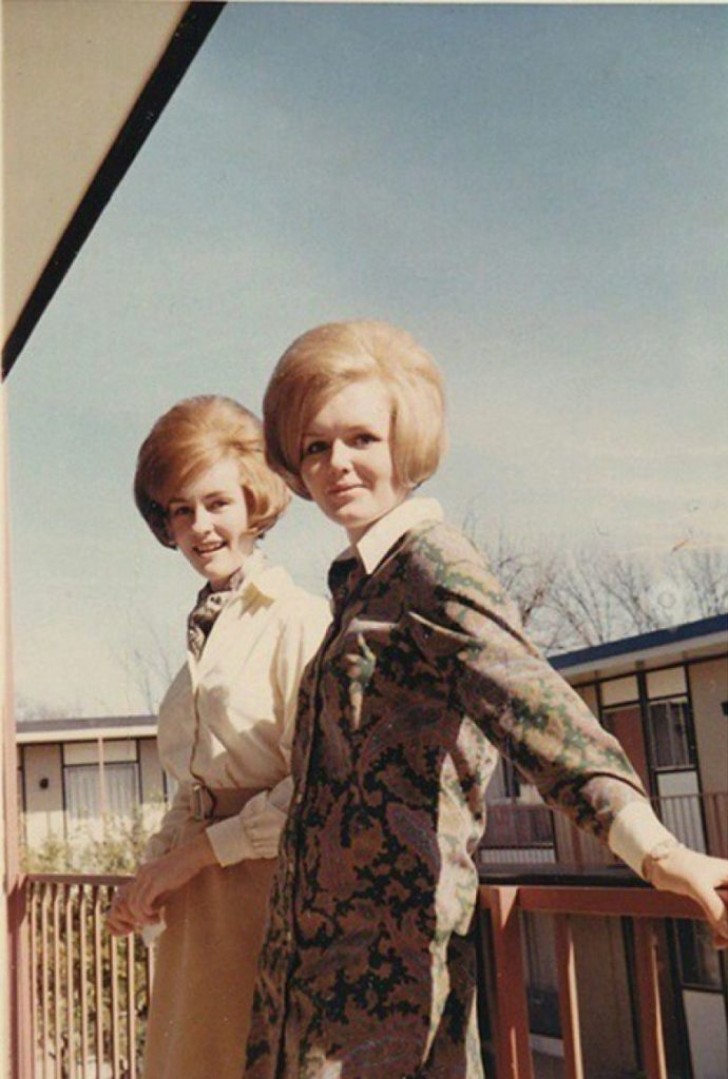 19.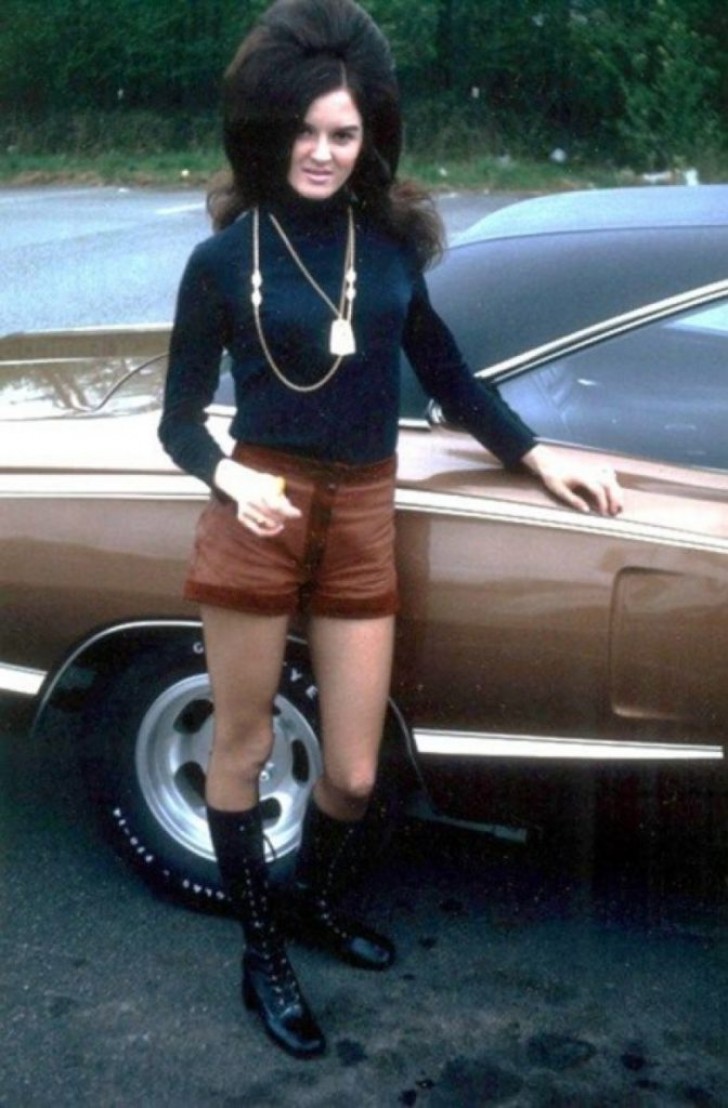 20.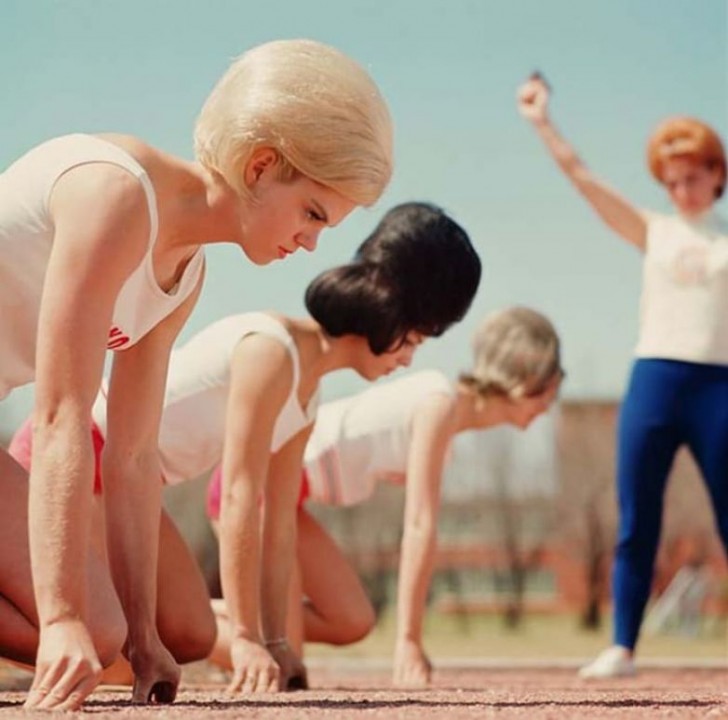 21.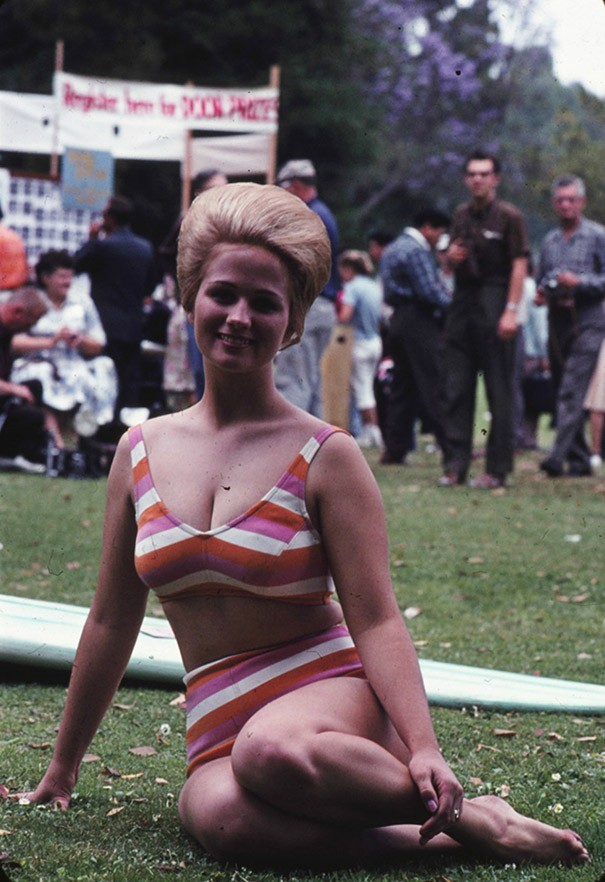 22.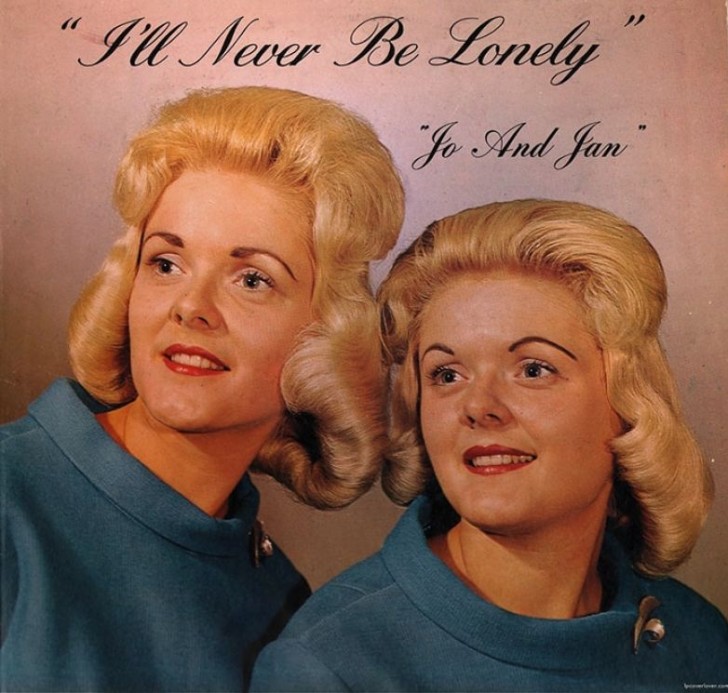 23.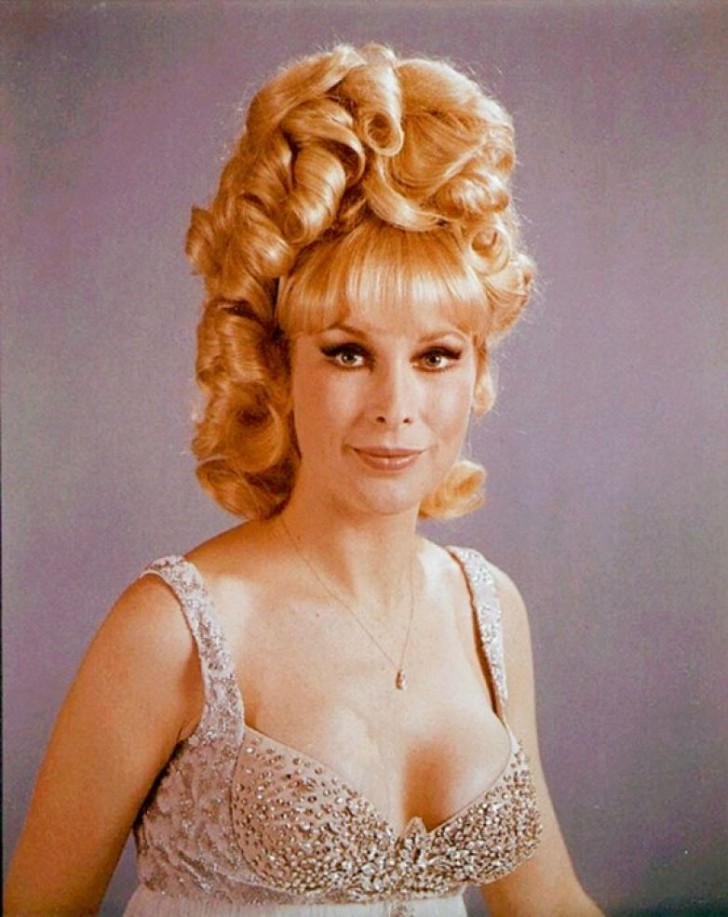 24.