23 images of "Before and After" situations from which it will be difficult to look away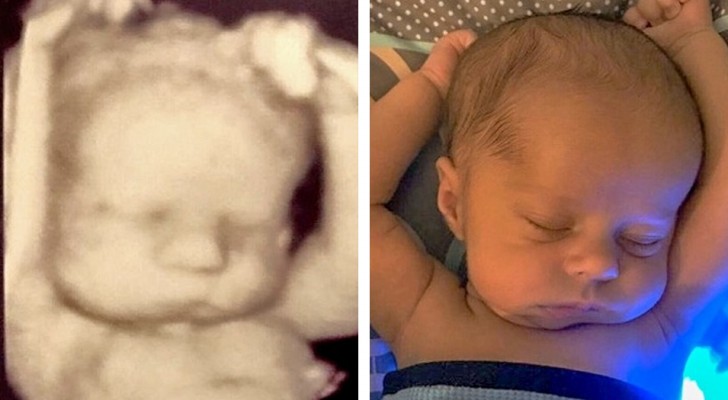 Advertisement
So-called "before and after" images are always liked and greatly appreciated because they also have the power to trigger strong emotions.
These type of captured images are used to document an important change, to remember childhood, to show the deterioration or the speed with which an event or a situation progresses.
Consequently, "before and after" images are a means by which we can perceive how drastic the change of a place or a person can be and that by omitting the intermediate phases, always manages to be of great visual and emotional impact.
Advertisement
1. Rivers can also change.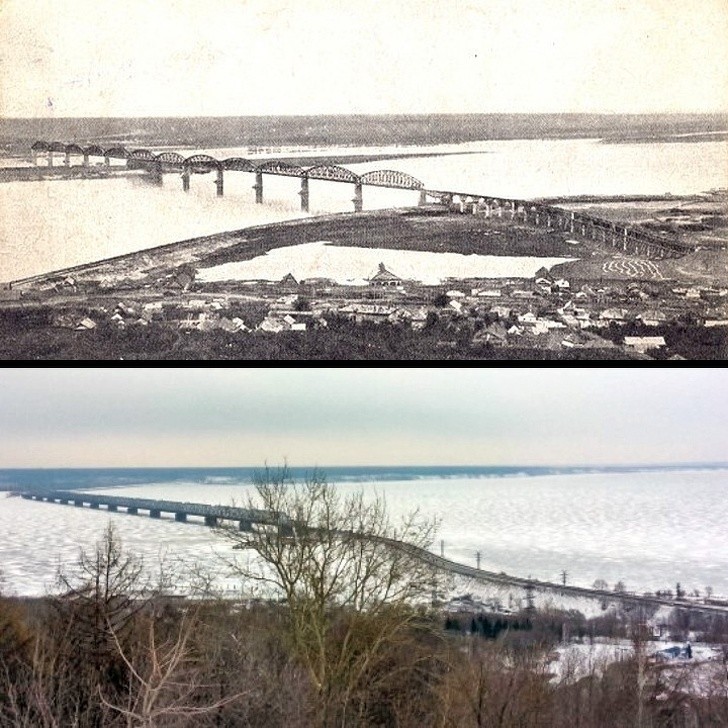 2. "I don't really have to worry that my baby was exchanged in the crib!"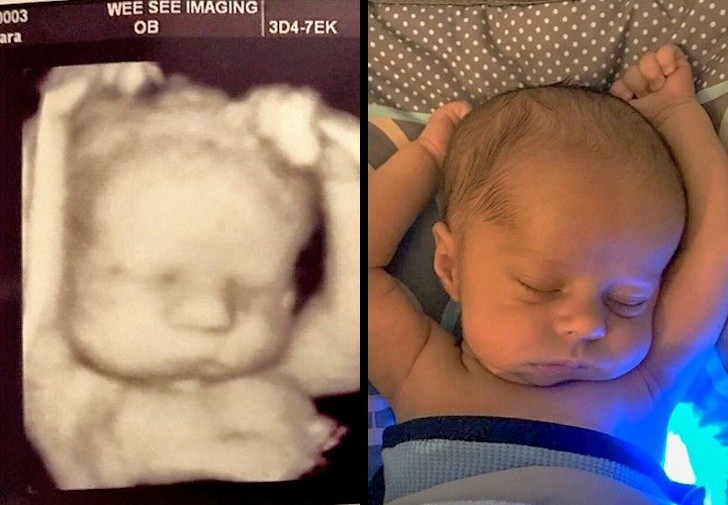 Advertisement
3. The "before and after" as a result of 13 years of study and drawing exercises.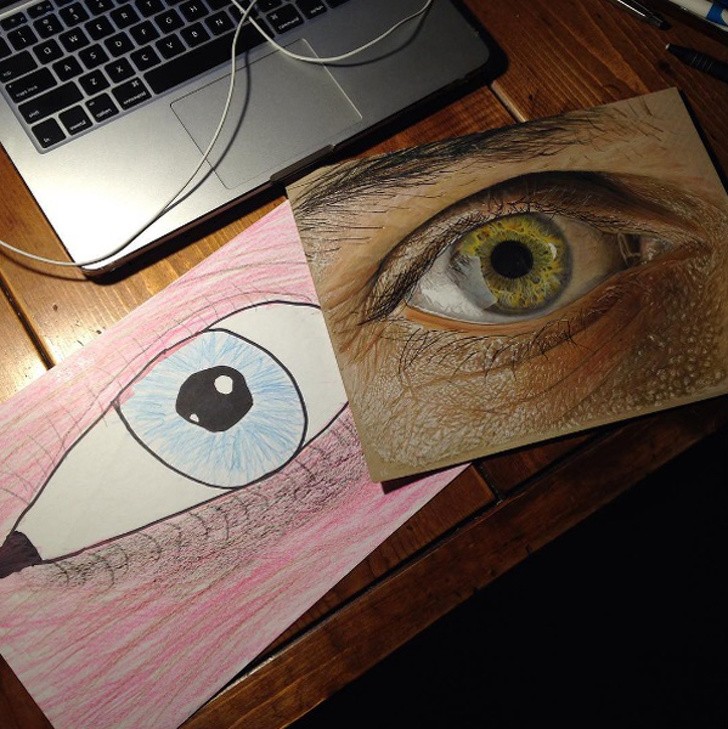 4. A self-portrait realized at 13 years of age and the one realized exactly 10 years later.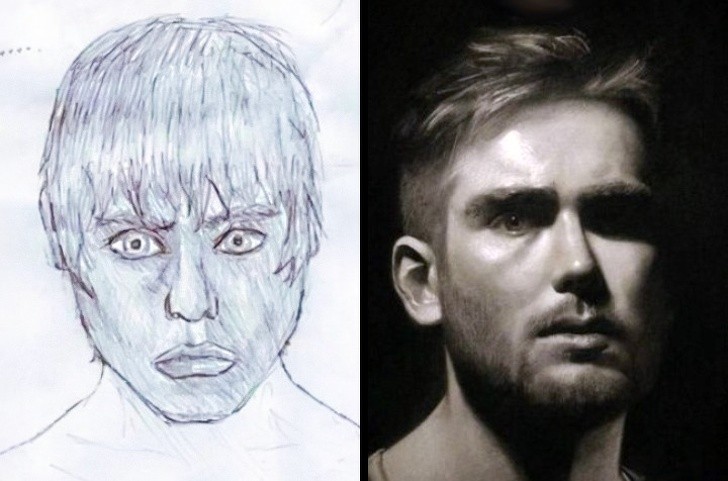 5. How I turned an angelic child into a horrifying monster.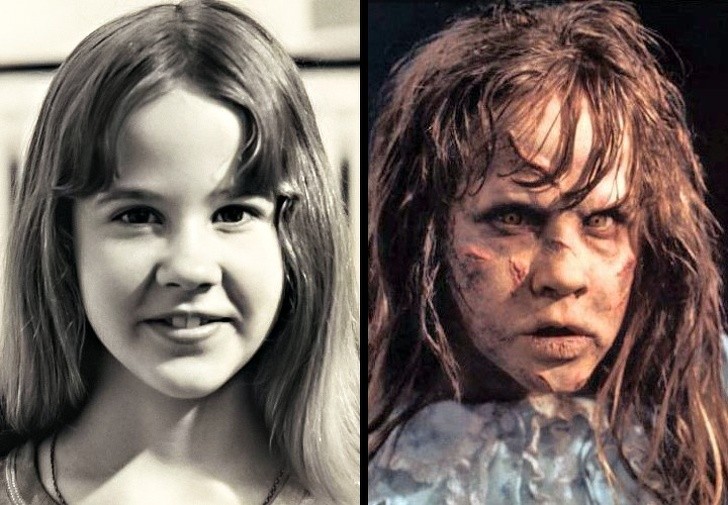 Advertisement
6. Growing up after the fall of the Berlin Wall.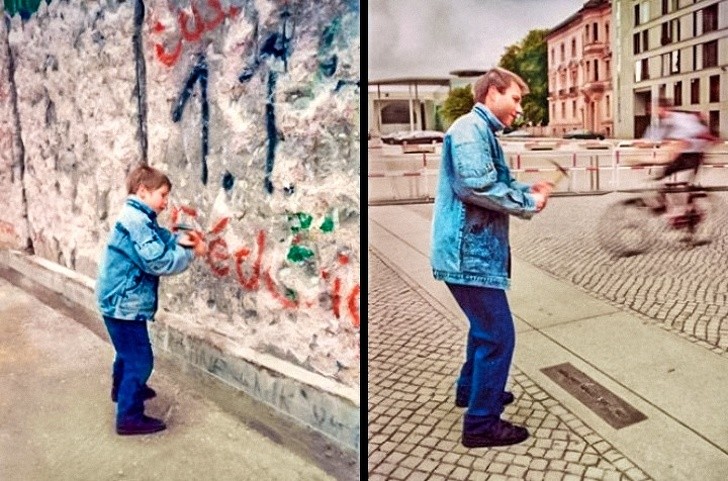 7. He adopted this puppy in a foreign country while in the military and brought it home --- and now they are inseparable.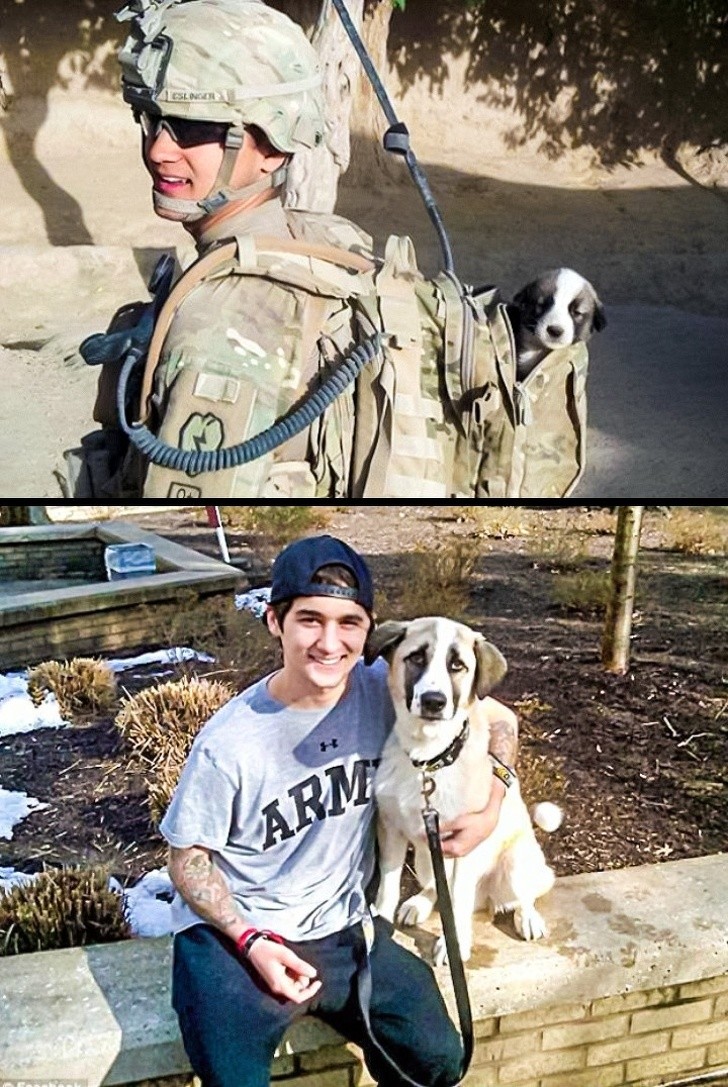 Advertisement
8. The impact of the Folsom Lake drought in California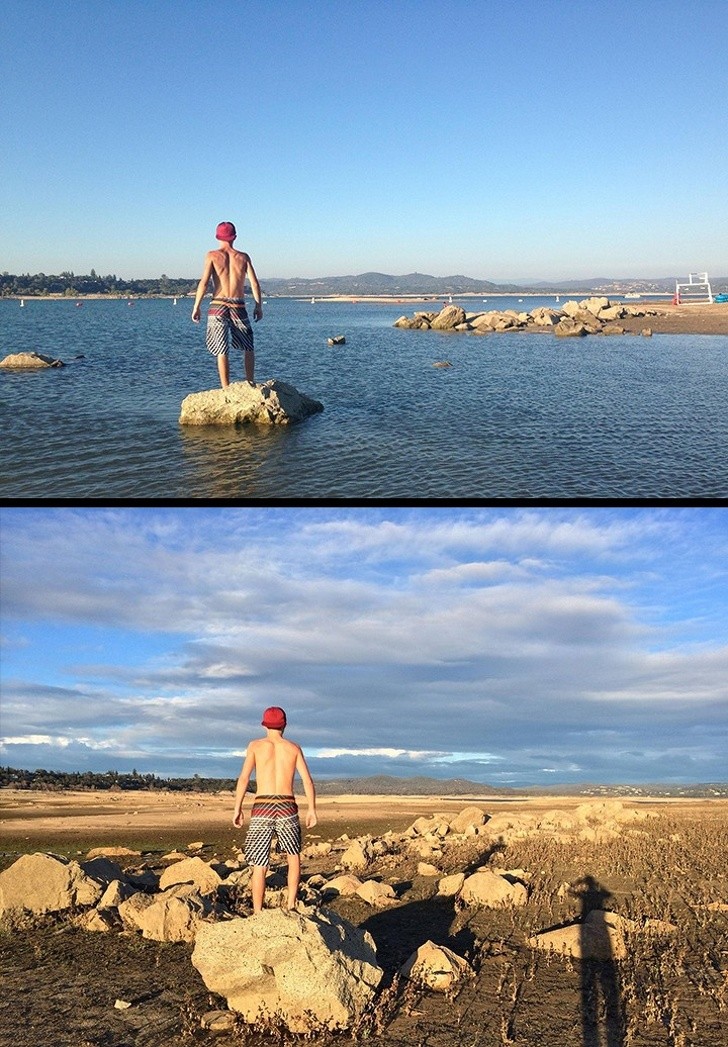 9. "I redid the statue because the one that was there before was really scary!"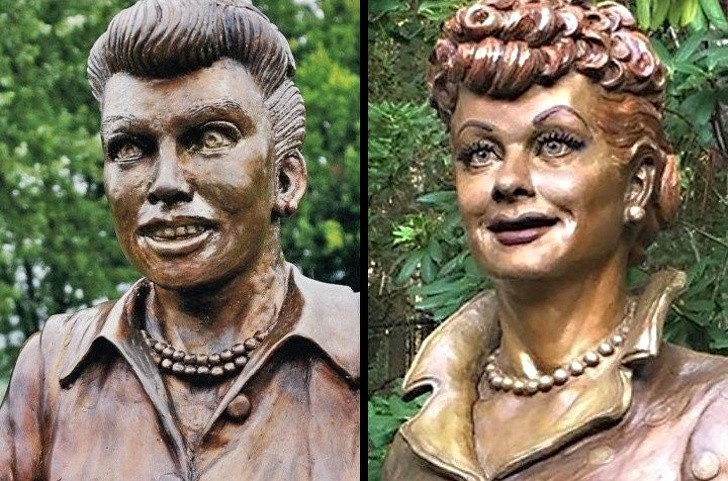 Advertisement
10. What modern technology and medical progress make possible (this young man had lost an eye, but now it is not even noticeable!)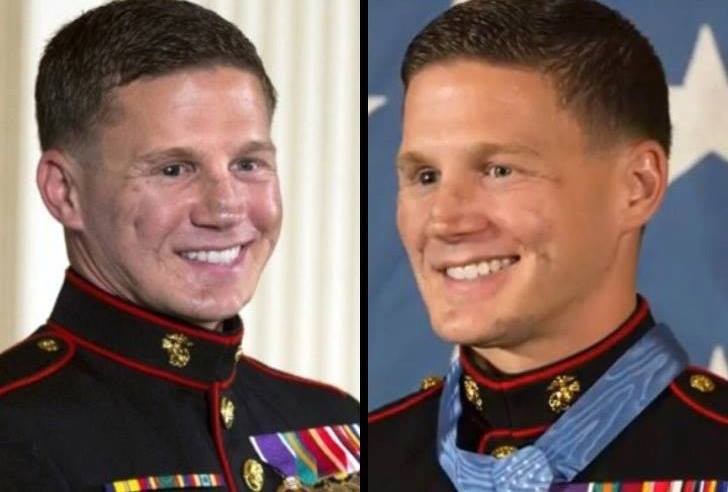 11. Here is another striking example ...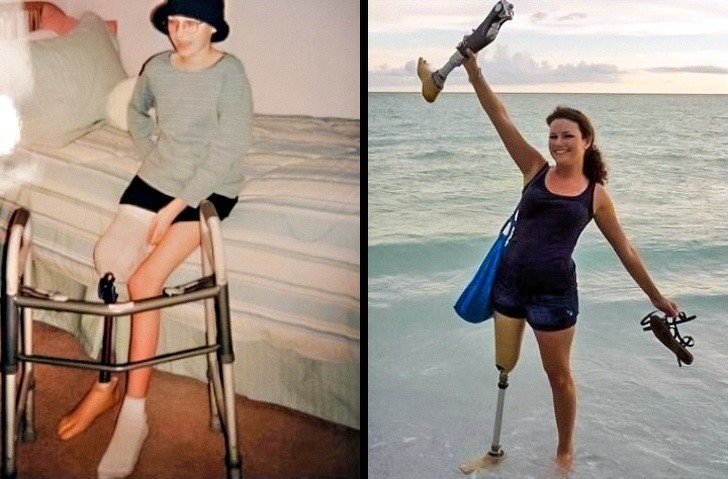 12. This young man had to re-learn to draw after a serious accident --- this is what he can do now!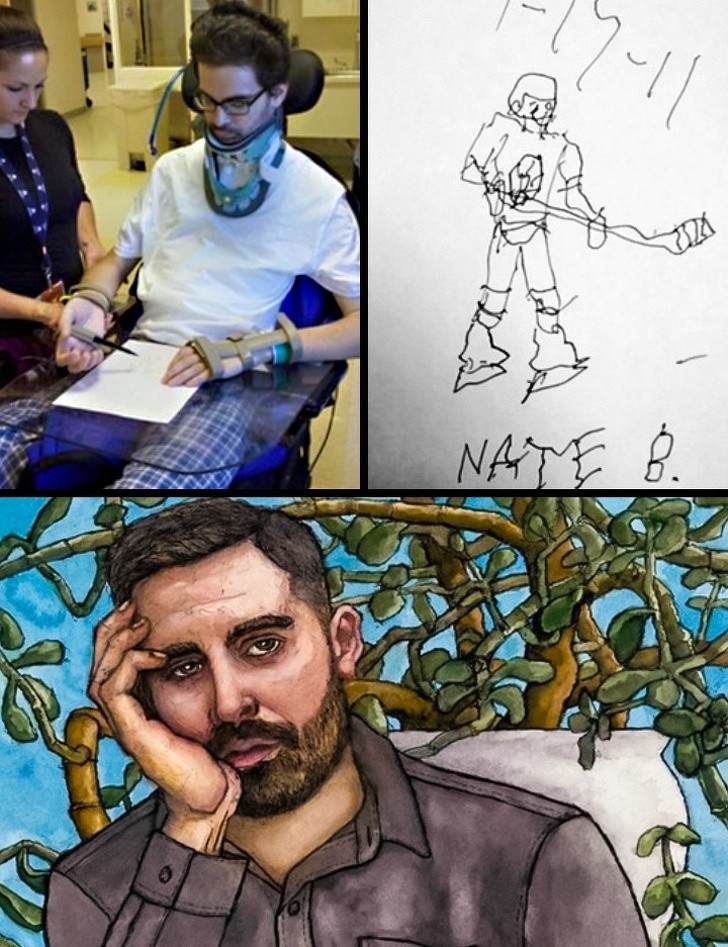 13. How is a wooden sculpture born? Here is the before and after of a face that together with the artist who sculpted it --- has come a long way ...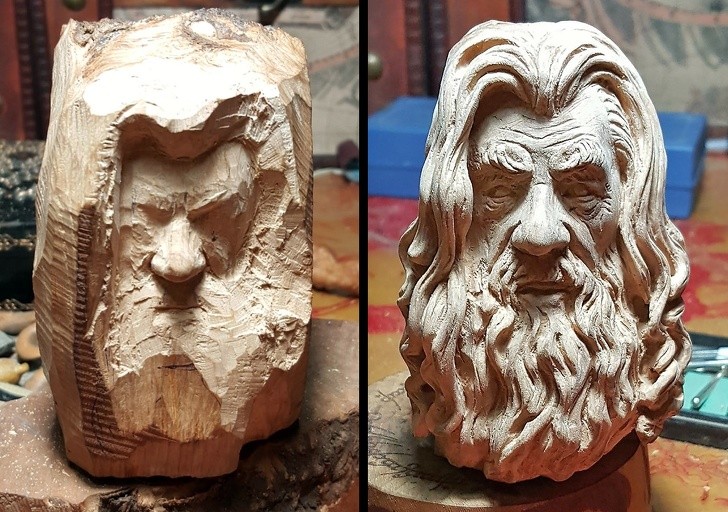 14. Carrie Fisher and Mark Hamill in the role of Princess Leila and Luke Skywalker at a distance of exactly 40 years.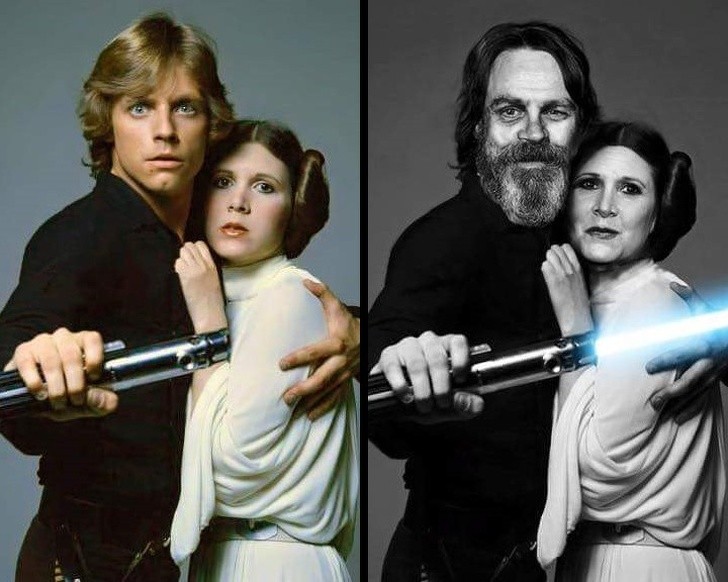 15. What industrial pollution can do to nature.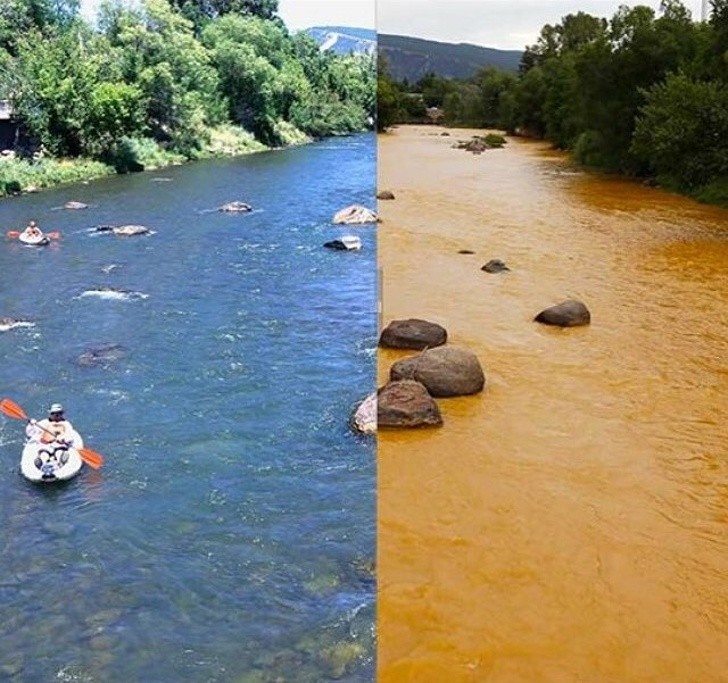 16. Have fun recreating old family photos. Have you ever tried?
17. A example of how alpacas look before and after shearing.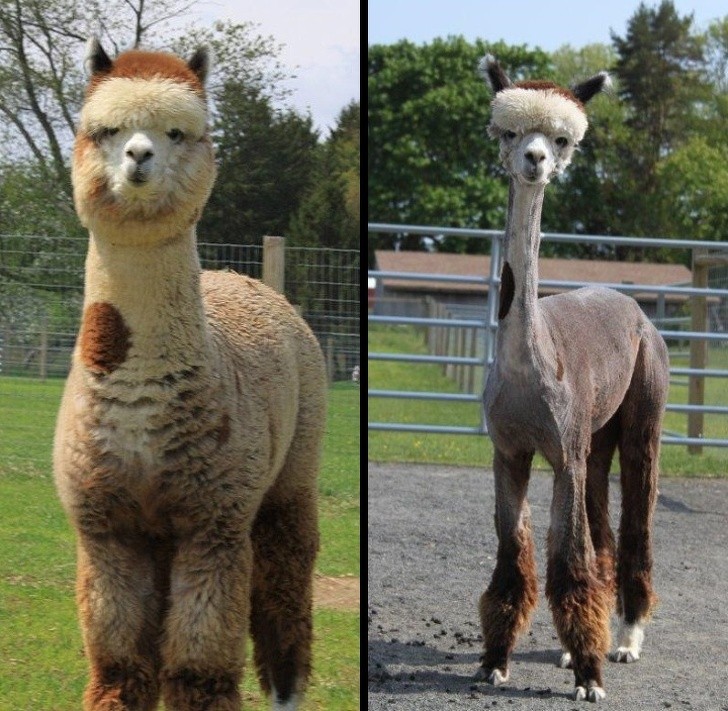 18. In 1969, a violent uprising took place in the north-Irish town of Derry and this woman recalls the event with an impressive photo.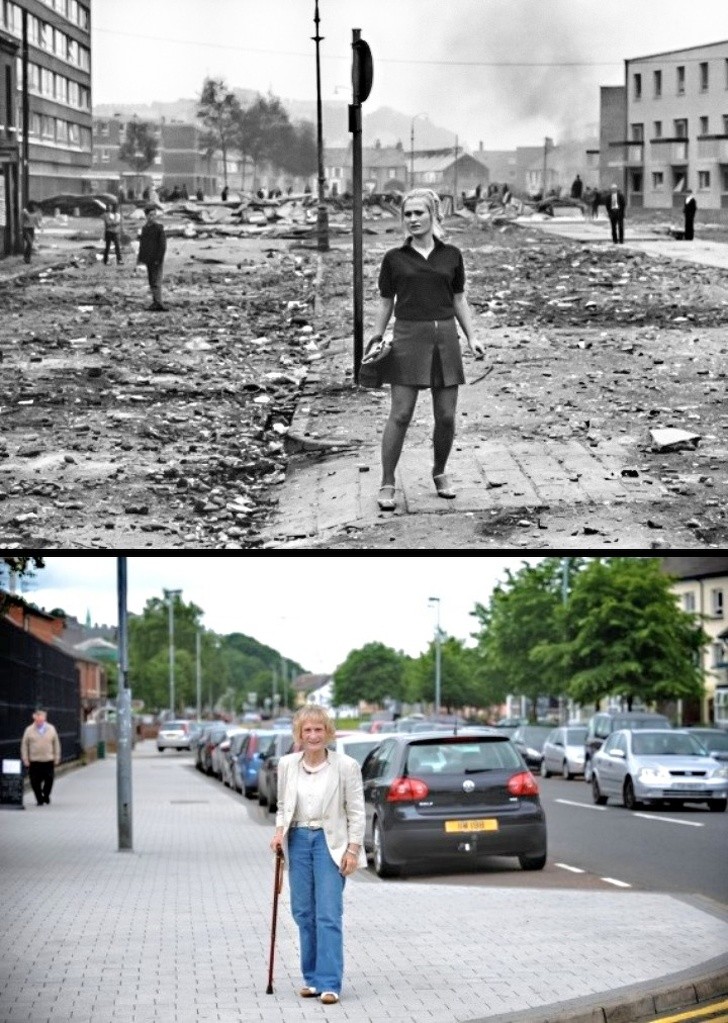 19. When you grow up and your owner is no longer able to pick you up comfortably ...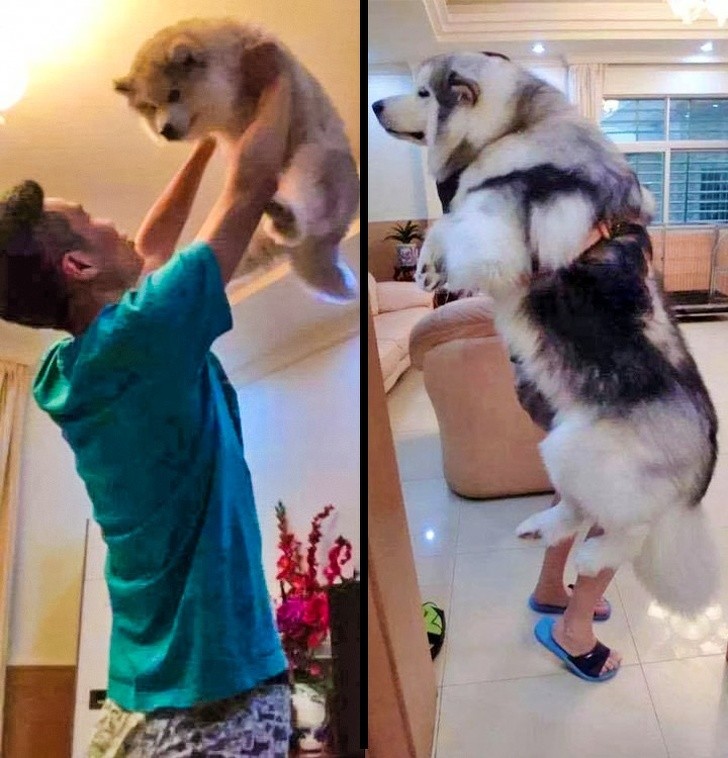 20. Technology doesn't make us less social; it just changes the way we socialize ...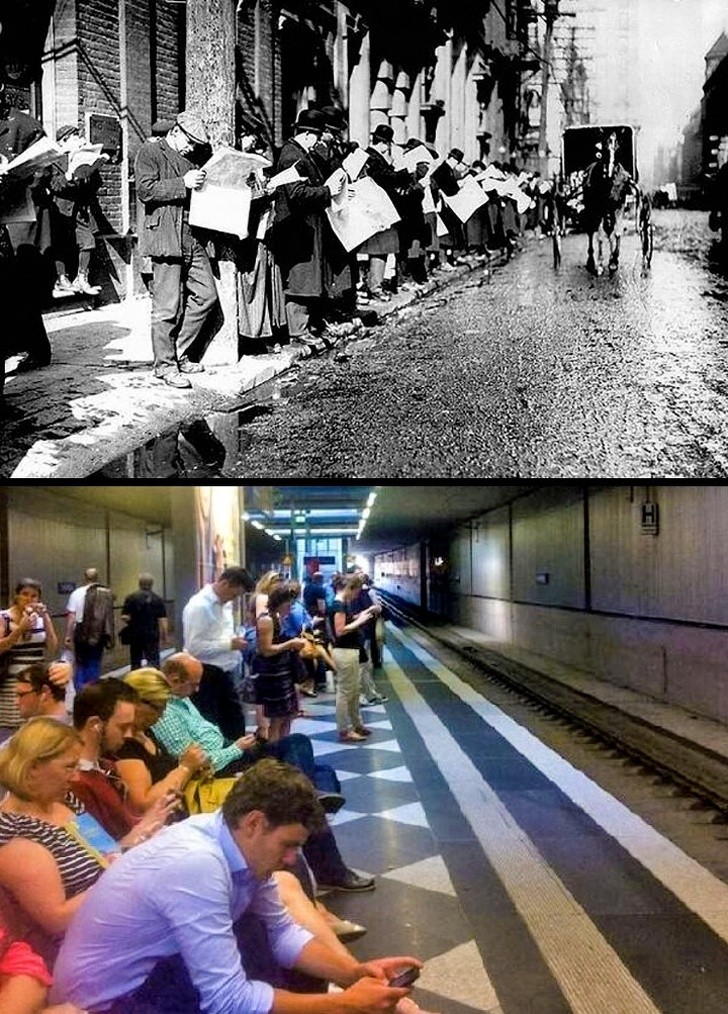 21. Before and after the visit to the vet --- do you notice any difference?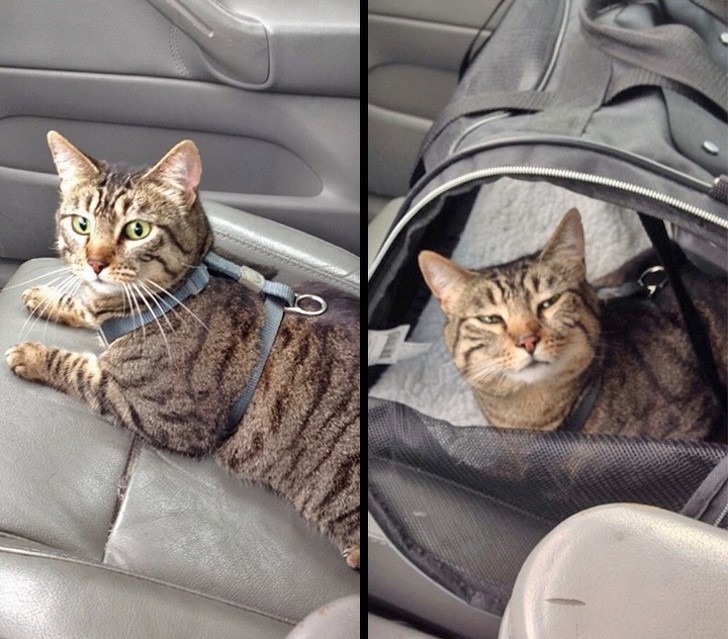 22. Before and after an application of Dermablend Concealing Makeup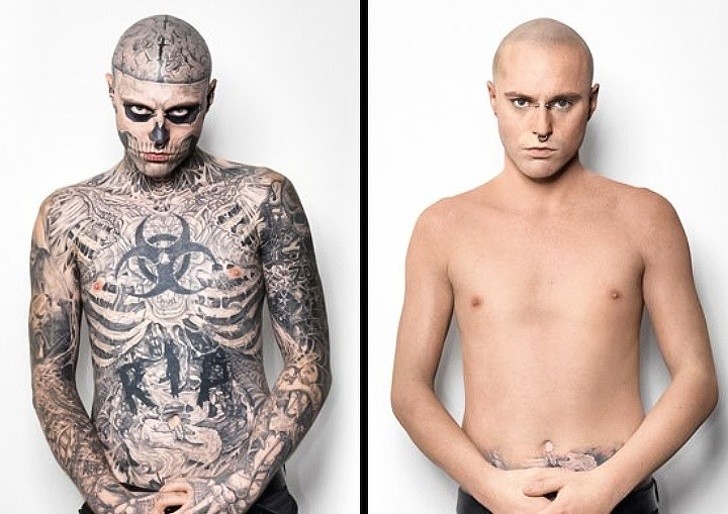 23. What a difference --- after 58 years of progress in computer technology!