16 people who should seriously think about changing jobs!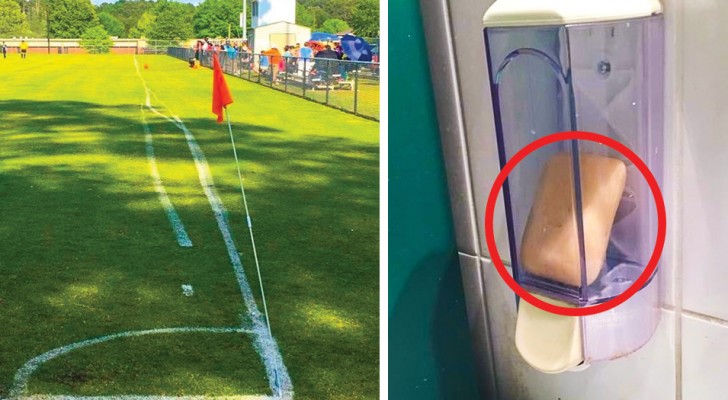 Advertisement
Sometimes, understanding, if someone does not like the work they do, is really easy.
Of course, there may be days when someone is particularly distracted, maybe even for a very serious reason, but it may also be that the person in charge of carrying out a job simply has no interest in performing it with care and attention.
Who knows if after effectuating these questionable work solutions, these people were able to keep their job or did they have to roll up their sleeves and find another one!?
Advertisement
Apart from the fact that, the package should not have been left unattended, but certainly, the doormat will not hide it from the sight of passersby!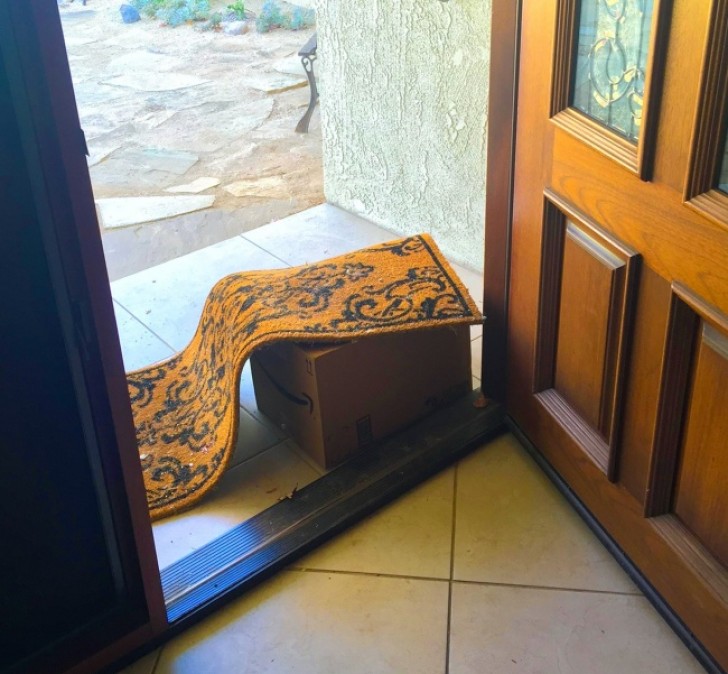 Advertisement
Not that the button cannot be pressed all the same, but come on ...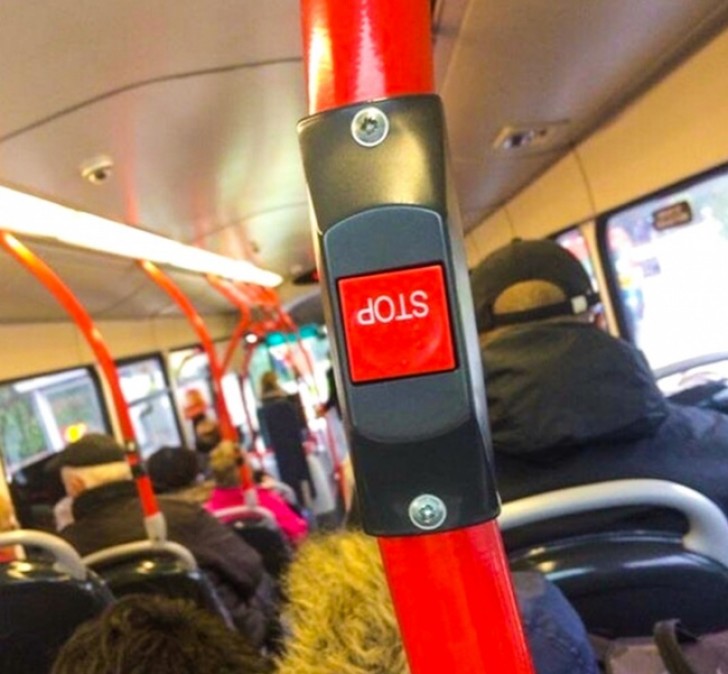 Maybe it was not well parked, but ... Was this really necessary?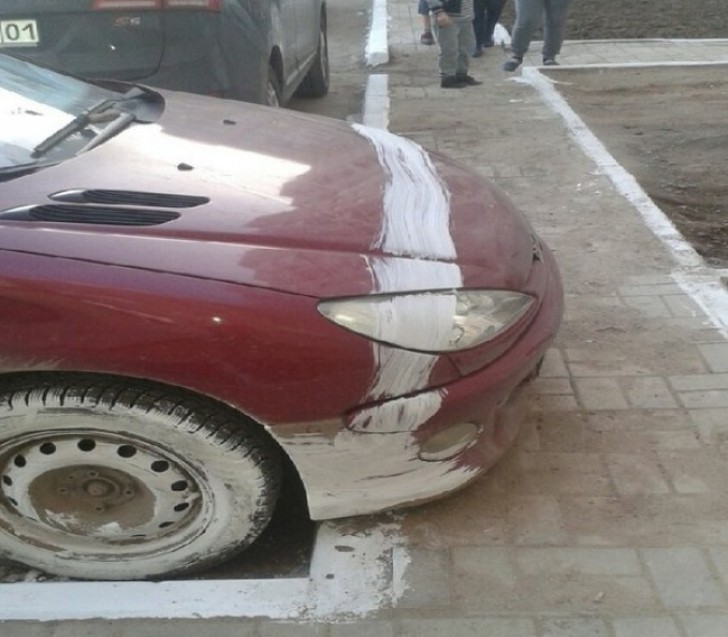 When you're on a break, you let out all the child's play in you (but then you regret it!).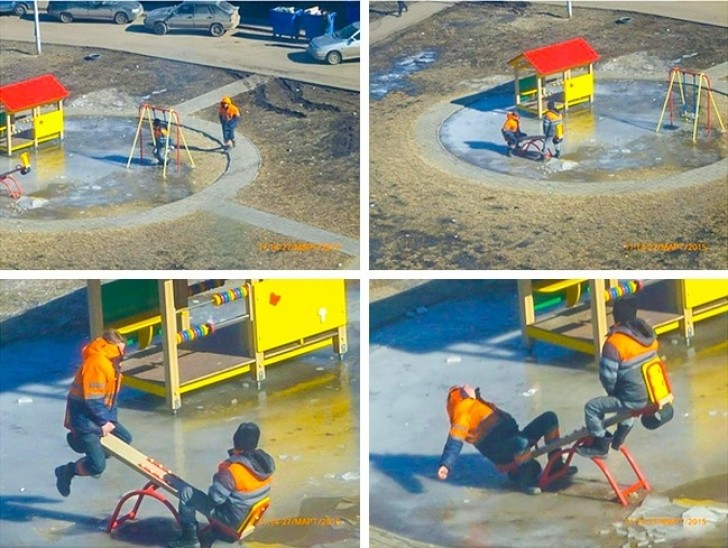 Too many beers?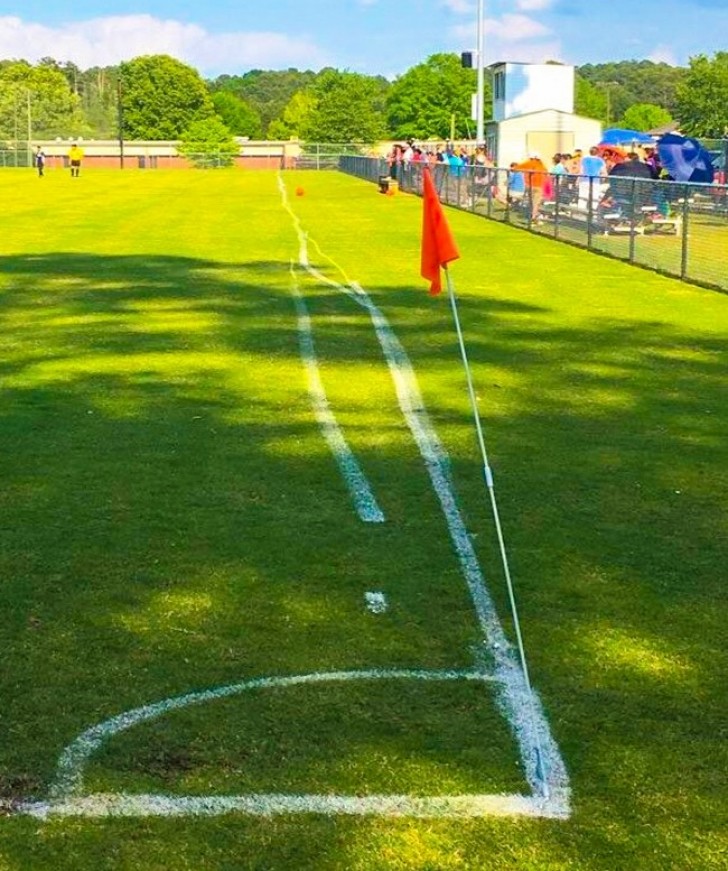 Advertisement
What can be said?! ... Better than not having anything at all with which to wash your hands!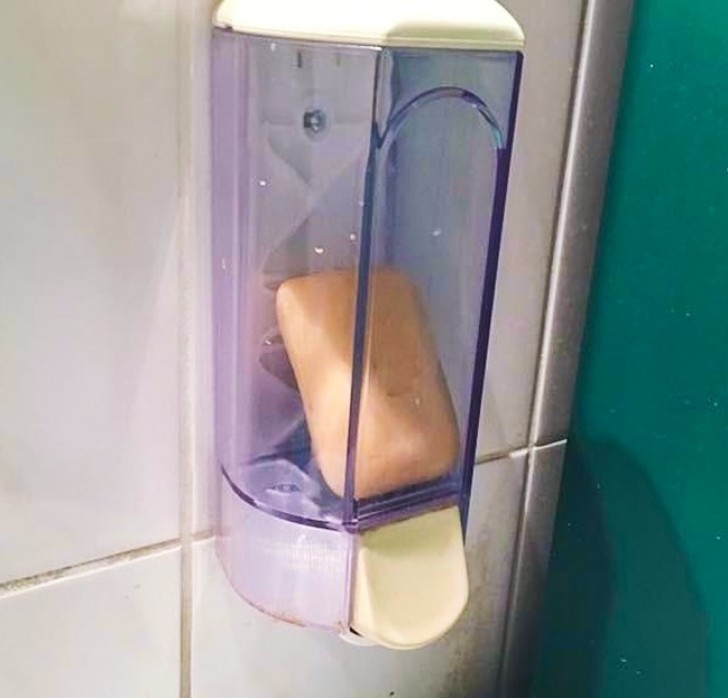 Irrefutable proof that someone was sleeping on the job!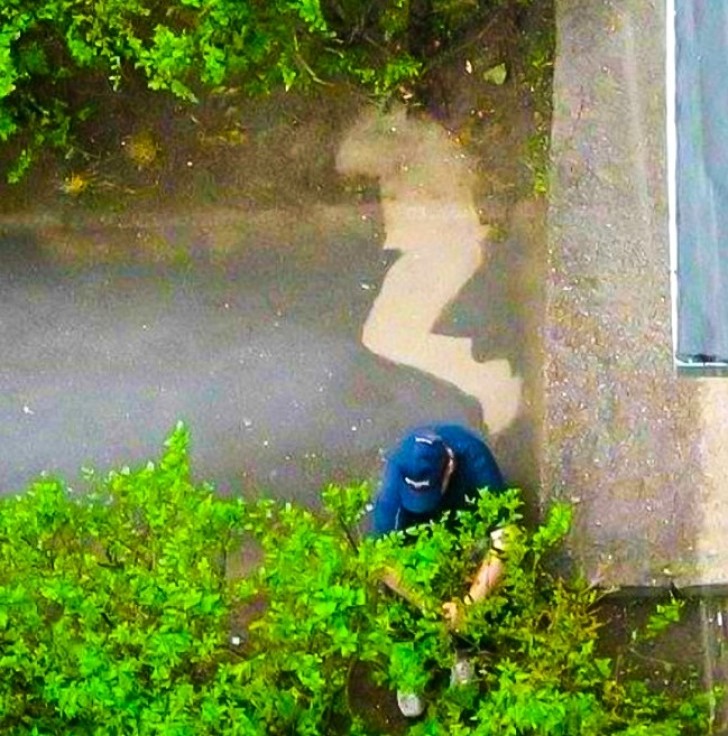 Advertisement
That's why these jobs are usually not done when it is raining ...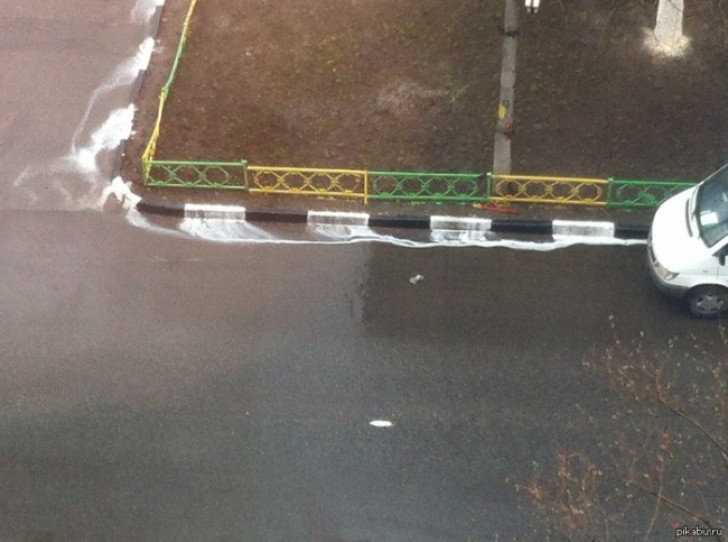 And do not try to say that this was how they were supposed to be displayed!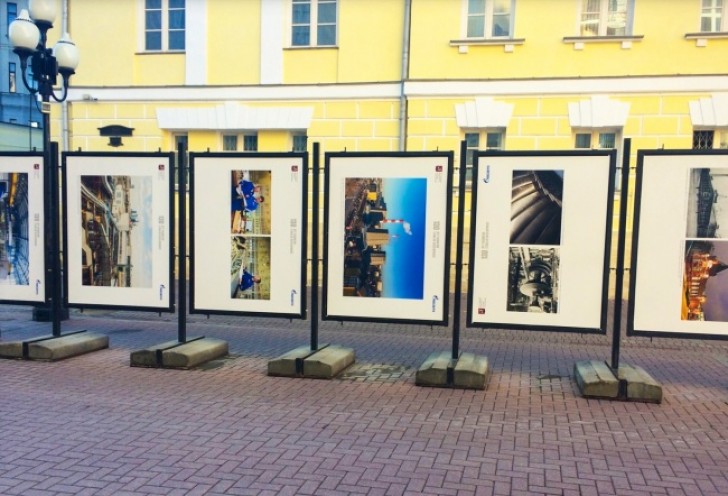 Advertisement
This is painful for the eyes to see ...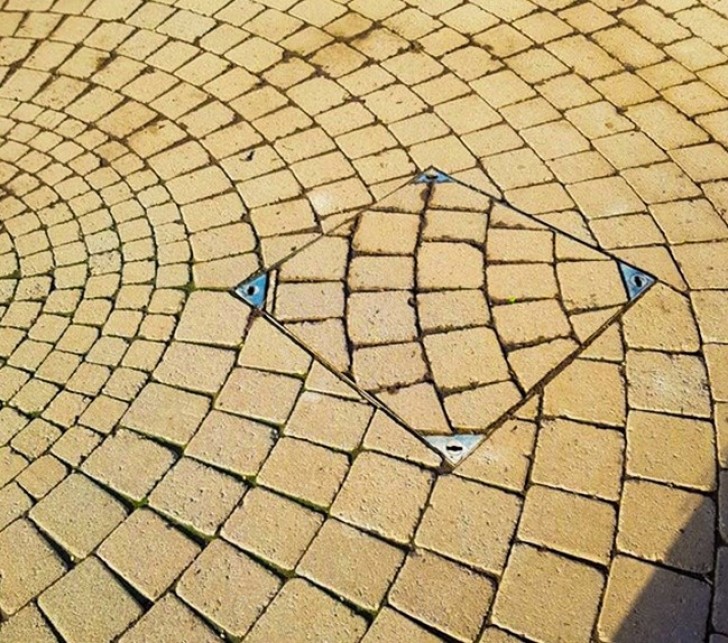 Ironically ... This is a do-it-yourself shop!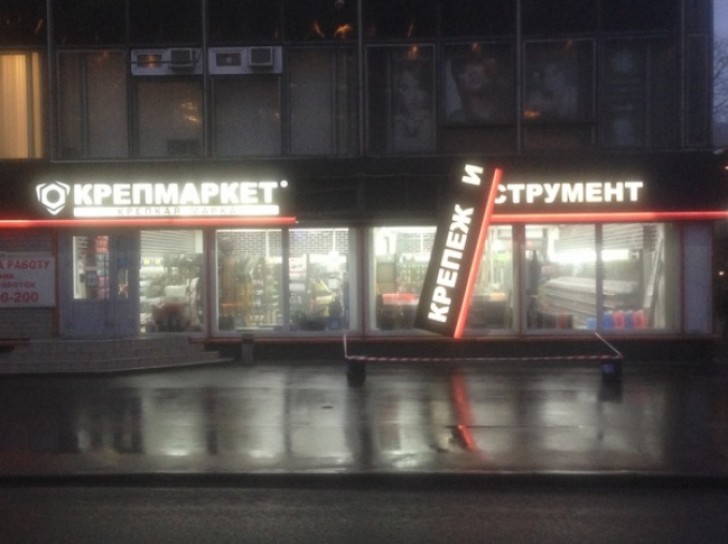 Advertisement
Yet the word "do not bend" was clearly visible!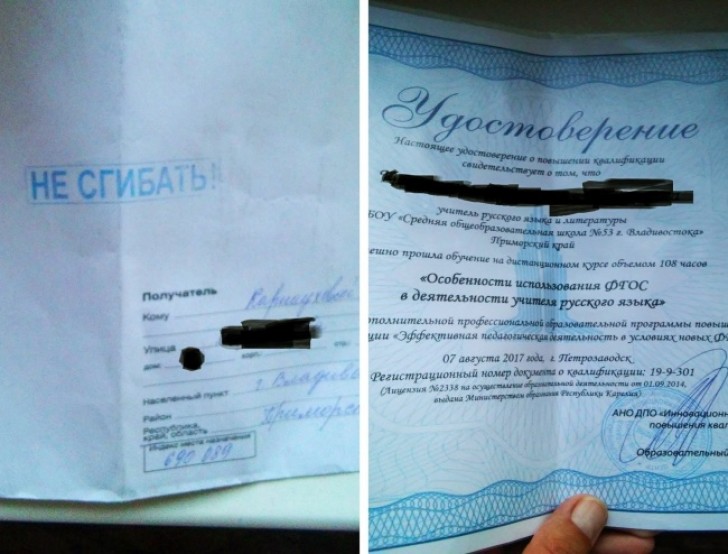 A bit of healthy humor? --- In the "mystery" section all the books are arranged with the titles and the authors' names hidden!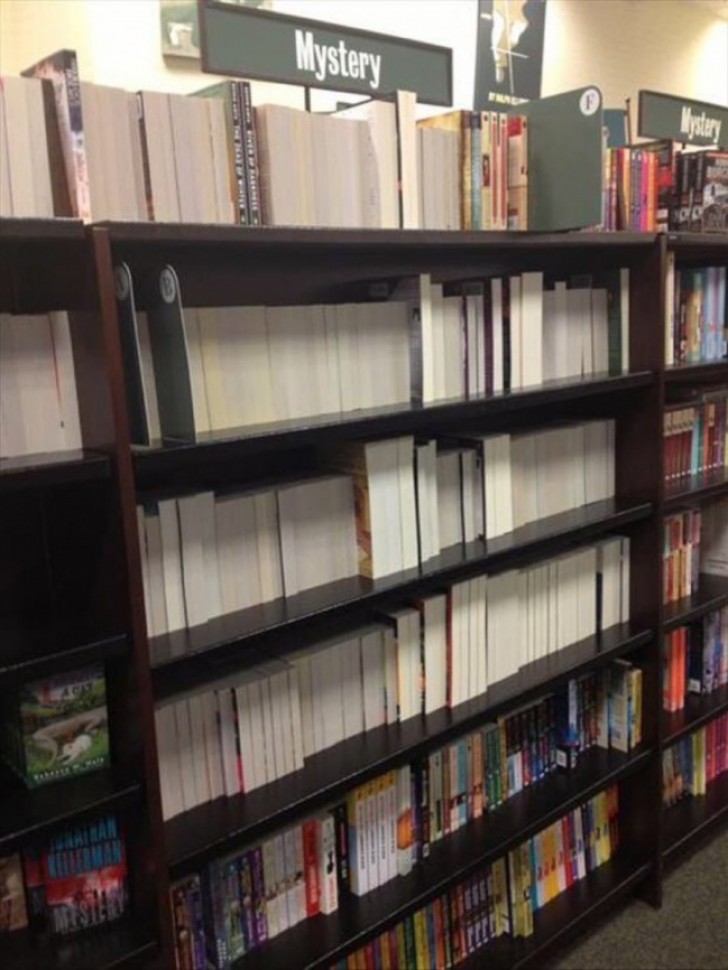 Advertisement
Even the picture has something to say!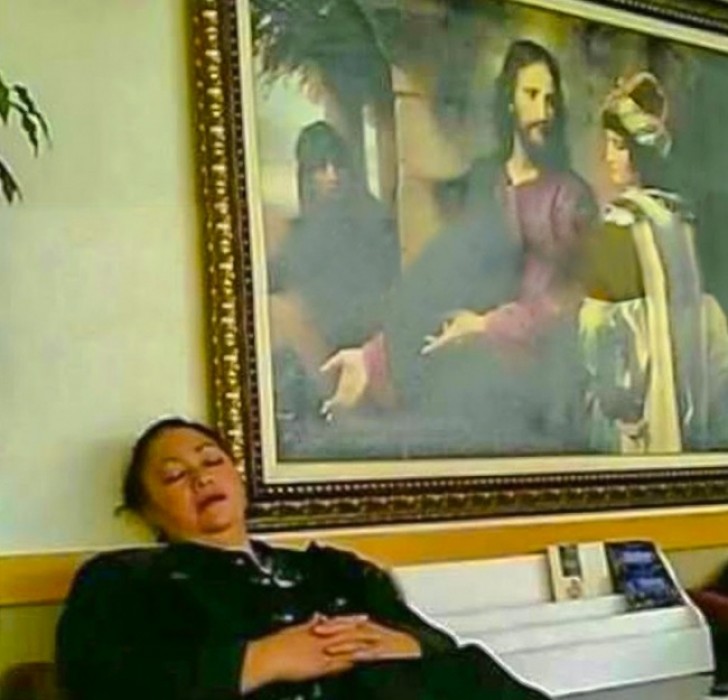 Maybe the smoke and fire detection device was not supposed to be painted, what do you say?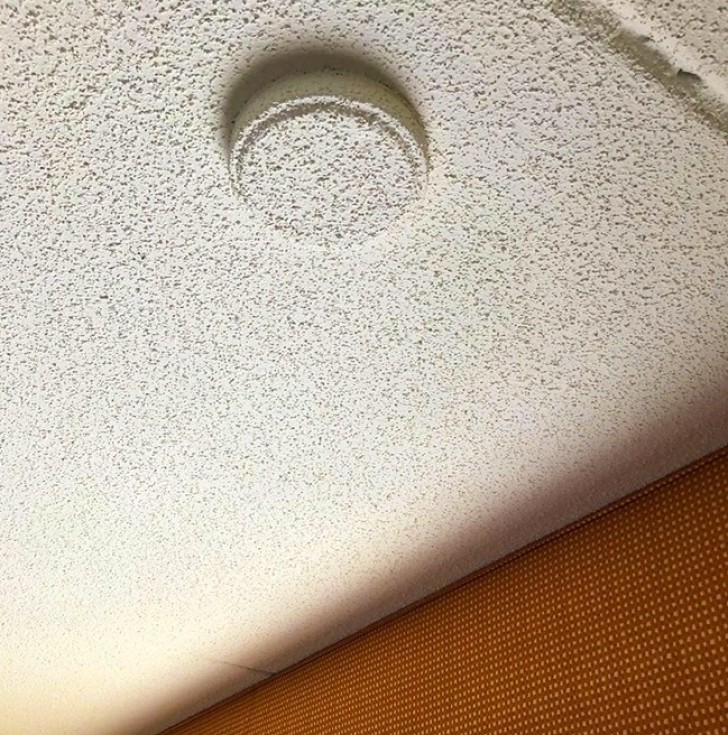 Advertisement
Even the trash collector does not seem to understand this crosswalk!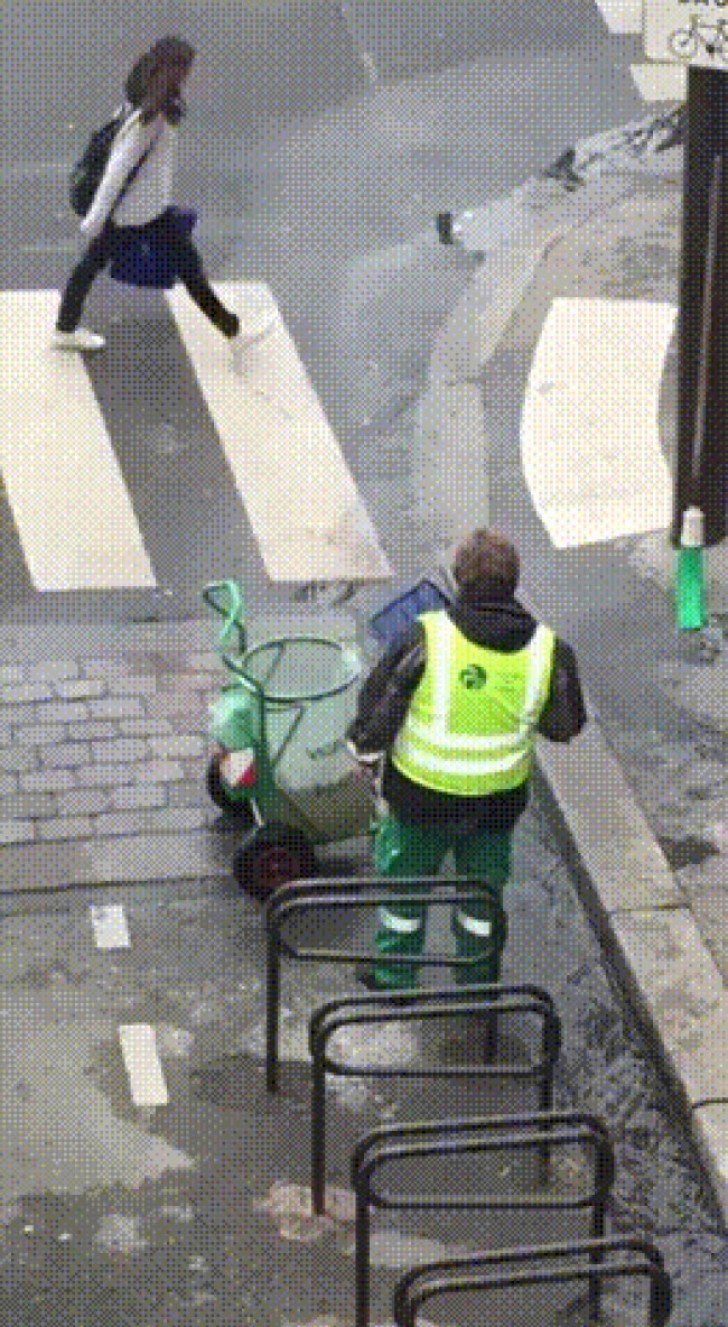 Advertisement