13 ideas to upcycle broken objects and give them a second chance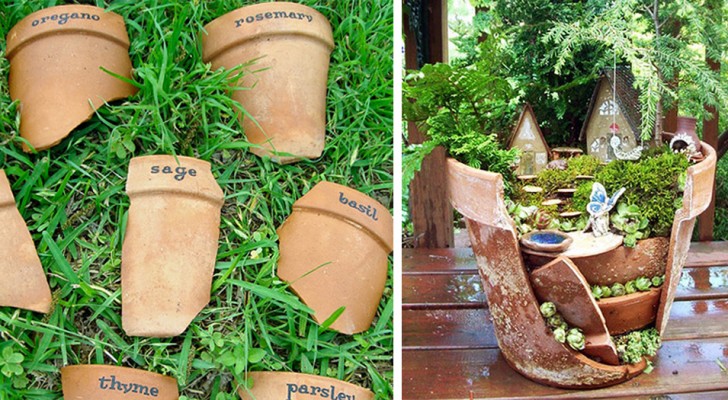 Advertisement
Producing trash is very simple. In fact, every hour every person in the world produces a certain amount of trash, but it could be just as easily disposed of if we were all aware of certain techniques.
One of these is upcycling, or the ability to know how to give new life to objects that would be commonly thrown away.
We are all aware of the need for upcycling and recycling and we can all do our part to not increase the amount of trash that is already present on our planet!
As a matter of fact, just take a look at the following projects and unite with others in supporting the beautiful idea to not throw away anything that could still be useful!
Advertisement
A lamp created with plastic spoons.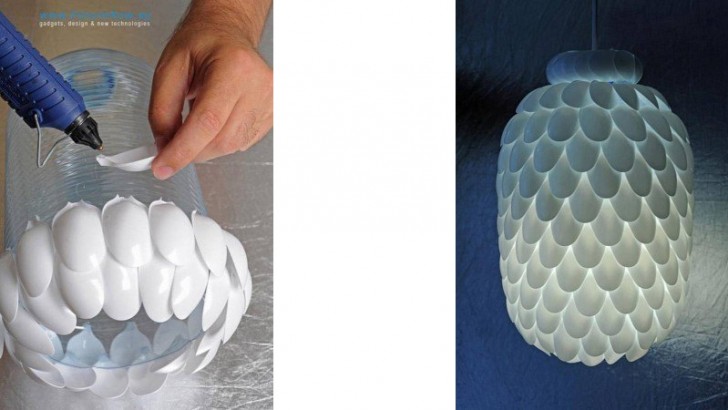 An old bike becomes a beautiful piece of garden furniture.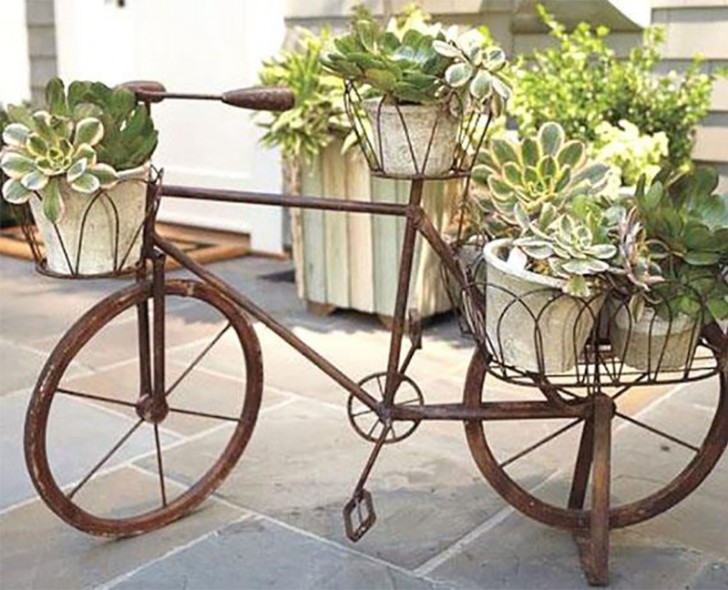 Advertisement
Isn't this upcycled suitcase elegant and unique?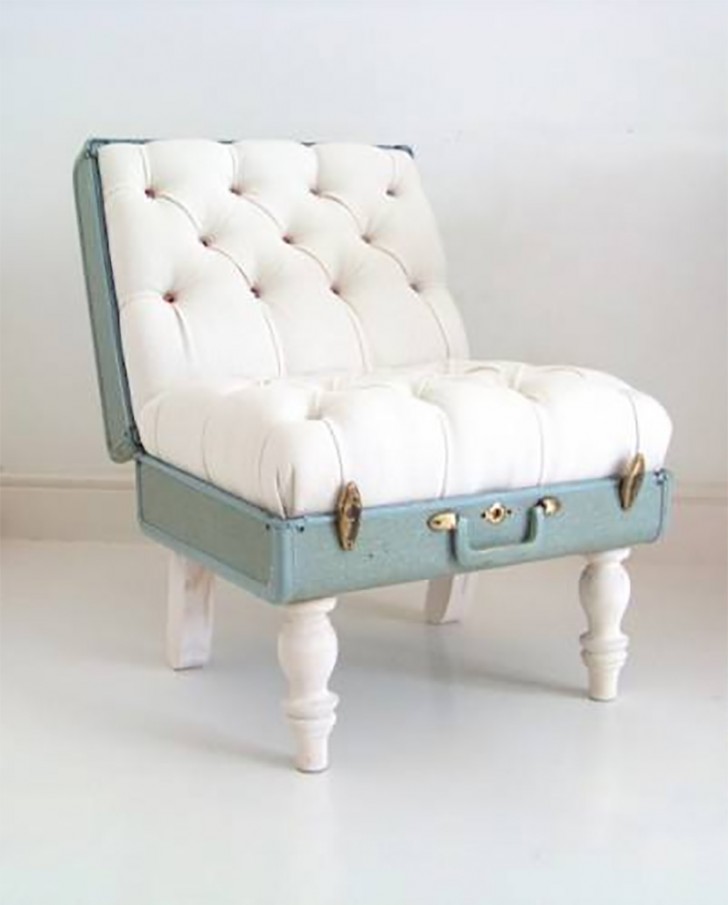 Have you ever imagined that an ethnic lamp could be created from wooden clothes pins?

A desk counter created with hundreds of books ... Magnificent!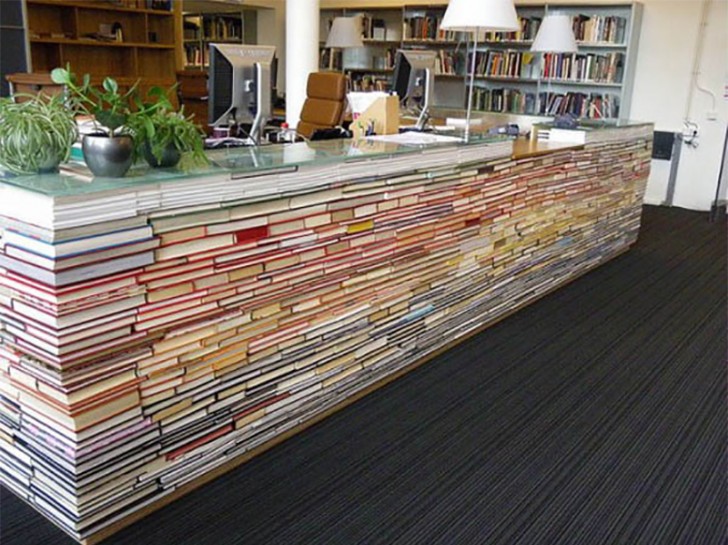 Advertisement
Unused wrenches? They can become useful hooks!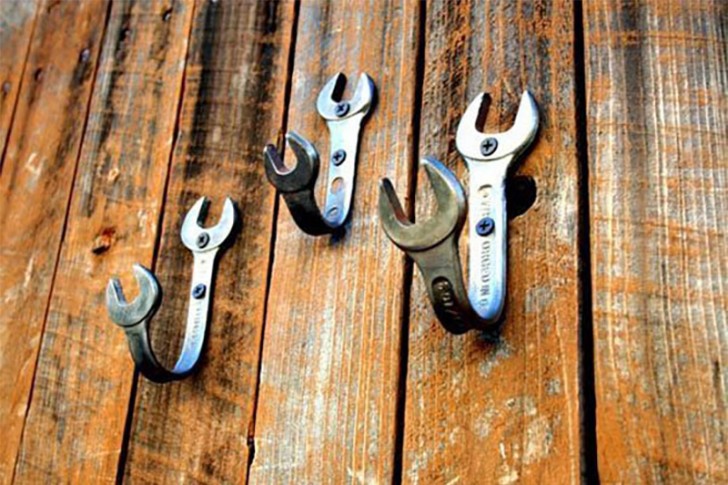 Burned out light bulbs! Great when used to keep insects at bay or as illumination for a romantic dinner.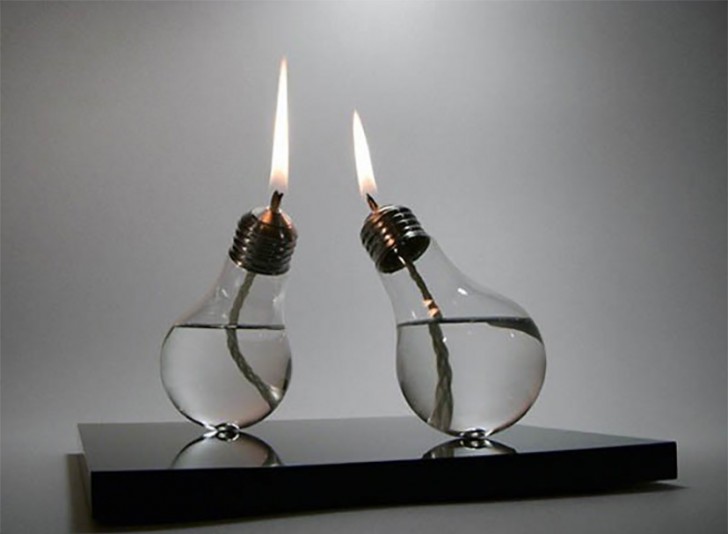 Advertisement
A very special wine cellar.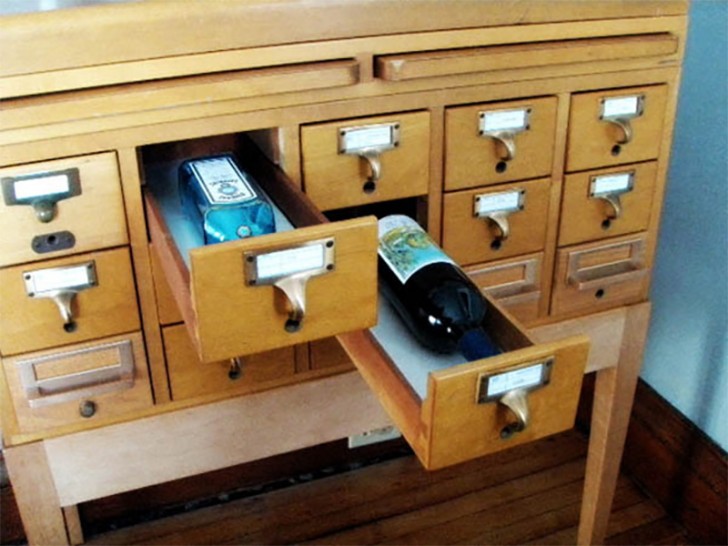 A minimalist but functional open wardrobe.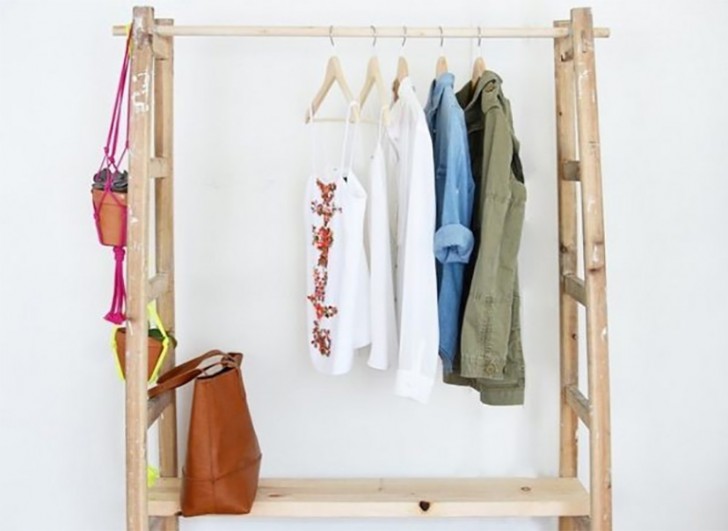 Advertisement
The second life for worn out tires.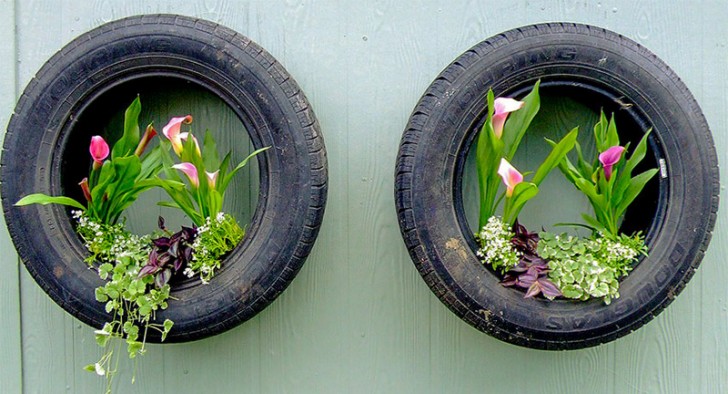 Useless pieces of broken clay vases? Well, not exactly!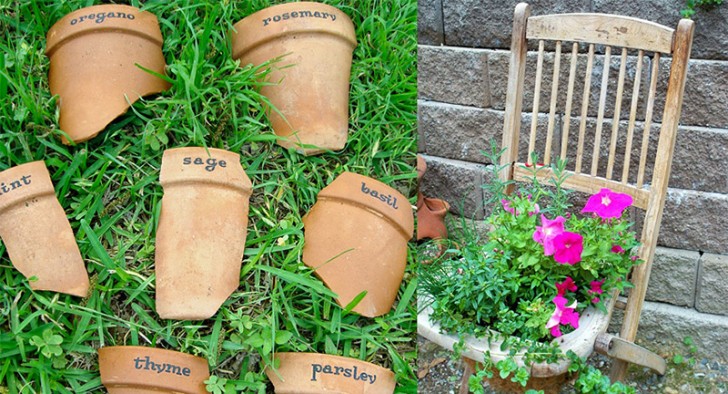 A broken vase, is still usable and can even be of the highest class!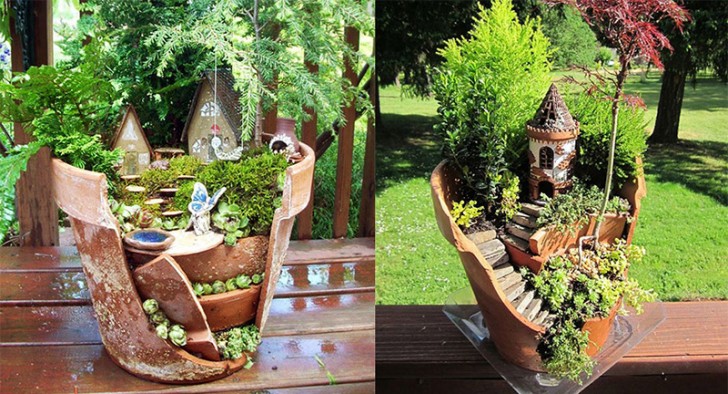 More home decor creations made with plastic spoons.