18 people who received "surprises" that they are unlikely to forget!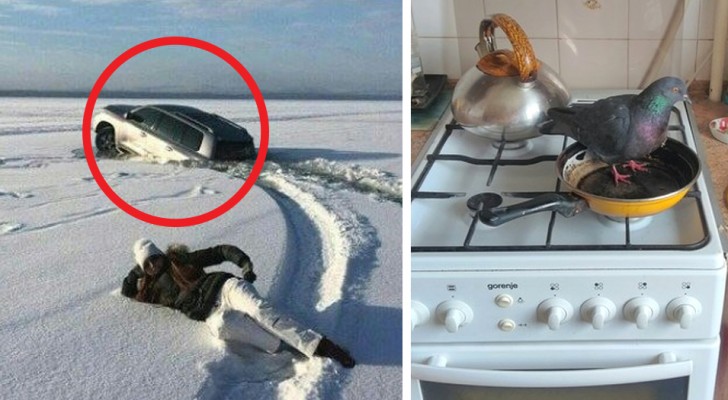 Advertisement
How many times have you started out with the idea of doing something only to find yourself reminded that life is always ready to surprise us with some unexpected event, that is sometimes just simply absurd? 
Let us take the example of an Australian man who has just got out of bed, and although he knows that has to share his land with kangaroos, still he hardly expects to find one in his living room!
Take a look at this photo gallery that contains situations like this and others. Which one would frighten you the most? And which one would you might like to experience first hand?
Advertisement
I waited all day for the moment to take a nice hot bath ... But I had forgotten that I have a Husky!
Advertisement
She is posing while her car is ... sinking!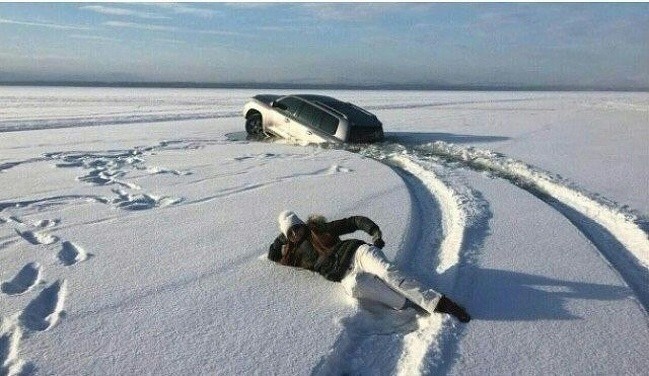 You go to open the fuse box ... 😱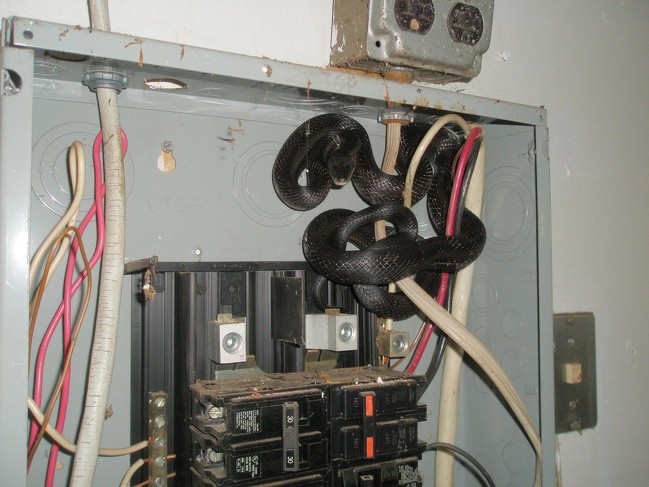 The rearview digital camera was used to document any accidents ...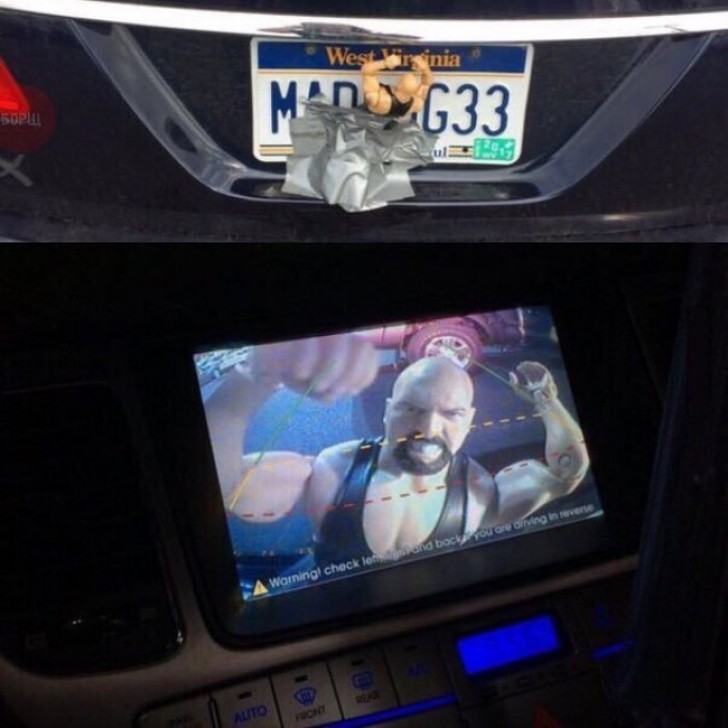 My portable smartphone charger can recharge itself!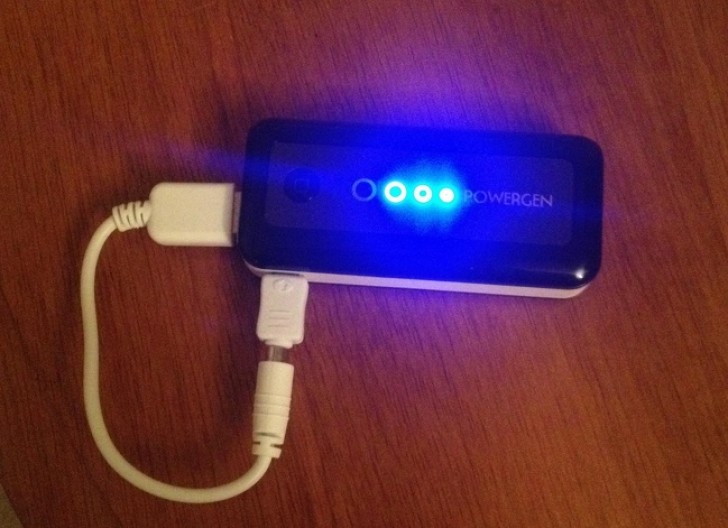 Advertisement
I was about to cook the pumpkin when something literally made me forget I was holding a fruit in my hand.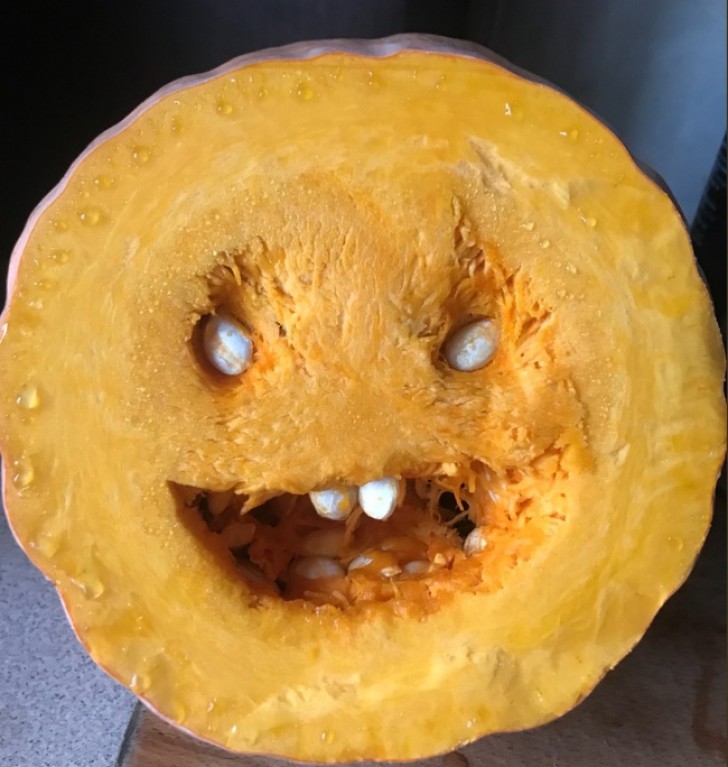 An unexpected guest that is very particular!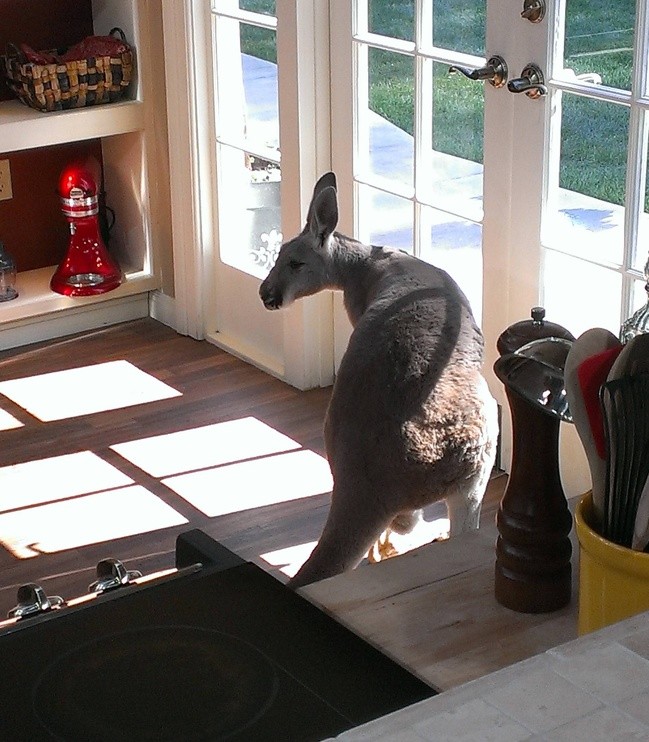 Advertisement
Not exactly what she expected!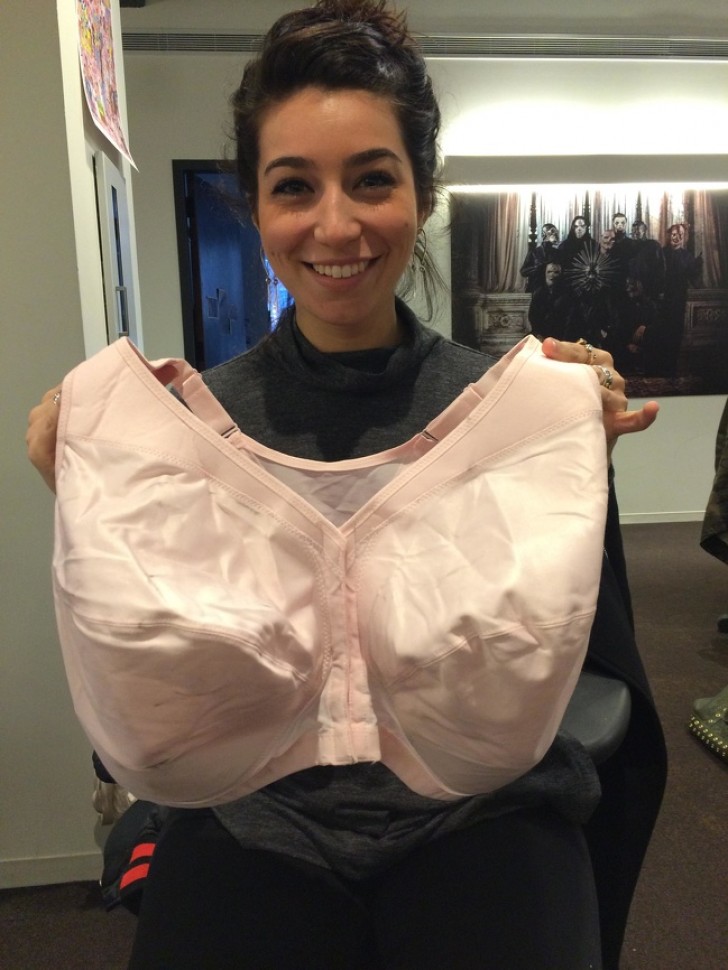 Scary humor ...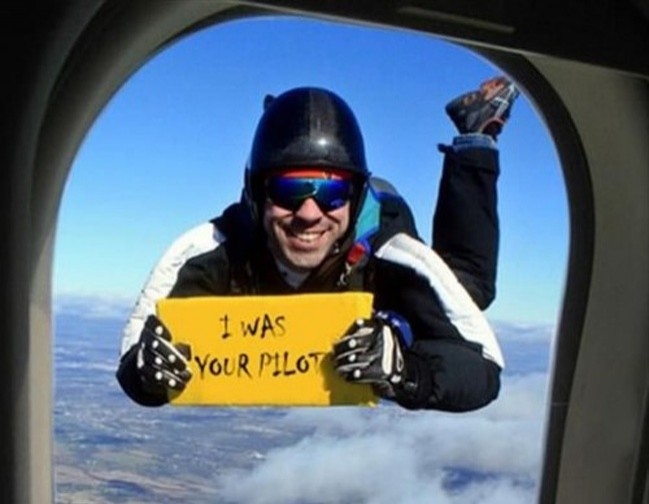 Advertisement
The shape of the rock lent itself to this drawing ... This artwork is fantastic and we are sure that it scared a lot of people!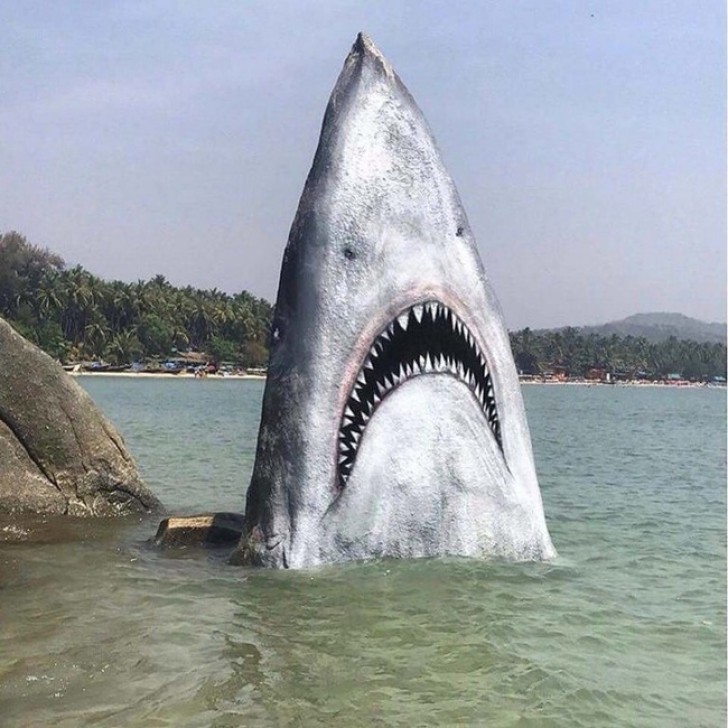 The link between the slogan "Surprise Her" and the position of the products for sale is, to say the least, shocking ... but you cannot help admiring the effect!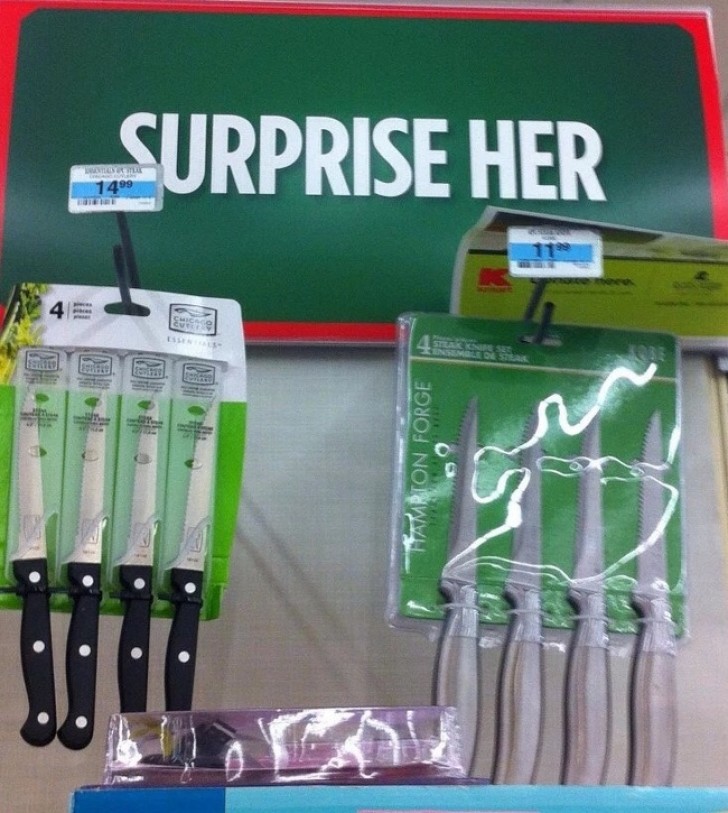 Advertisement
May I see your ticket, please?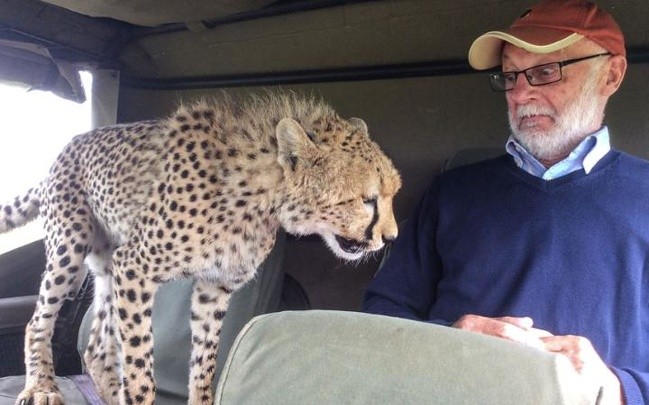 My boyfriend has his own idea of romance ...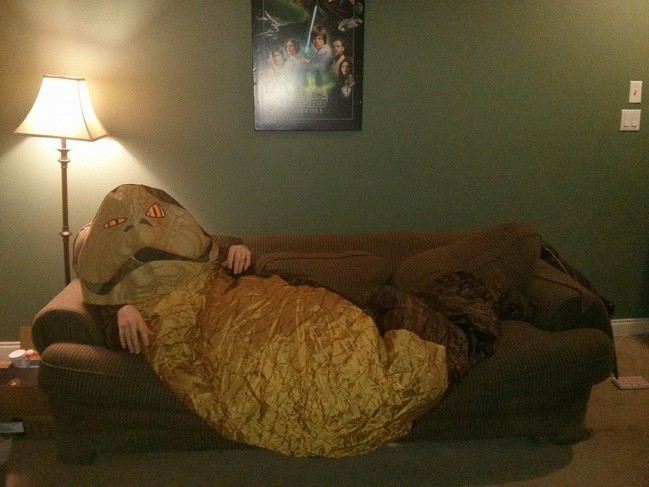 Advertisement
Typical ice formation on the front porch of our house ...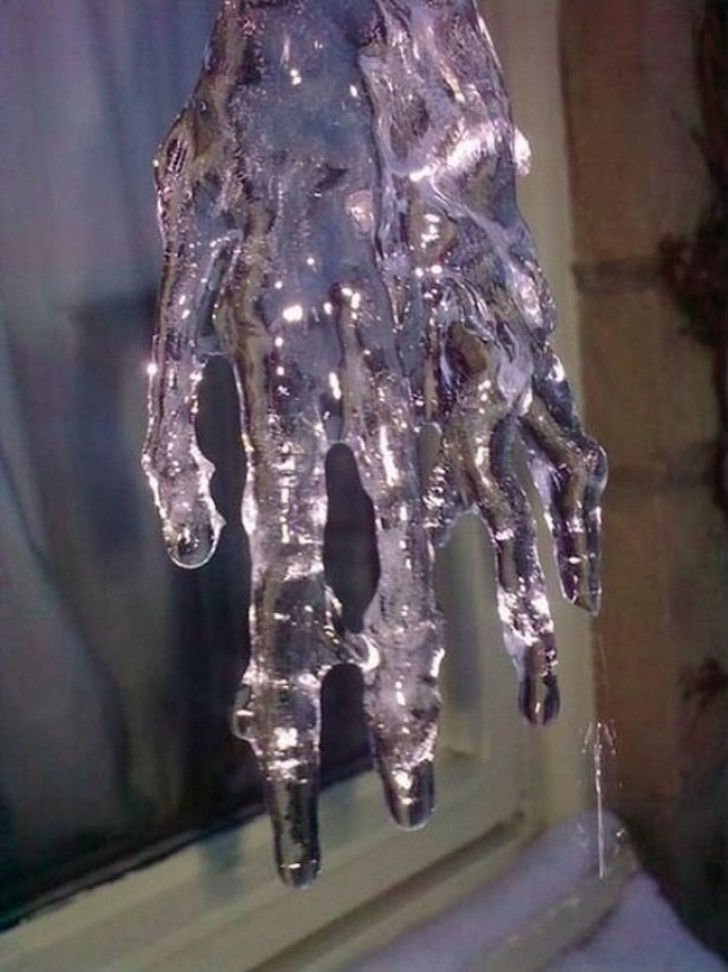 "Now that I've become an adult, I feel compelled to return the ID card that you lost a year ago ... But thanks!"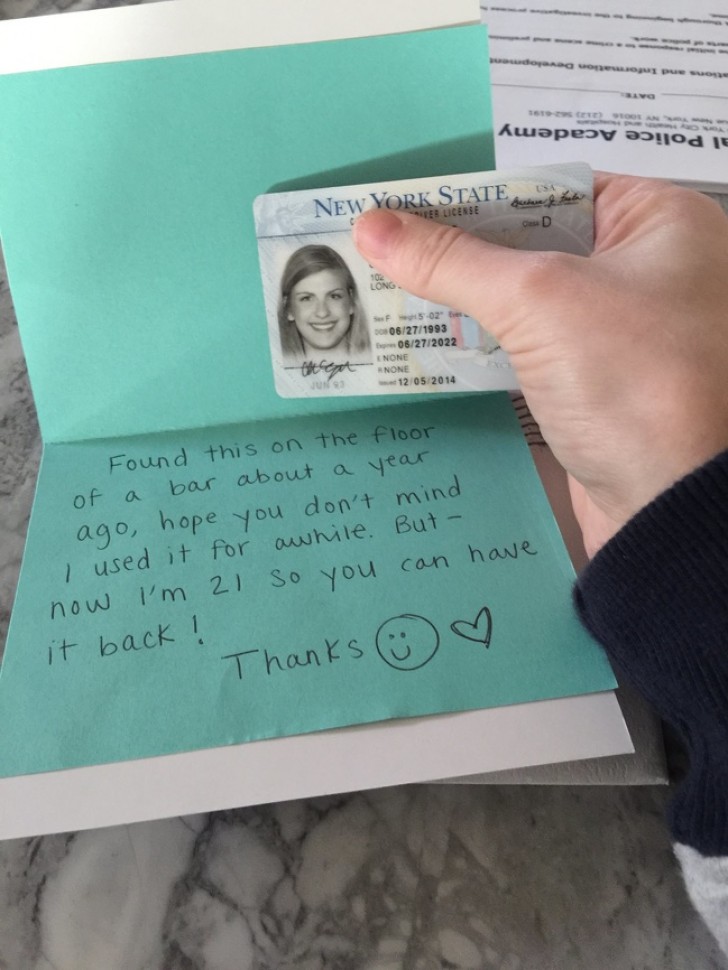 Advertisement
Only a white rabbit on this bus, but what is so strange about that?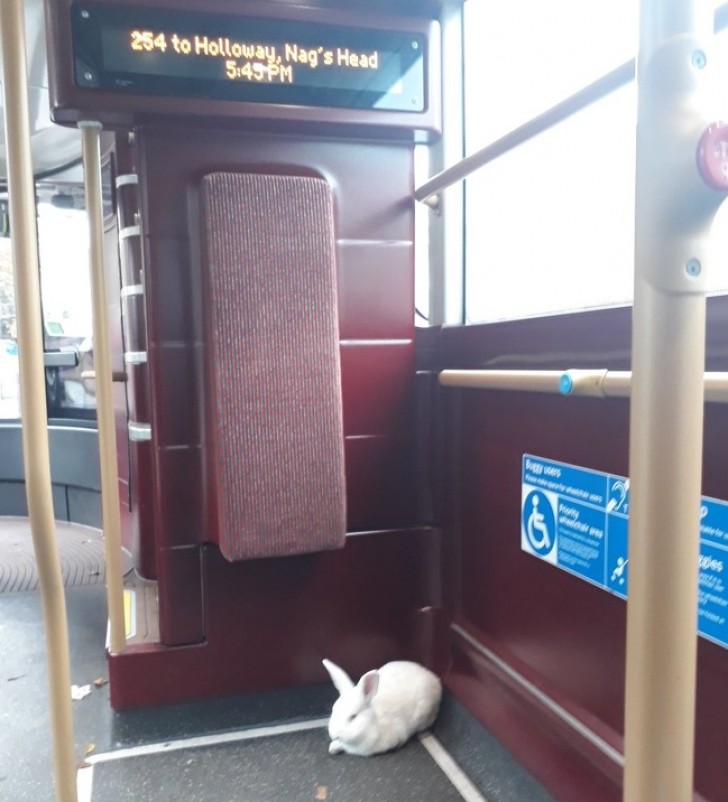 My grandmother and I decided to wear the same dress to my cousin's wedding. The sad thing is that it looks better on her!"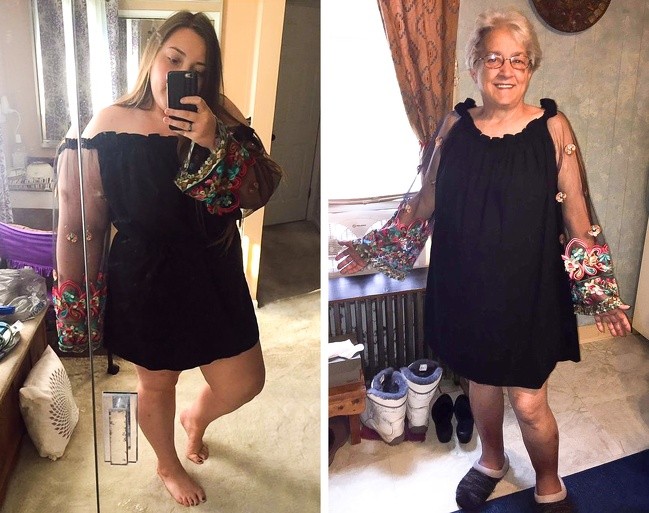 What can I prepare them for breakfast?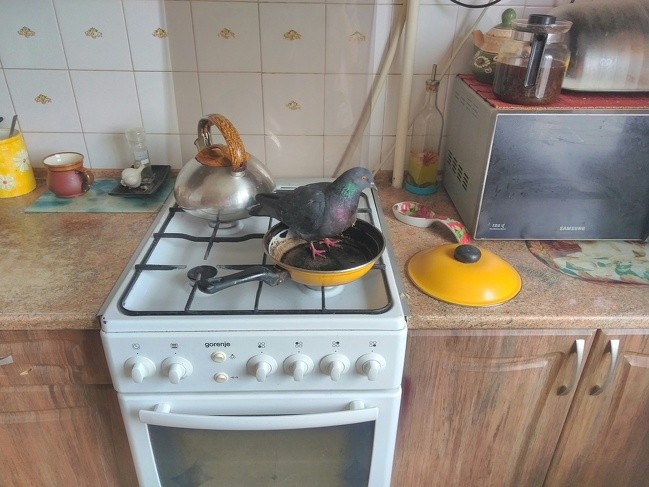 While fishing for sea bass ...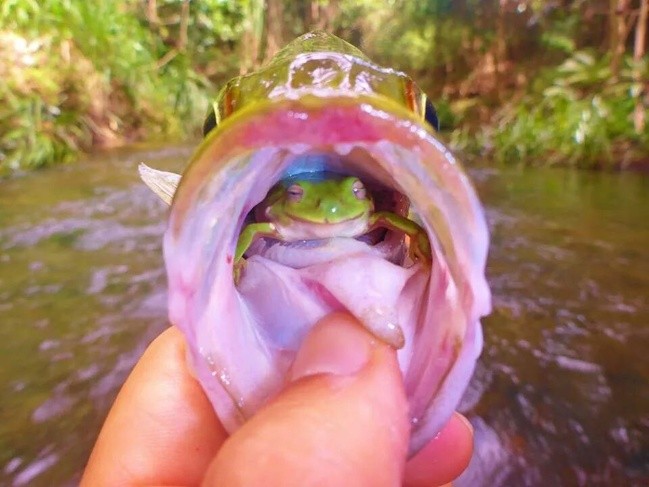 Advertisement