What happens in the home of a couple in love? These nice cartoons reveal it!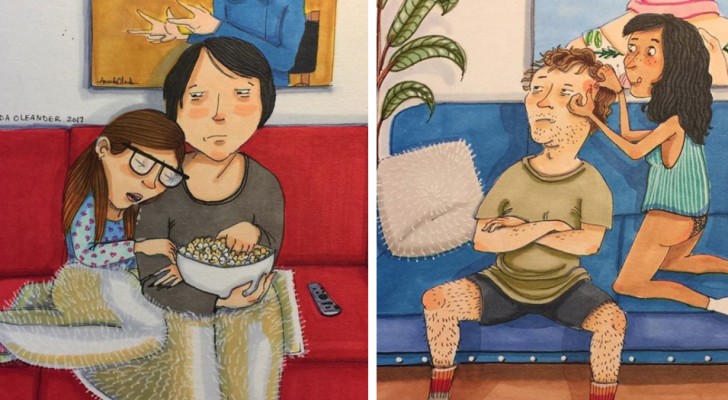 Advertisement
Regardless of your own sentimental situation, we are prone to imagine the existence of a couple that is always surrounded by love, passion, and the niceties that lovers usually exchange.
But what really happens within the four walls of a house --- of a couple in love? Certainly no outpourings of uninterrupted love, but sometimes hilarious scenes that the fine artist Amanda Oleander is able to portray perfectly.
Especially when the relationship has been going on for some time, love changes its shape, it separates itself from these conventional gestures and words and expresses itself in the most diverse ways.
Here are some of her hilarious cartoons in which couples cannot help but recognize themselves.
via Amanda Oleander
Advertisement
# 1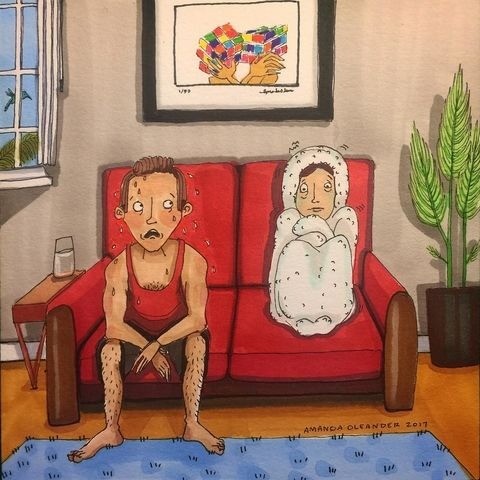 Advertisement
# 2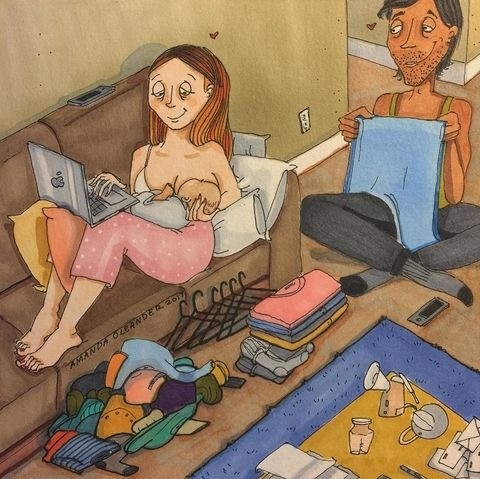 # 3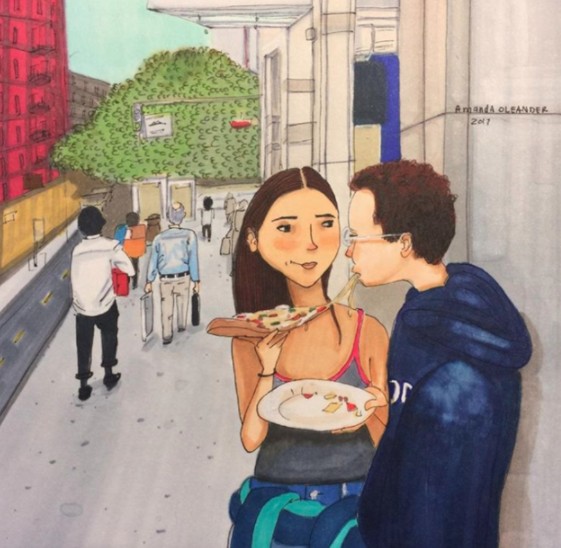 # 4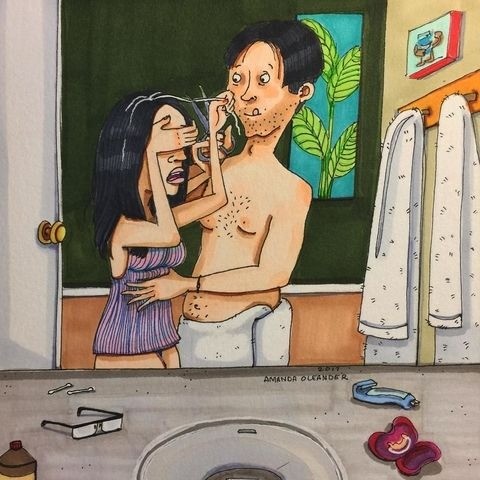 # 5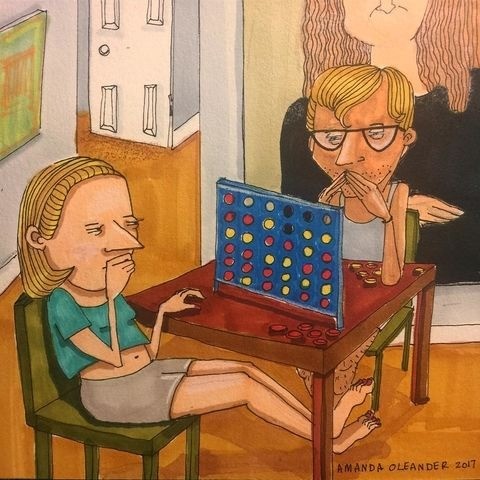 Advertisement
# 6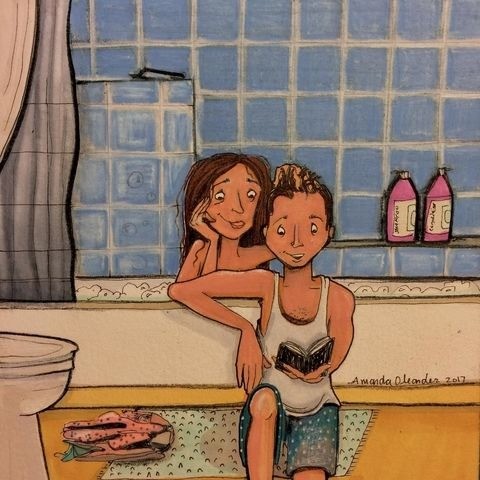 # 7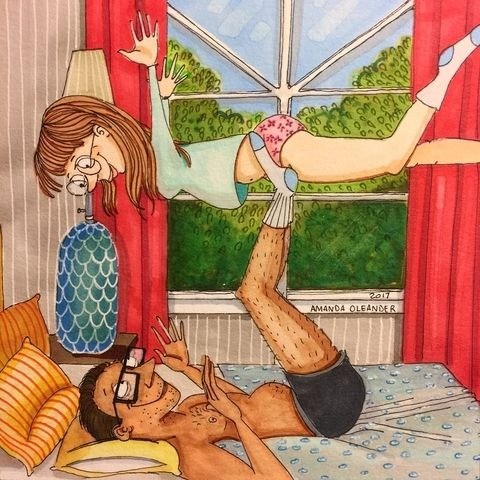 Advertisement
# 8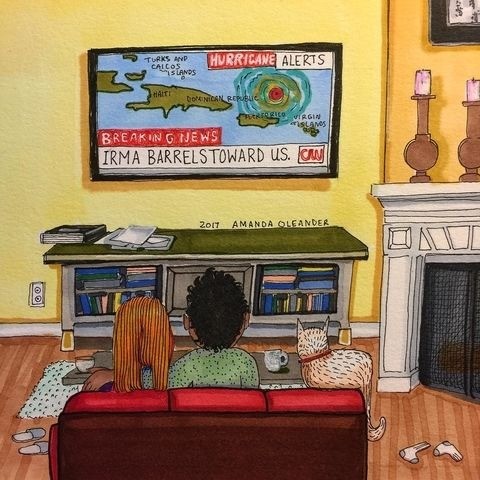 # 9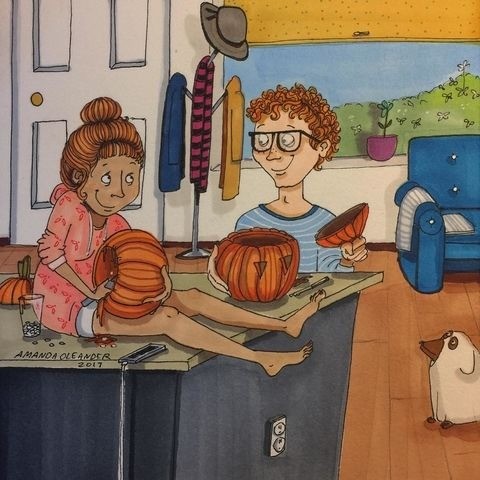 Advertisement
# 10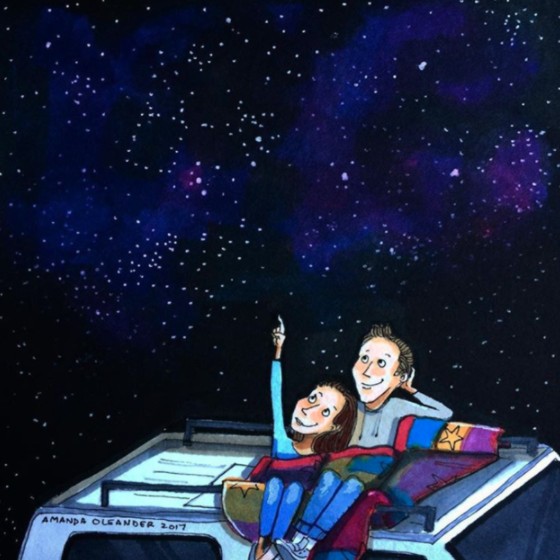 # 11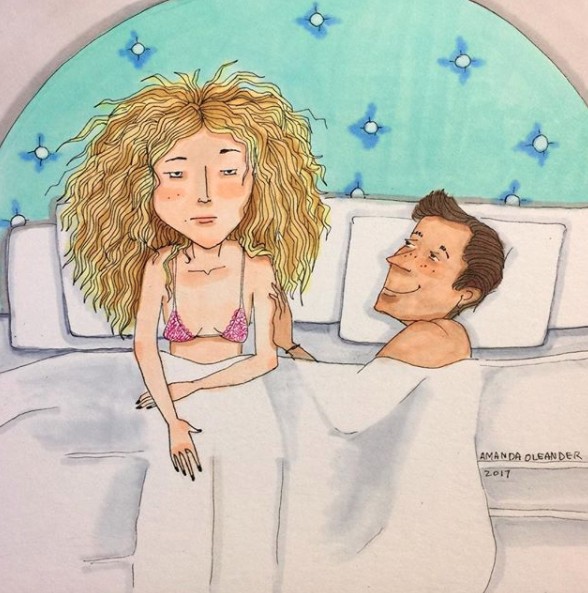 Advertisement
# 12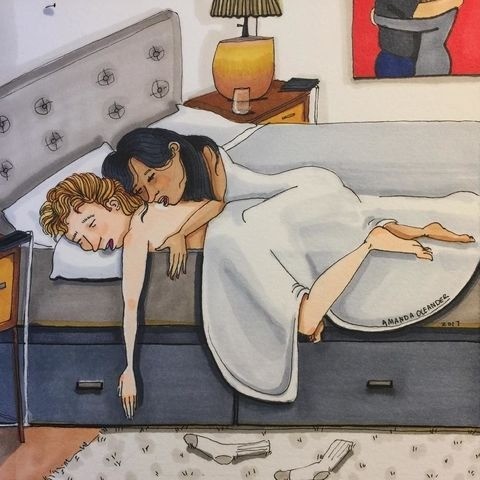 # 13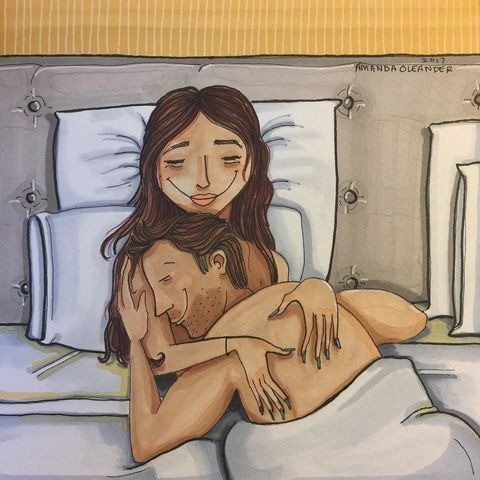 Advertisement
# 14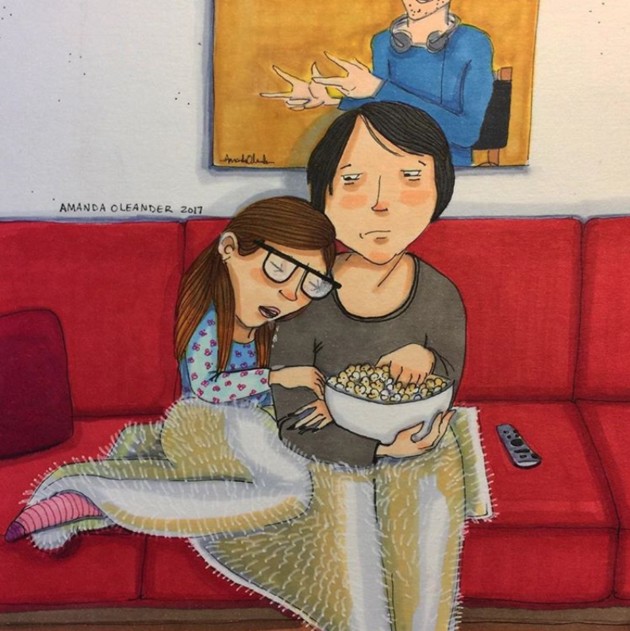 # 15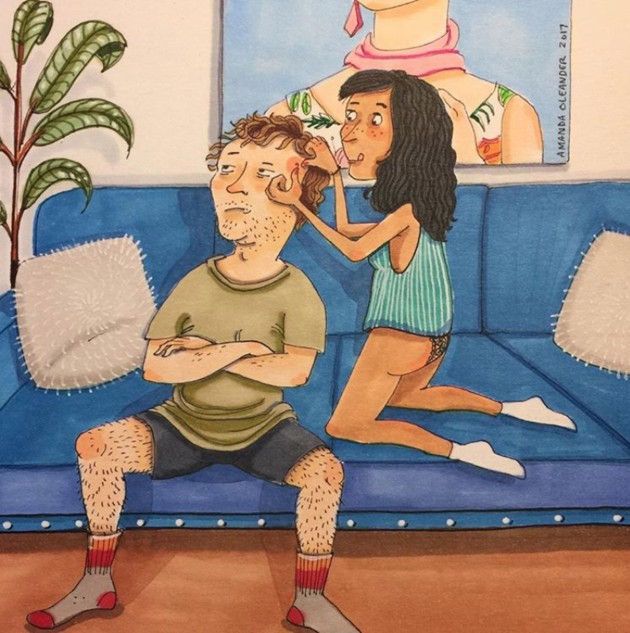 Advertisement
# 16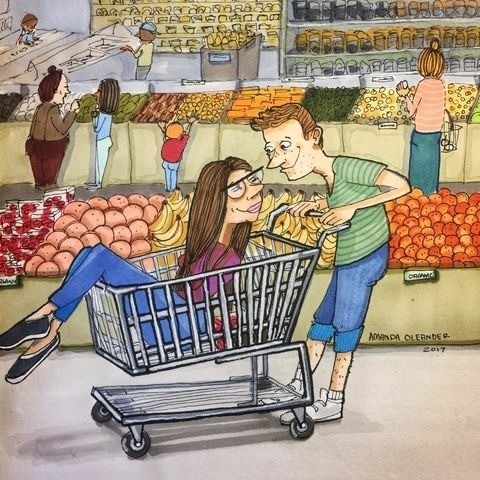 # 17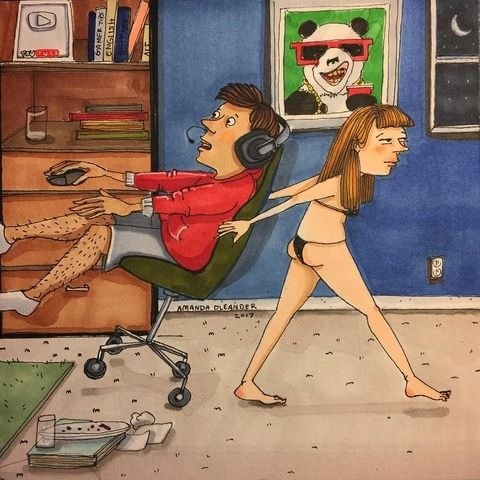 Advertisement