These news stories are so beautiful that they will make you smile ... and cry happy tears!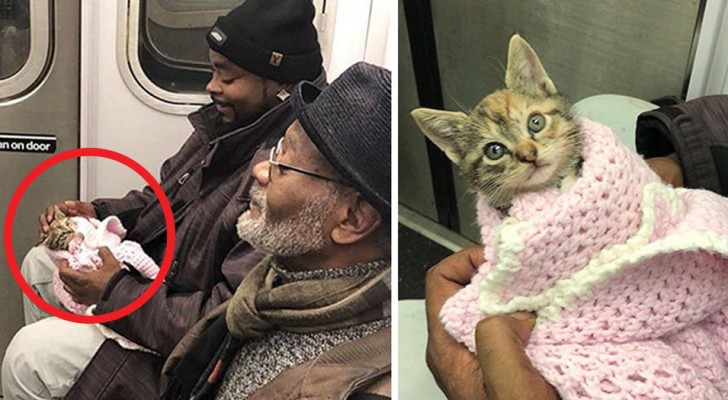 Advertisement
We read the news from around the world to stay informed about the facts, trends, and innovations, but what we perceive is only a partial idea of what really happens, heavily conditioned by what is published.
Furthermore, it is known that negative news makes a far greater impression on the reader than positive news stories, and this is why it seems to us that nothing ever goes right!
Unfortunately, in the media, there is a lot of negative news, which risk putting the reader into an almost constant state of sadness, when instead there are a lot of positive events that happen, but they are never reported.
What we describe here below are events that happened to unknown people in places that are not famous, but that nevertheless, have the power to bring back our smiles and bring happy tears to our eyes!
Therefore, if you want to put aside for a few moments any bitterness and dissatisfaction that you currently feel, here are some positive news stories that will put you in a good mood!
Advertisement
In Barbados, when a person reaches 100 years of age, a poster is printed in his/her honor.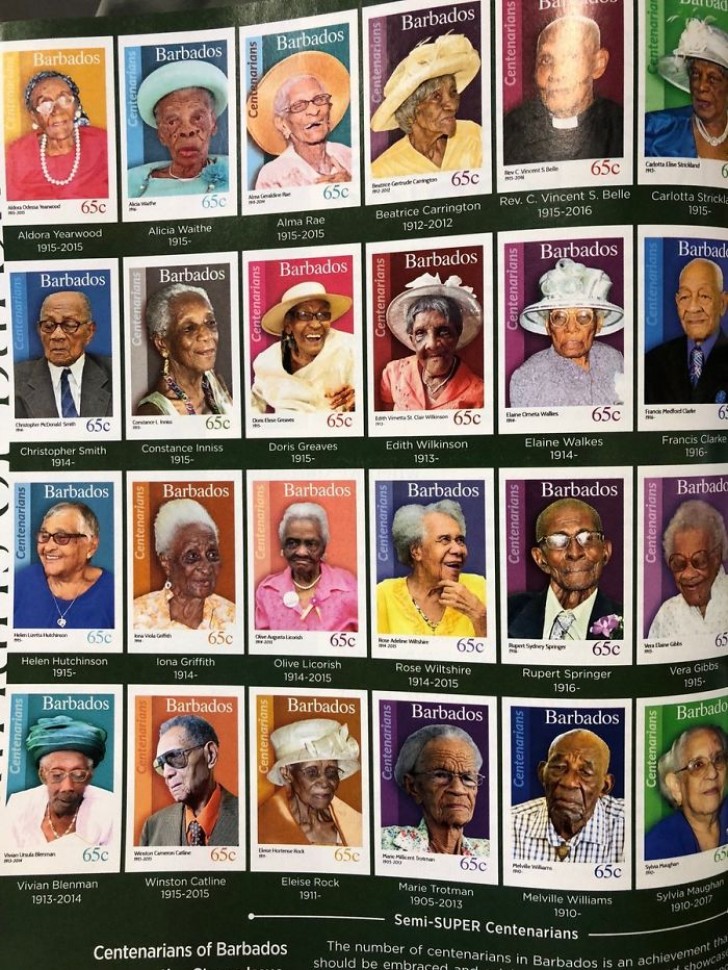 Advertisement
A man, to remember and display his deep feelings of love for his wife, scattered bird food on the ground in such a way as to create the form of a heart.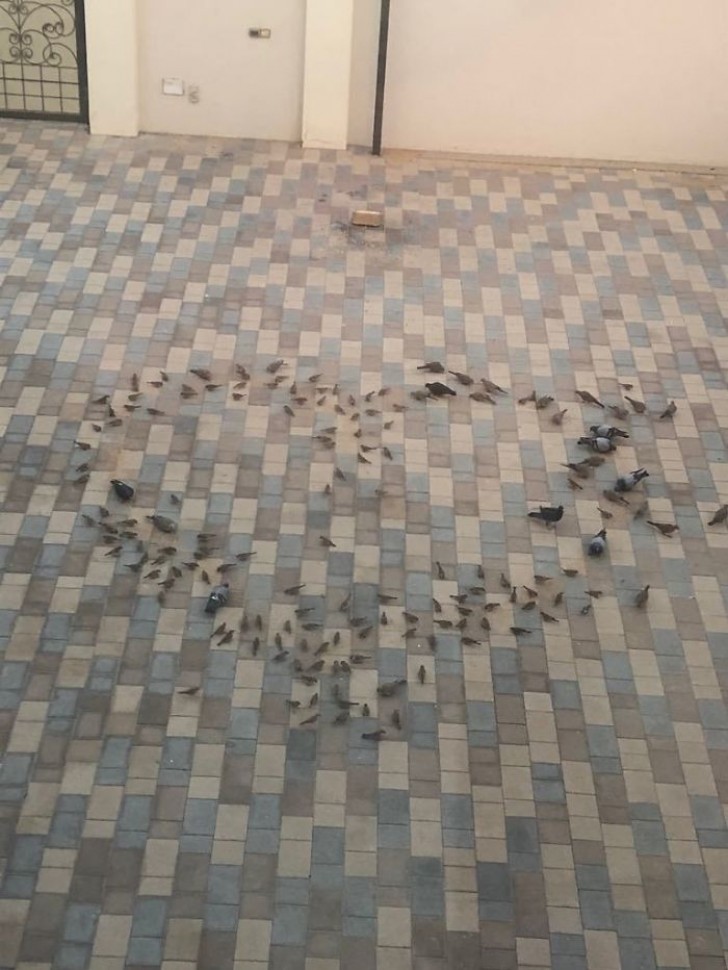 This Irish man prepares 50 meals for the homeless every evening. Moreover, he takes care of all the expenses, despite his very small pension.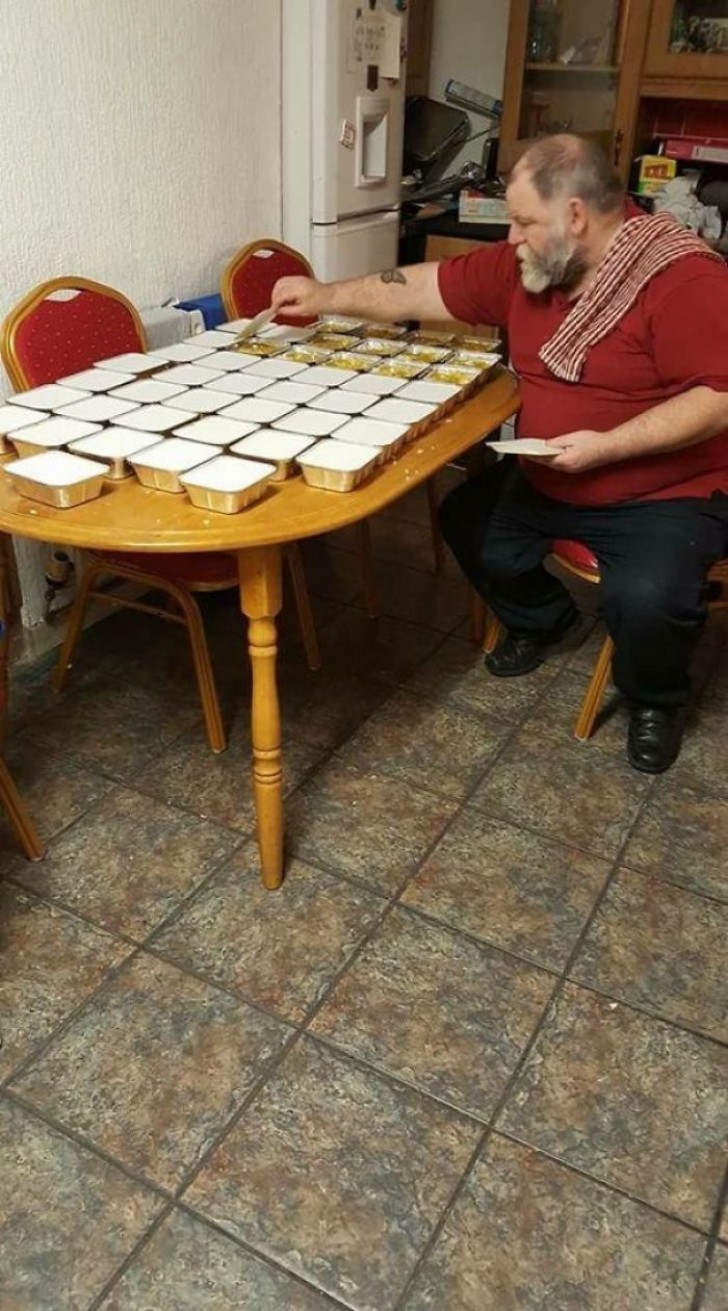 A team of firefighters in Arizona in action to extinguish a fire in Mexico which is beyond a wall and across the border!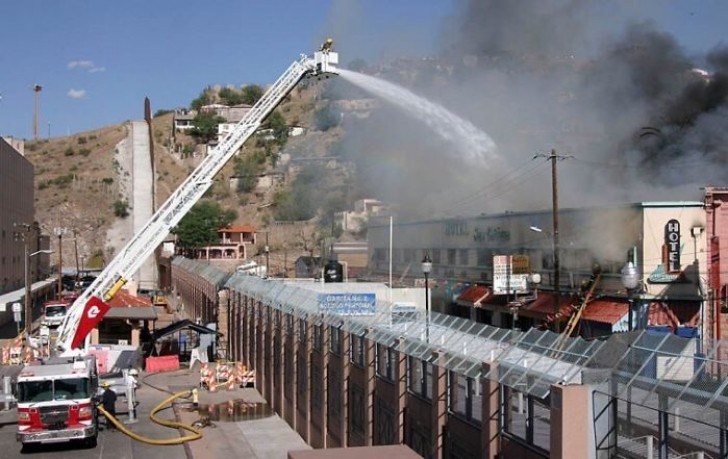 Every day, this man travels hundreds of miles to supply Kenya's thirsty animals with lifesaving water!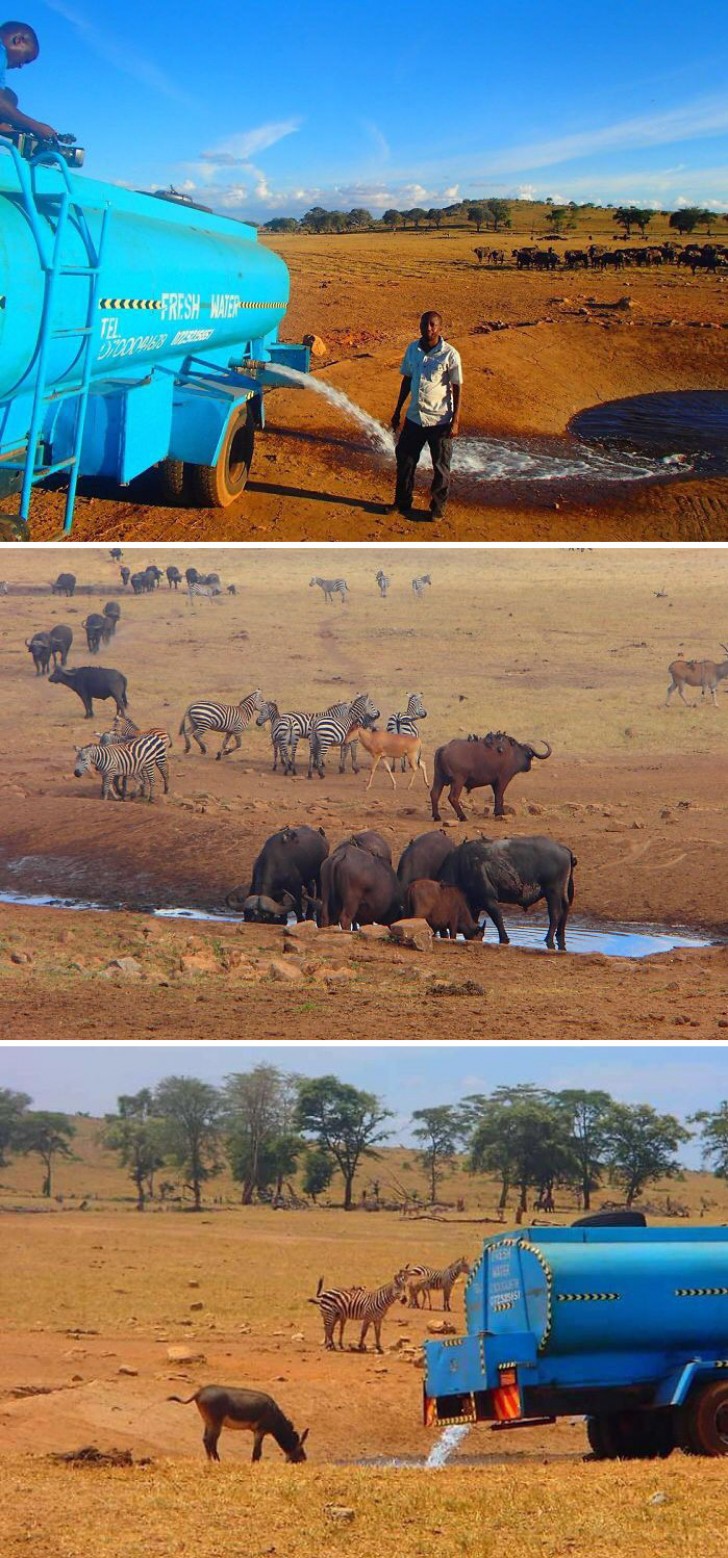 Advertisement
An elderly man helps a young man in difficulty to make a perfect a tie-knot.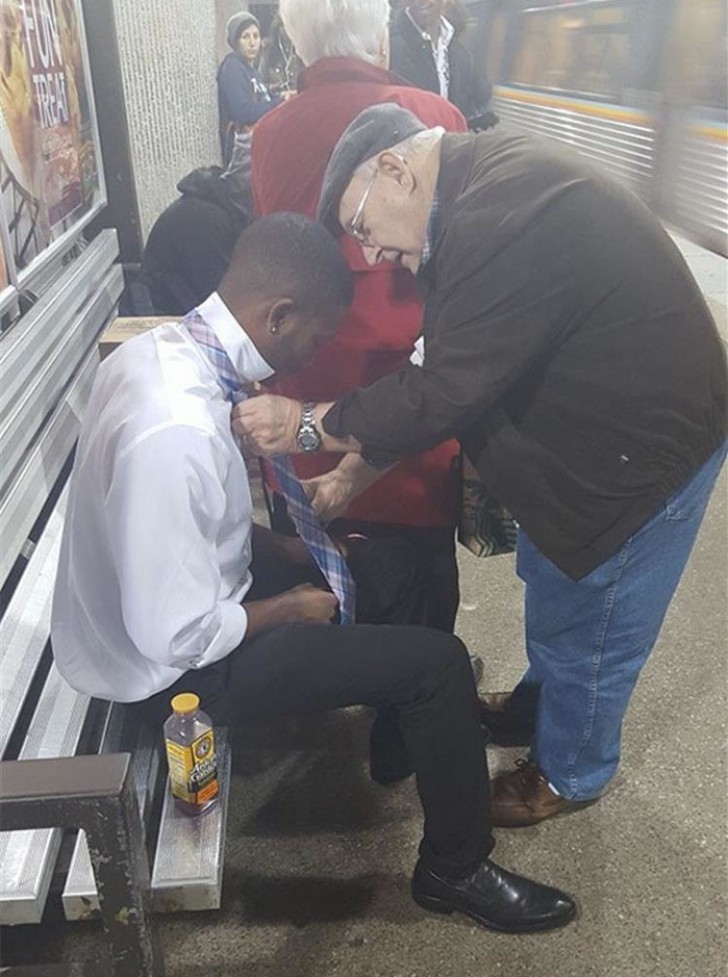 This elderly lady was often seen reading books at the supermarket, so the manager decided to make a bench seat available to her.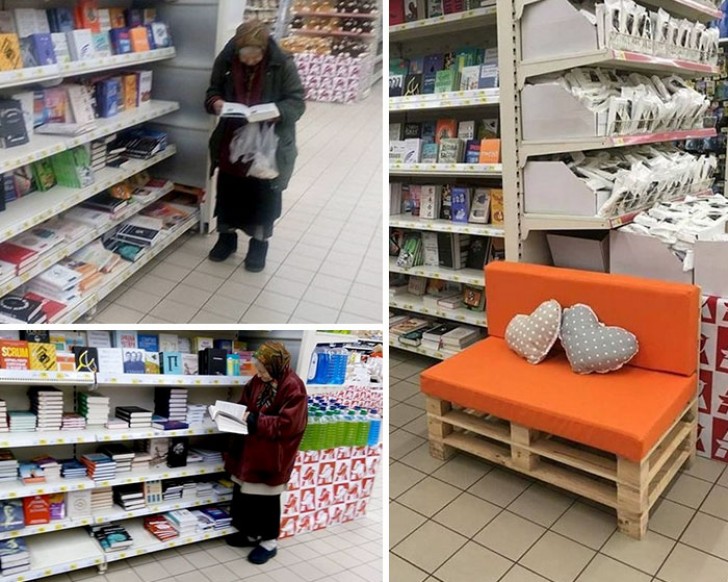 Advertisement
At an Internet Point, this guy was seen looking for a veterinary clinic that could help a wounded bird he had found in the street.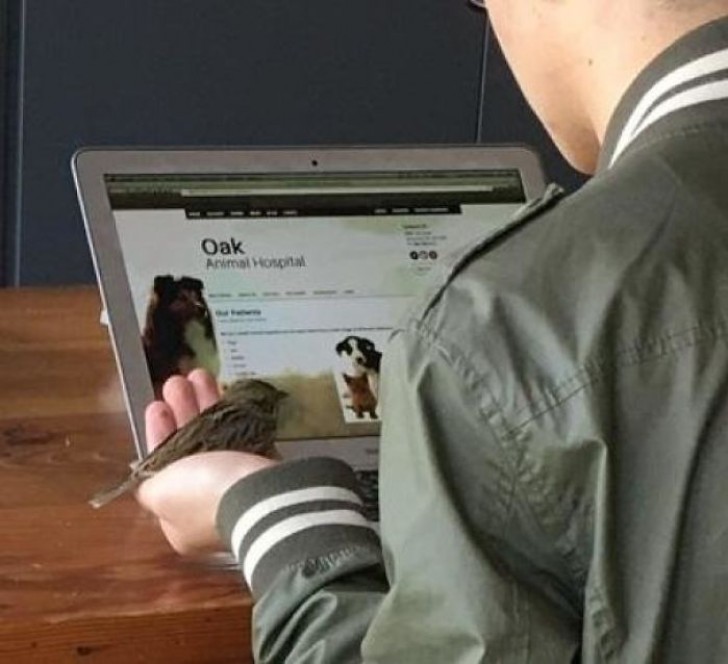 An elderly man suffered a heart attack while shoveling the ice and snow in the driveway of his house. The paramedics rushed him to the hospital and then they returned to his house to shovel the ice and snow for him.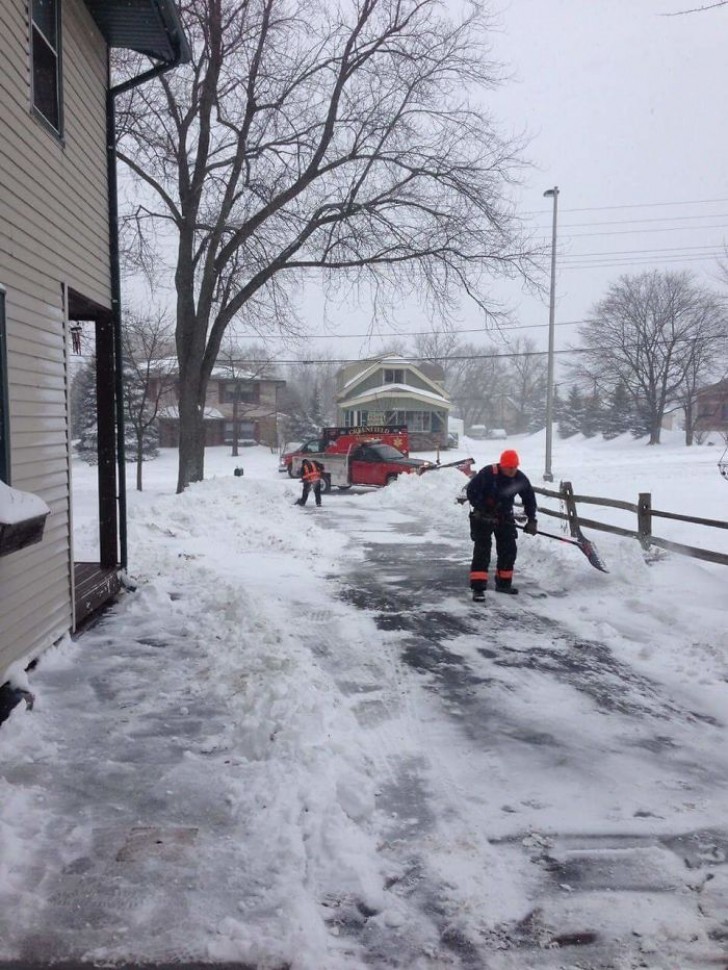 Advertisement
This fireman was invited to the graduation party of a girl whose life he had saved in a fire years before when she was a baby!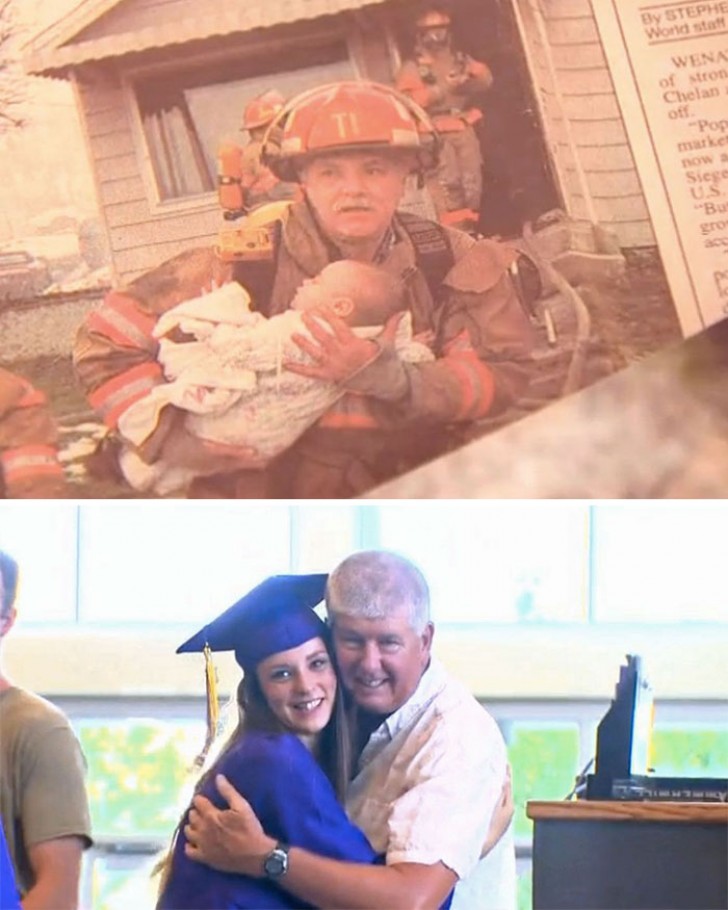 This gentleman seems so happy to have a new kitten ... And the kitten seems to be happy, too!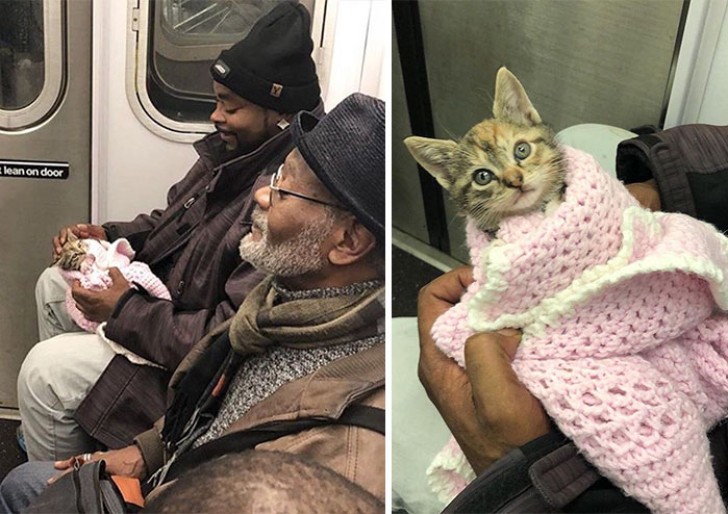 Advertisement
This elderly man could not finish high school because of World War II but, now, he has completed his studies and received his diploma ...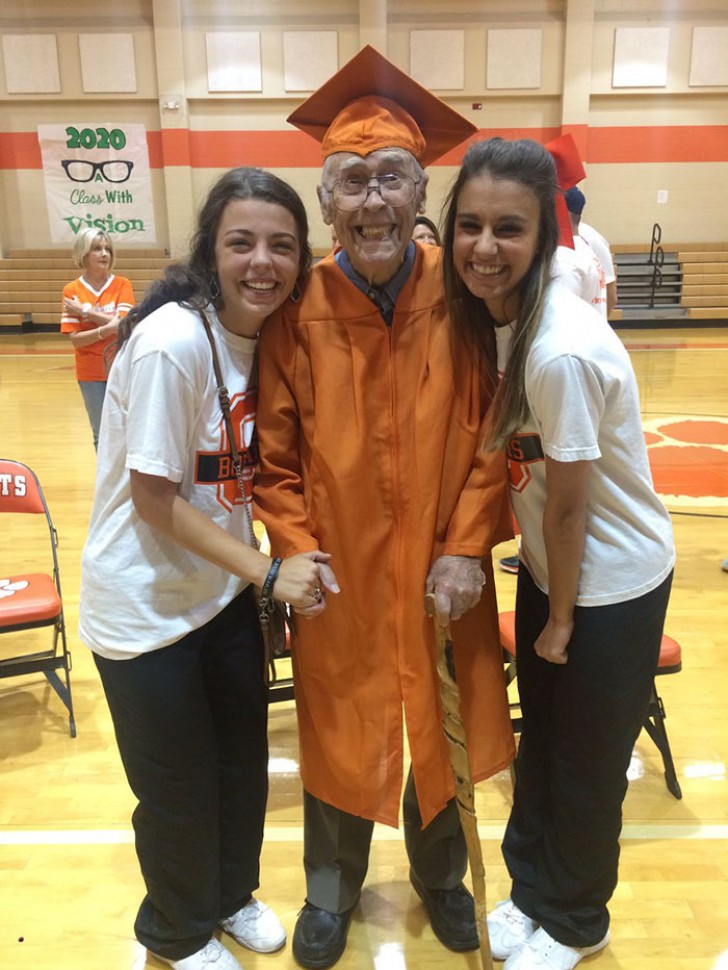 Advertisement