17 tattoos that you'll have to look at twice to understand how things really are
The magnifying glass has been recreated to perfection.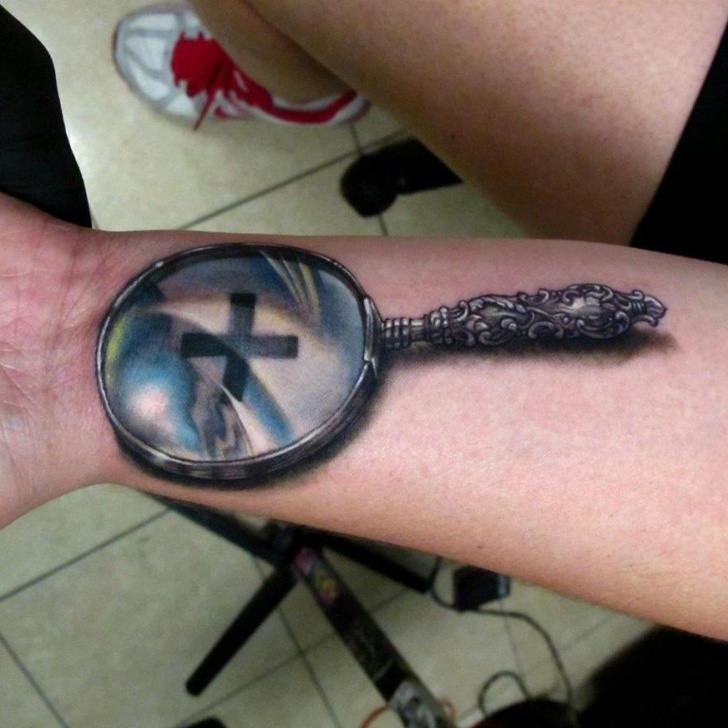 A leap into the void.
To show everyone what you are made of!
A new world to be discovered.
The missing piece.
Pure hypnosis.
If you feel like one of the superheroes ...
Body-painting art that deserves an applause.
Each of us has a universe inside!
The first overcoat we wear.
It looks real!
For those who love getting lost in the world ...
The spirit of a fighter!
Inlaid wood effect.
Forever in my heart.
Face to face with a scorpion.
A scar on the skin.