20 DIY security solutions, that have nothing to do with security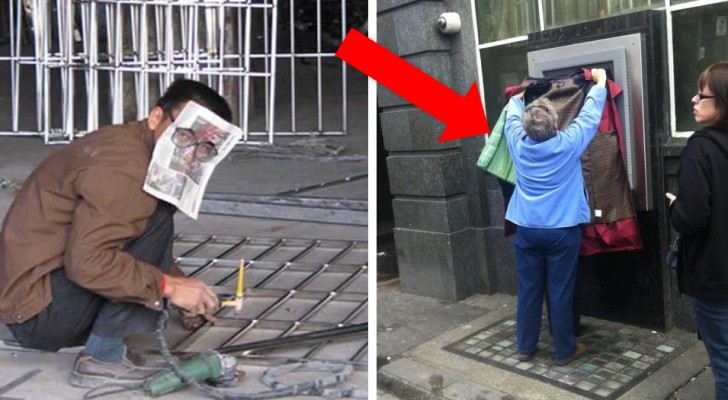 Advertisement
Each of us implements safety measures based on where we are located and on the value of the object to be guarded.
The ideal solution is to rely on proven security systems and not to improvise a method that could prove to be ineffective. 
The people you will see in this article have done exactly this!
By not trusting, perhaps, traditional padlocks and alarms, they decided to create security solutions all on their own, and inevitably ended up looking ridiculous!
Advertisement
When they say to use a protective mask, they do not really mean a mask made of ... newspaper!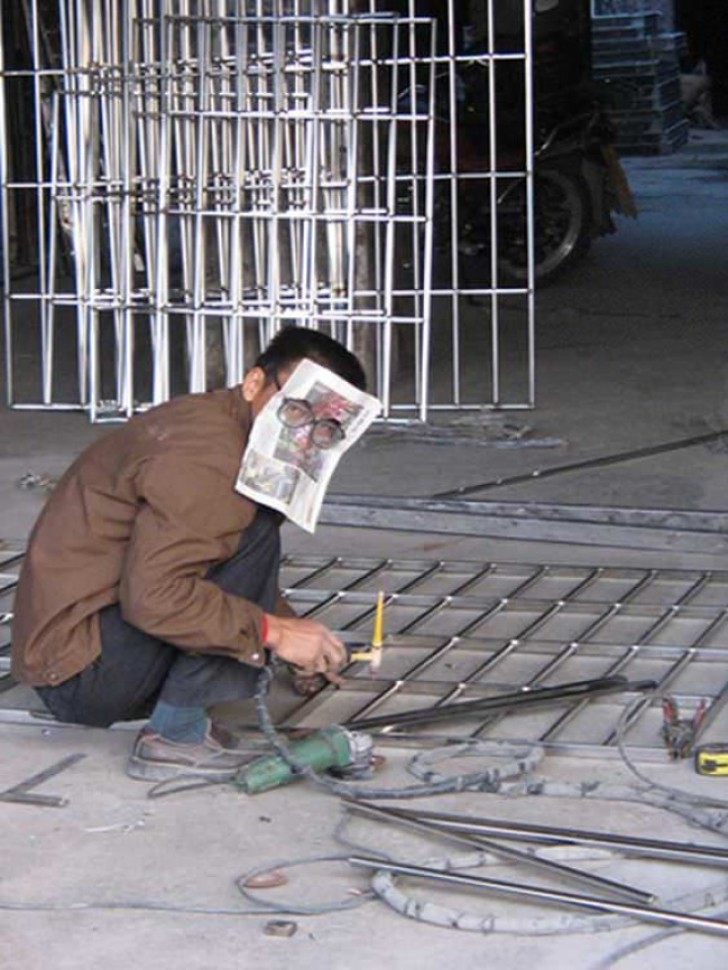 Advertisement
Amazon is keen to preserve the integrity of their shipped goods.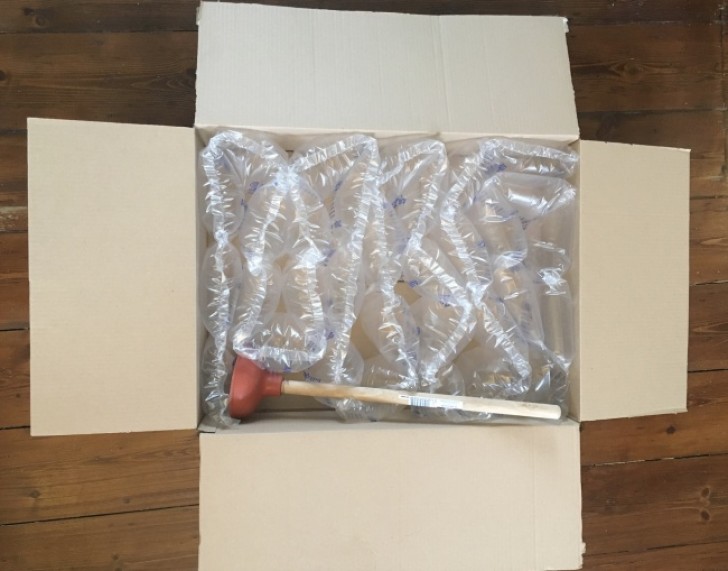 "Give cyclists space" ... Exactly!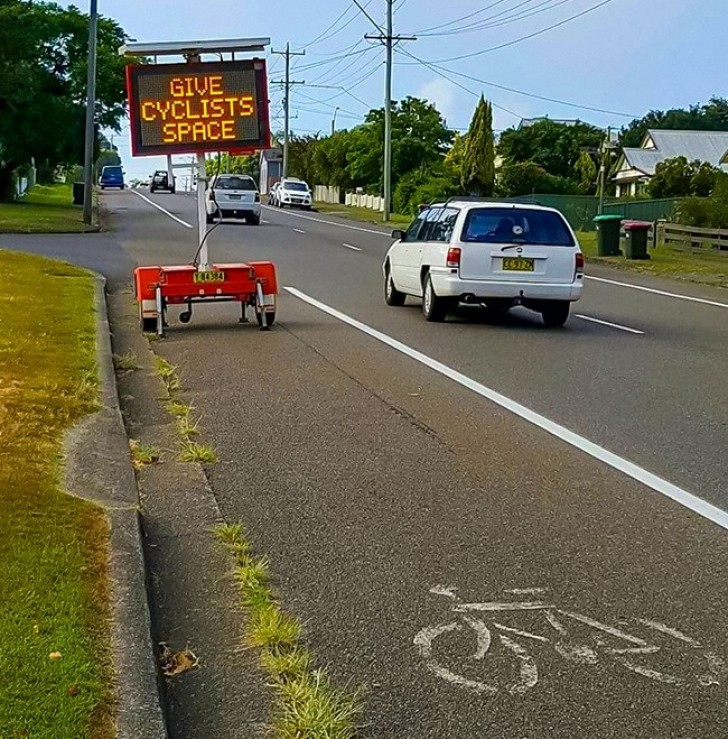 "Remove the child before washing" --- these washing instructions are written in detail.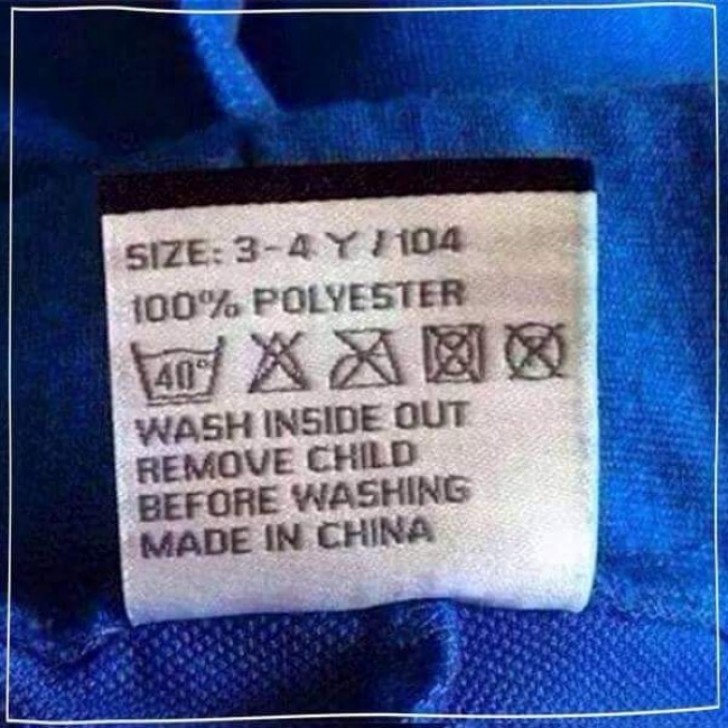 Can the problem really be solved this way?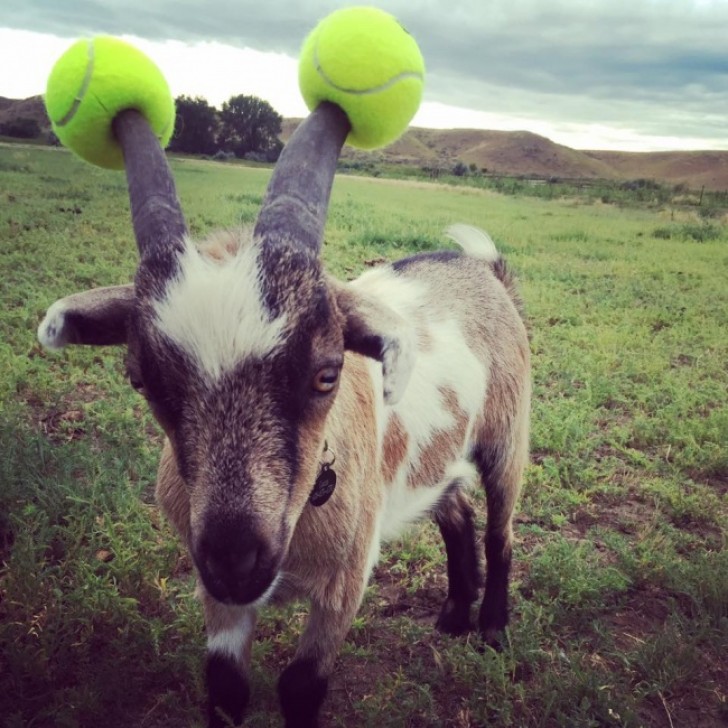 Advertisement
Who knows if the architect of all this is aware that just breaking a single lock makes all the others ineffective ...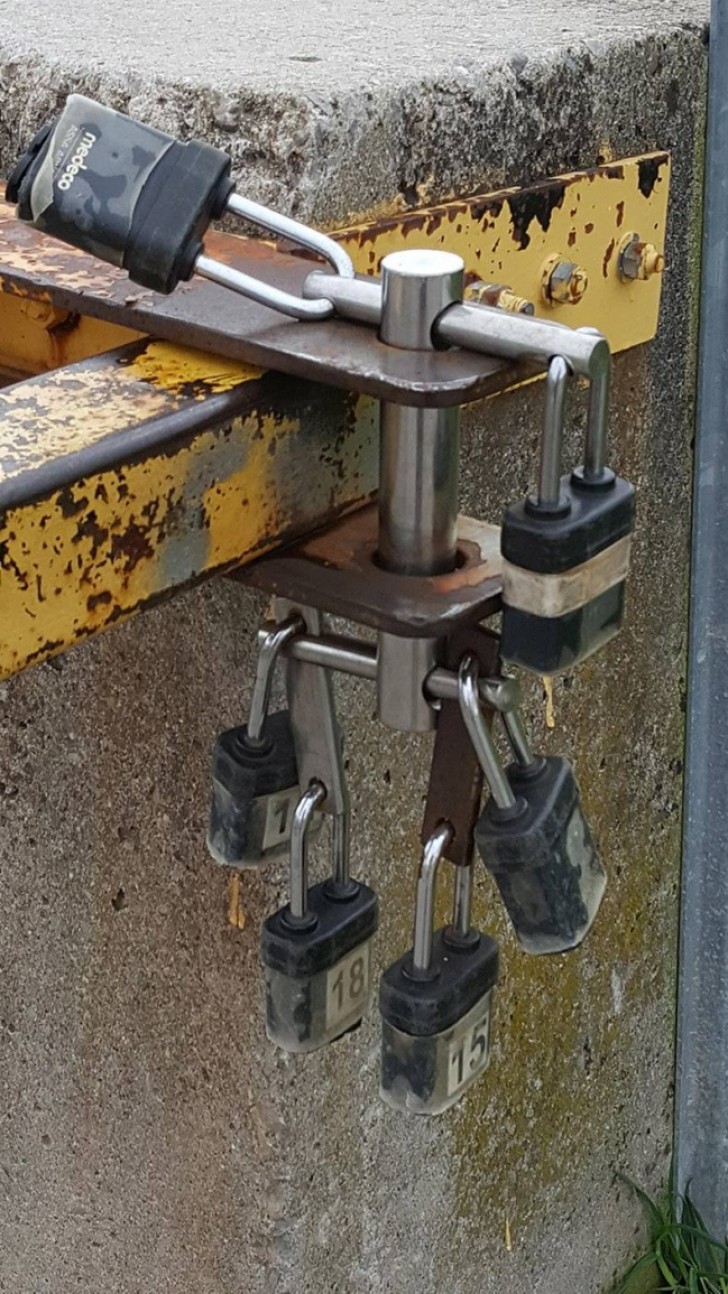 And somebody calls that a safety helmet?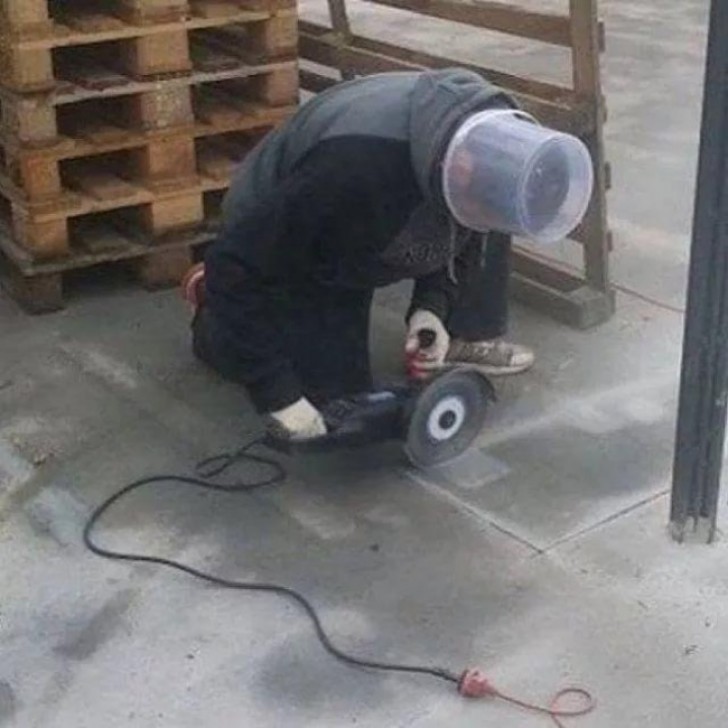 Advertisement
When a police officer forgets their bike chain at home ...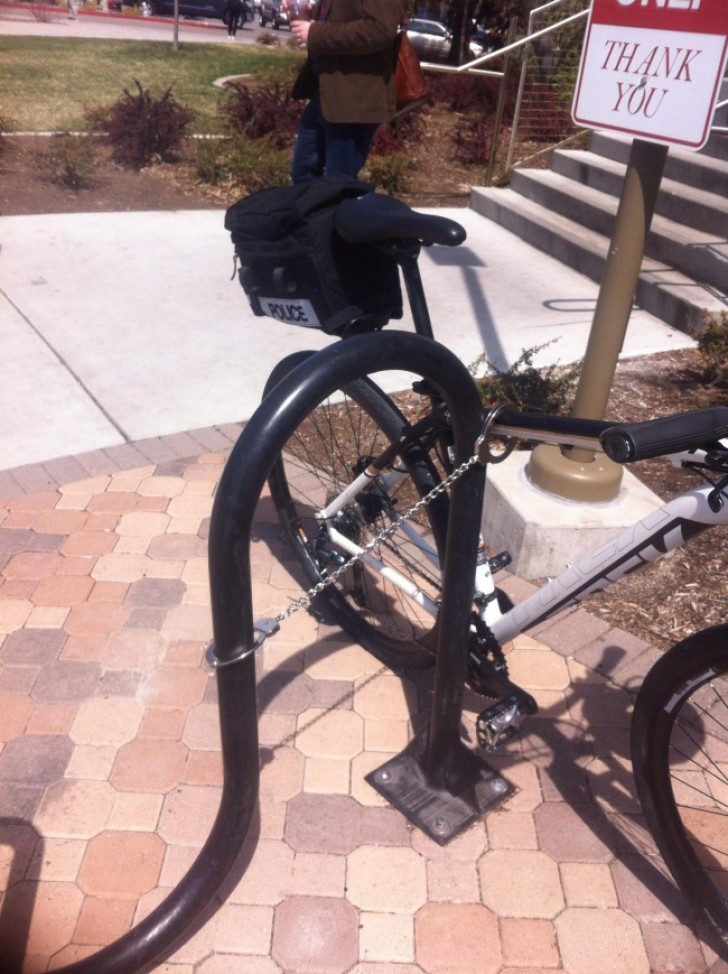 Now we understand why men's life expectancy is lower than that of women ...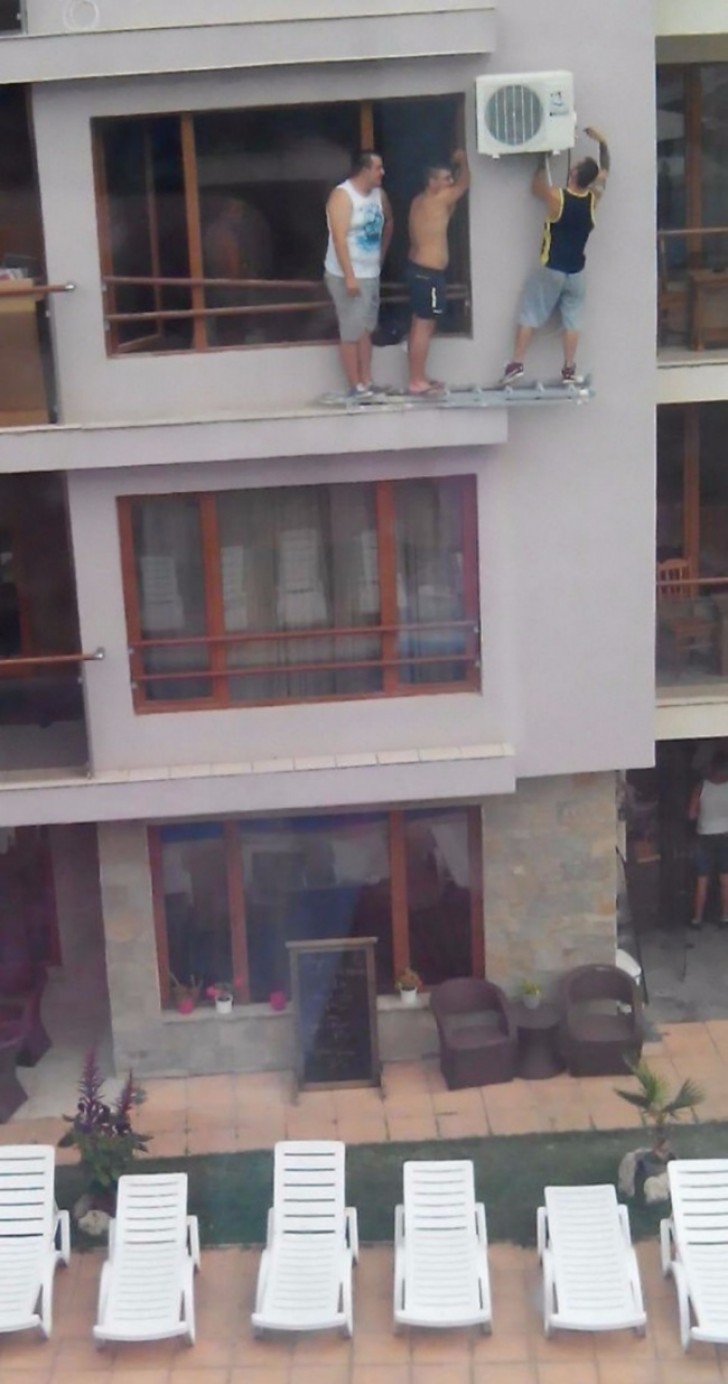 Advertisement
For wild bears, there are no prohibitions ...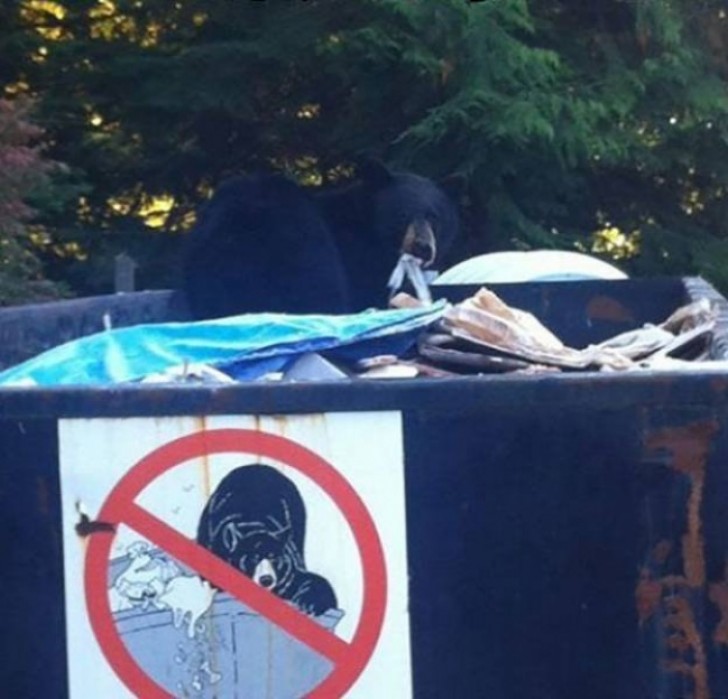 Oh yes, now you're safe ...
Advertisement
When the central locking system breaks down ...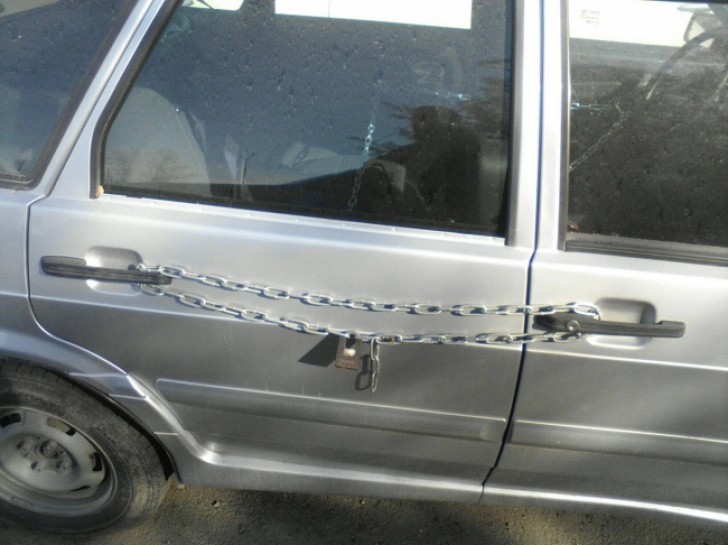 Later, do not say that they did not warn you!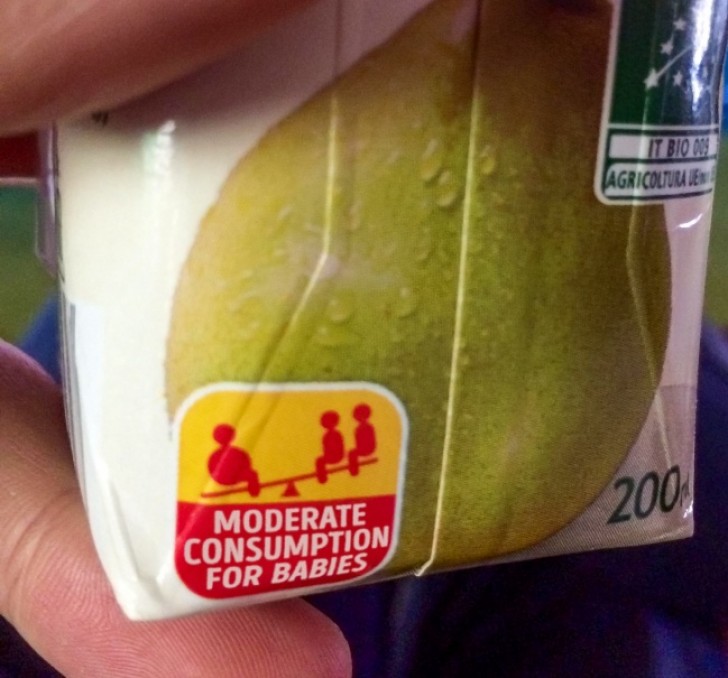 Advertisement
This street sign in Sweden shows that the use of the smartphone turns people into zombies.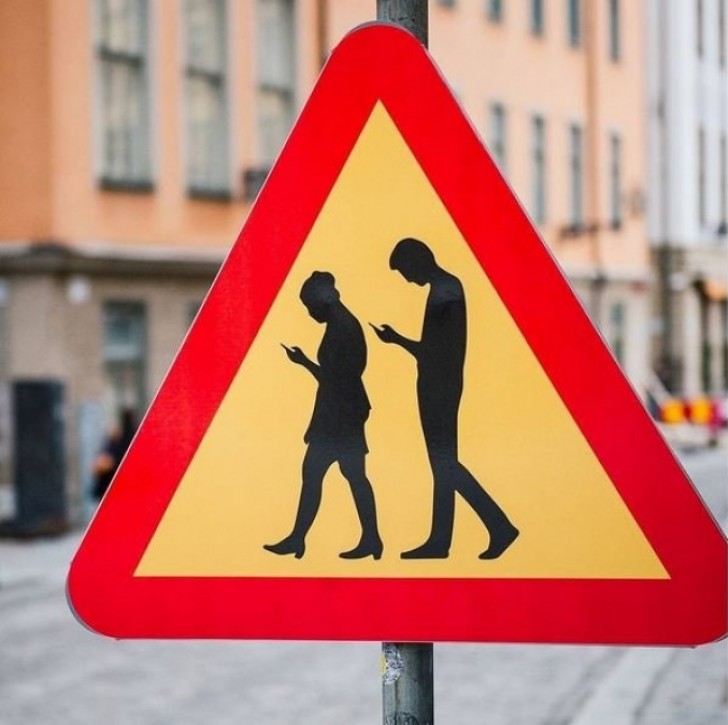 Apparently, someone was stealing the toilet paper ...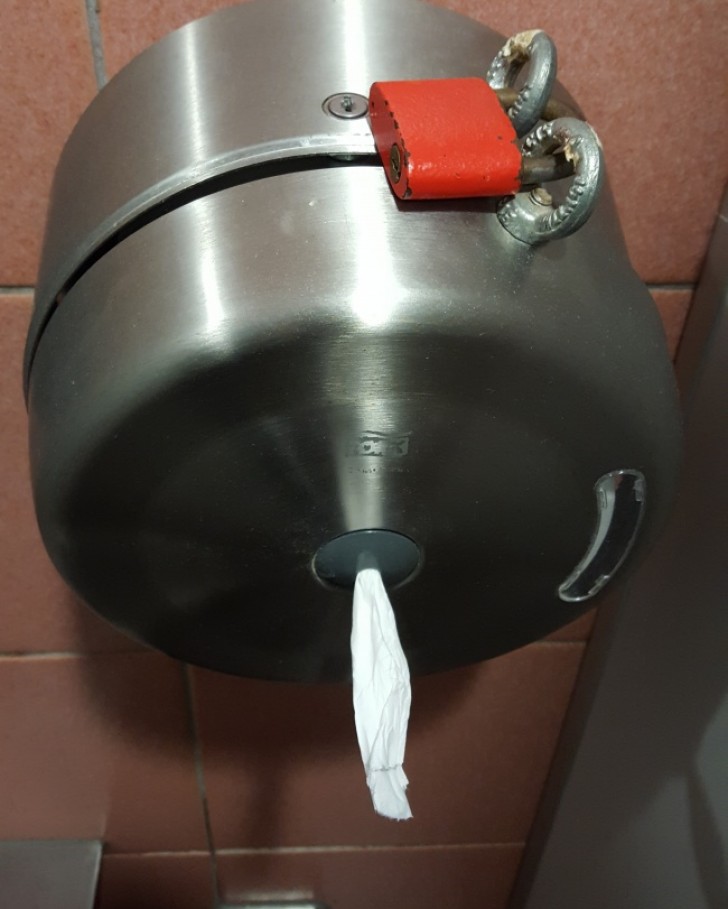 Advertisement
Evidently, the insurance policy does not cover damages to the body of the vehicle ...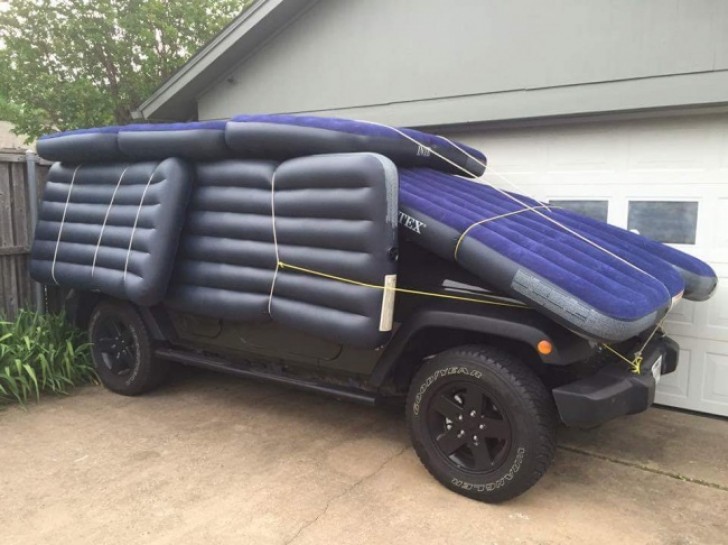 A clever 007 move!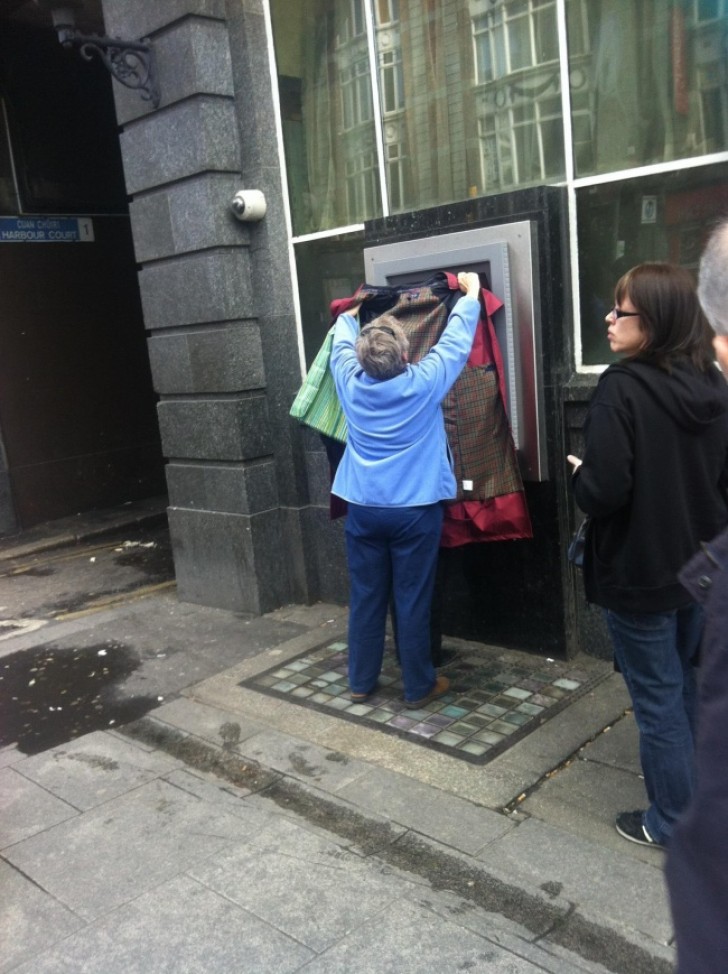 A do-it-yourself door handle.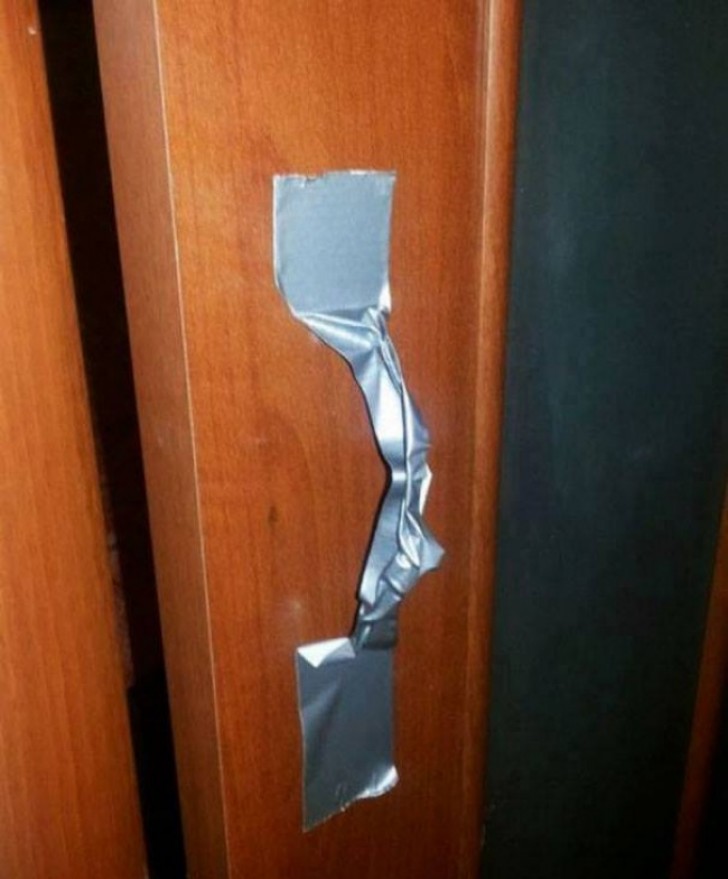 Now, the sand is safe.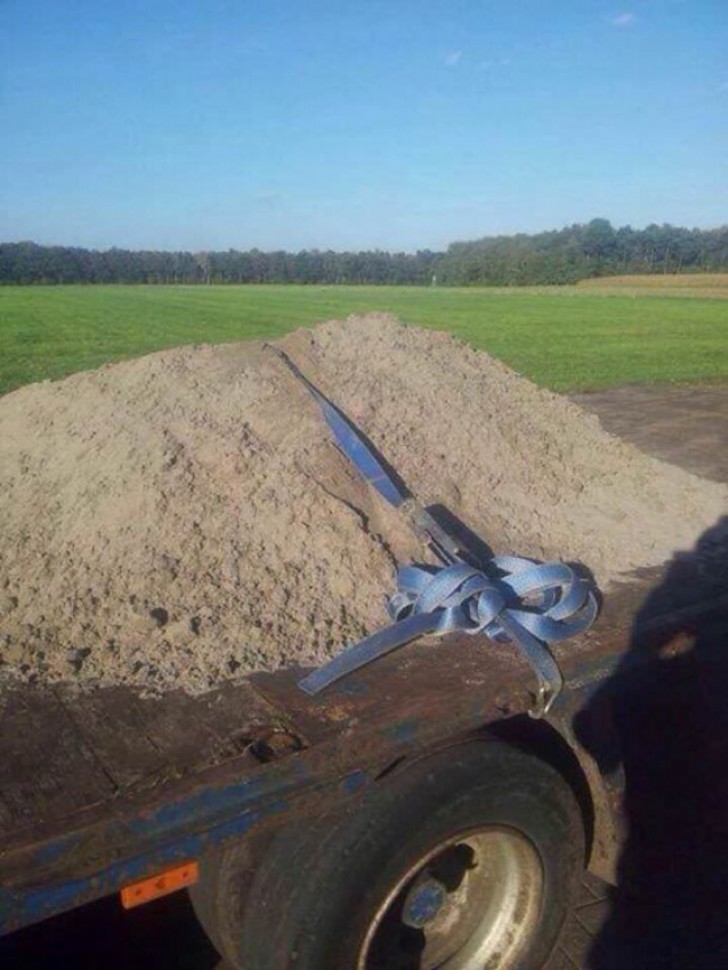 This girl wants to make everyone understand that this man belongs to her. Hands off!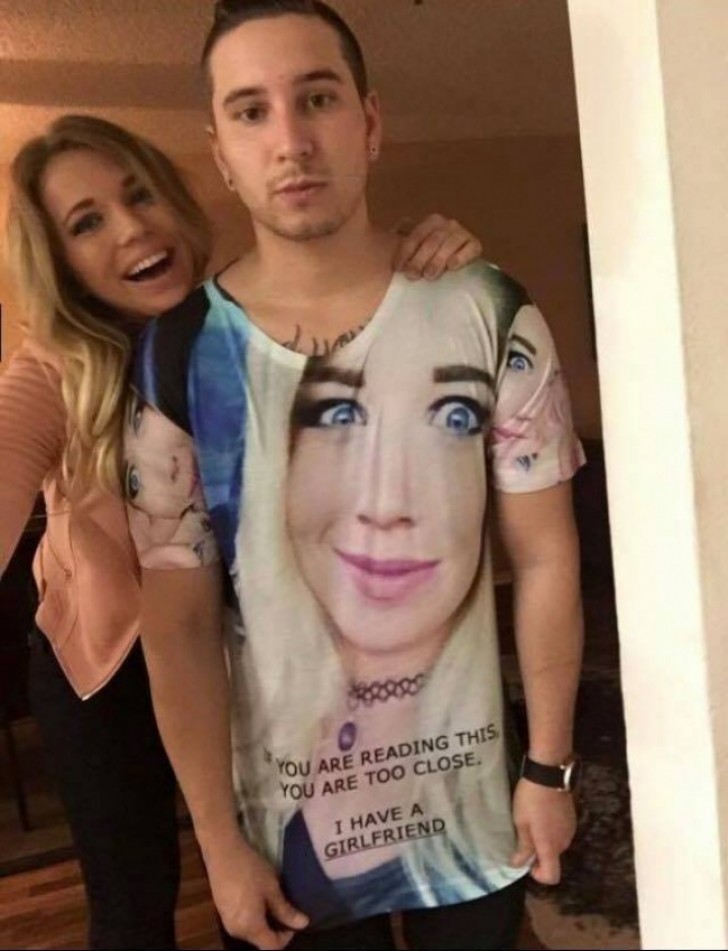 Advertisement