22 brilliant advertising campaigns that people could literally use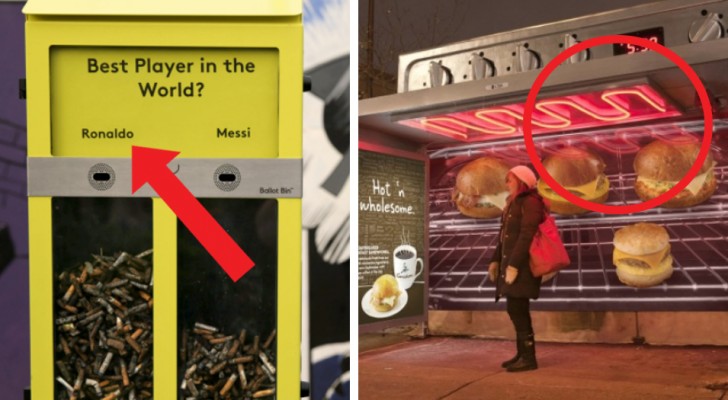 Advertisement
Sometimes it happens that a marketing campaign or an advertisement hits us in a particular way, maybe the reason that has something to do with a personal experience. But has it ever happened that you have been in a situation where you were encouraged to literally interact with the advertisement itself?
Some of the best experts in the marketing and advertising professions have succeeded in creating this situation and thereby, making it impossible for people to forget the advertising campaign and of course, the product!
Advertisement
A nice shower of Sprite ... Some people actually did it!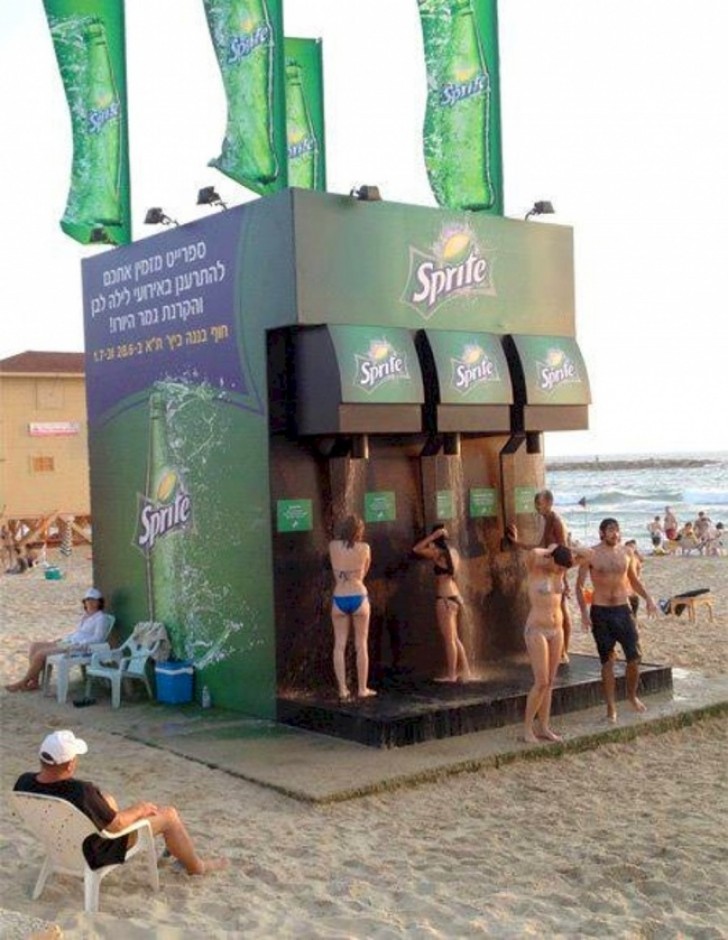 Advertisement
The power of the Braun electric toothbrush! The message could not be clearer!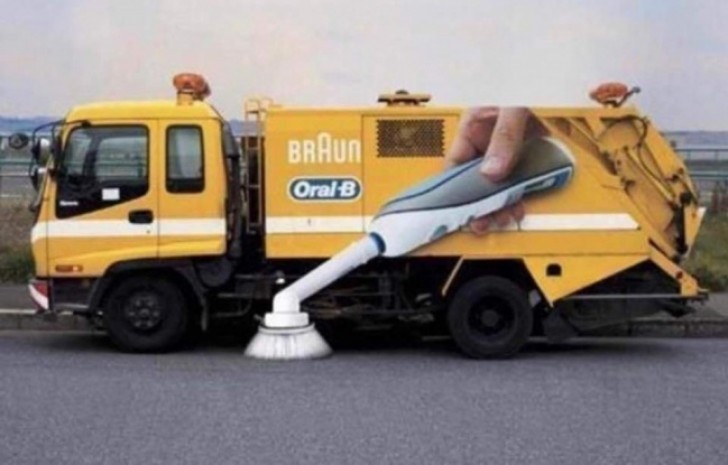 How to get more people to use the ecological cigarette butt container? By turning it into an urn for a very important vote!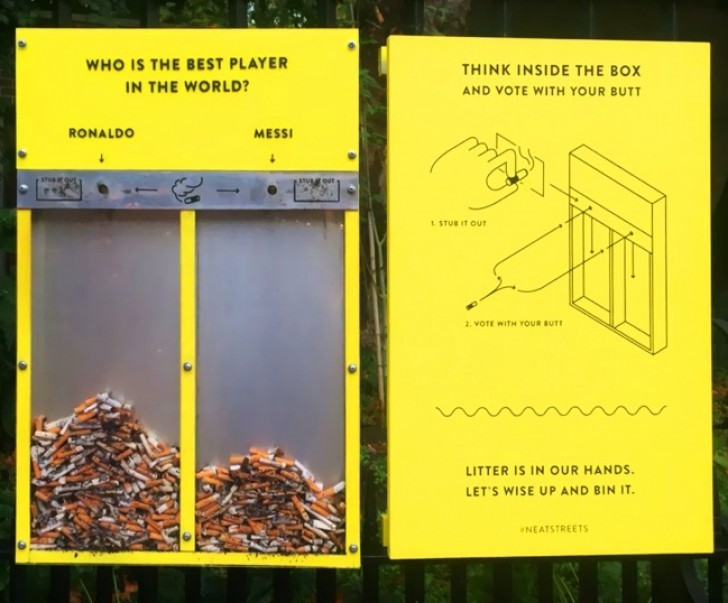 This public service publicity encourages parents to be more present in their children's education.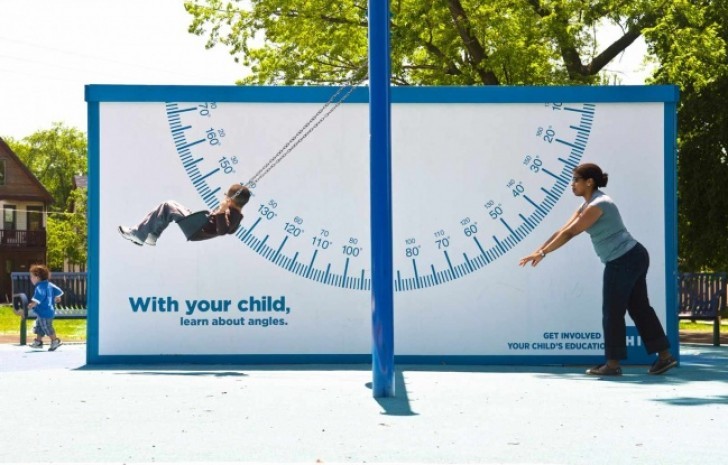 Give passersby the opportunity to warm up their hands on the street on a cold day! This hair dryer brand makes sure that people will certainly remember them!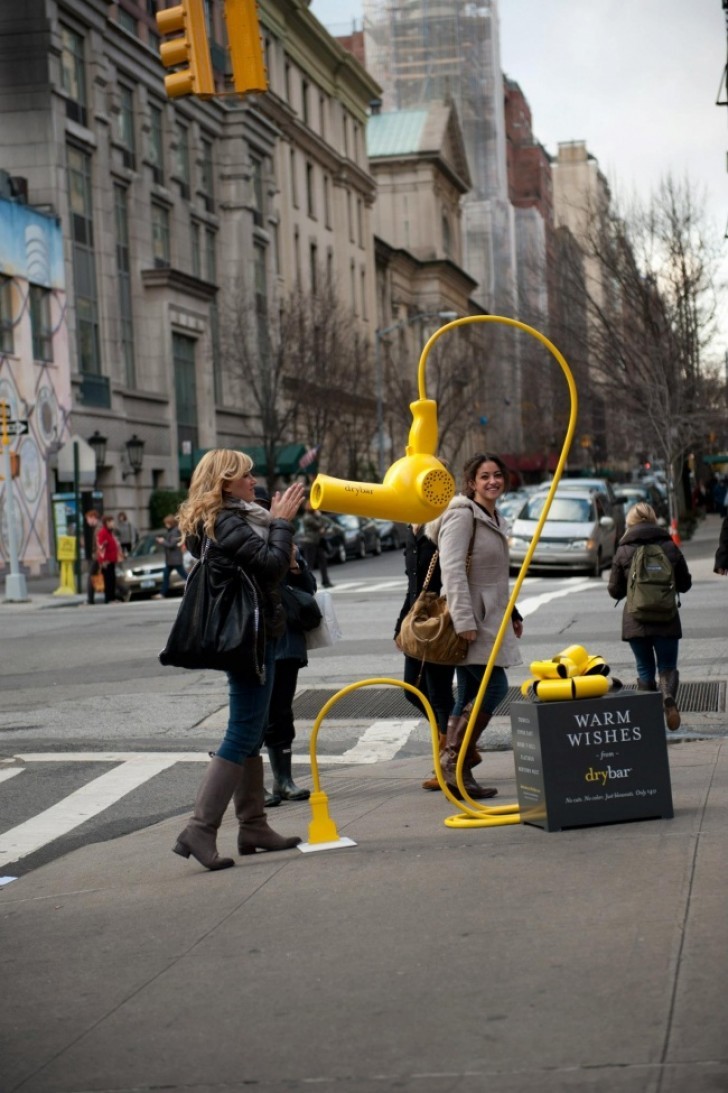 Advertisement
A heated bus shelter to advertise sandwiches while keeping passengers warm ---brilliant!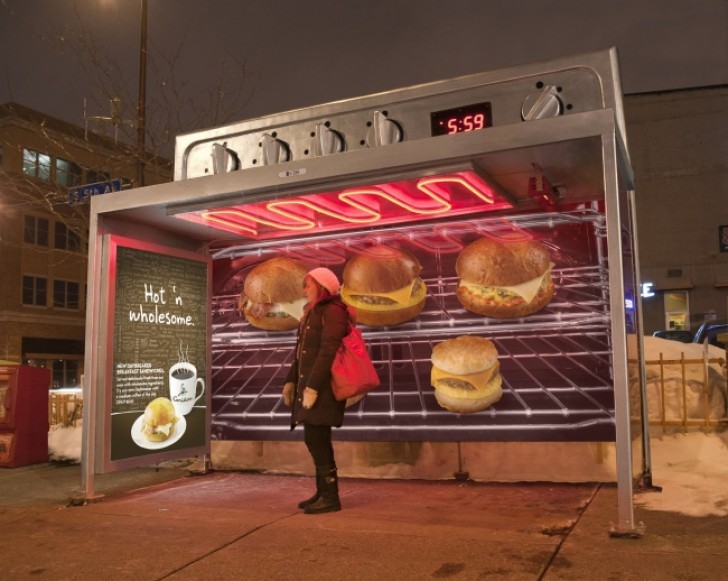 Advertising that raises awareness of the difficulties that people with disabilities have due to the many architectural barriers in a city --- because, for them, it is like climbing Everest.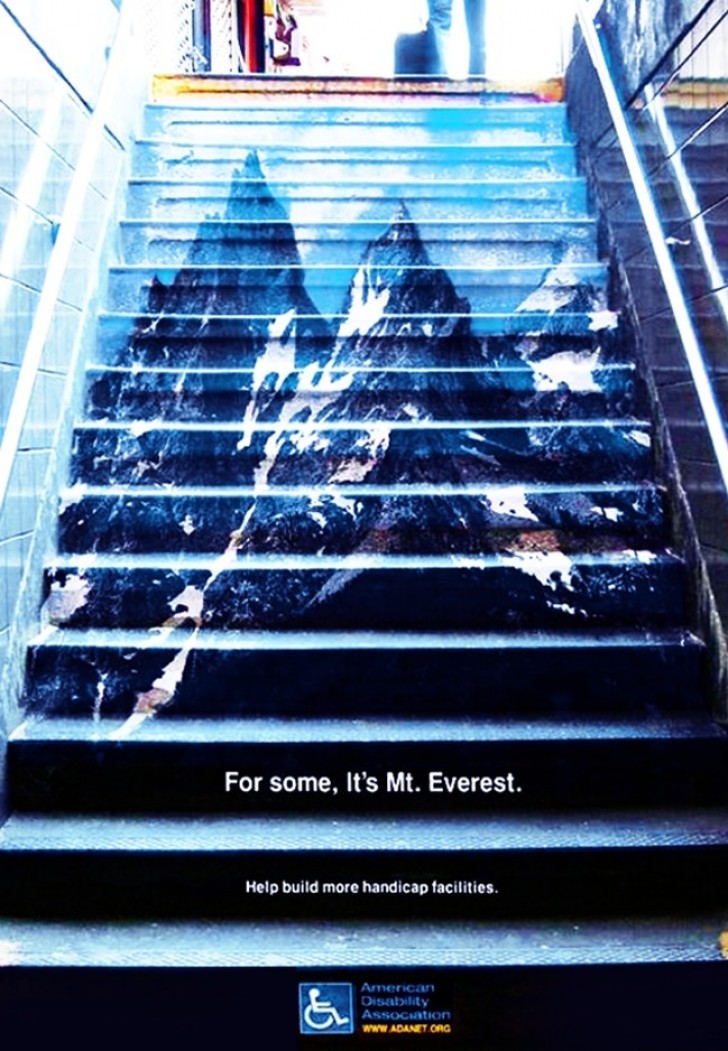 © American Disability Association
Advertisement
Why opt for a bicycle instead of a car?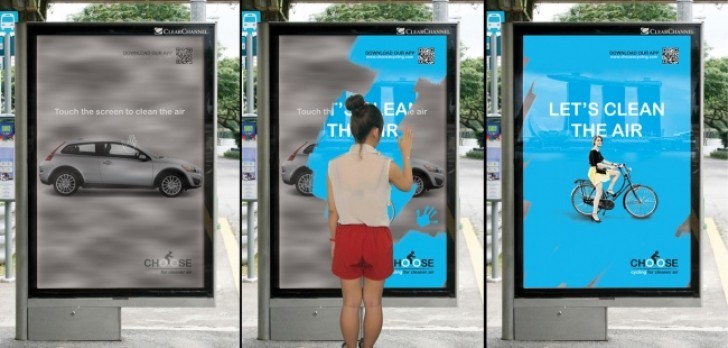 The TV series "Game of Thrones" giant dragon shadow billboard haunts the city!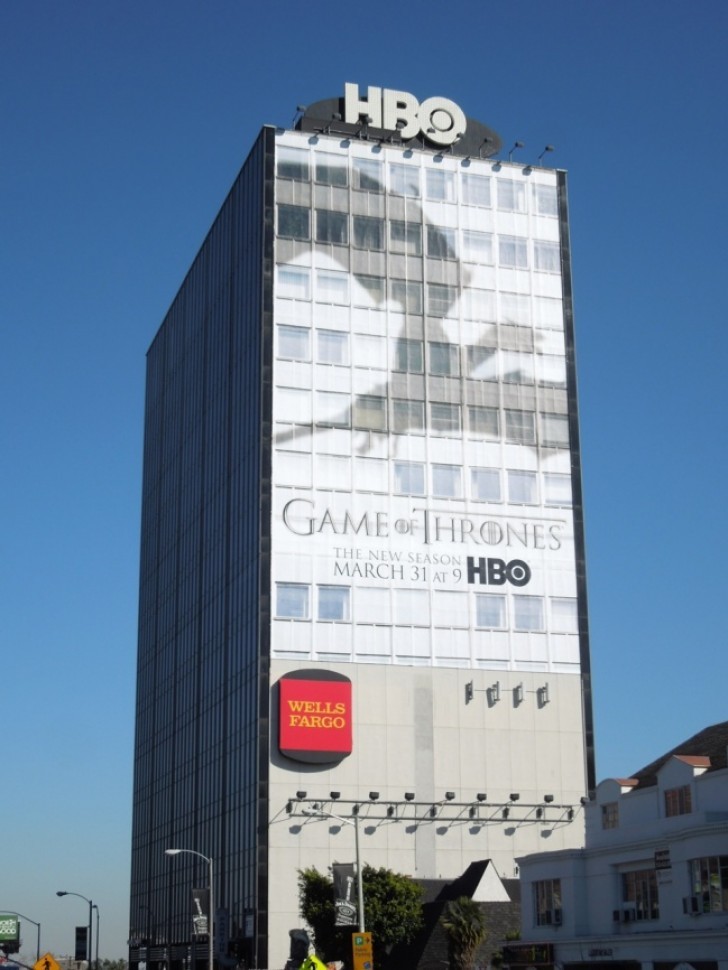 Advertisement
This billboard turns air into drinking water!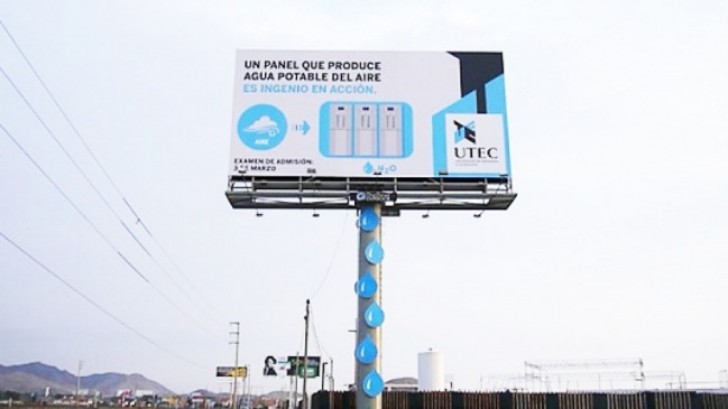 IBM promotes its smart ideas by demonstrating what it is capable of doing.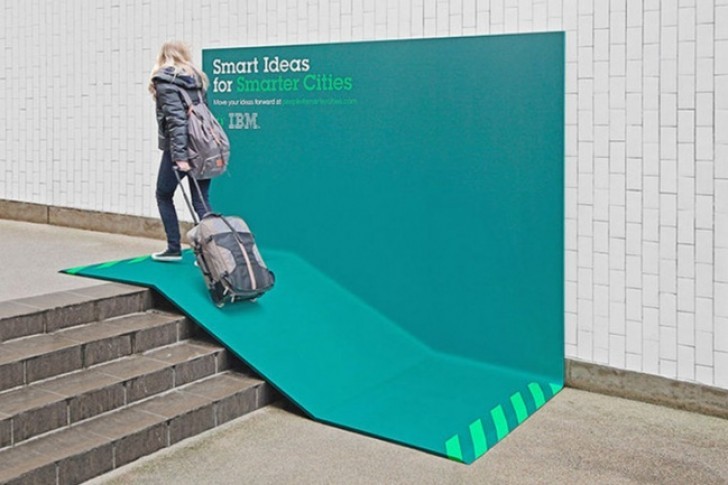 Advertisement
This digital panel lets you find out how the advertised smartphone works.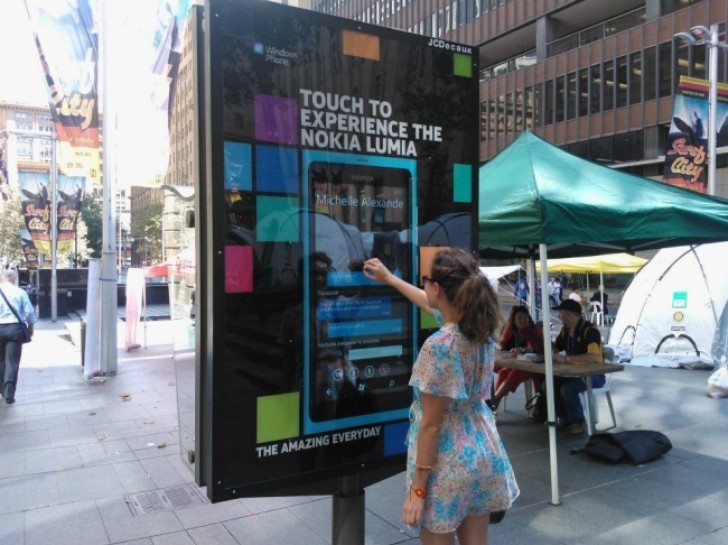 Nivea advertised its new sunscreen by distributing these mobile chargers that run on solar energy!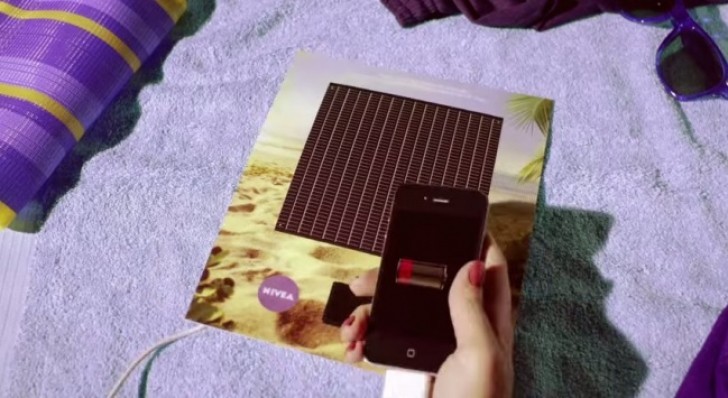 Advertisement
If certain perfumes continue to remain on the crest of a wave is certainly also thanks to the ingenious ideas of those who advertise them.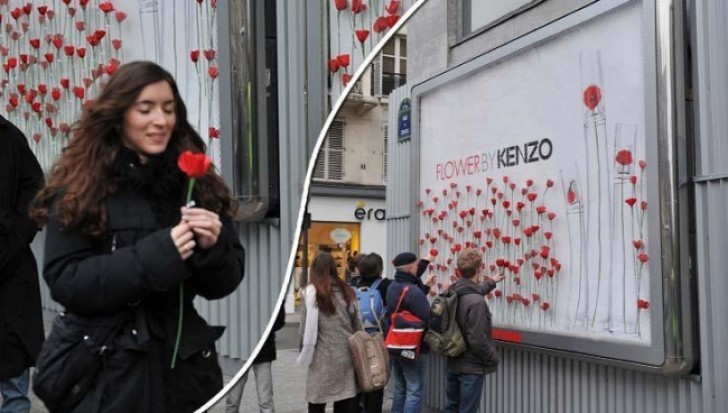 Take the bus and wear your future watch.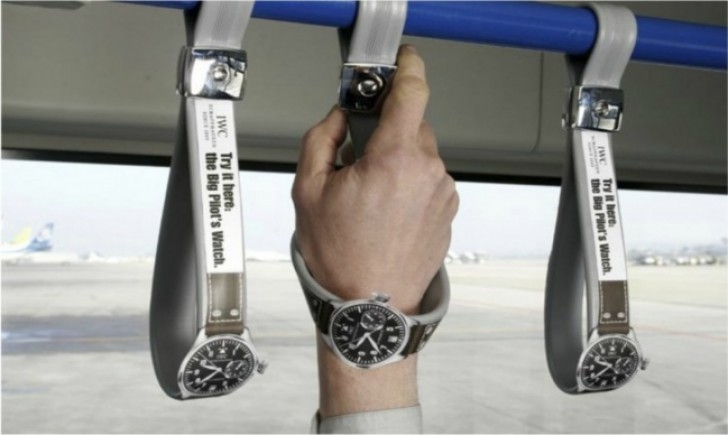 Advertisement
IKEA shows the versatility of its creations by explaining how many things can be done with a simple box.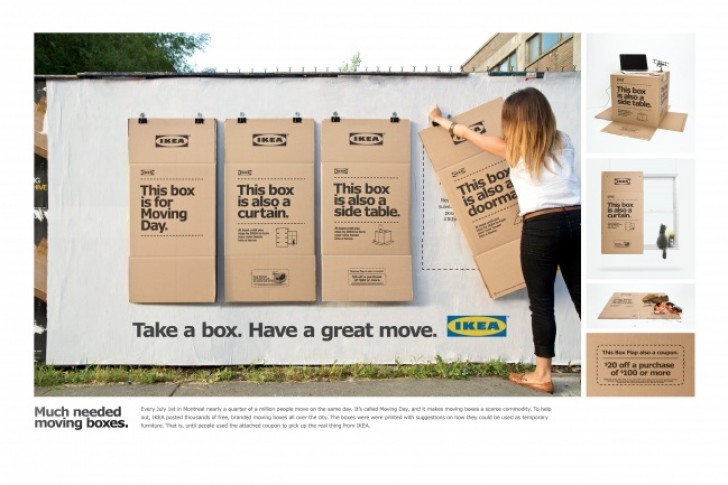 Delta Airlines advertised its first USB sockets on its flights starting with New York taxis.

Are you among those who use a paper tissue for hygiene in the subway? Here is the invention for you!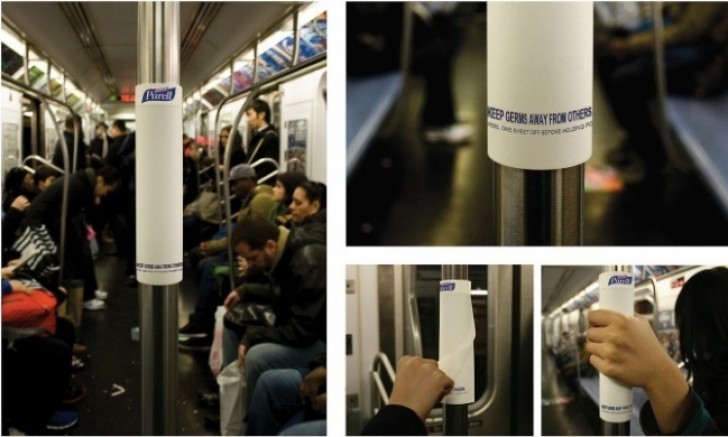 Pepsi gives you the chance to listen to music in the subway, while you travel to your destination.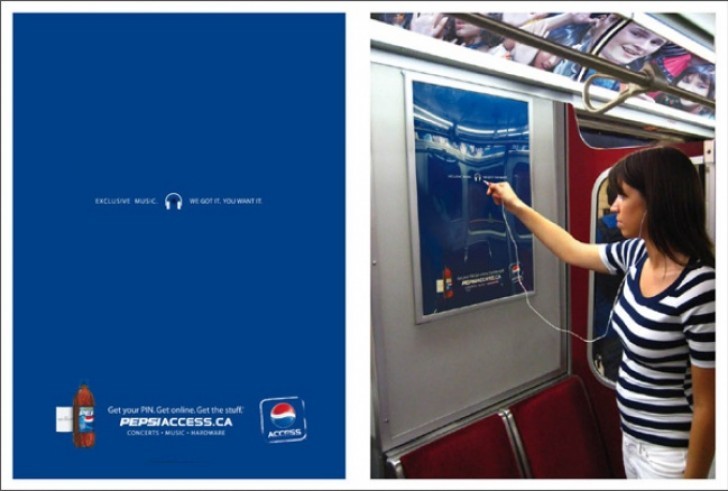 With this advertising campaign, McDonald's offered free coffee for two weeks.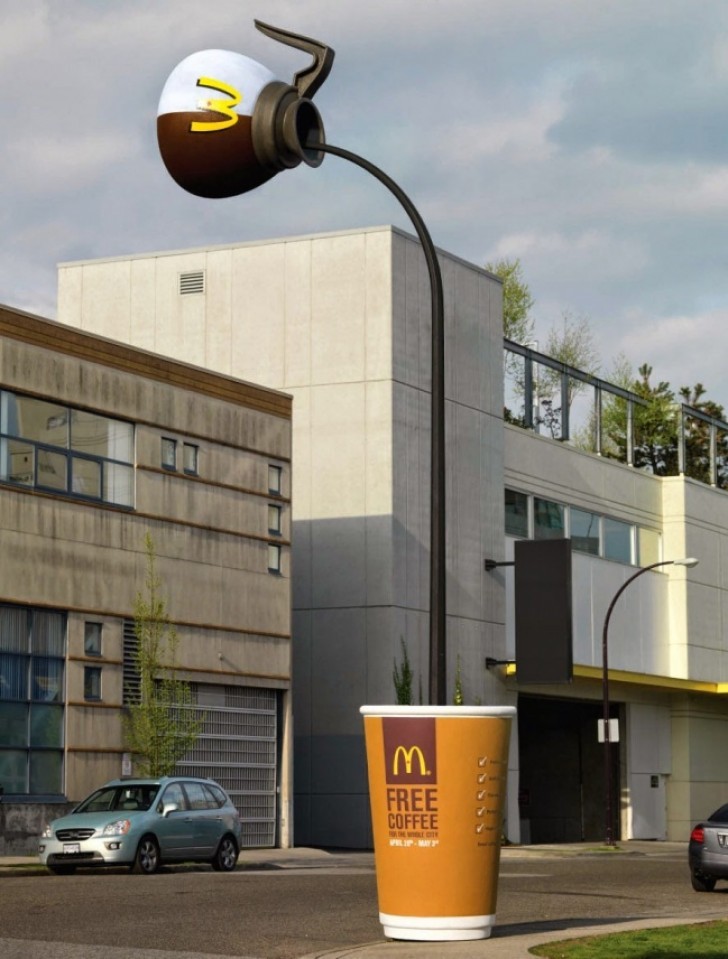 Providing information about skin cancer is facilitated by this advertising campaign that distributes free sun cream!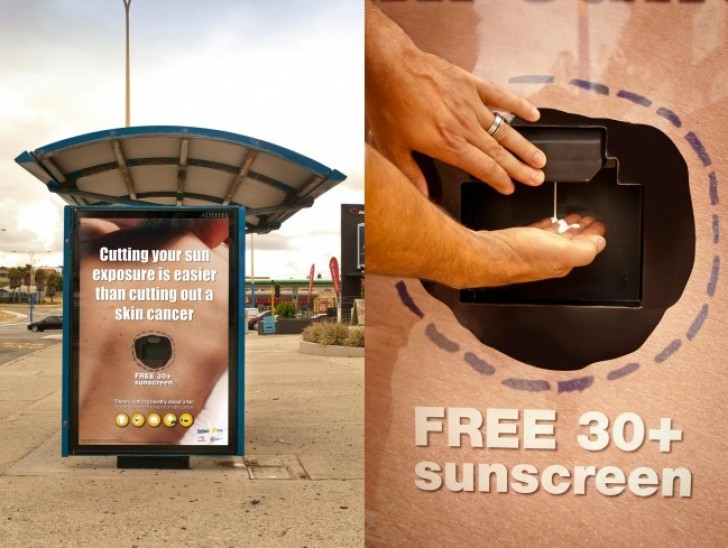 Nedbank wonders if a bank is able to energize people and to prove that it can, it has installed solar panels on its publicity poster!
Advertisement