20 companies that have used marketing strategies so ingenious as to be unforgettable
Welcome to a butcher shop!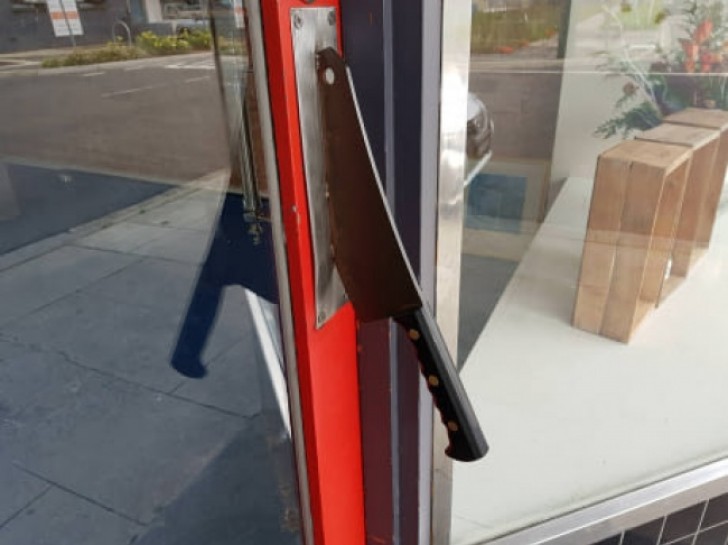 Here is a clever way to advertise this brand of fruit juice.
The oldest McDonald's of all time is the only one to have incorporated the famous company logo into the architectural structure.
This is probably the cutest barcode you've ever seen (in some countries the right strategy is just that --- presenting the product with a cute barcode!)
Associating the product with recognizable visual elements is important!
IKEA advertises its IKEA Family program by inserting a real and functioning pregnancy test in a magazine!
The brilliant advertising idea of a company that produces medicine for headaches.
Pepperidge Farm advertises itself this way!
Here powerful laxatives are promoted ...
Fiat promotes its Stilo equipped with sensors for parking with the words: "Save a pillar".
These jeans do not even need to display the name!
A street ad column with a million reasons to read the news --- in the practical sense of the word!
Think about who you will entrust with your car insurance.
Peugeot.
Share the pleasure of a Coca-Cola.
Flyers for classical dance lessons in the form of a tutu!
This fake dog bowl sticker looks so real that even dogs fall for it!
Amazon relies on the best.
They sell devices with digital storage spaces ...
How to best enjoy a Guinness beer? This beer coaster tells you how!
Your new toy has arrived!