16 design ideas that have proven to be really useful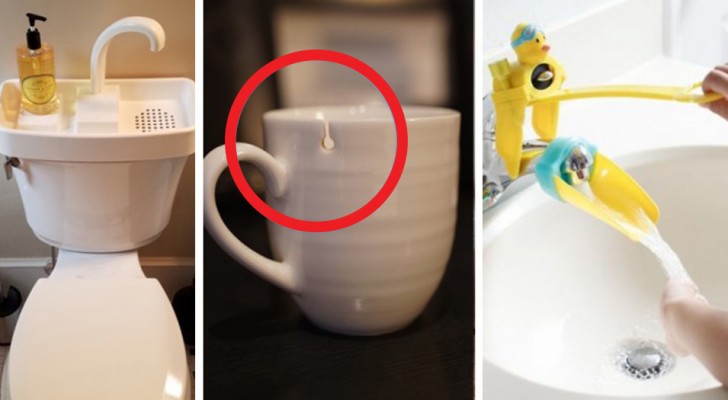 Advertisement
Imagine how convenient it would be to call an elevator well before reaching its doors! We could save time by not having to wait!
Guess what? That is an idea that perhaps you had never thought of before, but somebody has realized it and they deserve at least a handshake of gratitude!
If the intuitions and ideas that lead to the creation of objects and methods that solve the little inconveniences of everyday life fascinate you, then you cannot help but enjoy the clever originality of the ones we have assembled here for you.
Advertisement
This button on a restaurant table allows you to call the waiter, ask for the bill or ask for the table to be cleaned.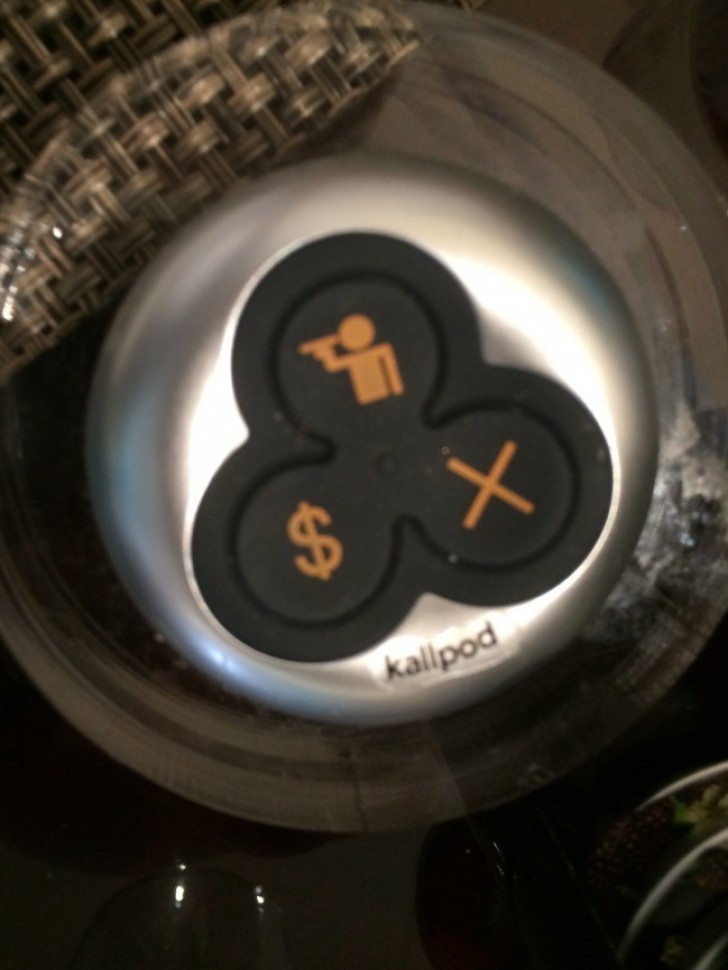 Advertisement
These food containers have a separate compartment for sauces and seasonings.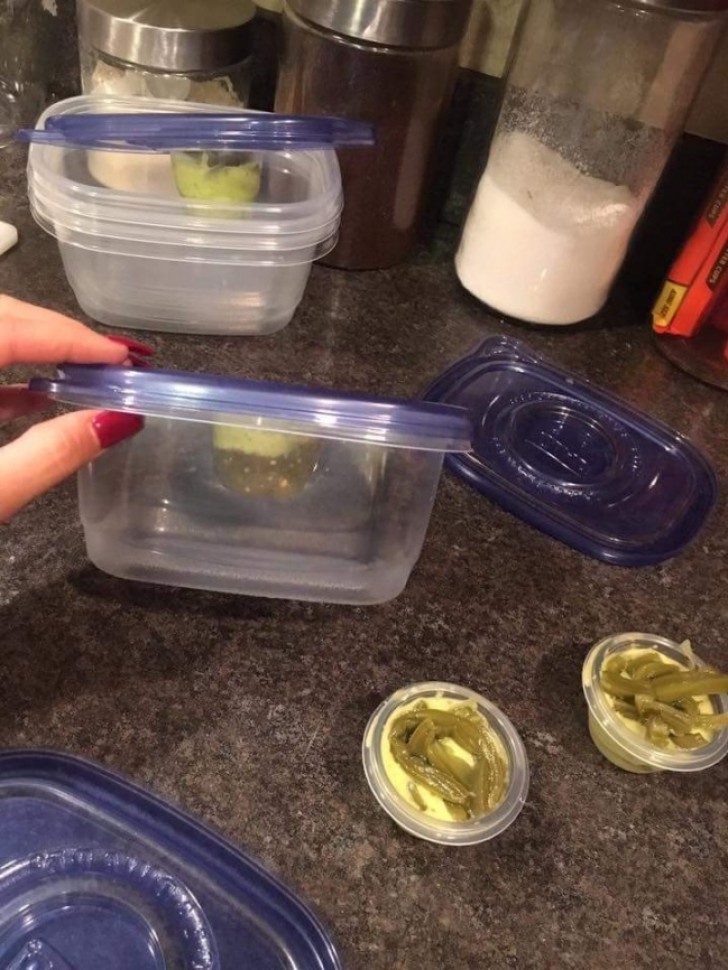 Here it is, the button on the wall that calls an elevator located at the end of the corridor.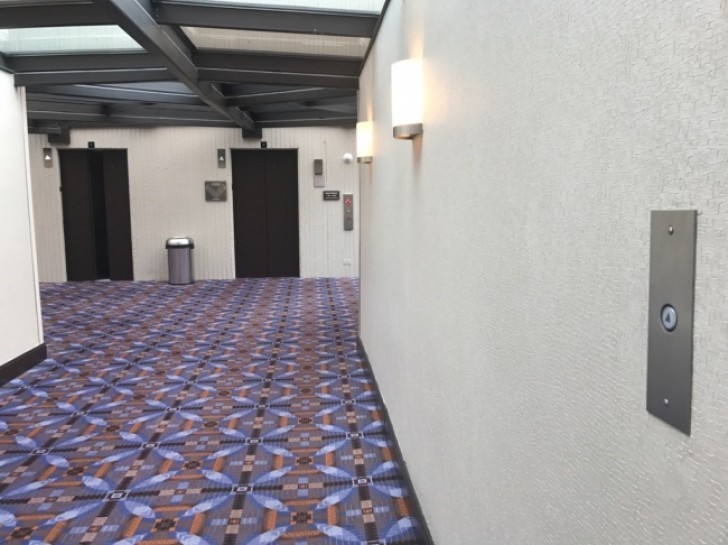 A "shoppers calculator" integrated into a shopping cart so that shoppers can know how much they are spending before arriving at the checkout counter.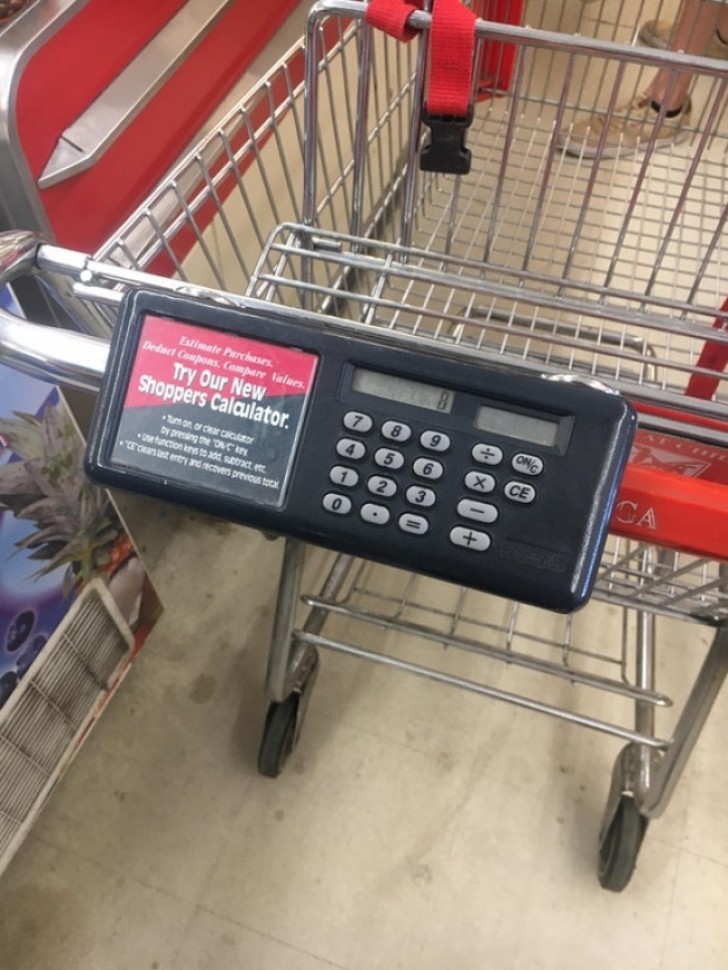 Do you want to make a donation? Now you can do it by passing your card, even for just one dollar.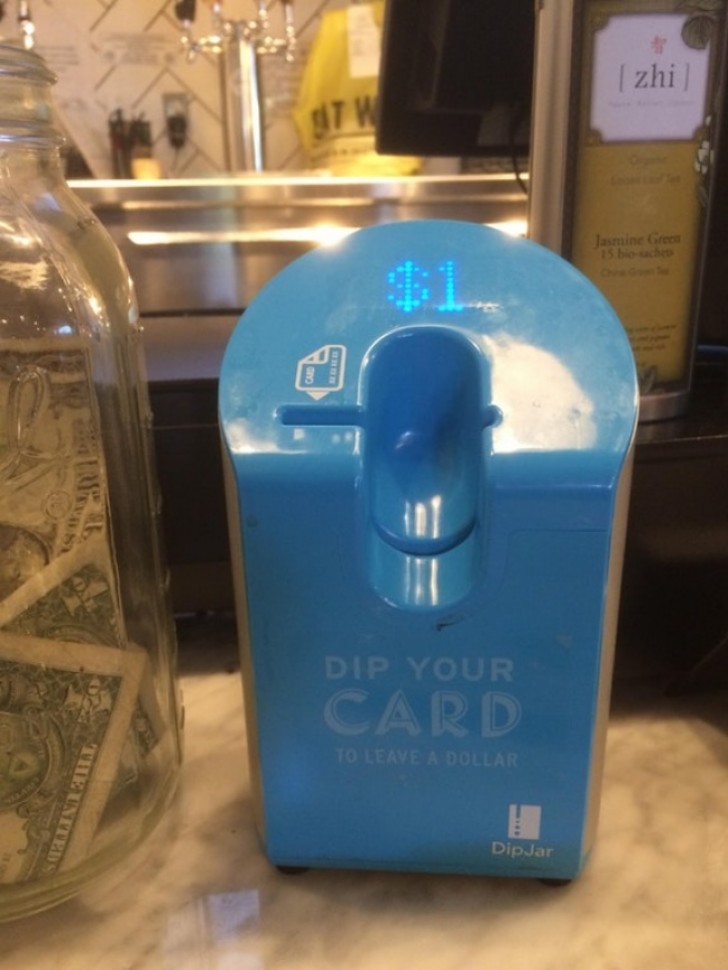 Advertisement
This water fountain lets everyone drink --- both humans and dogs (while fully respecting hygiene!).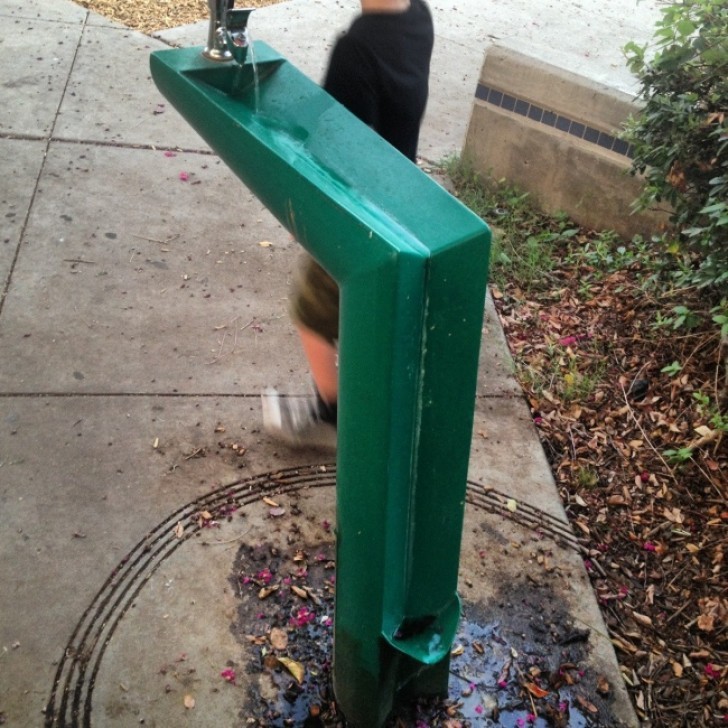 These hooks inside dressing rooms help you decide what to buy.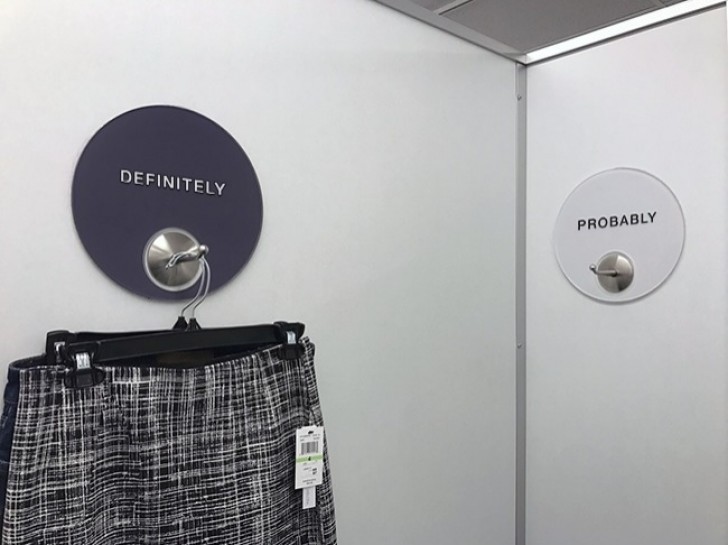 Advertisement
A special feature in a cup that is very useful for holding a tea bag while it is being infused.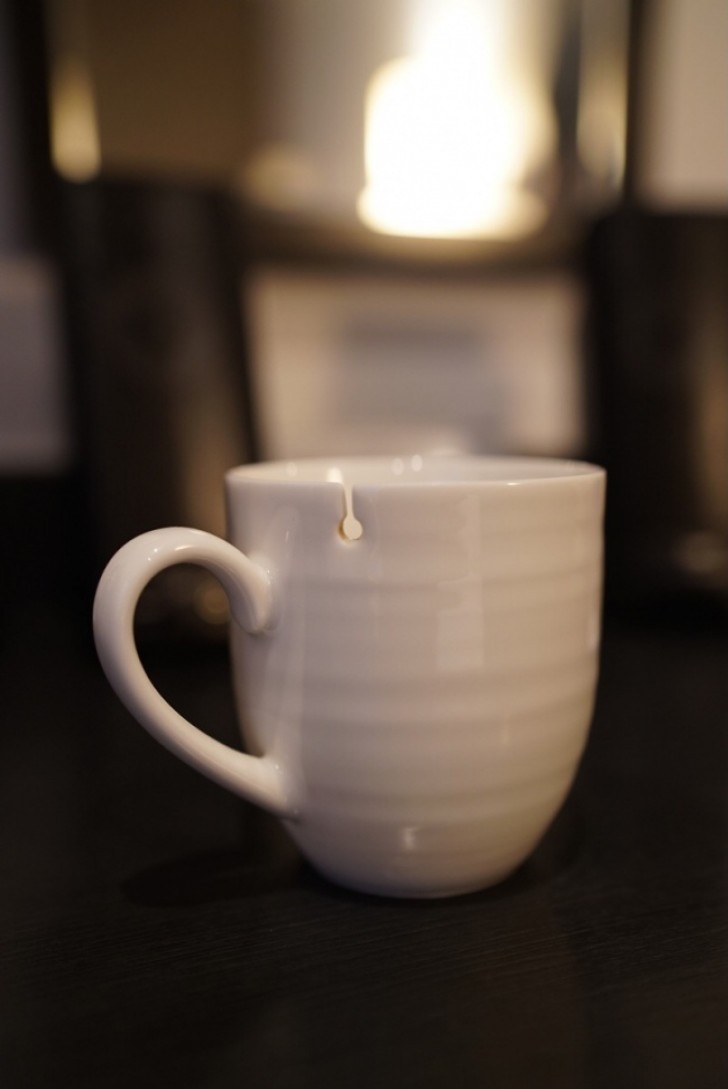 In this container of chewing gum, there are pieces of paper to wrap a piece of chewed gum when it has to be thrown away.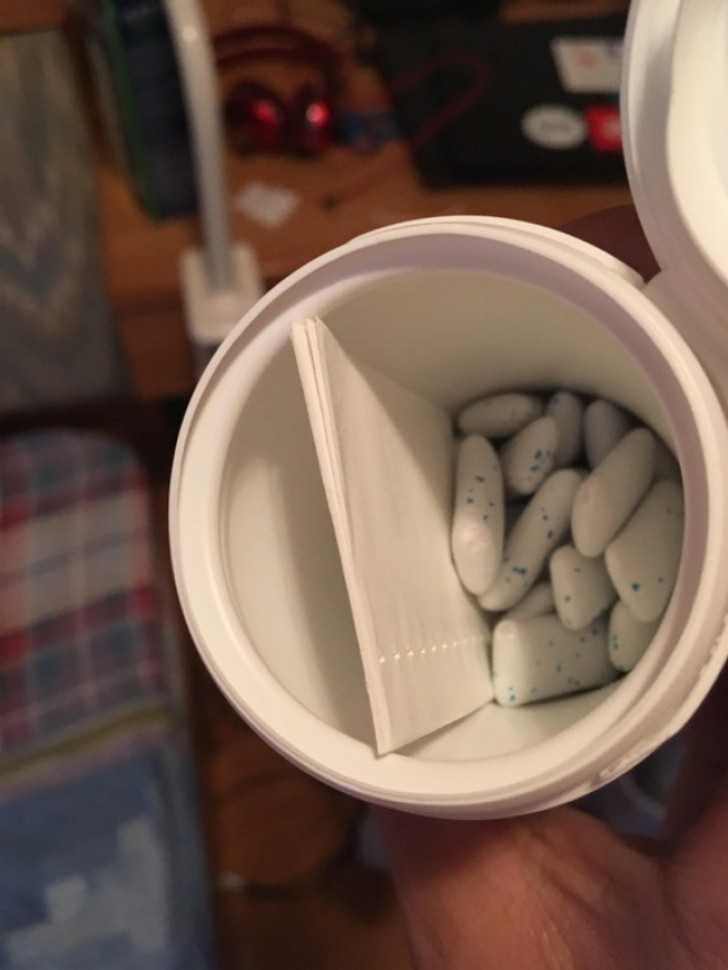 Advertisement
Is your baby stroller too slow? With this updated version, you can get some physical exercise (and move quickly) with your baby on the go!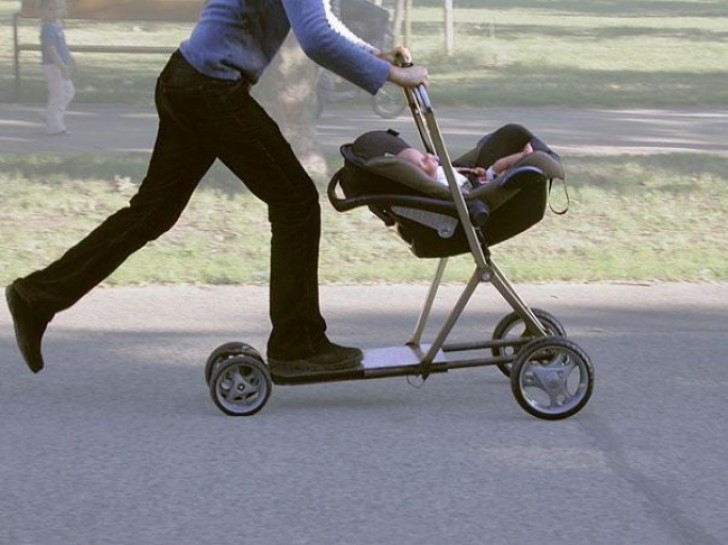 This faucet over the toilet allows you to recycle the water used to wash your hands by using it to refill the toilet water tank.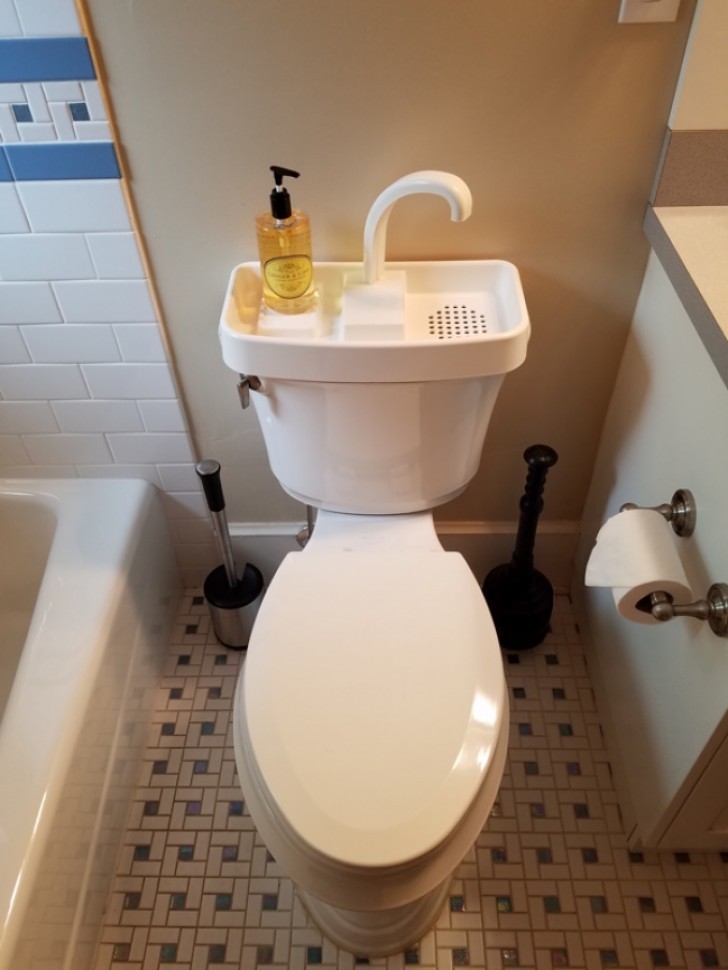 Advertisement
The faucet applicator helps children to wash their hands more easily alone (which also helps parents save time and energy!).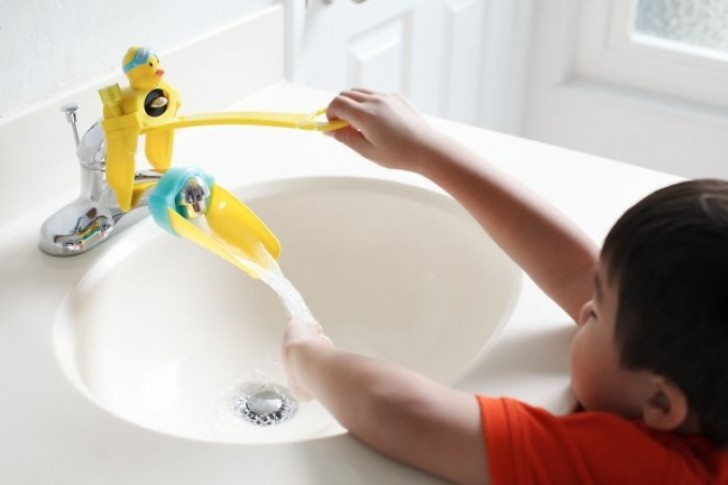 When wearing high heels and you have to walk on the grass or on the ground, then these special high heel protectors solve the twin problems of dirt and balance!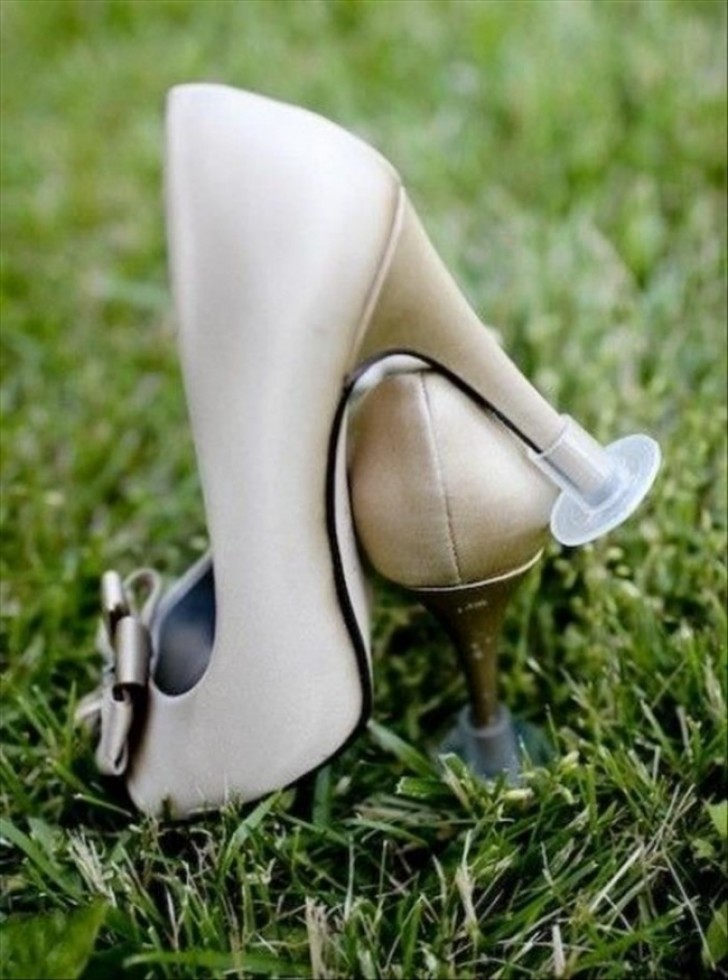 Advertisement
An electrical plug with a built-in extension! An absolutely brilliant idea!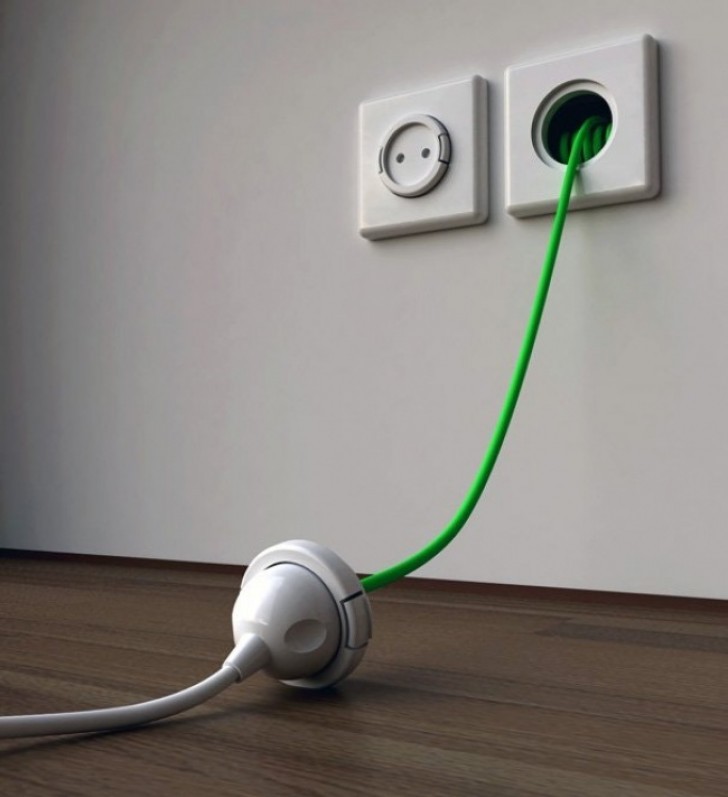 Time for a really special dessert! This is a 5% alcohol wine-flavored ice cream treat!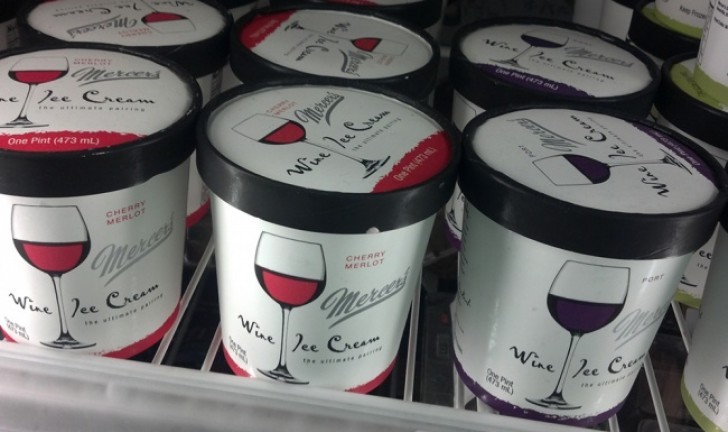 Advertisement
Finally --- the most fun slide that has ever been seen in town!
Advertisement