22 tips for body care that will make you always look fit and presentable!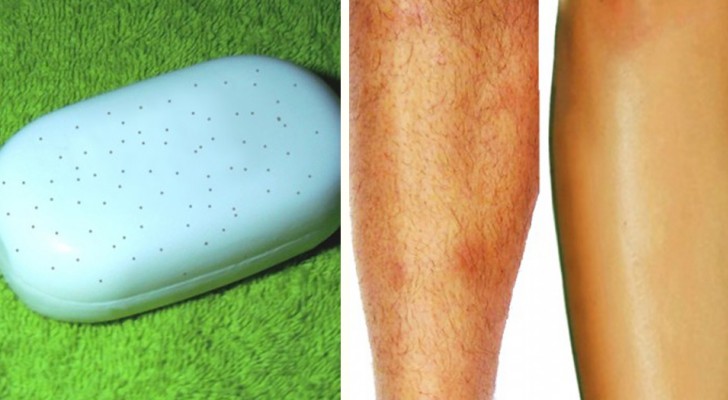 Advertisement
Would you like to take better care of yourself but you always have very little time at your disposal? Do you think that certain treatments are desirable but too expensive?
Well, let's try this: Right now, make a firm decision to set aside a small part of the day just for yourself!
We can help you by pointing out, in this article, some useful tips that will help you to always be fit and presentable without spending a fortune!
So, discover some tips that will help you to save more than just a few dollars and also find new applications and uses for things that you already own!
Advertisement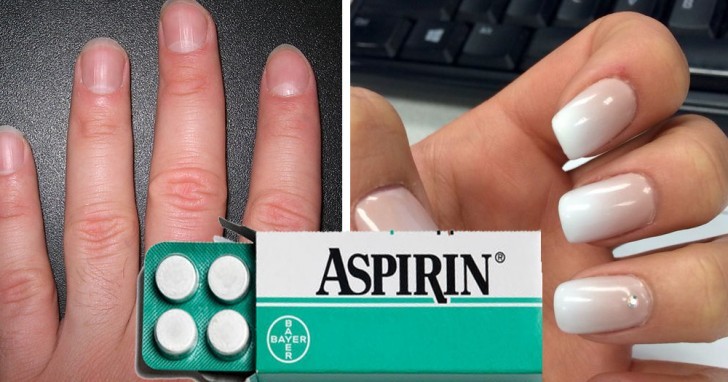 Image: enkiverywell.com

Dissolve two aspirins, one capsule of vitamin A, one teaspoon of salt and some vegetable oil in 6 ounces (200 ml) of water. Soak your fingers in the solution for 10 minutes, then dry with a cloth soft. This treatment is ideal for growing strong nails.
Advertisement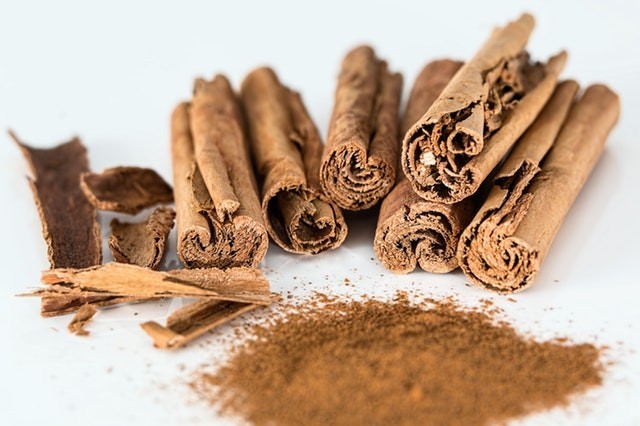 The essential oils of cinnamon and mint are very effective for nourishing lips and make them appear full and luminous. If you are not allergic to one of these components, you can add a few drops of oil to your lip gloss or lipstick.
Olive oil and coconut oil are excellent as make-up removers, and can also eliminate even heavy makeup. Try using these ingredients on a cotton pad and you will be amazed at how easy it is to eliminate makeup without using a specific product.
Is your foundation not creamy enough? Mix it with a little moisturizer and you will have solved this problem without having to buy a new one. If instead, the foundation is too light for your skin, you can darken it with a few drops of self-tanning liquid.
To illuminate your face just apply an illuminating cream on the most prominent areas of your face (along the nose, on the cheekbones, on the chin and in the middle of the forehead). To give the impression of a facelift, apply some illuminating makeup over your eyebrows and blend with a makeup brush on your forehead.
When it comes to having radiant and glowing skin, mix a teaspoon of baking soda to your micellar water or cleansing milk. Gently massage your face, then rinse with warm water. Repeat the treatment 2-3 times a week.
When a tube of mascara gets dry because it is about to end, add a few drops of saline solution inside the tube, or leave the mascara tube in immersion in a bowl of hot water.
Do not throw away your broken face powder or your eyeshadows, because you can easily fix them. Add a few drops of isopropyl alcohol to the powder or eyeshadow, compact it with a knife and let it dry overnight.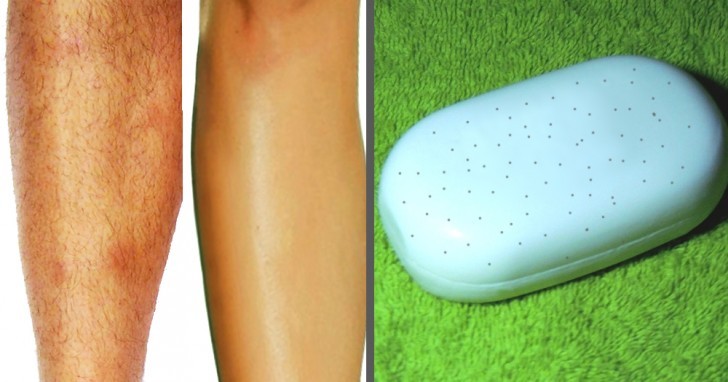 Do you want to get rid of excess hair? To do this it is necessary to first exfoliate the skin thoroughly. Dissolve a soap base and add a tablespoon of chickpea flour, one of lentil flour and one of turmeric. In this way, you will create a natural soap that will help you to eliminate dead skin cells and eventually lose excess hair.
Image: James Heilman, MD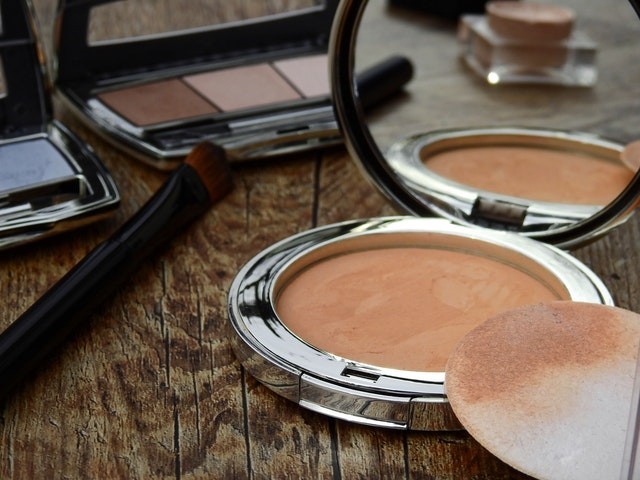 If your favorite nail polish has dried, hardened or is difficult to spread on your nails, soak the bottle in hot water and use it while the bottle is still warm.
Curl strands of hair and trim off all the hair that pops up randomly. This is an easy way to get rid of split ends without going to the hairdresser.
To keep your eyebrows tidy and combed, use the brush of an old tube of mascara. First wash it well and then spray a little hairspray on the brush before using it to comb your eyebrows.
Talc powder or cornstarch are both perfect for dry shampooing! Use these ingredients to refresh your hair when you do not have time for a complete wash.
To achieve wonderful vertical curls, roll a lock of hair on itself and flat iron its entire length. Remove the flat iron and apply hairspray to the curls to keep them curly.
Apply a classic face cream to the tips of your hair before going to bed. This quick and easy treatment makes your hair look brighter and healthier.
To avoid getting blisters on your feet when you are wearing new shoes, put talc powder beforehand on the places on your feet where you feel the most discomfort.
Heat your eyelash curler with a hairdryer before using it. This will allow you to bend your eyelashes better and keep them curved longer.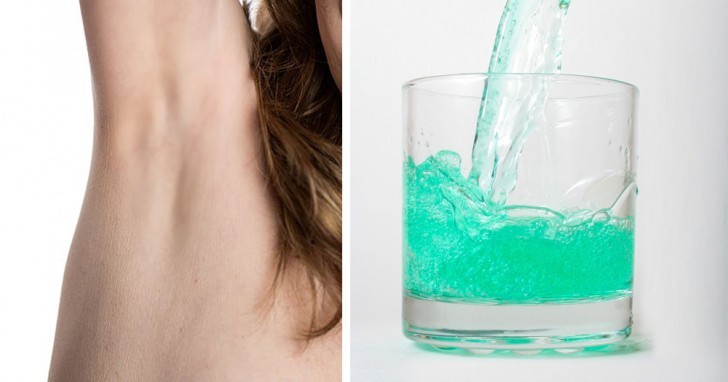 If you finish your deodorant, you can use mouthwash instead, while you are waiting to buy another deodorant. Mouthwash is a product that eliminates the bacteria responsible for bad smells and will keep your armpits fresh and fragrant all day.
Image: Genusfotografen / Wikimedia
Advertisement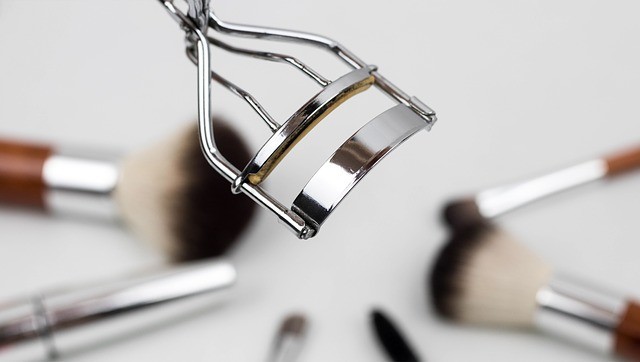 Before applying nail polish spread some vaseline around the nail. In this way, the nail polish beyond the edges of your nails can be eliminated more easily, once dried.
Massage the areas of your body on which you are going to spray your perfume with vaseline, to make the fragrance last longer.
Take two elastic hairbands and make two ponytails, one superimposed over the other. This hairstyle will give more volume to your hair and make it appear longer.
Finally, to eliminate the redness caused by the appearance of a pimple, use cotton pads with a few drops of eye drop solution. Put the cotton pads in the freezer, then dab them on the affected area. The cold will contract the small blood vessels and the redness will disappear.
Advertisement