14 people who would rightly deserve a Nobel Prize for the idea they had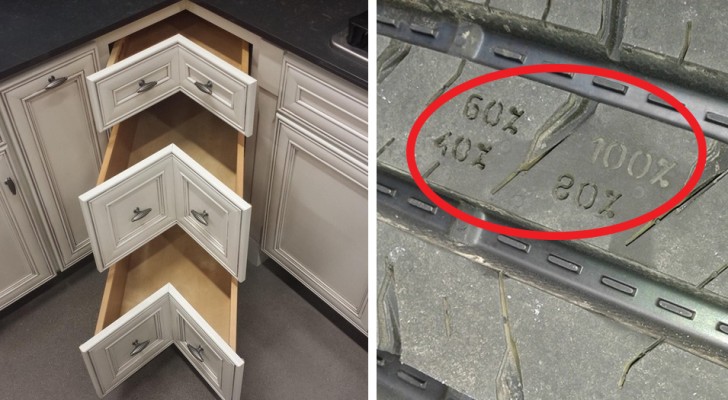 Advertisement
The Nobel Prize is one of the most prestigious awards that a person can receive in the fields of science and culture.
However, if the power to choose who to award the Nobel Prize was given to ordinary people, probably, the recipients would be different.
In particular, a Nobel Prize would be awarded to those people who somehow have made life easier for all of us, perhaps with an invention that no one had ever thought of before.
For example, whoever had the following ideas deserves a Nobel Prize. Now.
Advertisement
This car prevents you from listening to music on the radio until the seat belt is fastened.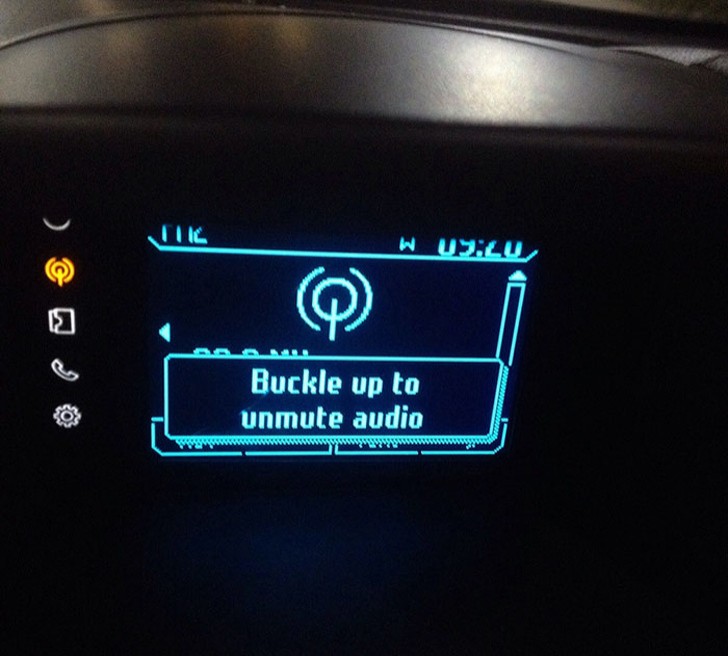 In this bathroom, there is an automatic mouthwash dispenser, to refresh your mouth after eating.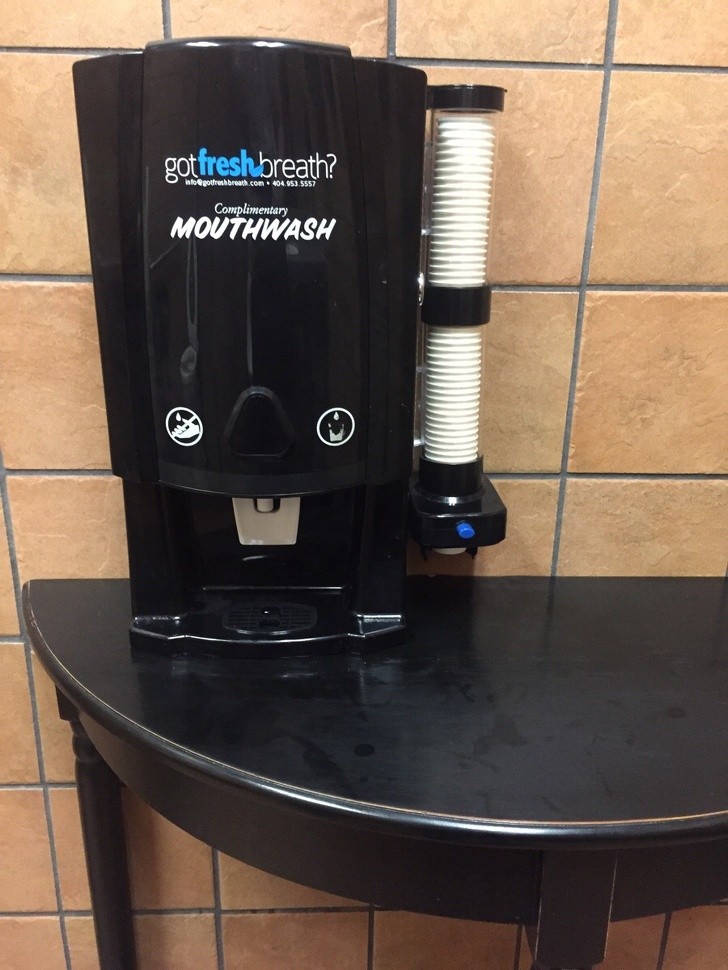 kevinassso/reddit
Advertisement
At the entrance to this supermarket there are pet cages with ventilation and lighting.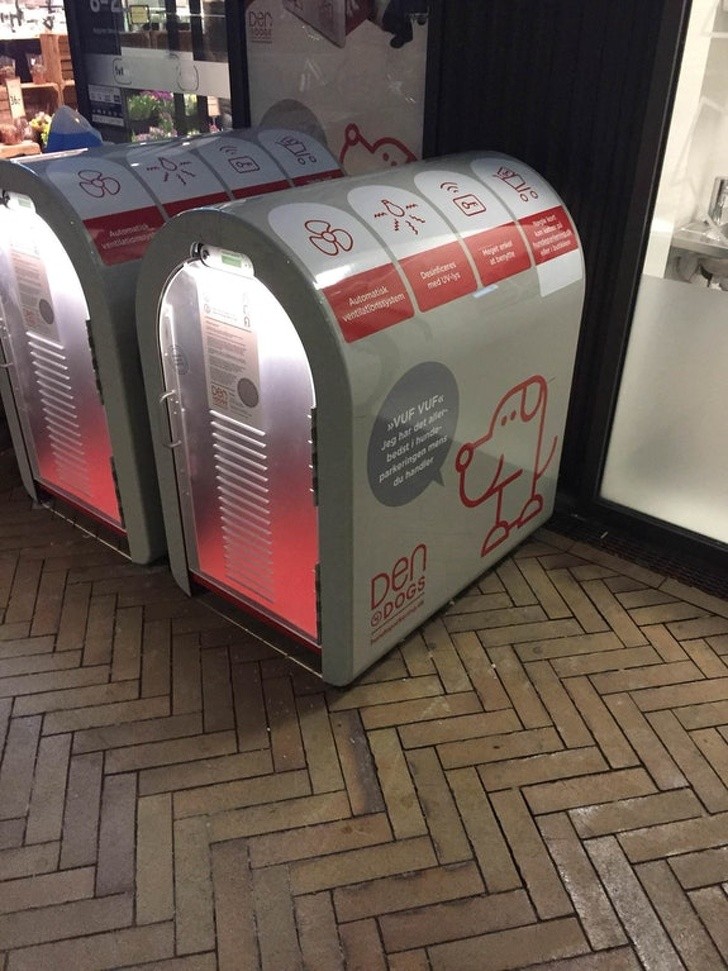 Customers can hang these "please repair me" tags on shopping carts that are not functioning properly so the carts can be fixed.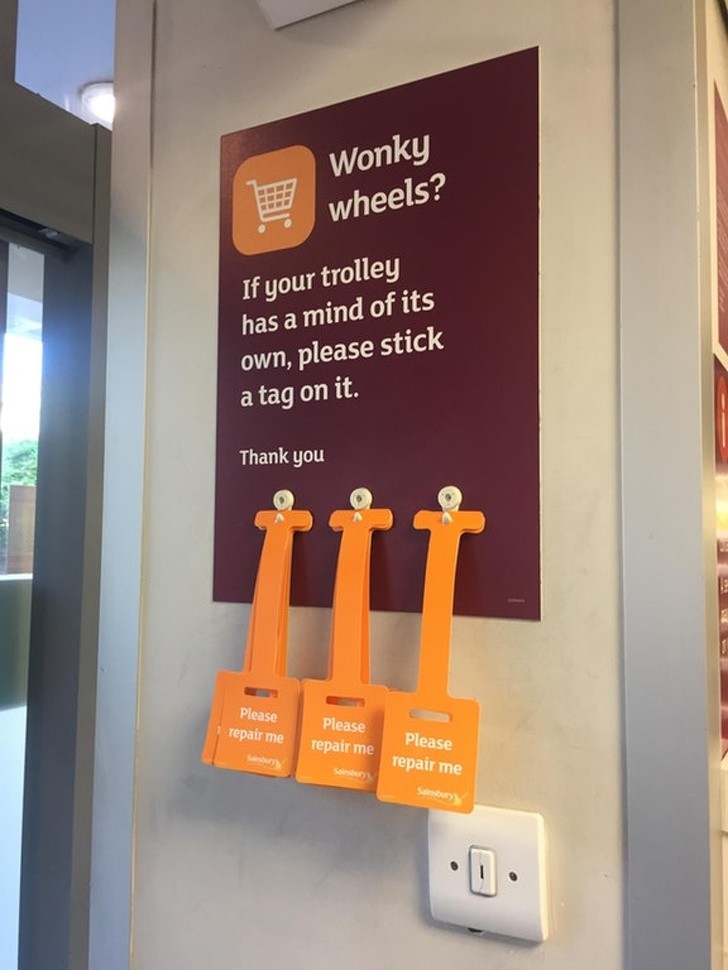 Two different buttons --- one to set off a fire alarm and the other to request the intervention of a doctor.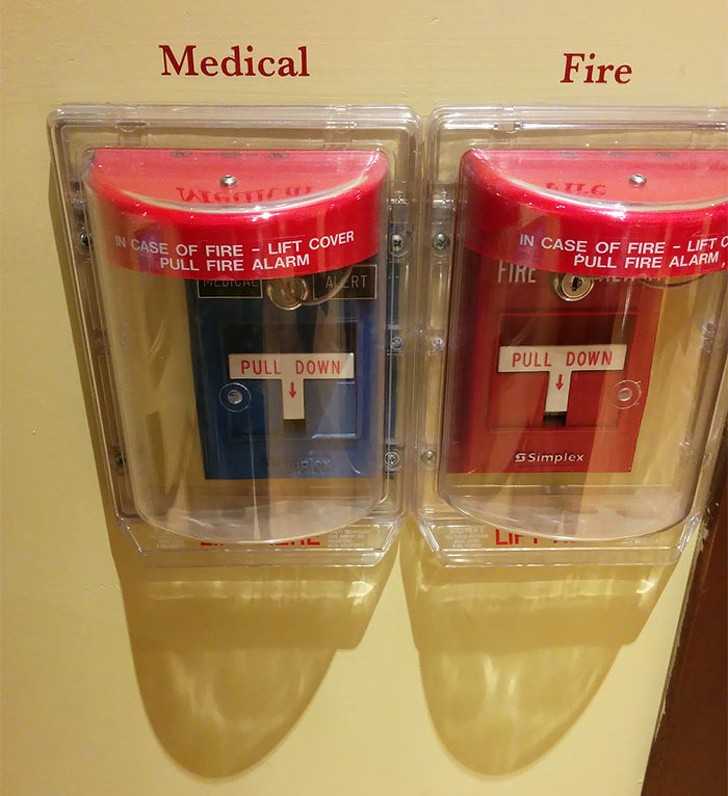 Advertisement
A shopping cart created to transport children, but also disabled people.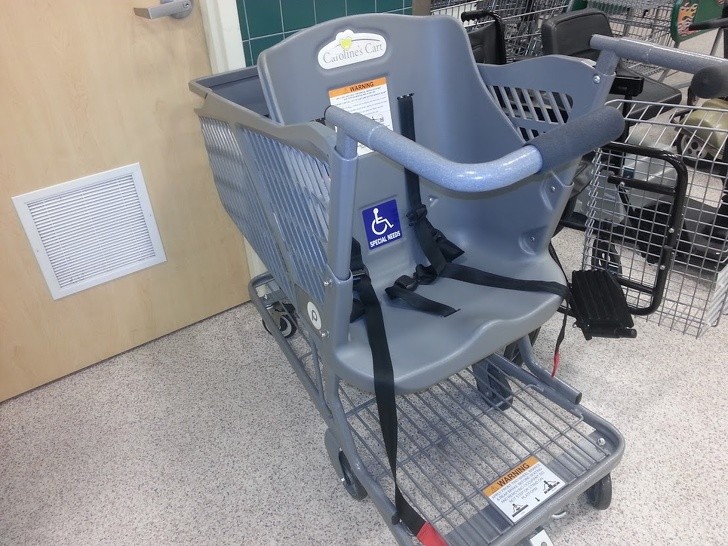 This special bottle allows you to adjust the hotness of the sauce it contains.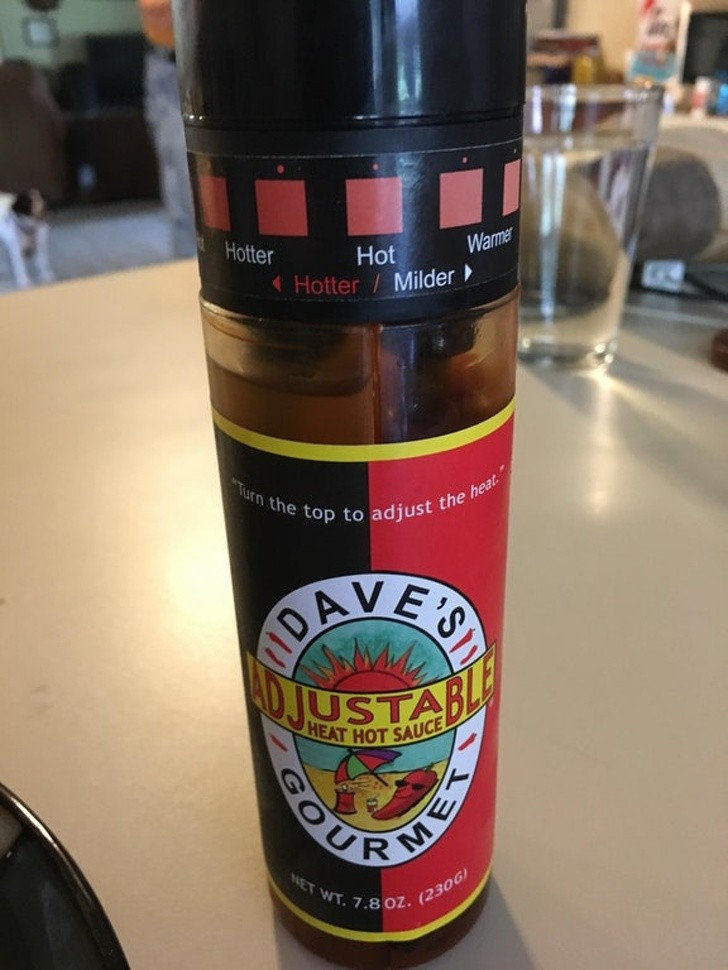 Advertisement
A railing that also acts as a bench.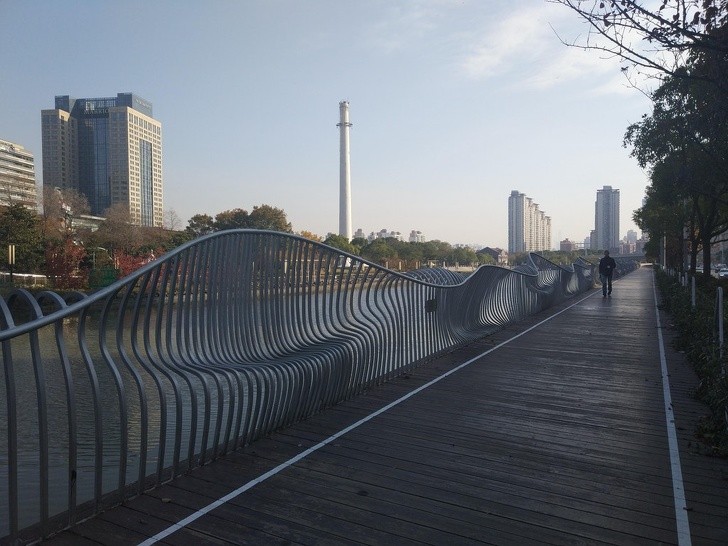 A vending machine equipped with a sensor that reimburses your money in case the products are not delivered.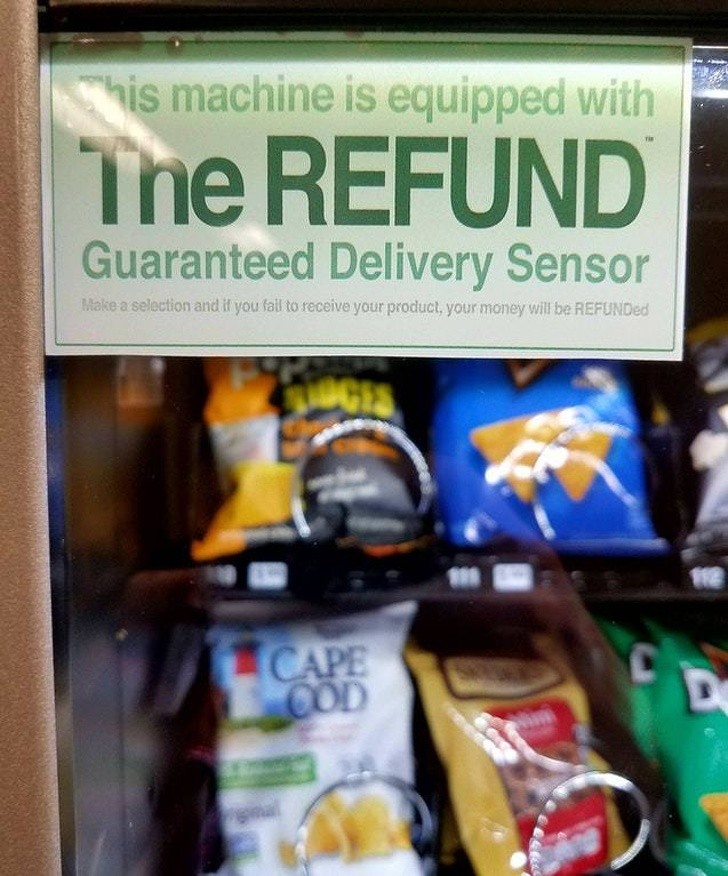 Advertisement
The door to this restroom does not need to be touched to be opened because it is controlled by a photoelectric cell response.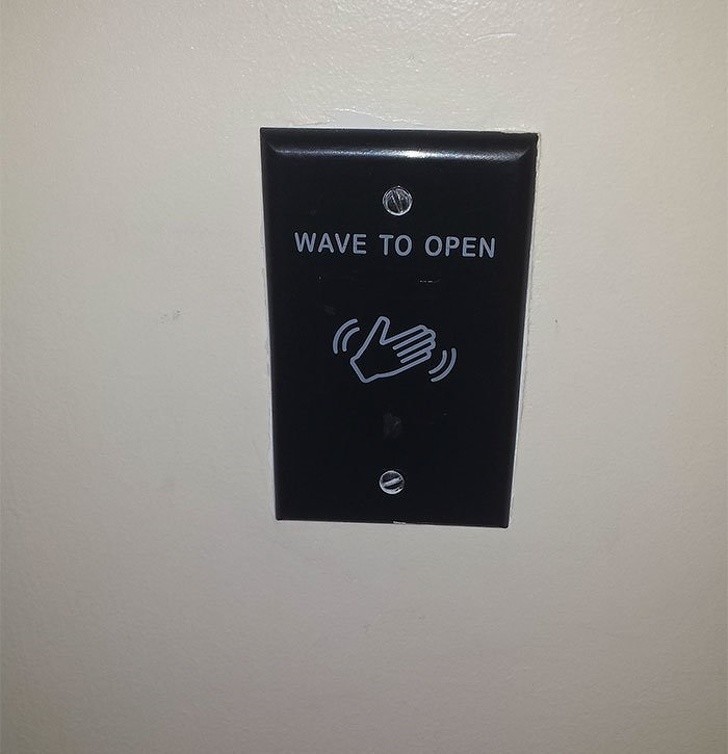 A consumption indicator has been printed on these tires that suggests when to replace the tires.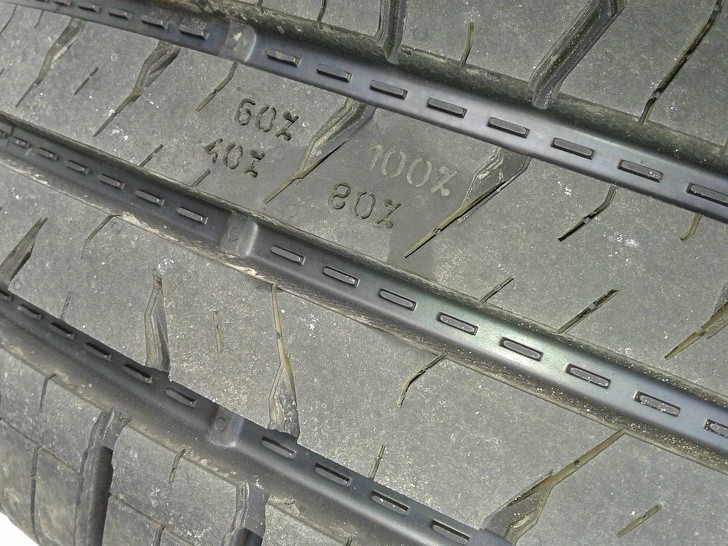 Drawers that make use of the corners of cabinets and counters.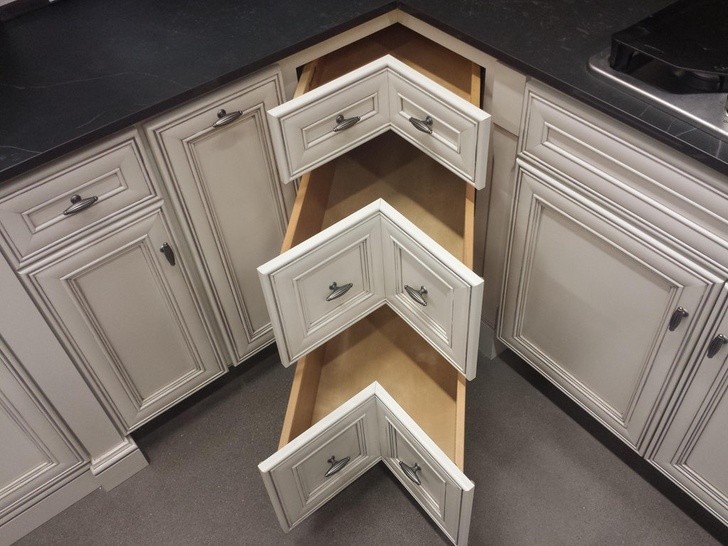 Tubeless wheels that do not ever get punctured.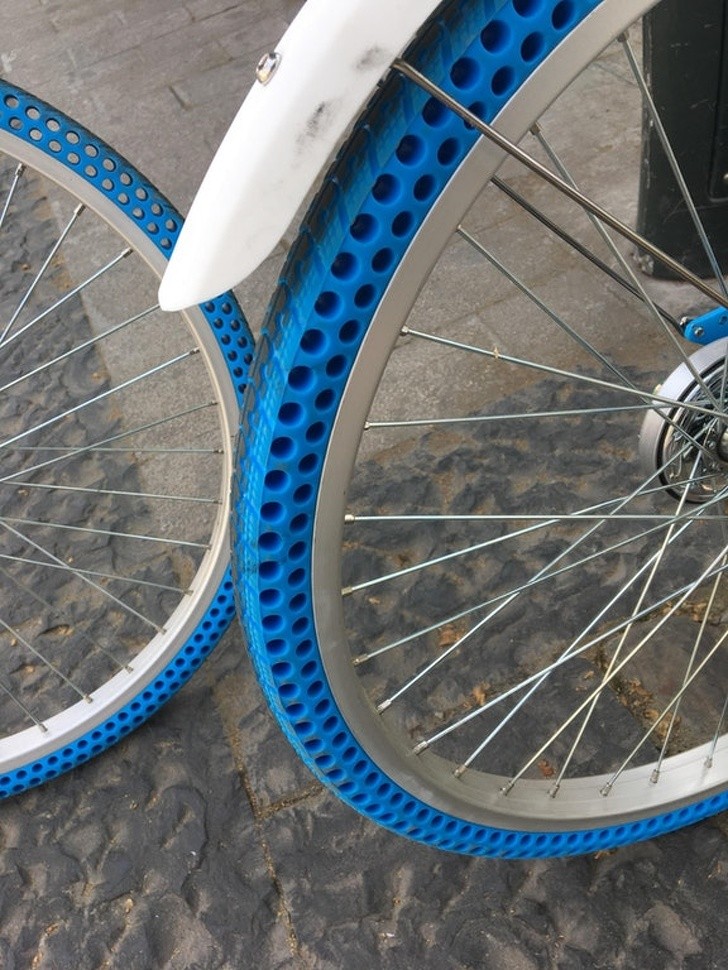 The washing machine that we all want! The one that indicates the washing cycle to be set according to the type of stain.