13 items for the home you will consider indispensable as soon as you see them
The Internet is very helpful when you utilize it as a tool to always be informed about what is happening in the world. If you like to stay up to date on the latest trends, fashions, and inventions, in this article you will find exactly what you have been looking for. 
Here is a list of creative and ingenious objects for the home and beyond. In some cases, you will not be able to refrain from saying "Finally, they have invented it!".
Which is the one you find most useful?
This suspended camping tent is the innovative Tentsile Stingray Tree Tent.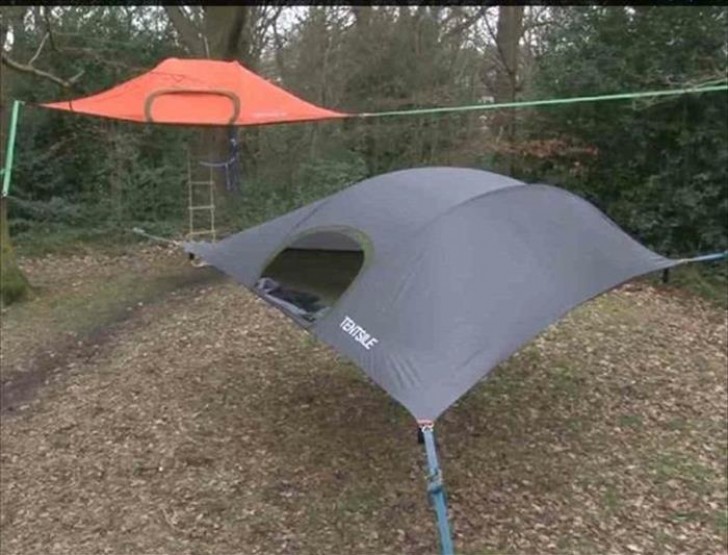 Silicone mats to keep the oven clean.
Multi-purpose folding grill.
A levitating computer mouse to relieve wrist strain.
Comfortable silicone holster that can be placed anywhere.
Do you love stuffed tomatoes? With this gadget it will be a breeze to prepare them!
An innovative stainless steel veggie corer.
A comfortable hoodie to carry your baby and keep your hands warm.
A conveniently located sink towel bar to hang towels.
Clip-on can strainers.
A light switch key holder with keyring hooks.
A pop-corn bowl that filters unpopped kernels.
Mesh grill pots and pans to cook without fat.