23 love stories that will help you experience this feeling in all its manifestations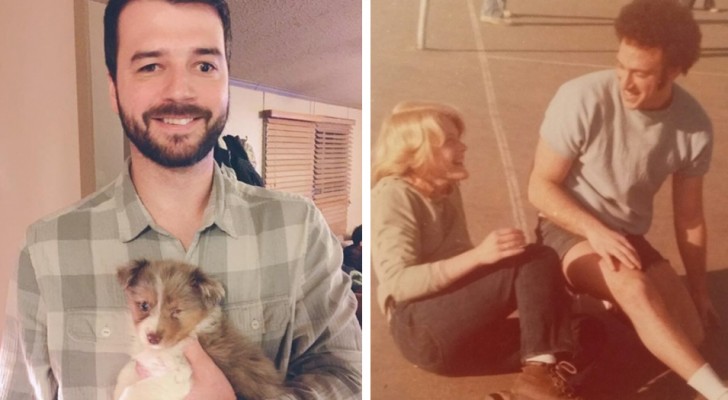 Advertisement
Too often we are overwhelmed by negativity. Yes, it is true, every day we hear the news and most of the time it is not enlightening and does not make us happy, however, we must not think that there is nothing positive in the world anymore.
Just look around and search for the positive things in everyday life and you will understand that, in reality, things like kindness, and everything that is positive, are all there but they are just simply not noticed.
If you have not read anything in a long time or seen something that is beautiful, then this article is for you! Here is a group of positive stories that will restore your faith in life and humanity.
Advertisement
Two identical stuffed animals, but only one has been loved and cuddled for 20 years.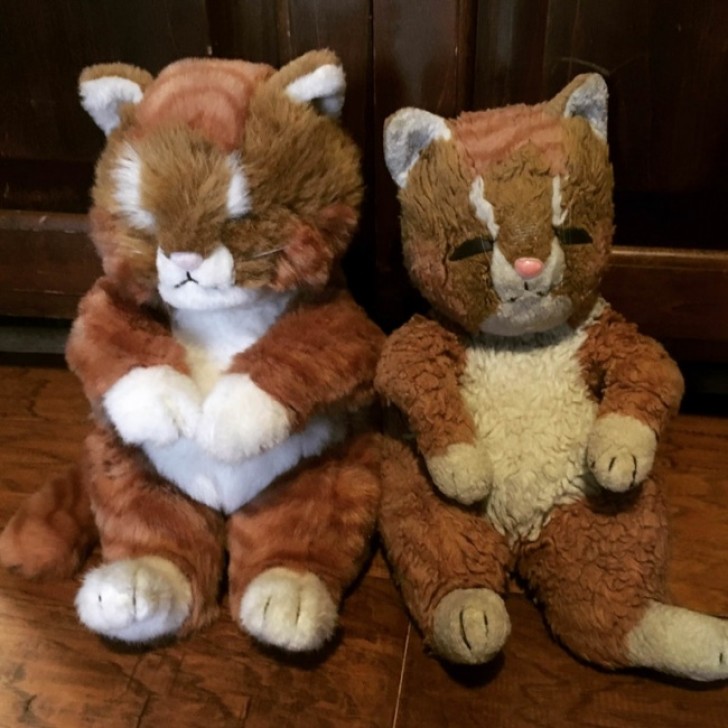 "My aunt gave me this cuddly stuffed cat when I was a child, and I slept with it every night, all my childhood. When my aunt passed away, I discovered that she had bought another one and that she had kept it in perfect condition."
Advertisement
Memories are indelible.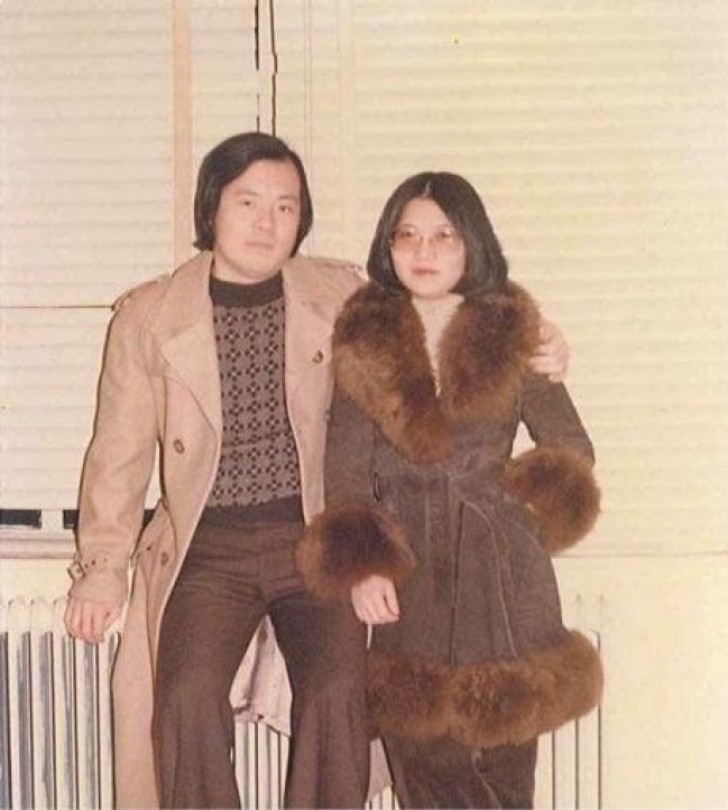 "This is a photo of my parents in the 1970s. I remember very little about my father because he left me when I was very young ... A few days ago a friend of his called me and told me that he had found a picture of them."
These ladies are two sisters, 93 and 96 years old and every year they spend their vacations together at the sea.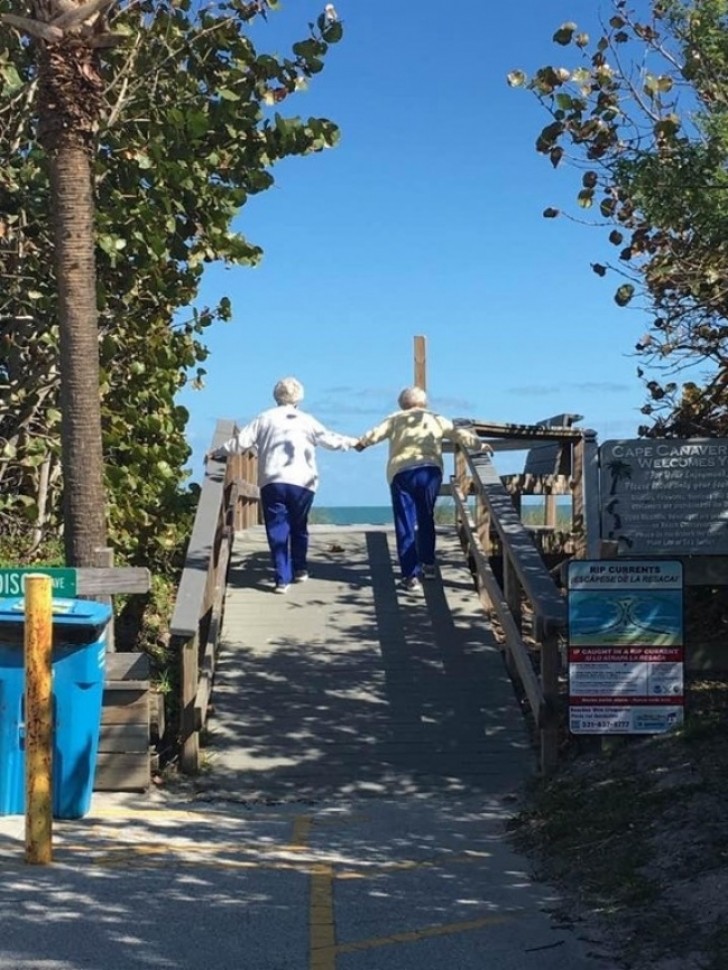 "I created a remote control for my grandmother, so she will not do any more damage trying to change the TV channels!"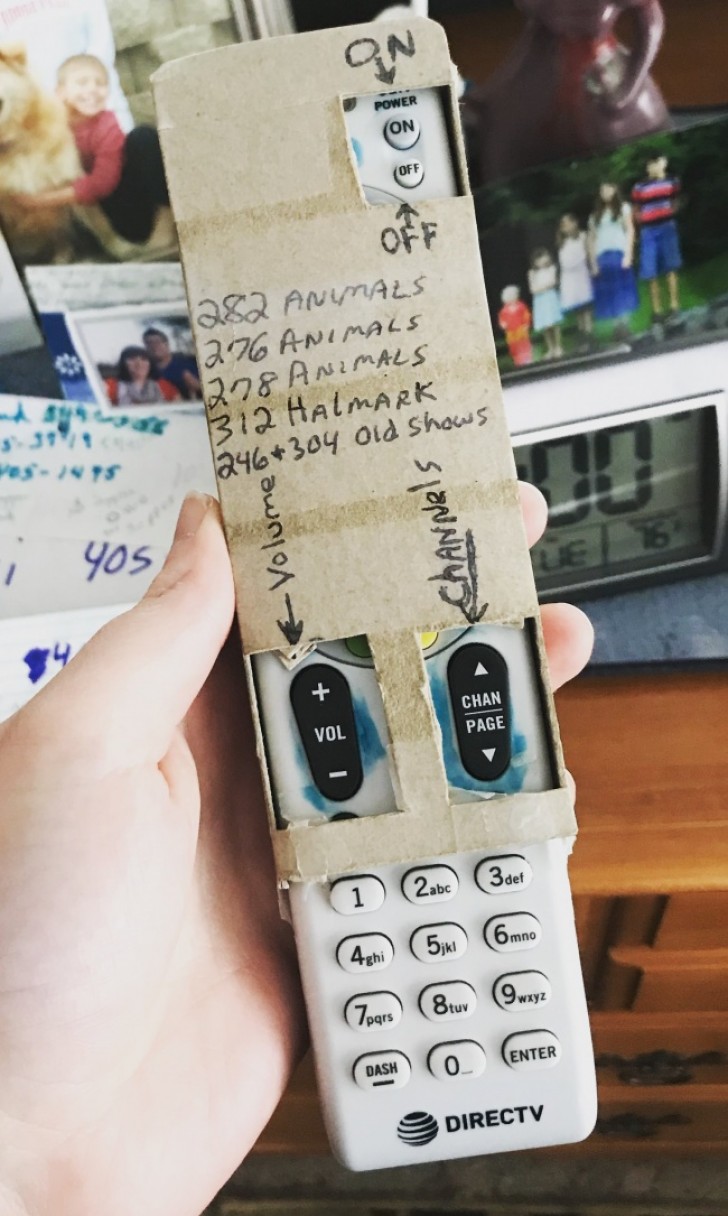 The actor Bill Murray made a very generous gesture to his fans! He bought all the tickets for his show and distributed them free to the people who were in line.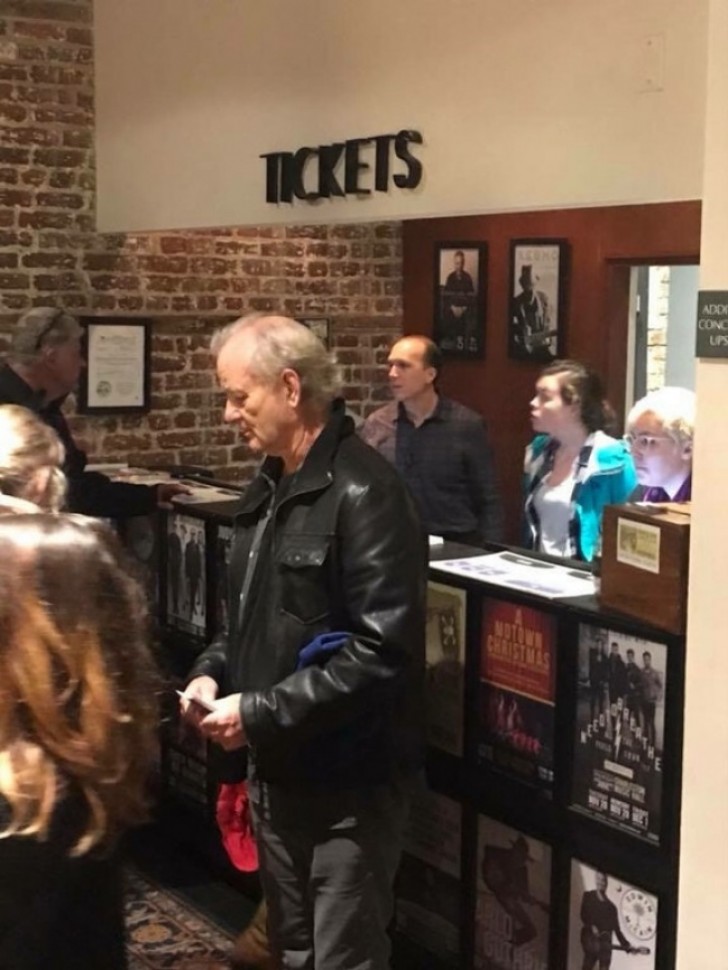 Advertisement
"This picture shows the exact moment when my parents met, they collided with each other during a volleyball match and have not been separated since."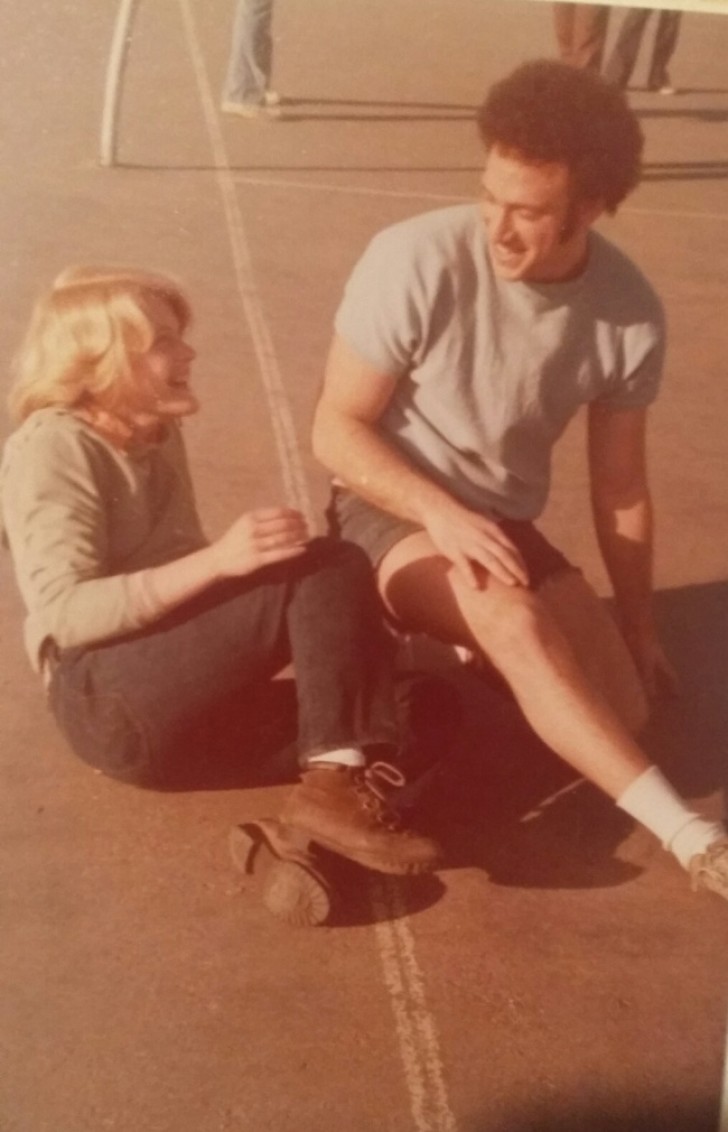 "Every year, this man buys some toys and games, dresses up as Santa Claus and gives them to children who are hospitalized."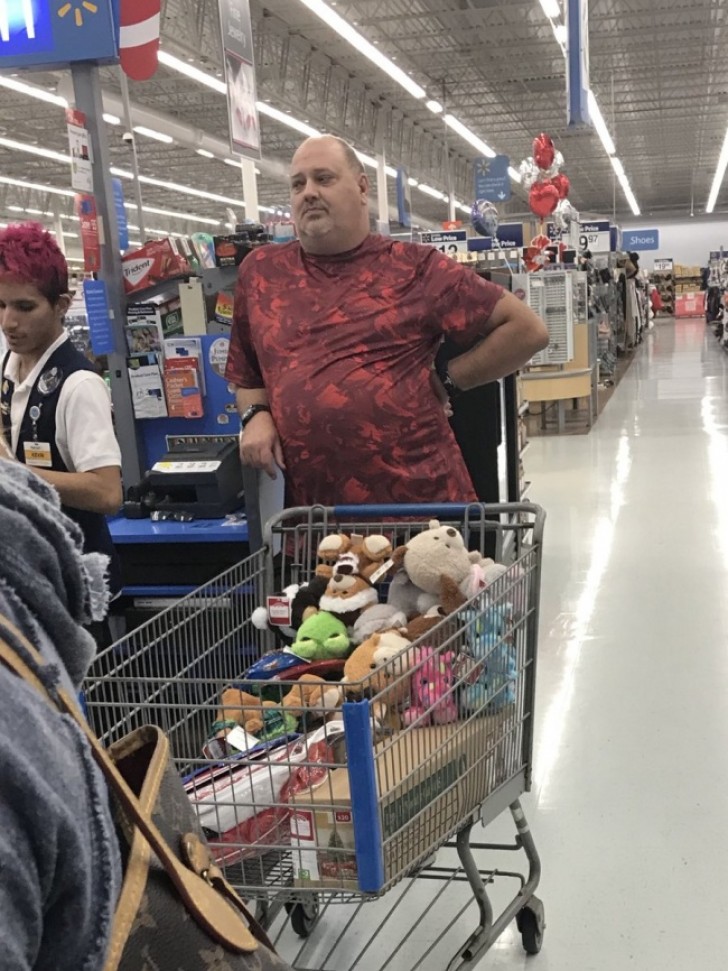 Advertisement
Never alone anymore.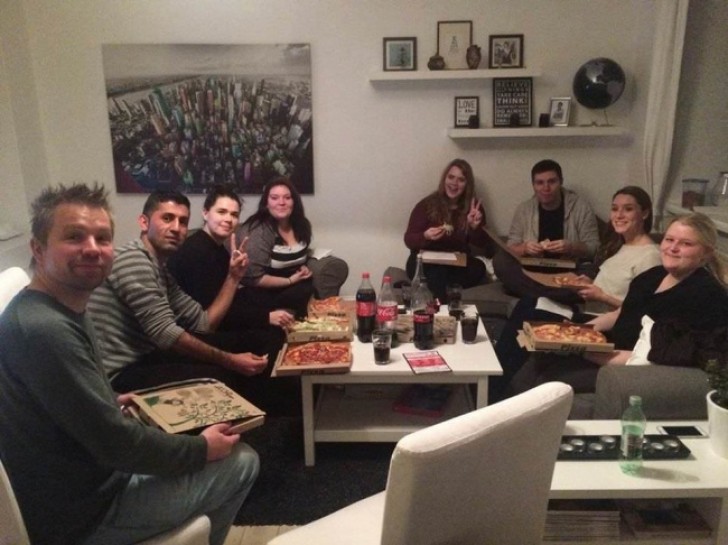 "A study has shown that there are many Danes who suffer from loneliness, which is why I organized a party between perfect strangers, to put an end to loneliness!"
Animals can do wonders.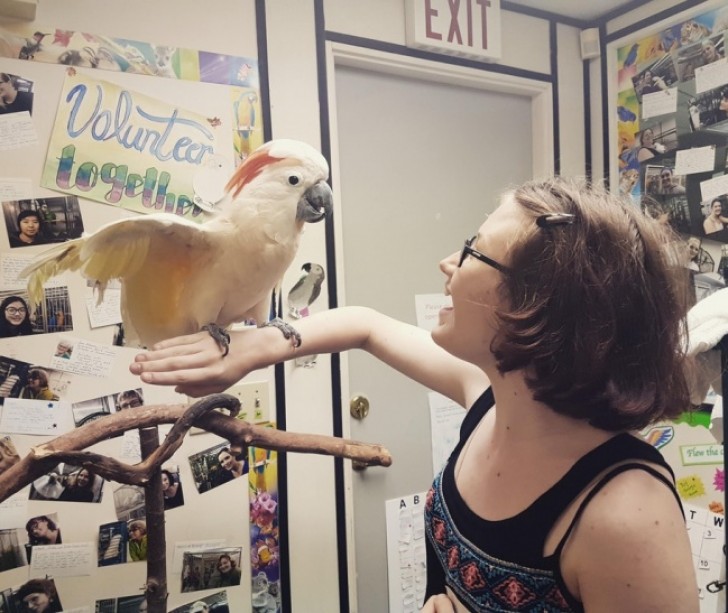 "This is my sister, she suffers from autism and had never allowed anyone to touch her, but thanks to Fuzzy, our parrot, now she smiles and is happy."
Advertisement
A girl taught her father how to take a selfie and his numerous self-portraits together with his dog have gone viral!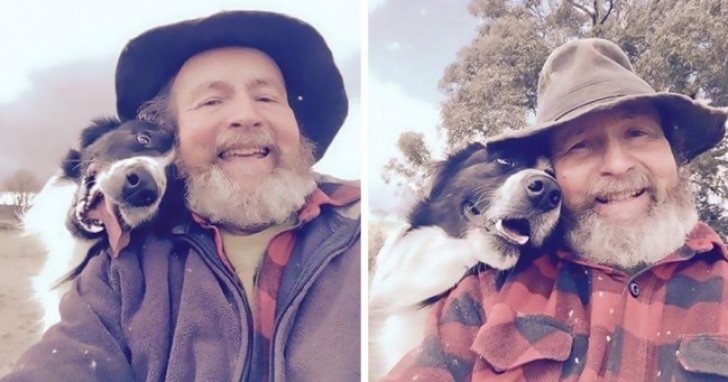 "This dog comes to school every day, puts himself on the wall and waits for some children to come and caress and play with him."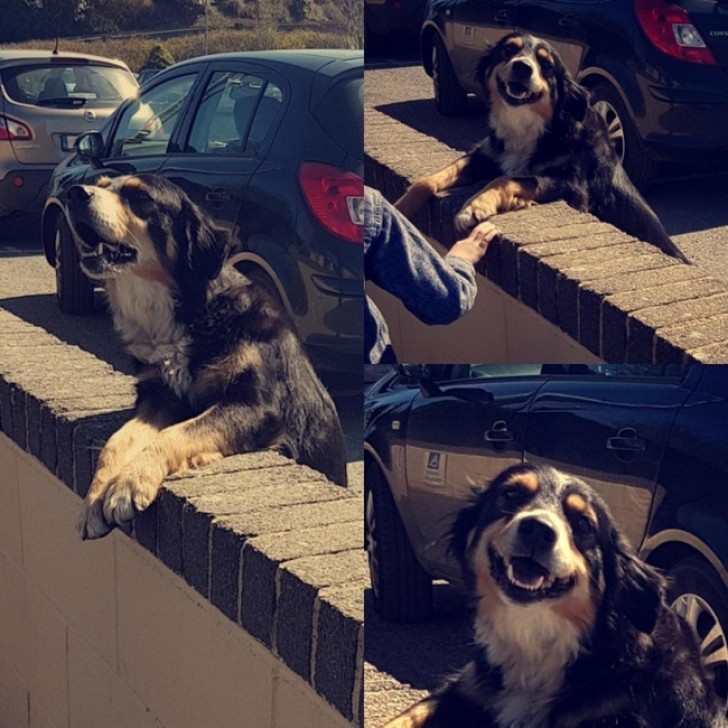 Advertisement
"There's a dog in our office and he loves to say hello to all the employees in exchange for a little pampering."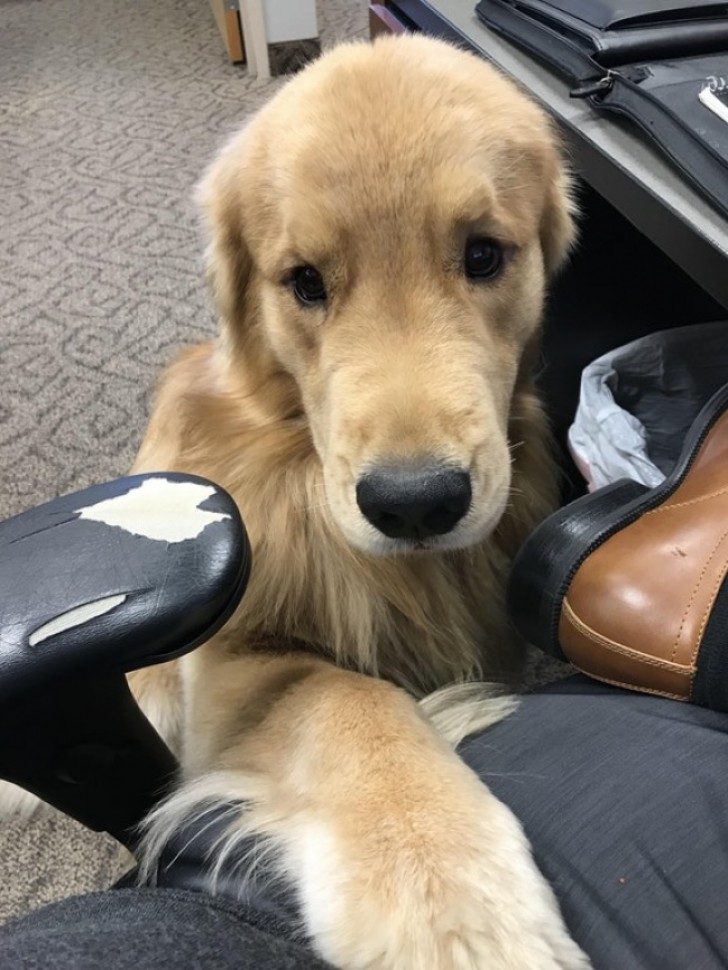 "My grandfather found a letter he had written to his mother in 1968 during the Vietnam war, and it took him an hour to read it."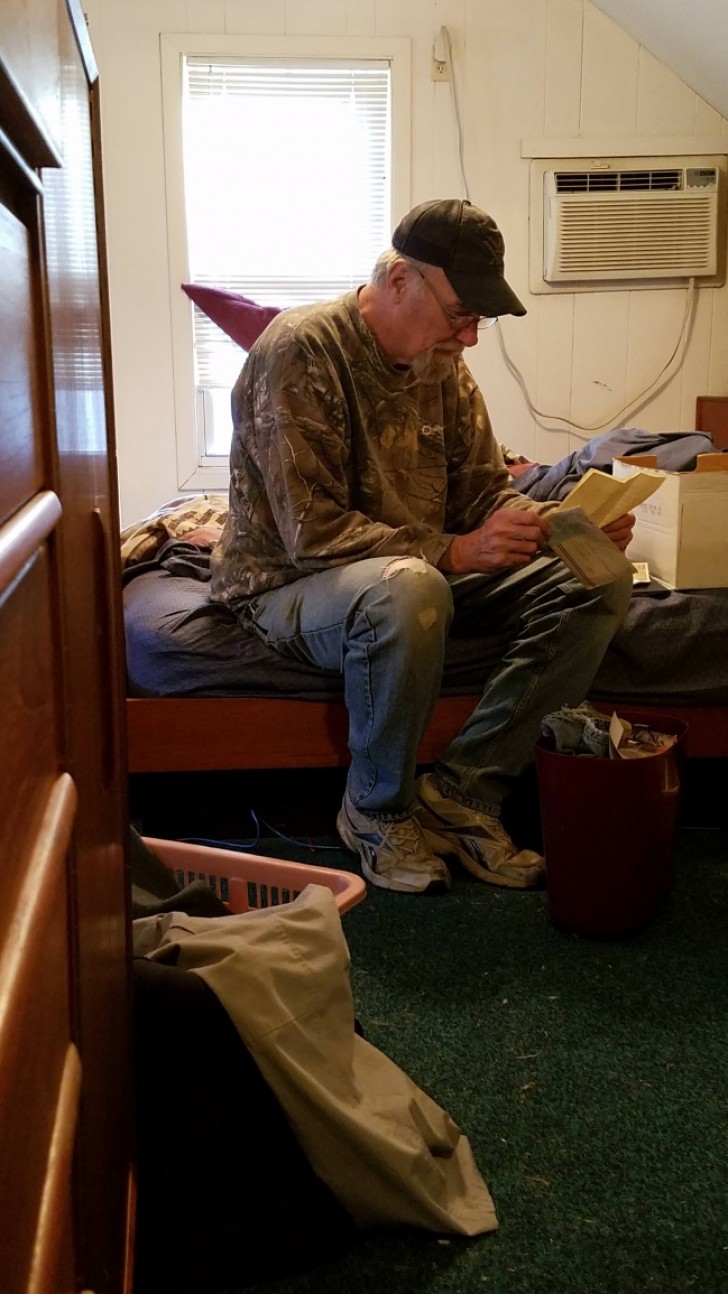 Advertisement
Dad, finally.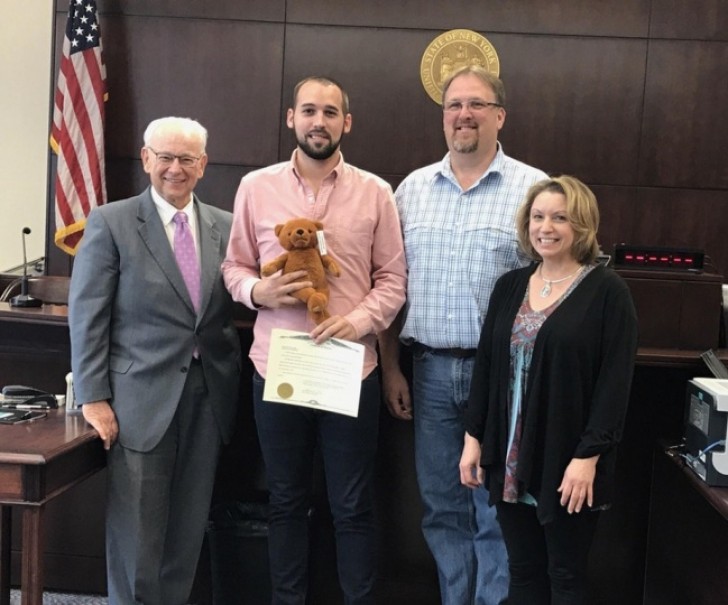 "This man really loved my mother and accepted me and my sister. Growing up, I was very mischievous and played some terrible pranks, but his love for us has never wavered, so today I am proud to be officially adopted by him, even though now I am 28 years old."
"This is my mother ... Today she risked her life to save 40 children from a burning school bus."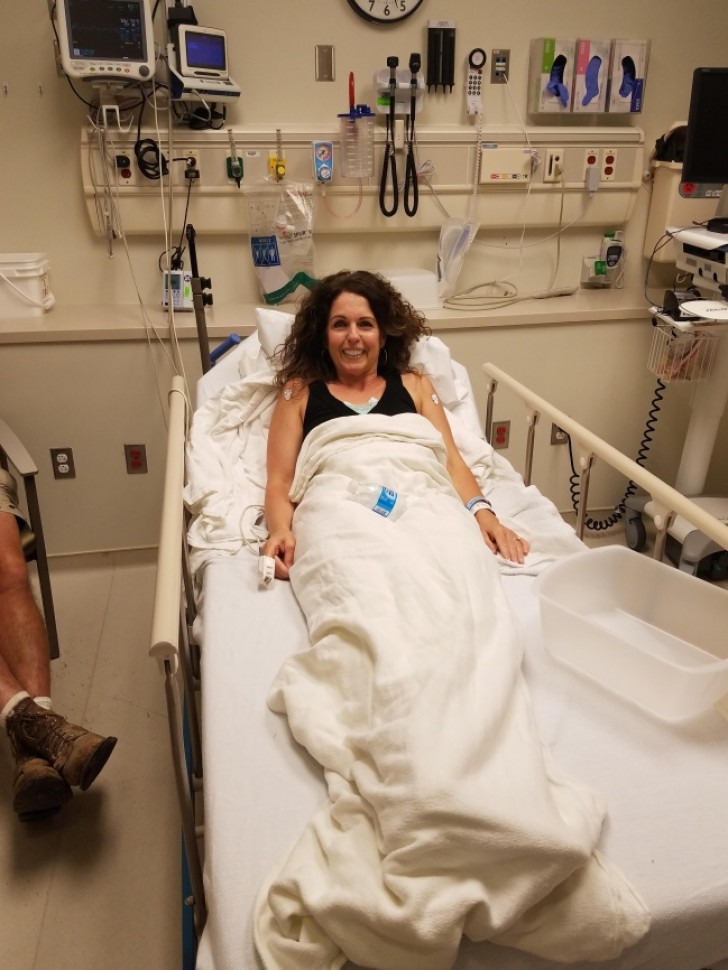 Advertisement
"This man came to the dog kennel to leave a plastic bag full of tennis balls so that the dogs could play with them."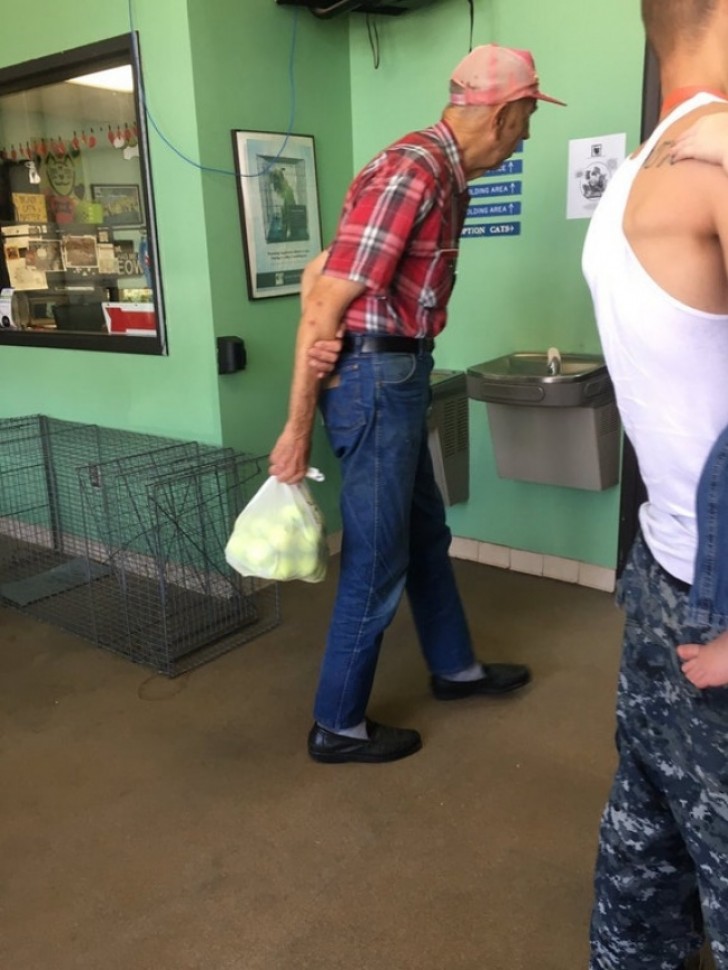 "My father never wanted a dog, until I put one in his arms. Now they are inseparable and he keeps an eye on him as if he were a child of his own."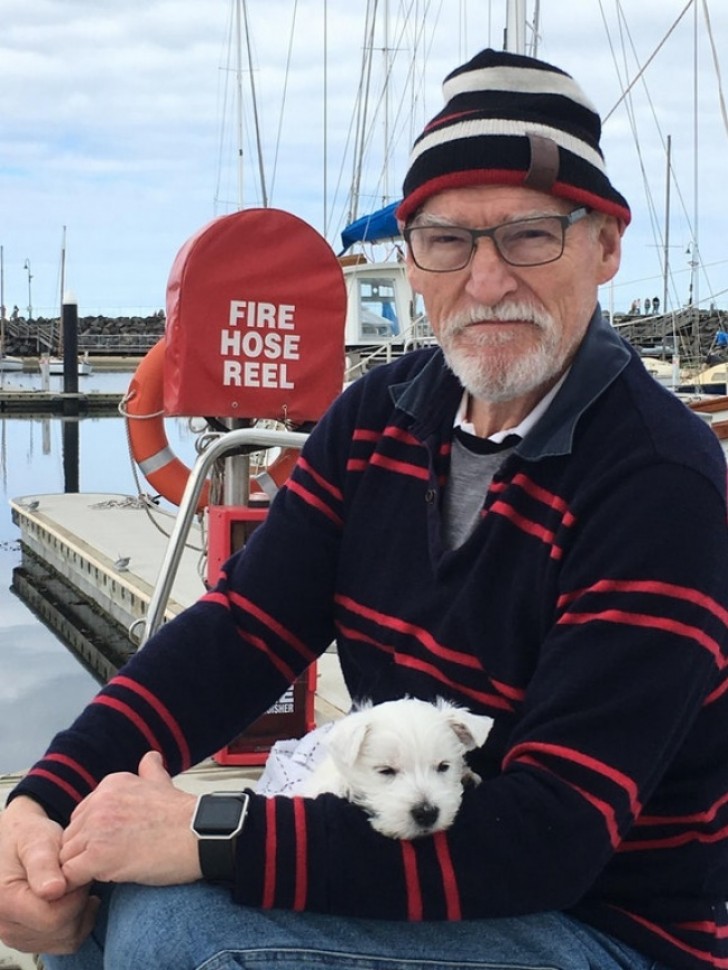 "This man sees only with one eye and he adopted a dog with the same problem from the animal shelter because nobody else wanted it."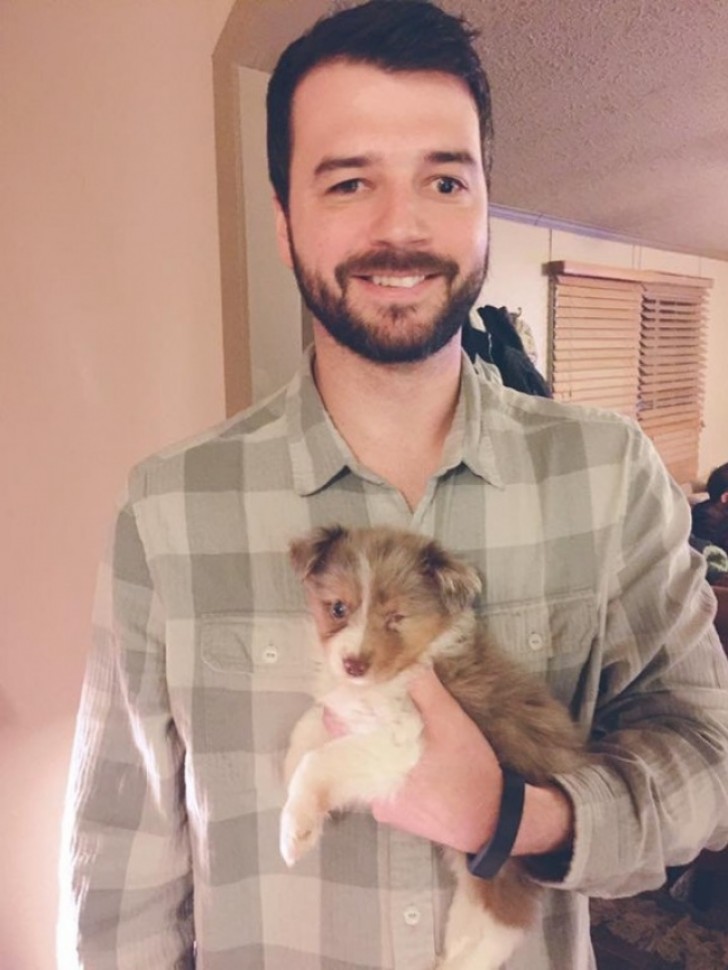 An act of kindness and generosity.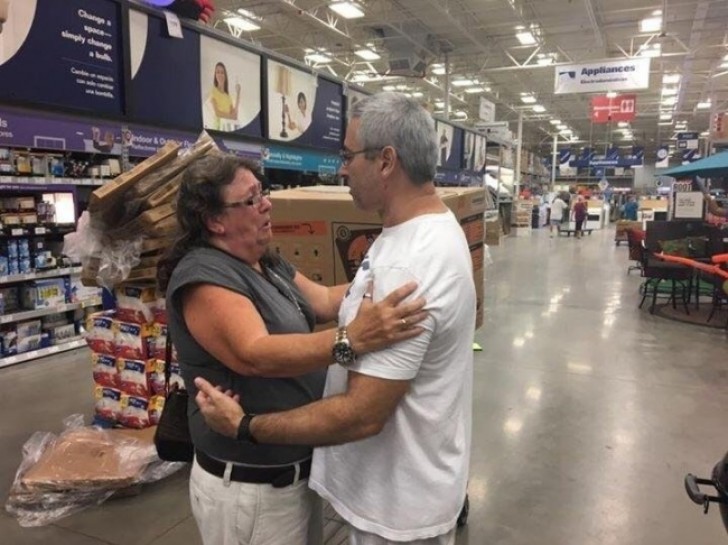 "During a hurricane storm in Florida, all the electric current generators were snapped up.This woman was left without one, but a man gave his to her when he learned that her father would not survive without an oxygen machine."
"Three generations in one picture --- in the background is the grandfather and in front of him is his son with his daughter."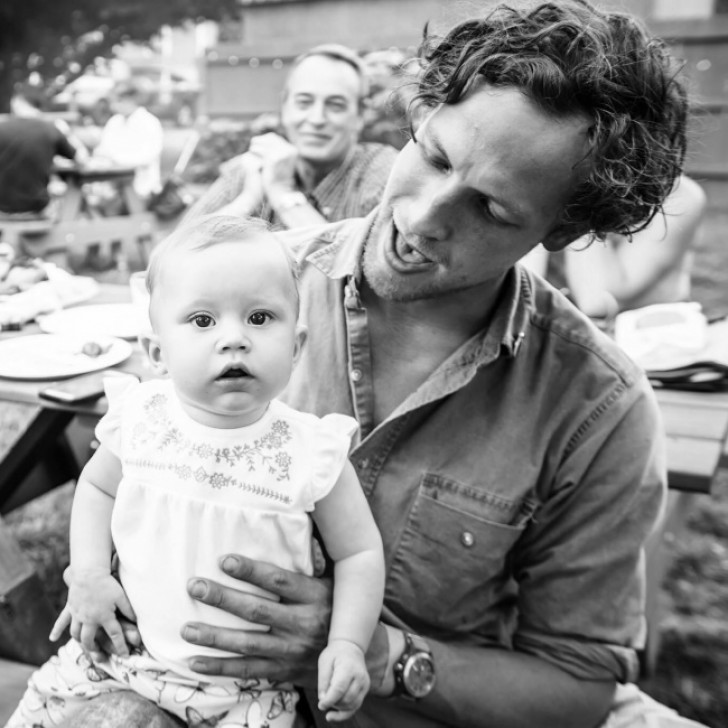 When loved ones pass away...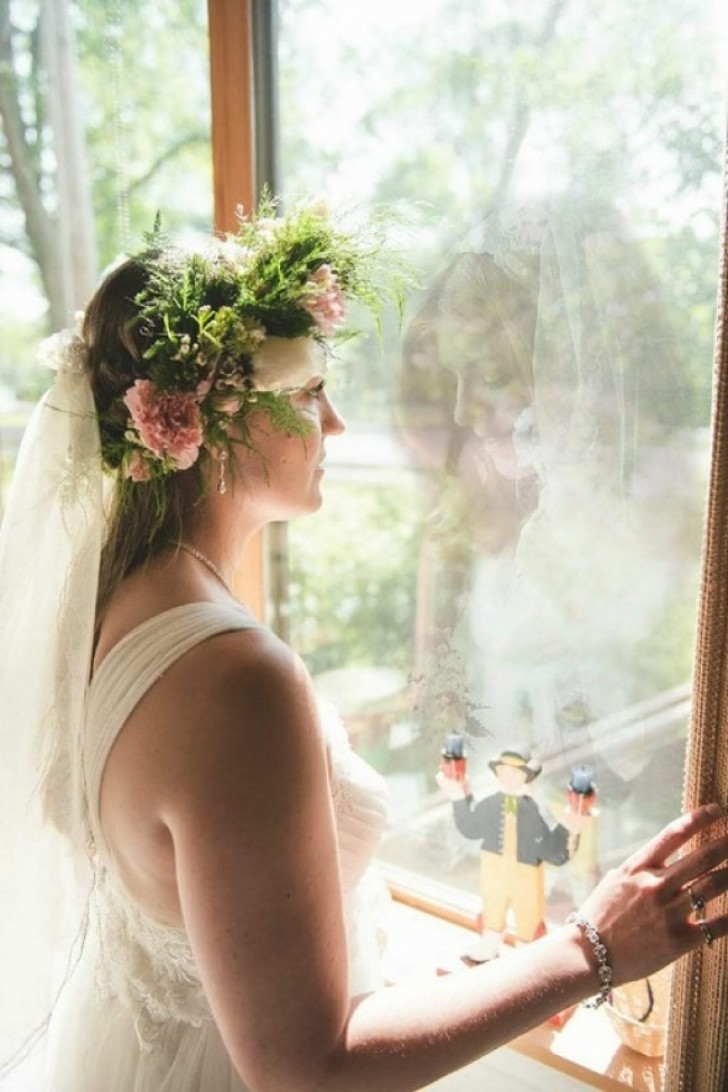 "My mother died in February and my sister got married in July, thanks to the special effects of photography, my mother was somehow present on that special day." For my sister, this picture will always be special."
True love never ends.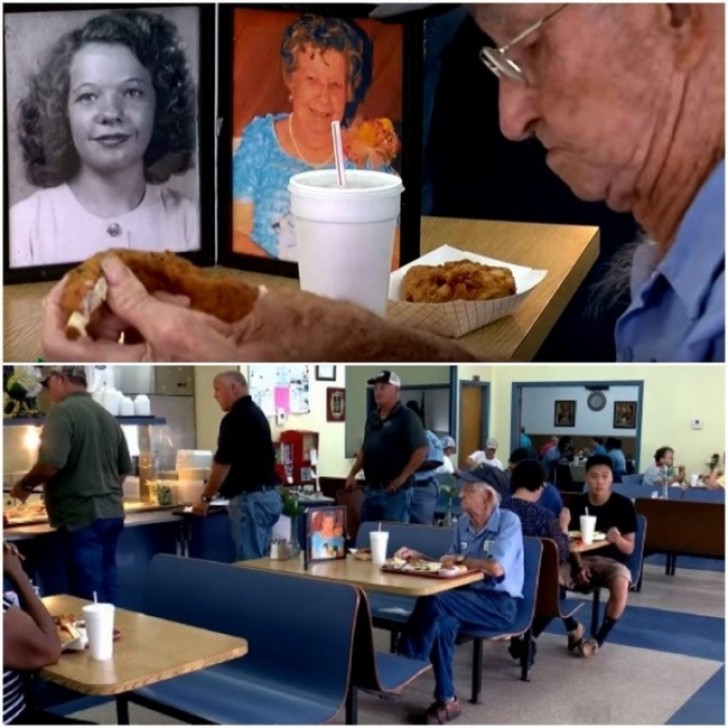 "Our son woke us up to give us a gift --- two plastic bags with inside the things you see in the picture, to thank us for being such good parents."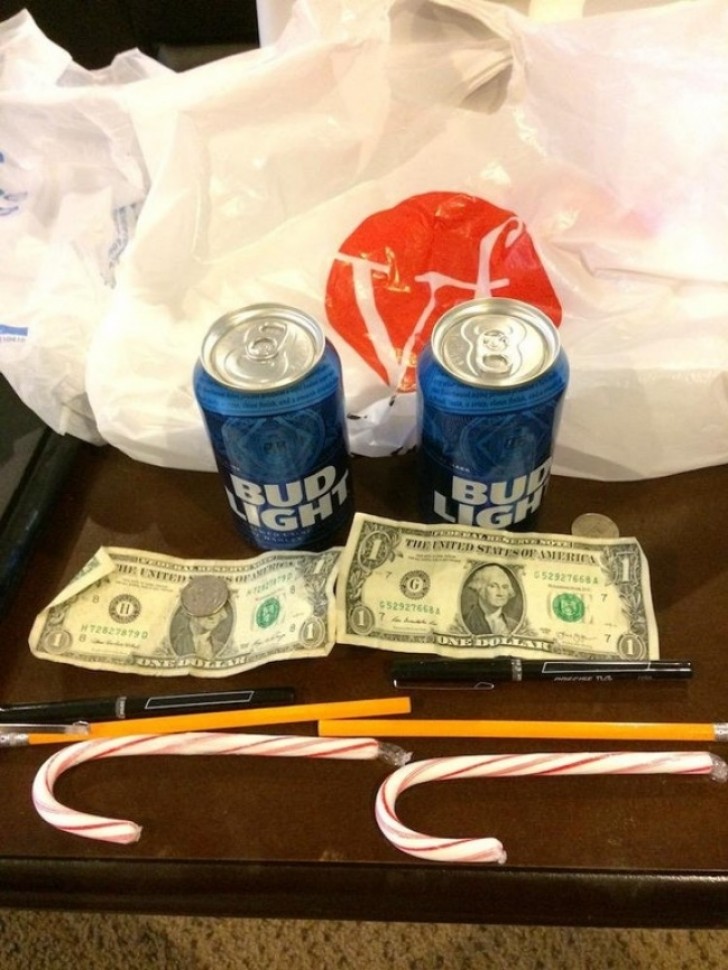 Advertisement