This make-up artist manages to make his customers appear 30 years younger!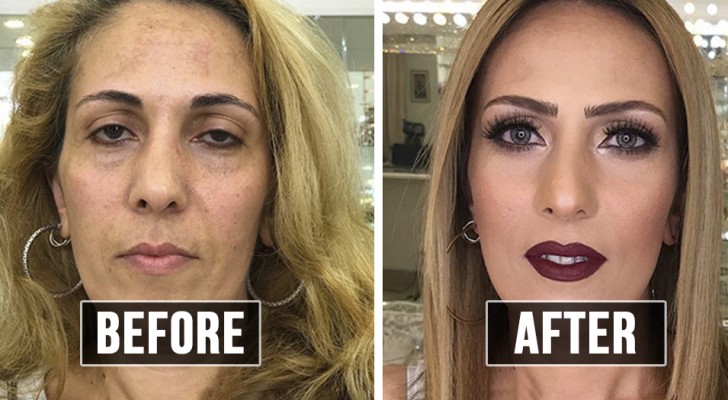 Advertisement
The art of makeup, whether it be for aesthetic purposes or for cinematographic needs, never ceases to amaze us, and we often like to publish the accomplishments of those who are particularly talented in this regard. 
Among these is surely Anar Agakishiev, a 32-year-old make-up artist from Azerbaijan, who stands out due to his amazing talent. In his studio located in Baku, Anar works every day devoting himself to his passion for makeup, but it is with the ladies who are not so young that he can really display his impressive skills. 
When a woman, even 80 years old, sits down in the chair of this great professional, she leaves the chair demonstrating only half of her age! The images we have selected for you are proof of this. Are they not just simply amazing?
Advertisement
1.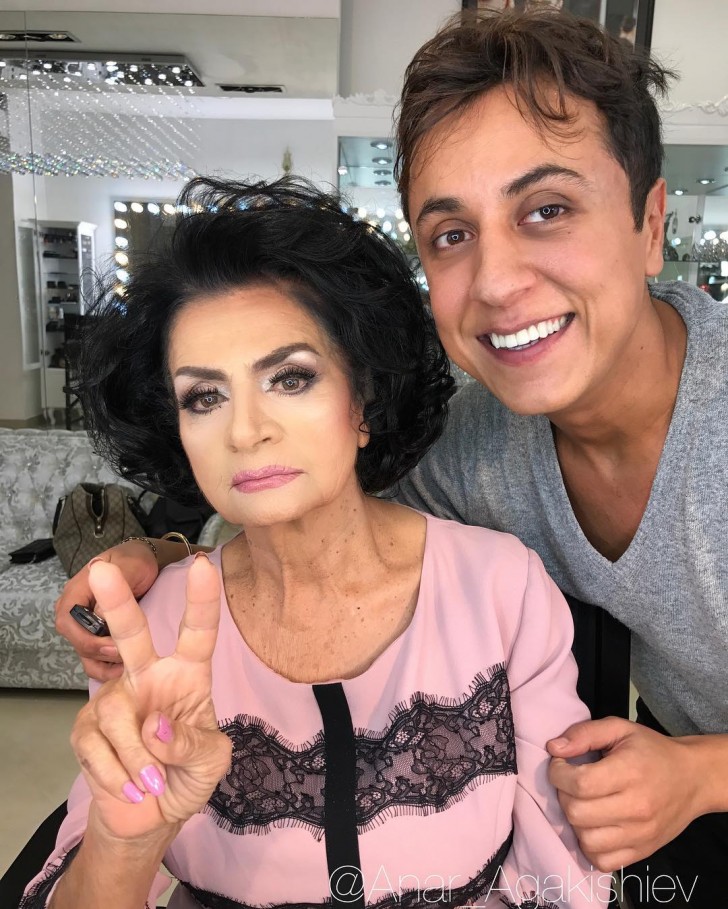 Advertisement
2.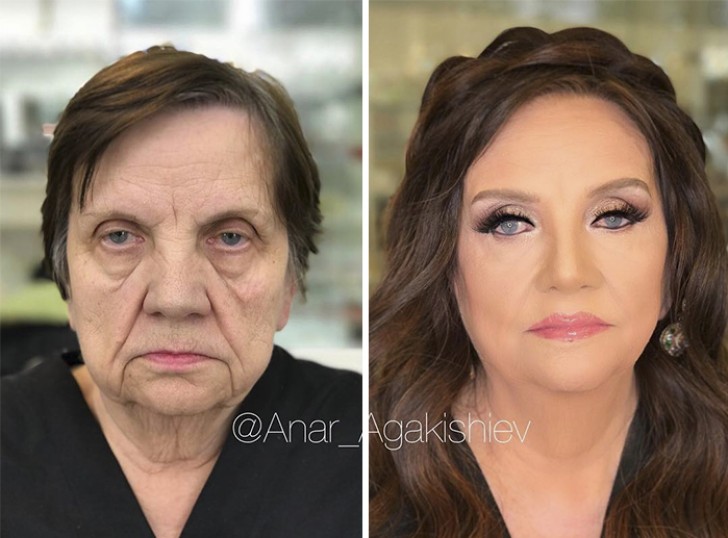 3.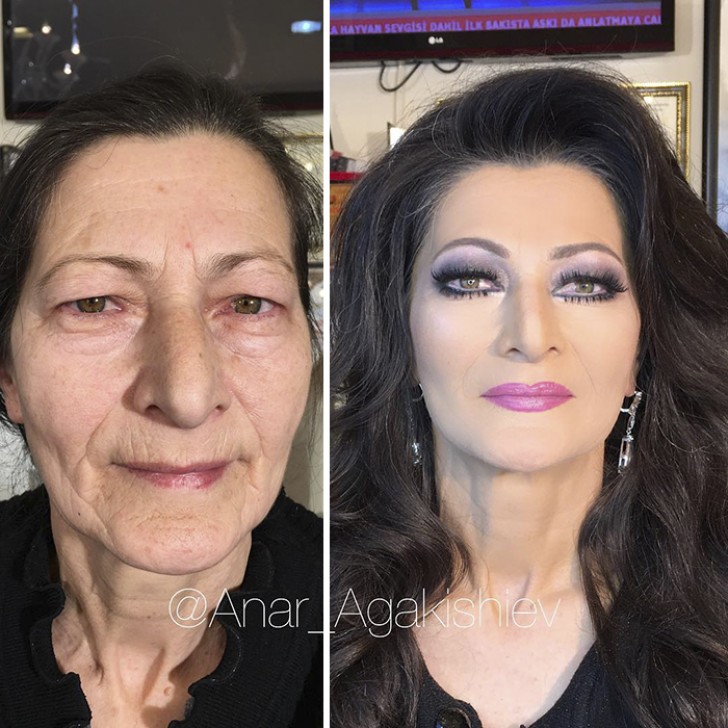 4.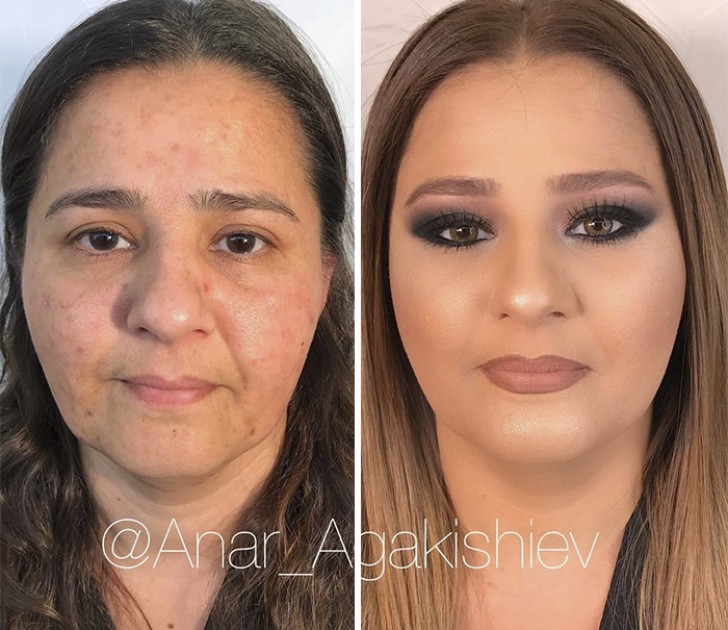 5.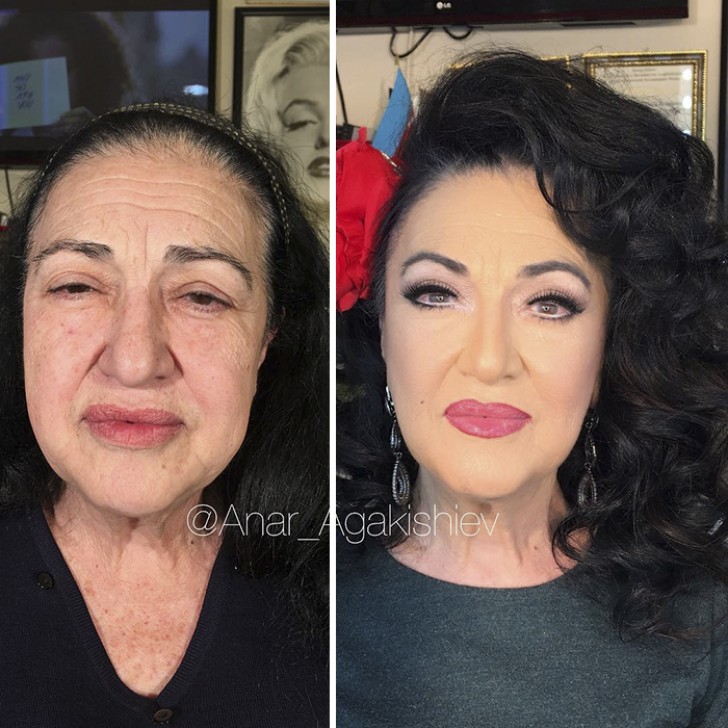 Advertisement
6.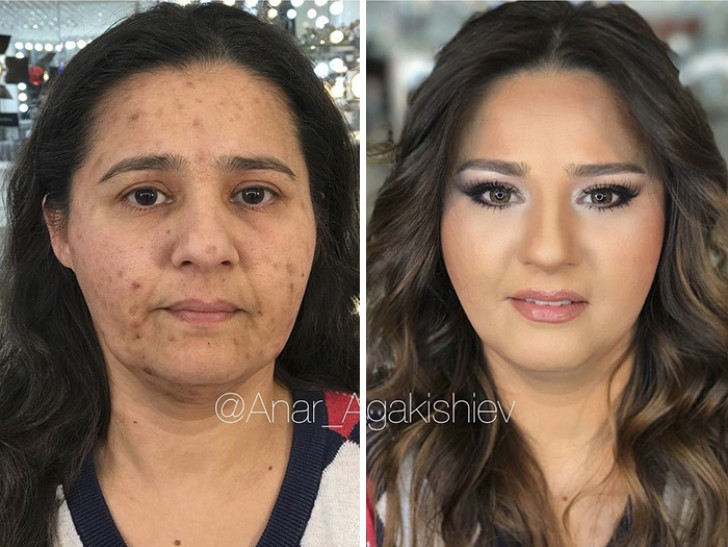 7.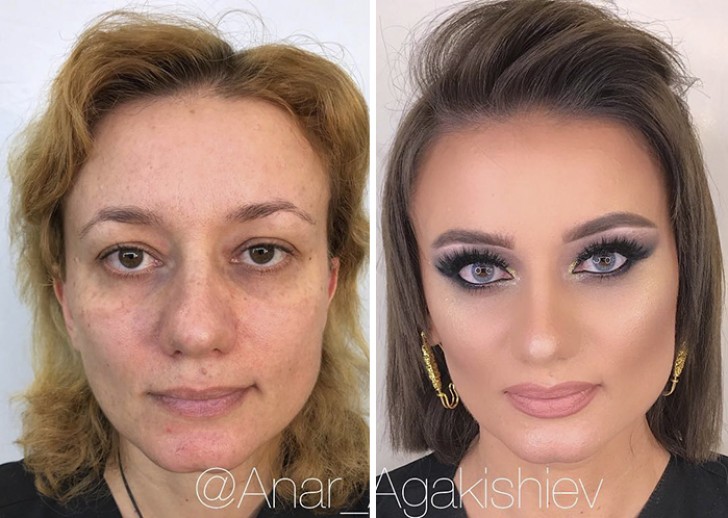 Advertisement
8.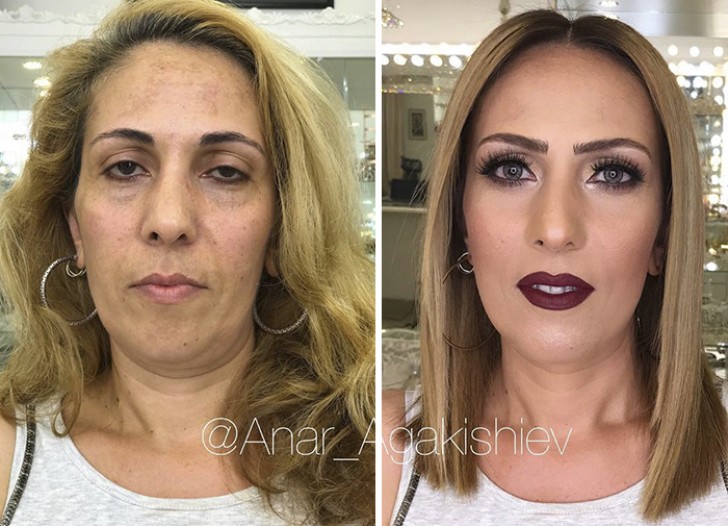 9.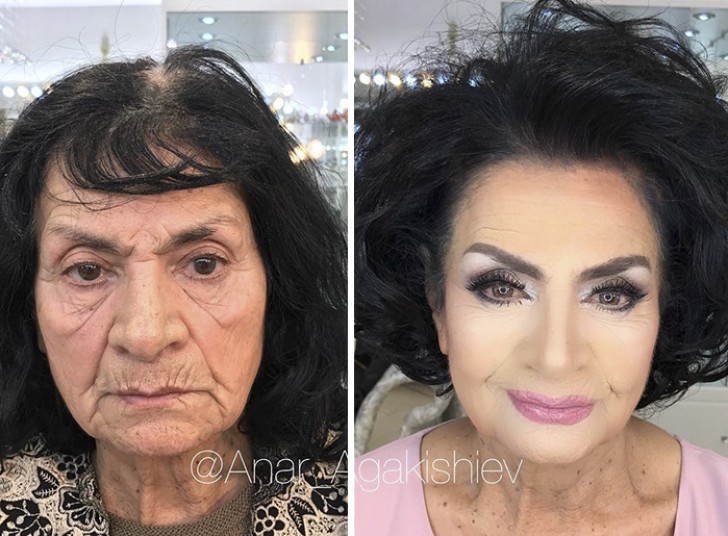 Advertisement
10.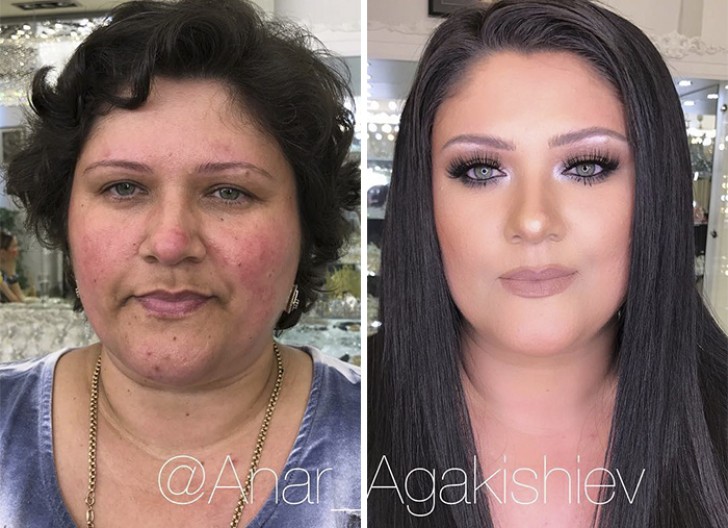 11.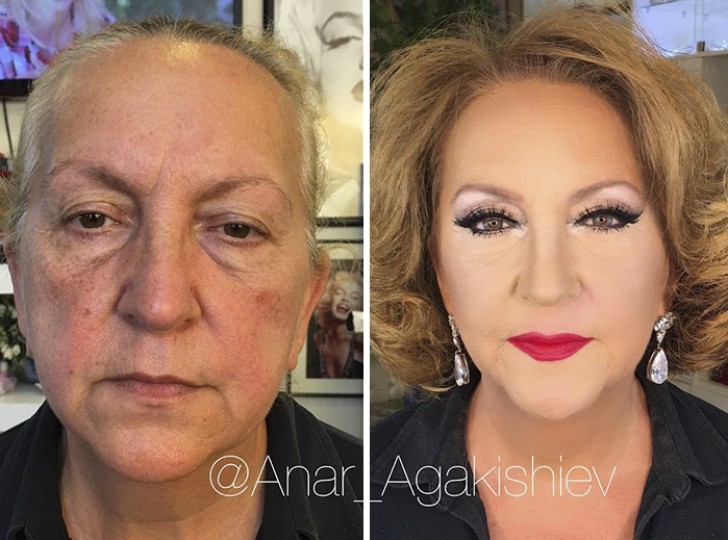 Advertisement
12.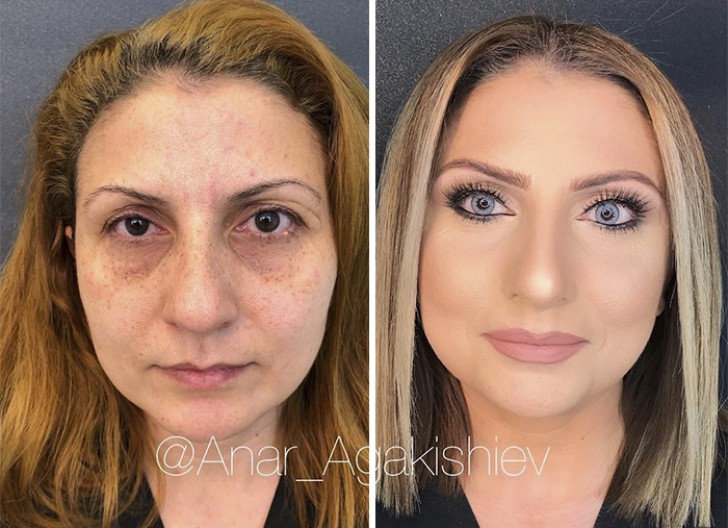 13.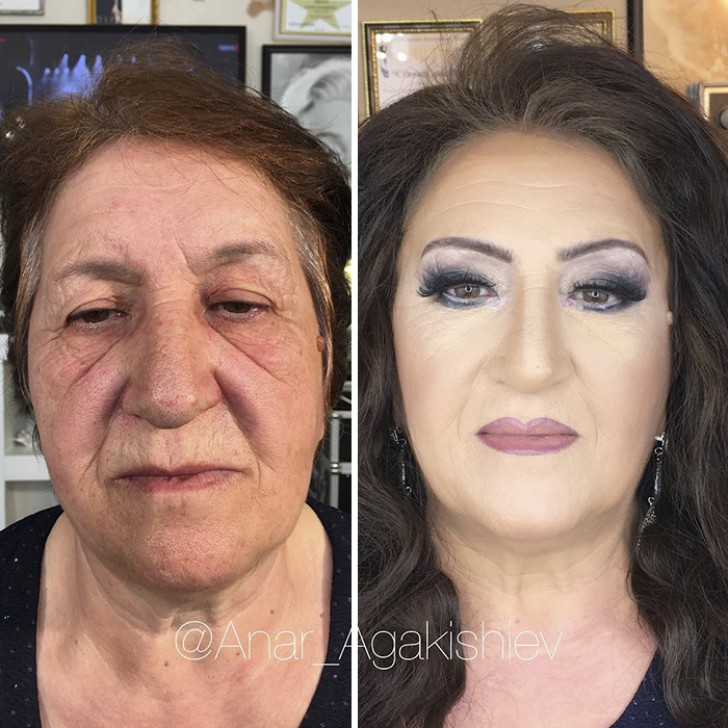 Advertisement
14.
15.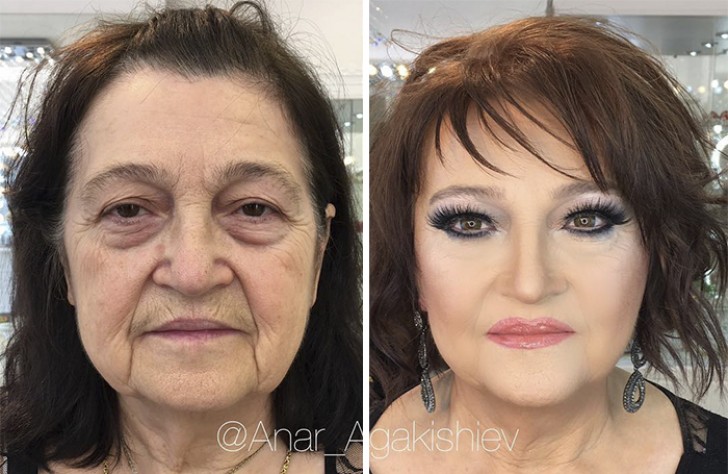 Advertisement
16.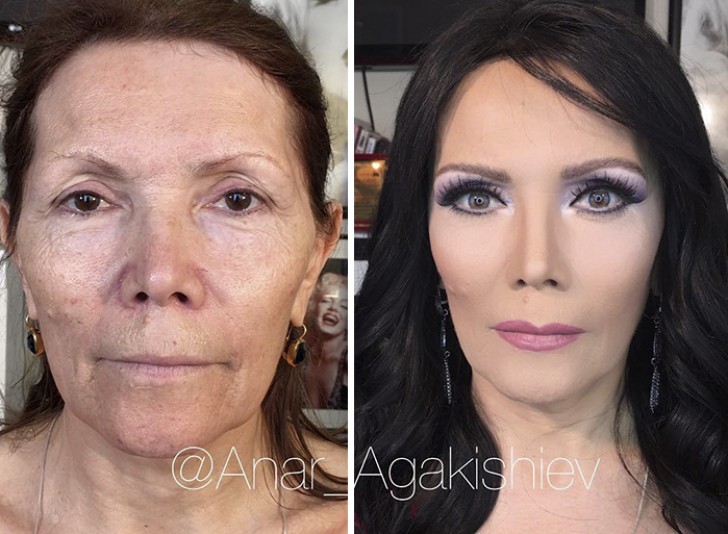 17.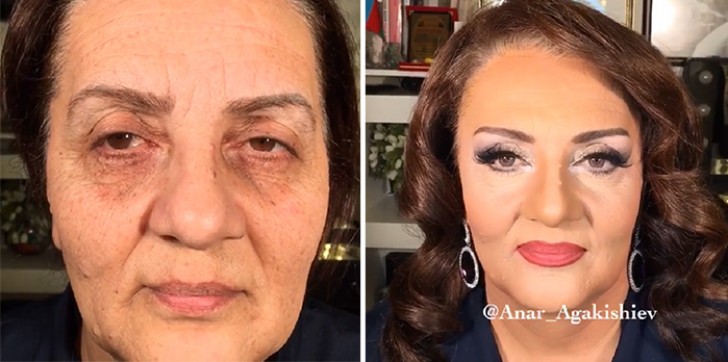 18.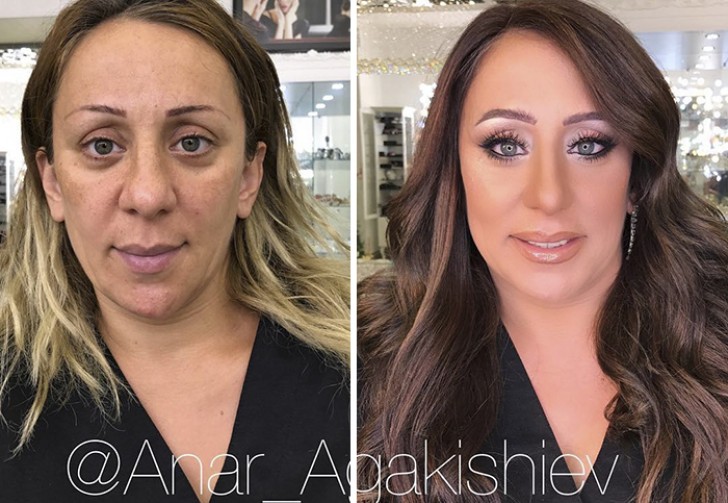 If you enjoyed the incredible work of Anar Agakishiev, do not forget to visit his website or follow him on Instagram!
Advertisement