In a bad mood? These 14 good actions will brighten your day!
In an age when only evil and violence make the news, we risk giving too much space to negative events and ignoring the events that can give us hope. Yet these events occur, and not infrequently! 
In this article, we have collected 14 brief stories in which someone has shown great empathy, a high level of generosity, and an enviable dose of love towards others.
We hope that they can remind us that, despite the cynicism, a better world is possible!
Advertisement
1.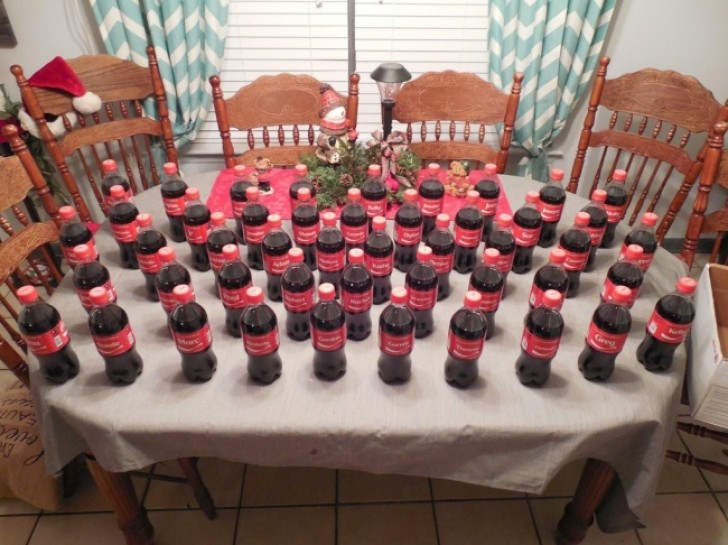 "My father spent three months checking over 10,000 bottles to find the 47 bottles with the right names to give to each member of our family for Christmas."
2.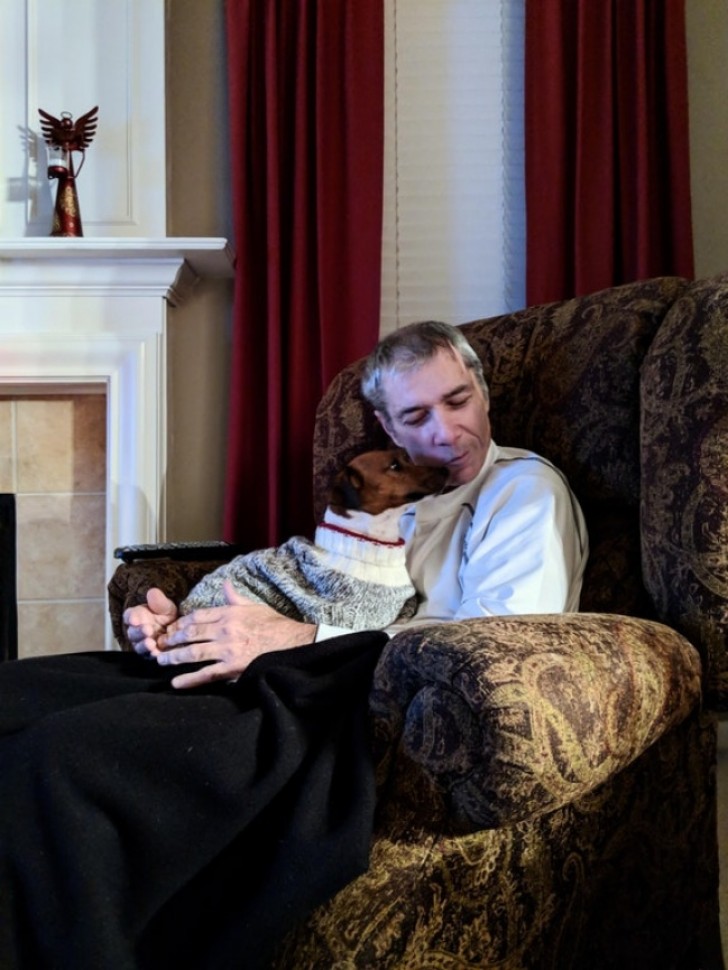 "My father has the early signs and symptoms of Alzheimer's. But, when I brought my new dog home for Christmas, my father said, "I know I will forget many things, but I will remember this dog for a long time ..."
Advertisement
3.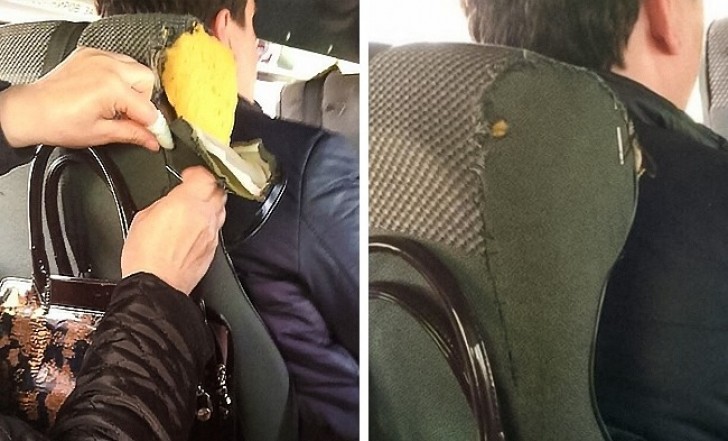 A woman on a bus in Russia has sewn up the torn fabric on the back of the seat ... now it almost like new!
4.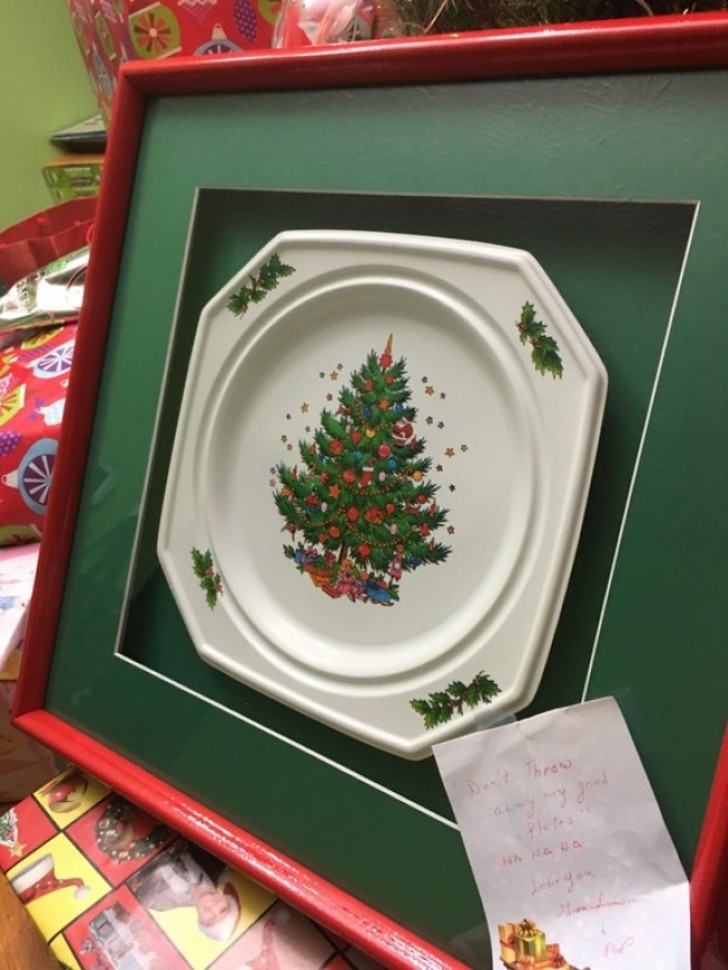 "For 30 years, my grandmother used the same plastic plates for Christmas. Last year she only had seven left, so she framed them to give them to each of her seven grandchildren, and it was the best present I received this year."
5.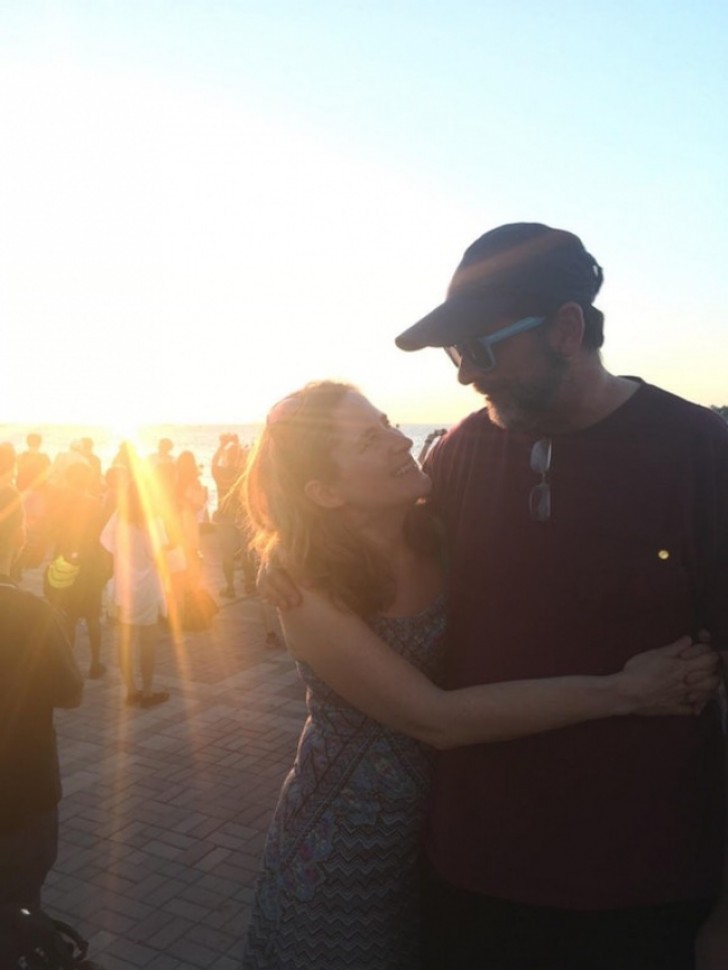 "My mother always wanted to go to Key West Island, and for their 24th anniversary my father took her there and they saw their first sunset on the ocean together."
Advertisement
6.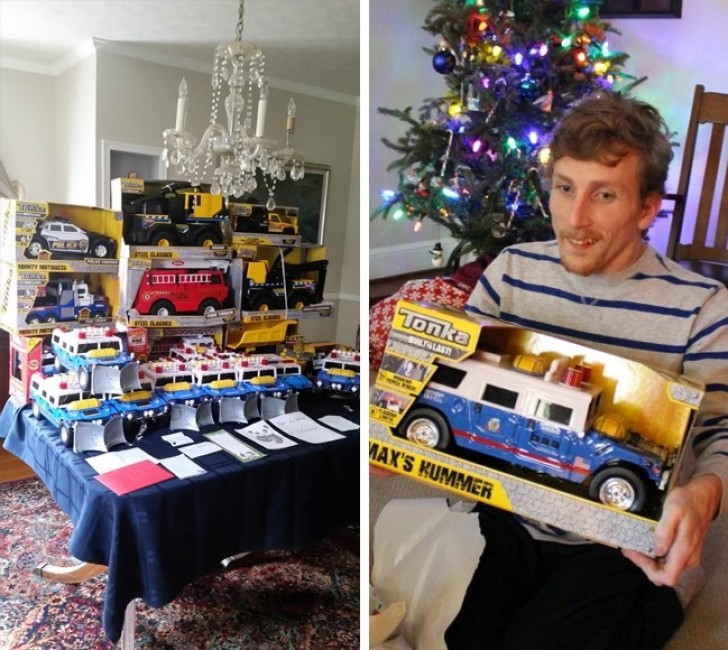 A boy posted on a social network, the story of his brother who is a mentally challenged person, and for Christmas, the social network users gave his brother the toys that he has wanted for a long time.
7.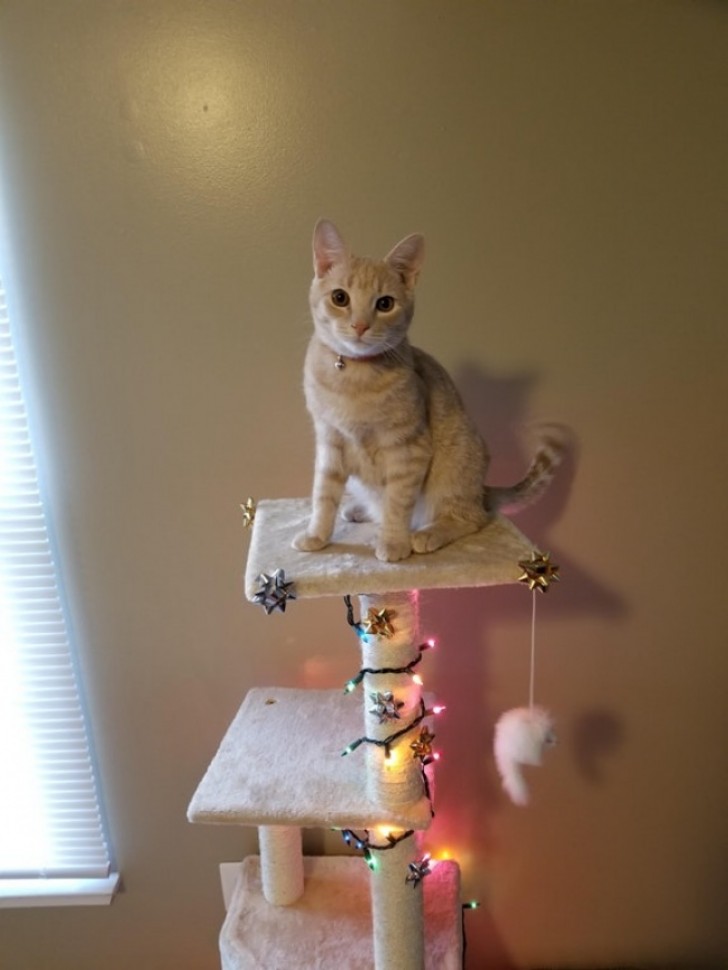 "We spent all the money for the Christmas tree to adopt him."
Advertisement
8.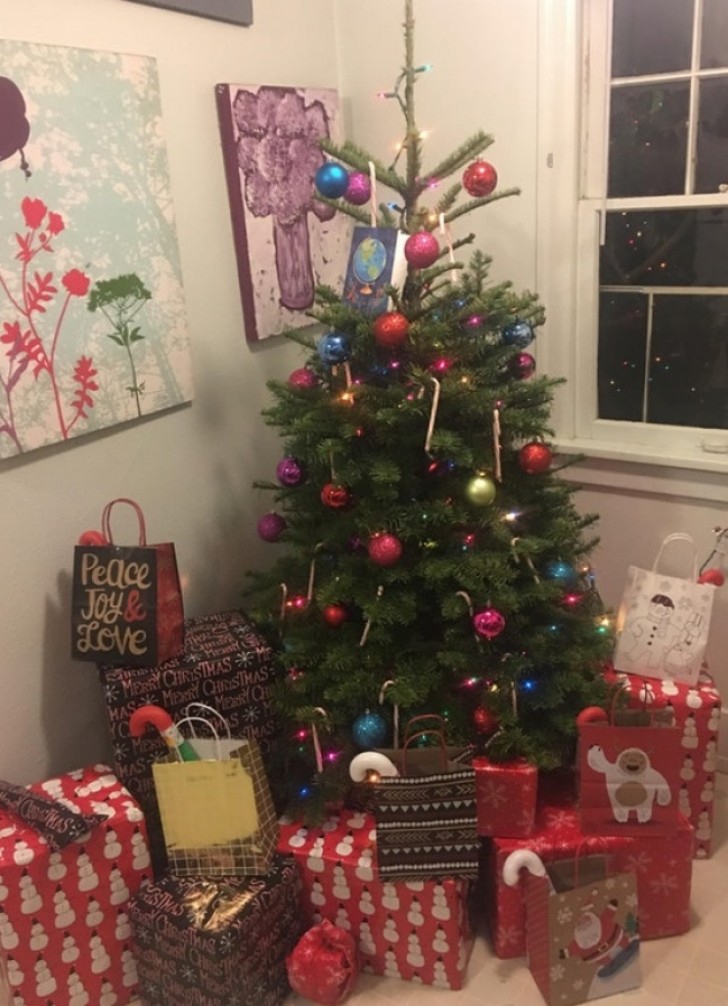 "My wife burst into tears today! A complete stranger gave me a tip of $200 and because of this, we were able to buy and decorate a tree and give our children their first real Christmas. Thank you, kind and generous stranger! We will never forget you and what you did!"
9.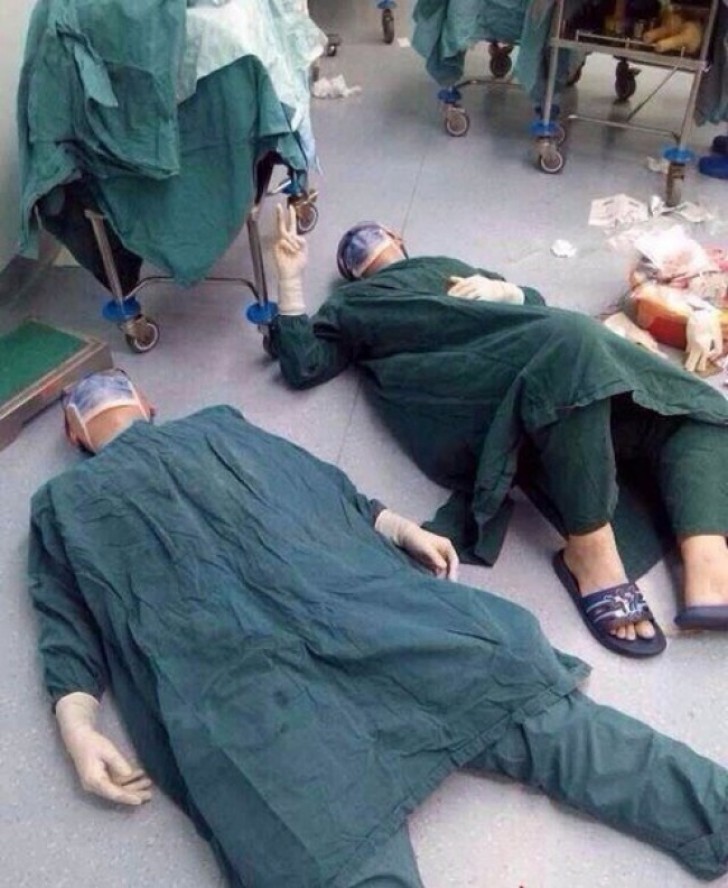 "Two surgeons after successfully removing a series of brain tumors during an operation that lasted 32 hours!"
Advertisement
10.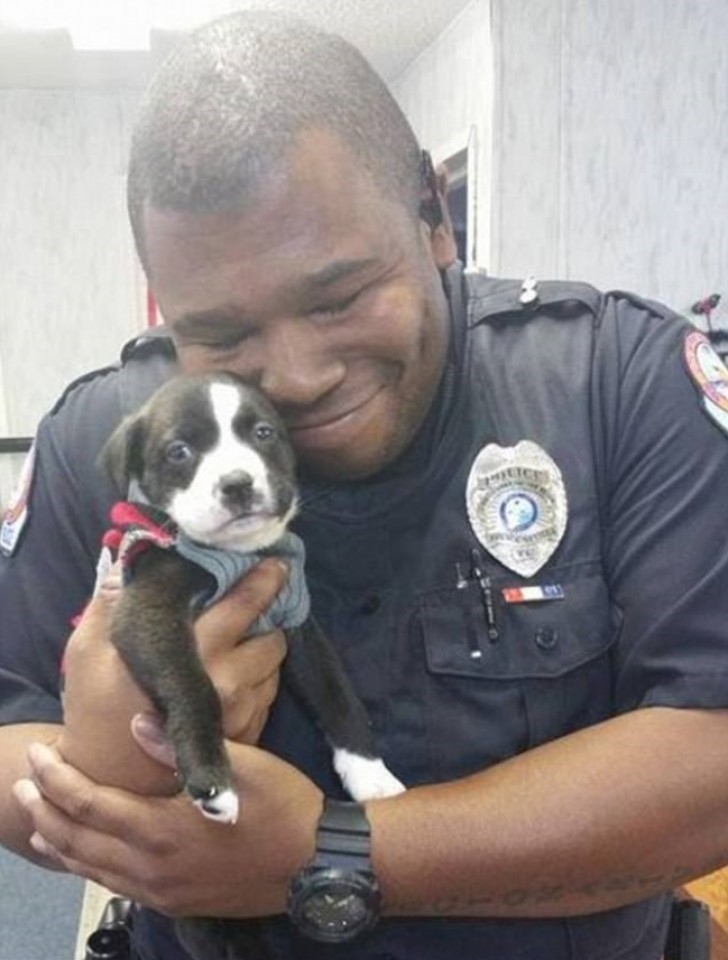 A police officer and his newly adopted puppy!
11.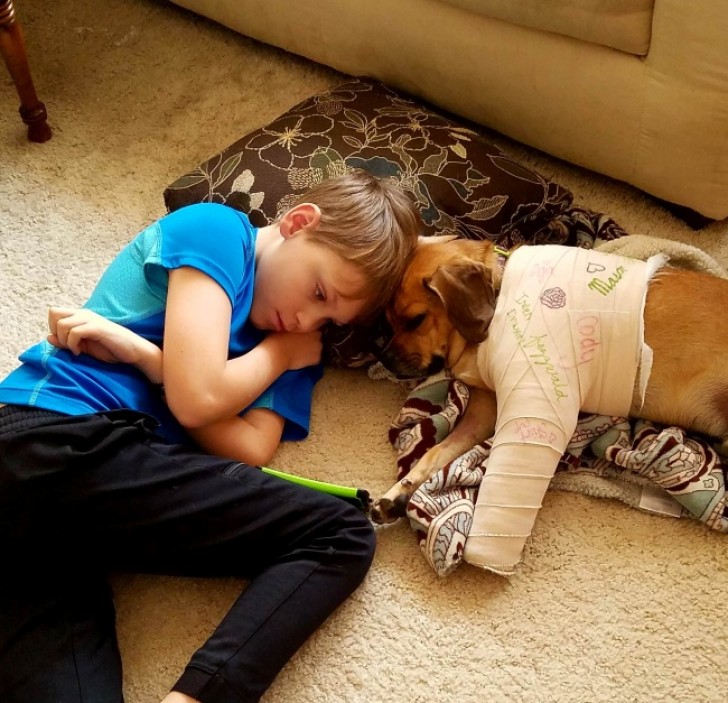 "Our dog was hit by a car and left for several hours to die. Fortunately, after being rescued and put in a fiberglass cast, now he is sleeping with our young son."
12.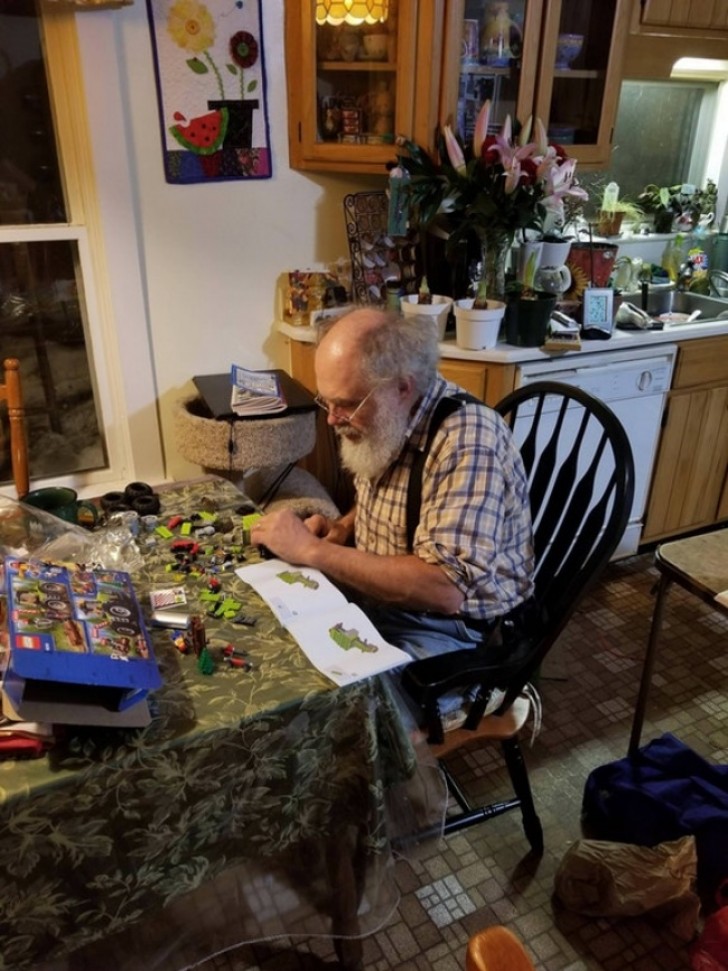 "My 61-year-old friend has never had a real Christmas present, and now he's happily building a LEGO tractor."
13.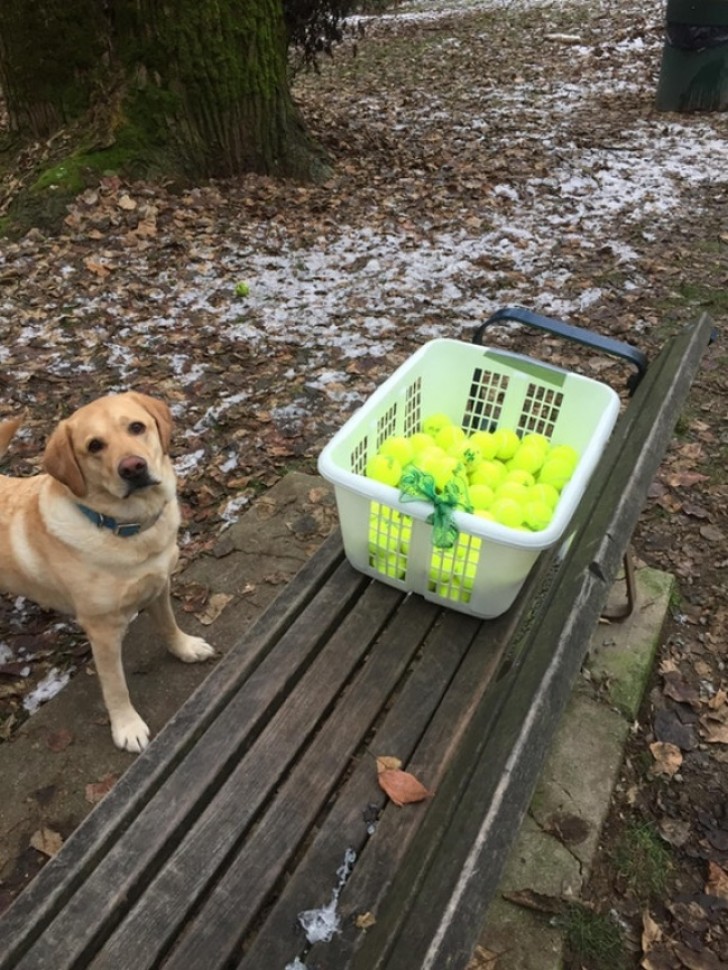 Someone left a Christmas surprise at our local dog park!