Teacher with cancer uses up all her holidays and sick days: her colleague donate theirs to her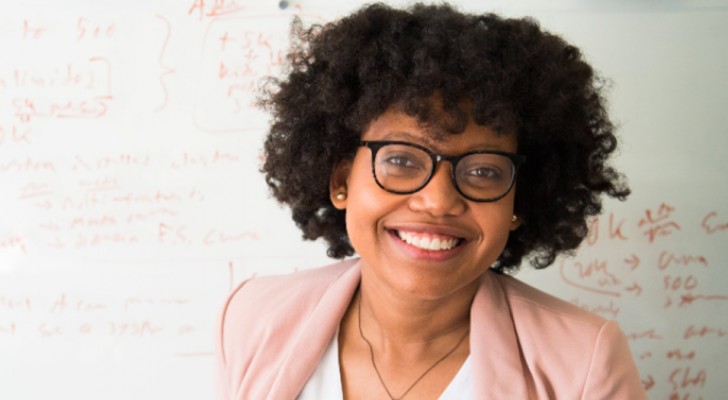 Unfortunately, having to pay a lot for medical treatment is a sad reality in many countries. Not having good medical insurance in the United States, for example, often means not being able to afford to get the proper treatment. On top of that, having to deal with medical bills while fighting for your life is very stressful indeed. And if you add to this that often you are also forced to give up your job because of sickness, it becomes really difficult to overcome these challenges without someone's help.
Carol Clark is a California-based sixth-grade teacher who was diagnosed with breast cancer in 2013. The woman had to spend all her sick days and vacation days getting treatment, which continued until she exhausted all her resources. Fortunately, in her battle to defeat her cancer, the teacher was supported by her husband and a strong community of other colleagues.
via Kindlessblog
Advertisement
Carol had to spend all her sick days and vacation accumulated over 17 years of work in total, and even had to give up her salary during the summer months. Unfortunately, in order to seek treatment - including medical visits, chemotherapy and surgery - she did not have many alternatives. Carol lost all kinds of benefits related to her salary as well as her medical insurance. So what could she do at this point? Friends and family can't just simply give up in these cases and Carol's husband - also a teacher - managed to find a fundraising and charity program called "Catastrophic Leave Donation Program". This initiative allows other teachers to donate their vacation, leave and sick days to an ailing and struggling fellow teacher like Carol.
Thanks to this fantastic program, Dave, Carol's husband, managed to bank 154 days of vacation for Carol donated not only by her colleagues, but also by other teachers who had never even met her.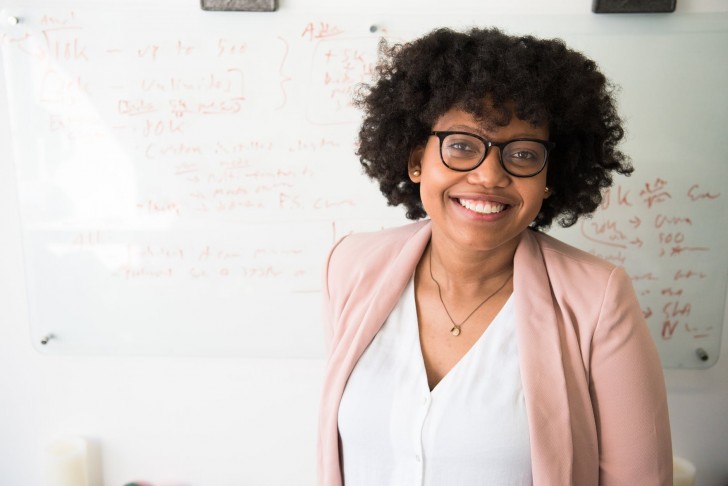 For Carol, these 154 days were a massive gift of generousity and she was able to use almost a year off work to heal herself, while continuing to take advantage of her fringe benefits and her regular salary. This was a very important, generous gesture of solidarity, and one which allowed Carol to continue living in dignity.
Knowing that kind people like these donors teach our children means a lot and reminds us that there are still wonderful people left in the world.