A girl breaks down in tears as she is promoted to sergeant: "God gave me an honorable job!"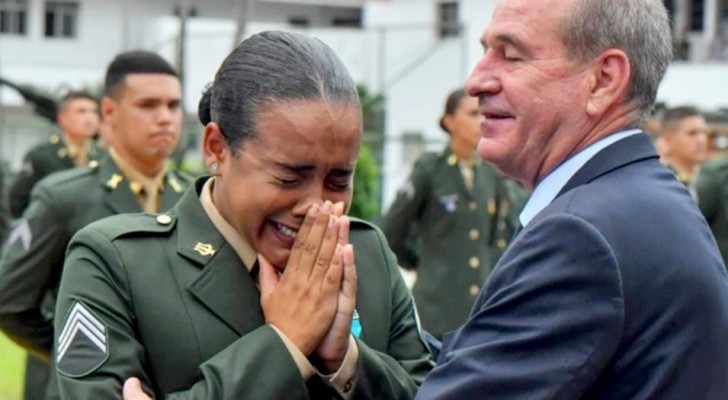 Advertisement
The society we live in is changing radically; in some respects many things are definitely getting worse, for others decisive steps are being made towards equal rights between men and women and towards women's emancipation. If we think about it carefully, decades ago many women could not have entered work environments traditionally dominated by men, but today (and fortunately, we would add) things are changing. For the better.
via Pleno News
Advertisement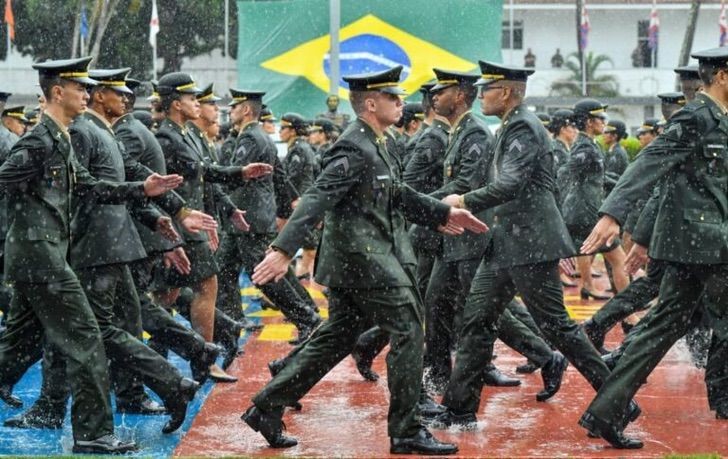 Raquel Silva Rosa is a 19 year old Brazilian woman who would not to listen to the negative opinions of others and fought hard to become a sergeant in the Brazilian army; to gain this position, the young woman had to face many tests both physical and intellectual, but in the end she passed them in an outstanding manner, being rewarded and then celebrated not only by her superiors, but also by the whole country.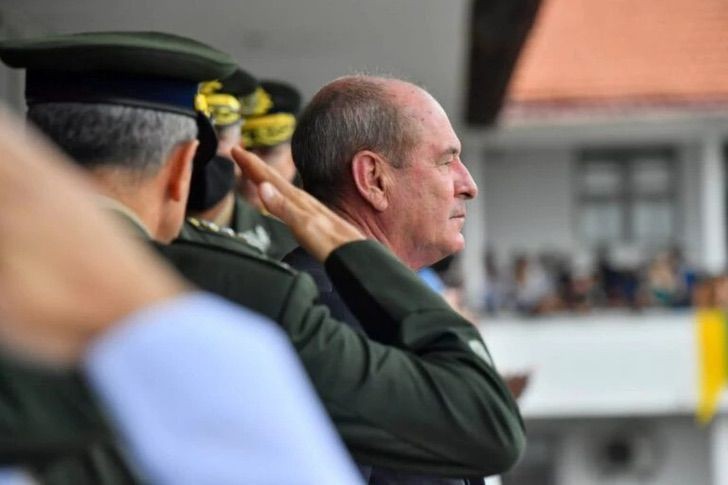 At the graduation ceremony, where Raquel was appointed as a sergeant in the Brazilian army, the woman literally burst into tears: "Today I realized the greatest achievement of my life. I asked God for a dream and he gave me a reality, an honorable profession! "
Advertisement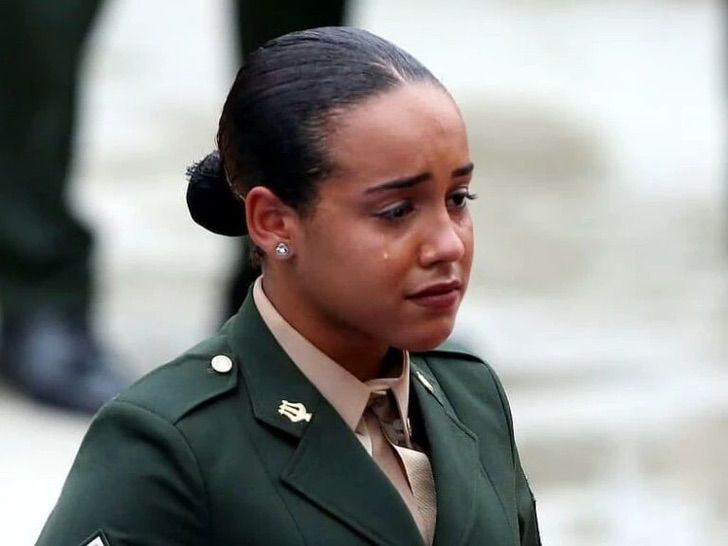 The federal deputy of the Ministry of the Interior, Helio Lopes, also addressed the achievements of this young woman of only 19 with words full of respect and admiration: "Raquel's story reveals a path of dedication, commitment and victory, with impartiality towards gender and origin, strengthening values such as meritocracy and social justice in the Brazilian army. Third Sergeant Rosa was the first among the 401 military graduates, men and women, of the School of Sergeants of Logistics, overcoming all the challenges and drawing admiration from everyone present."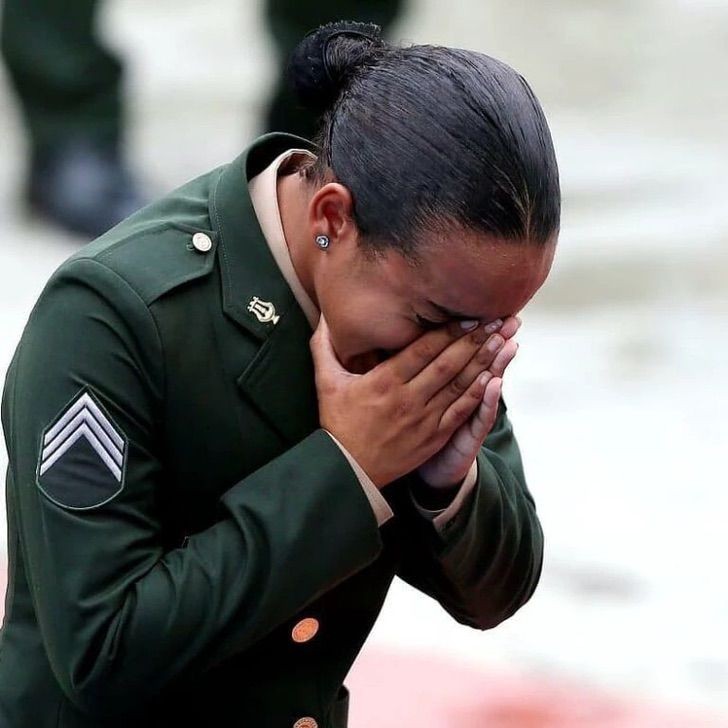 The story of Raquel Silva Rosa is an inspirational example to all those women and girls who are still strenuously struggling to make their dreams come true: equal rights can also be attained in the workplace!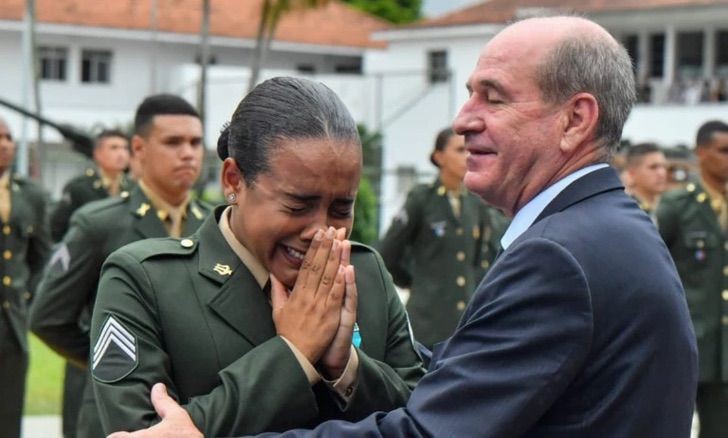 Congratulations Raquel!