17 people who used the magic of makeup to turn into more confident people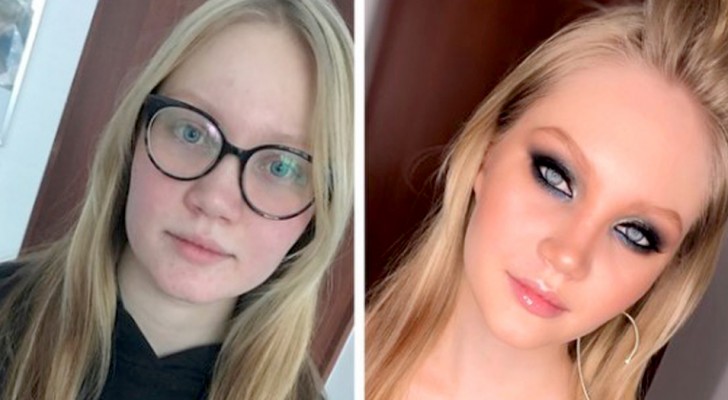 Advertisement
Do you want to change your life starting from the little everyday things? Why not try going to your hairdresser, or your beautician, and try to say goodbye to your old style and welcome all that is new and fresh. Many women, but also many men, resort to the magic of makeup to put the past aside and become new people, often more attractive and self-confident people. It must be said that sometimes makeup is capable of working real miracles!
Advertisement
A truly impressive makeup before and after!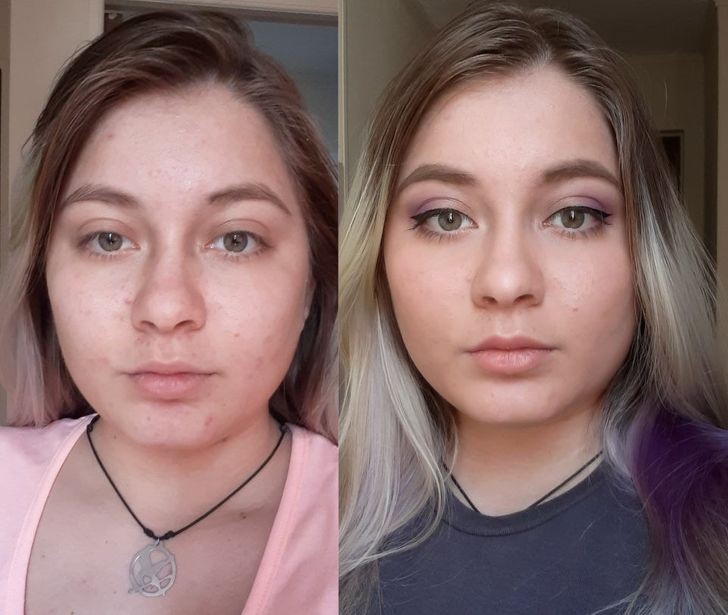 Advertisement
A little cheer on her face to celebrate Christmas!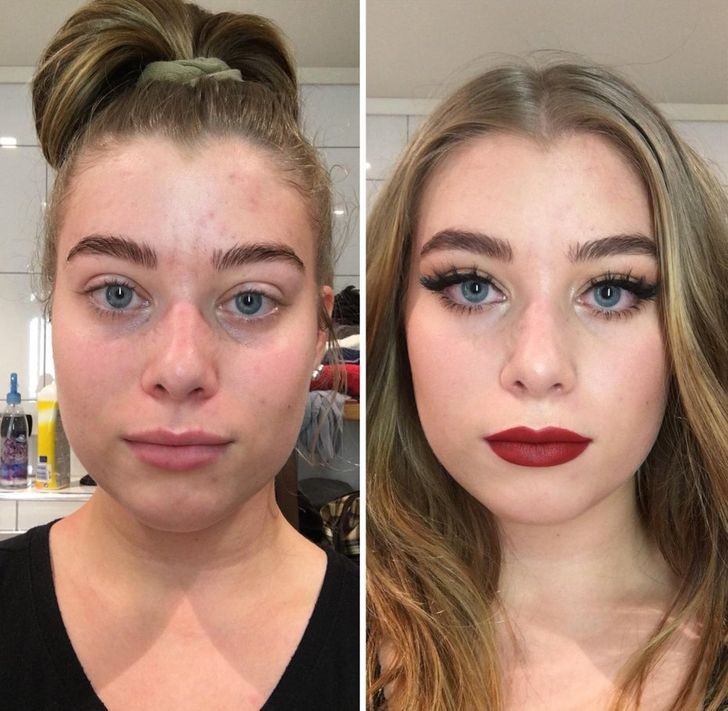 Freckles gone!
Freckles gone!
And who said that makeup should only be the preserve of women?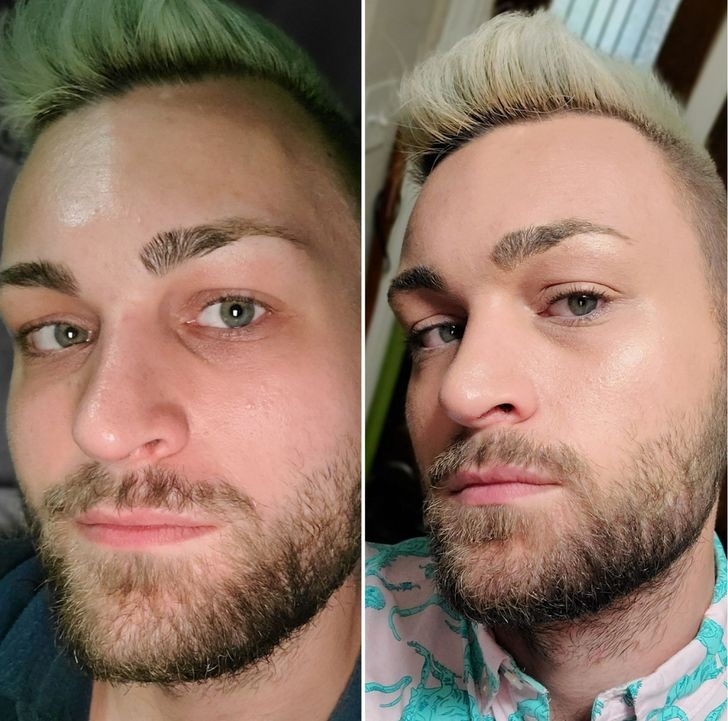 Advertisement
It takes a little patience and a lot of willpower, but in the end makeup fixes everything!
Now that's better!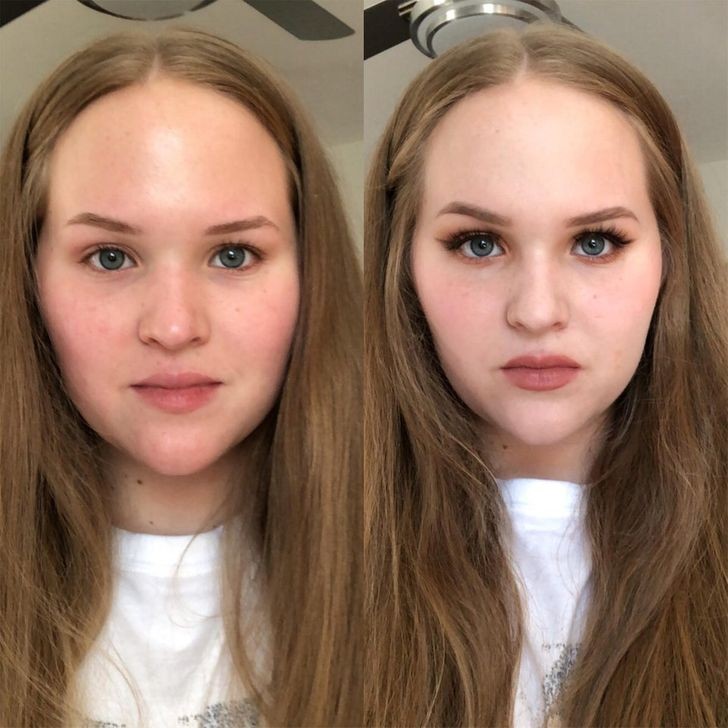 Advertisement
But what a beauty this girl has become with the application of elegant makeup!
She's a real princess!
Advertisement
Look how beautiful this girl is, both before and after the makeup session!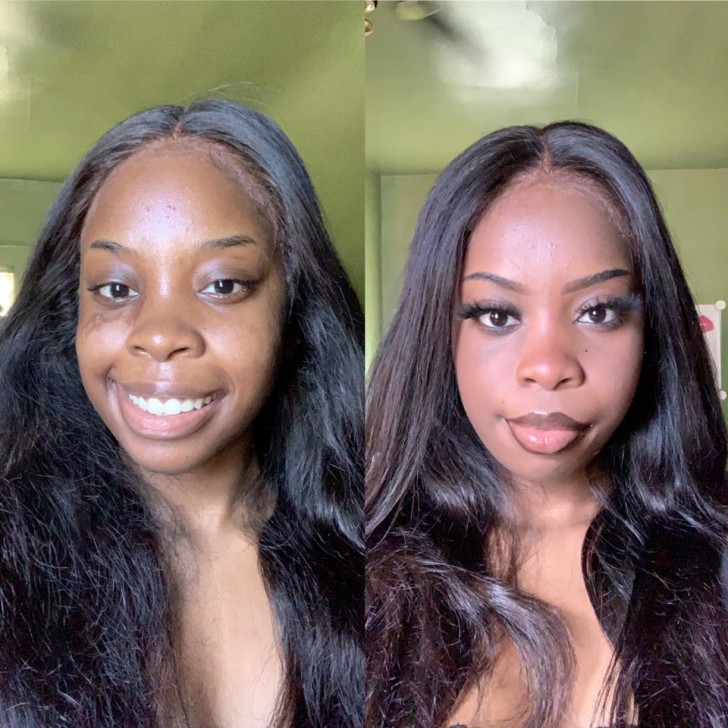 She too is a beautiful princess!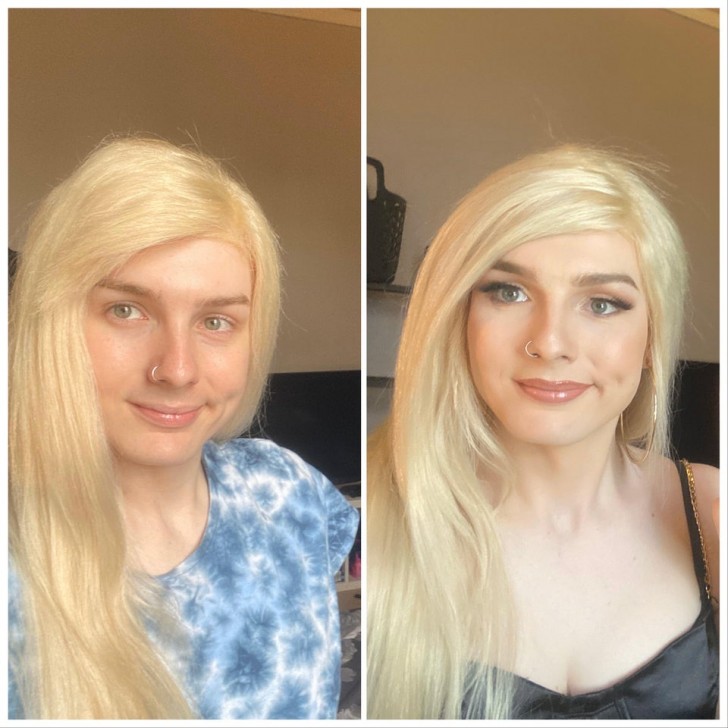 Advertisement
After a relaxing shower, I decided to make myself beautiful!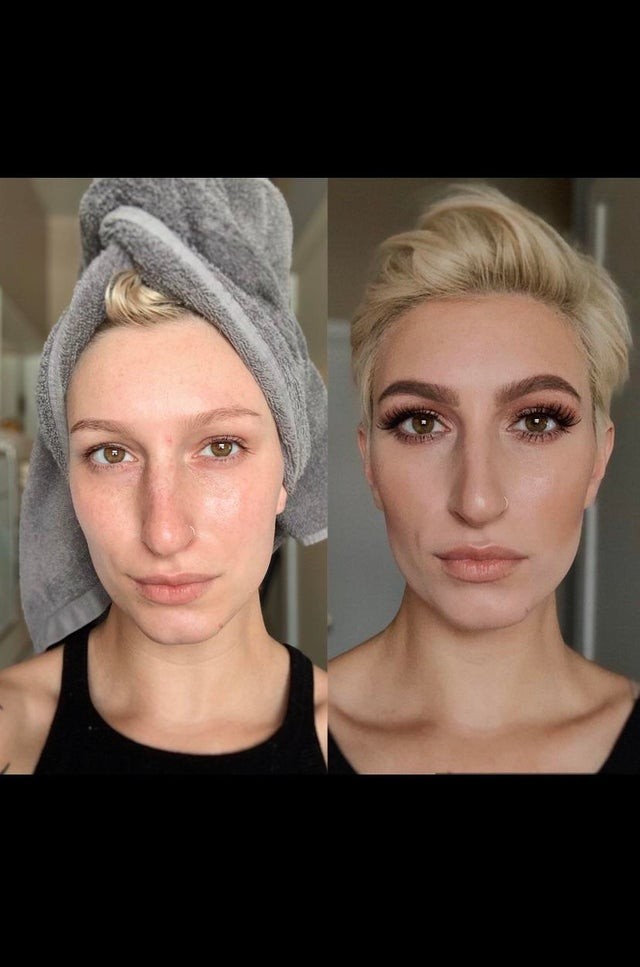 A little color and glitter around the eyes and let's go partying!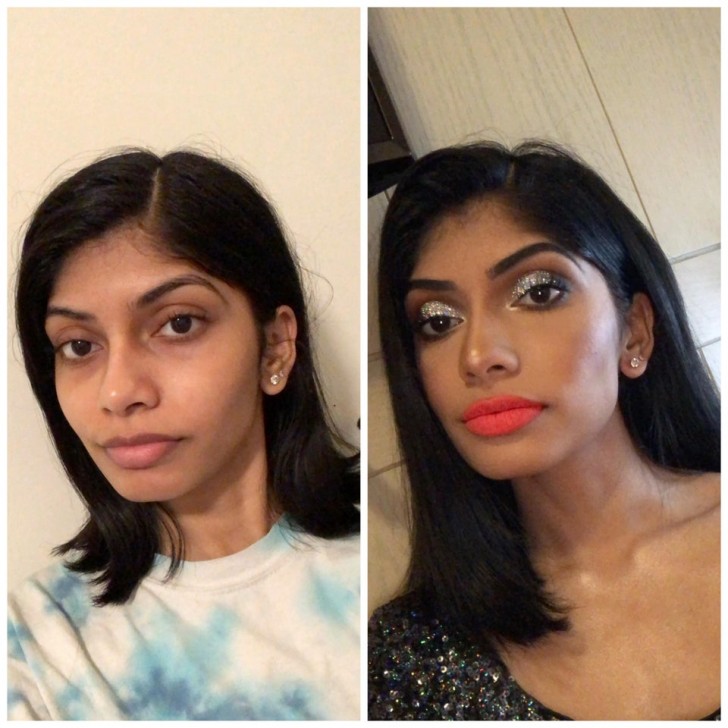 Advertisement
I put on my makeup in the car, but I think it looked pretty good!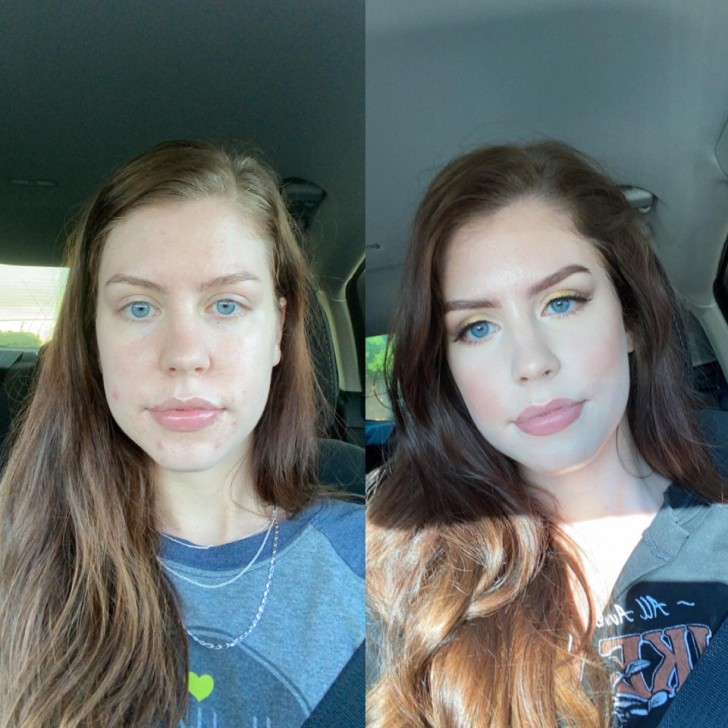 This is the makeup I did before attending a birthday where I only knew one person; the touch of class? The red lipstick!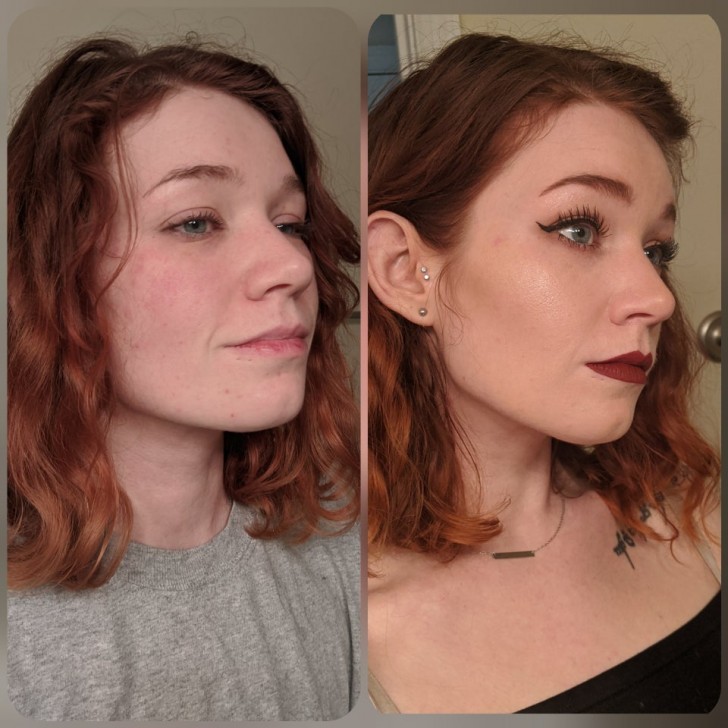 Advertisement
The trick of doing great a makeup look that is transformative and effective is to work on the eyes and their contours perfectly!
Advertisement