22 innovative kitchen gadgets to give to those who cannot stay away from the kitchen!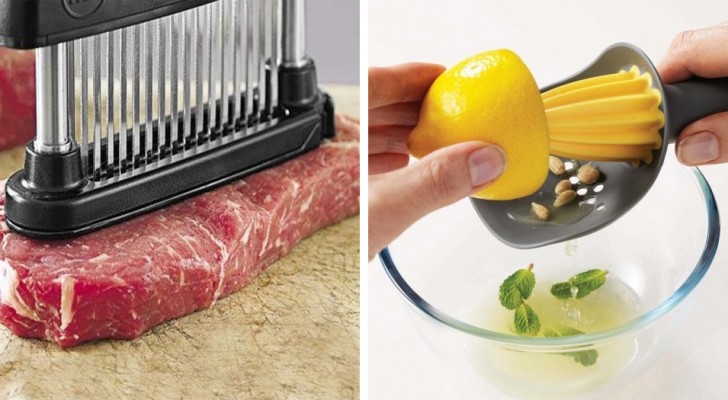 Advertisement
Nowadays those who want to approach the world of cooking do so by also acknowledging the need to use technological devices, that are able to reduce the fatigue of manual labor and increase its speed, and effectiveness.
If you are also the type of person who cannot do without innovative gadgets, including those in the culinary field, then here are some tools and gadgets that you might find useful.
Advertisement
This silicone cap adapts to any opening and promises to preserve the quality of drinks (especially of beers), even after opening.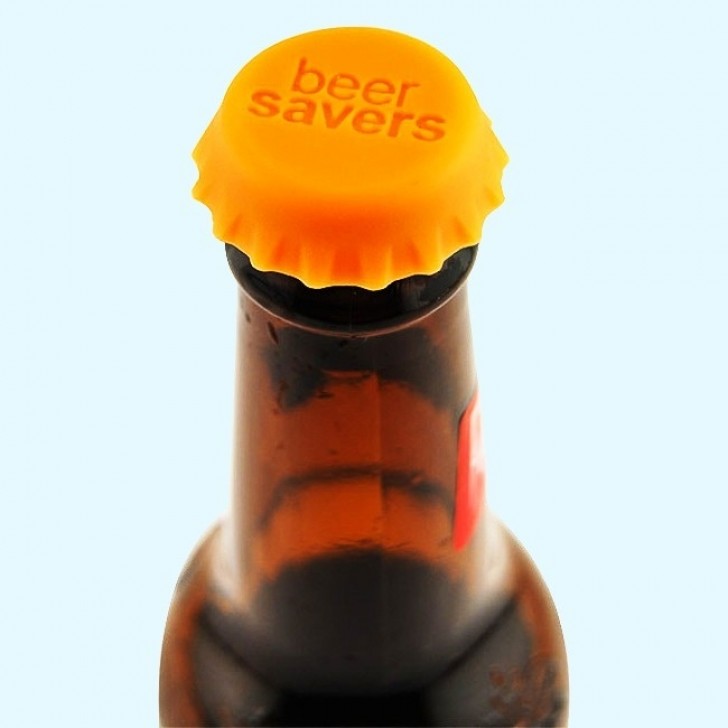 Advertisement
With this juicer, you get only the juice, without a trace of seeds!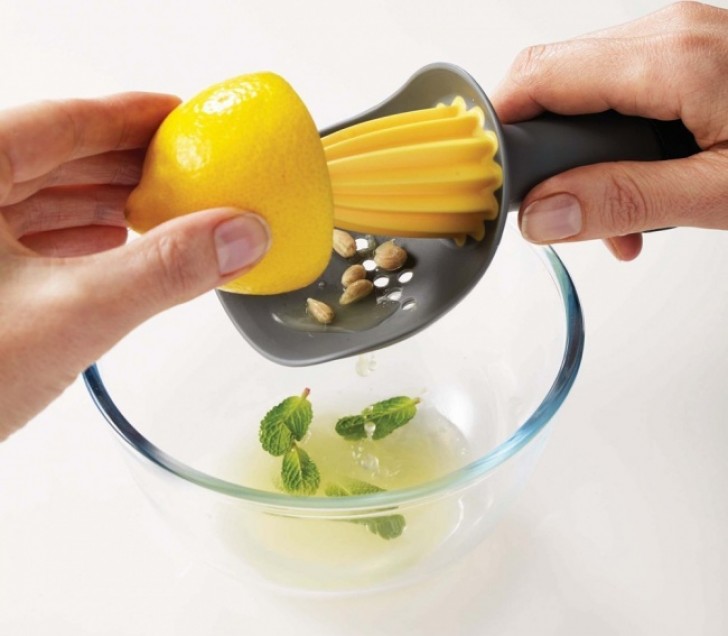 This useful brush is useful for cleaning potatoes (but also any other vegetables) and eliminating any sprouts, thanks to the plastic tip.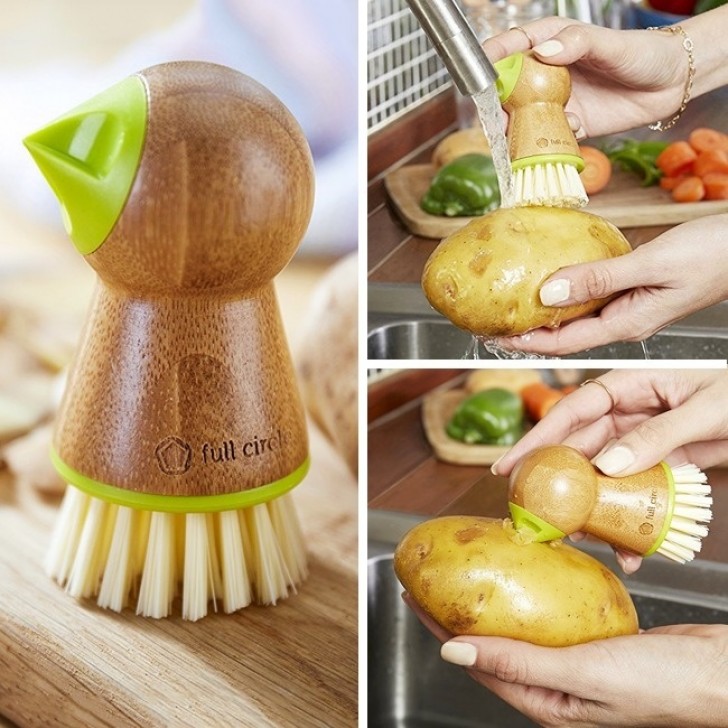 This folding rack will allow you to have an extra draining space that can be removed when not needed.
An adjustable wooden rolling pin equipped with removable thickness rings which allow you to read the size of the disk and to always create perfect shapes.
Advertisement
This spout is applied to the pots and helps to pour the liquid content without splashing.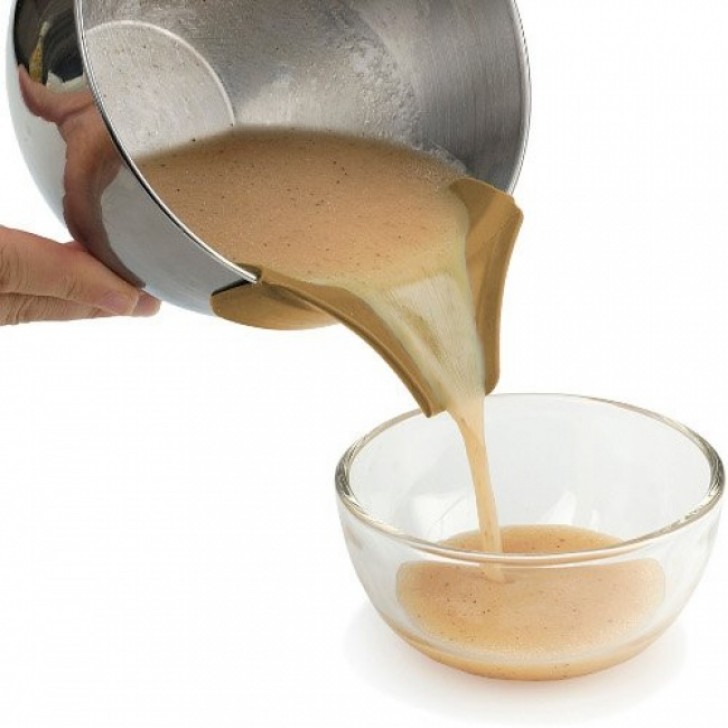 This tool will save you a lot of time by cutting your tomatoes and other vegetables.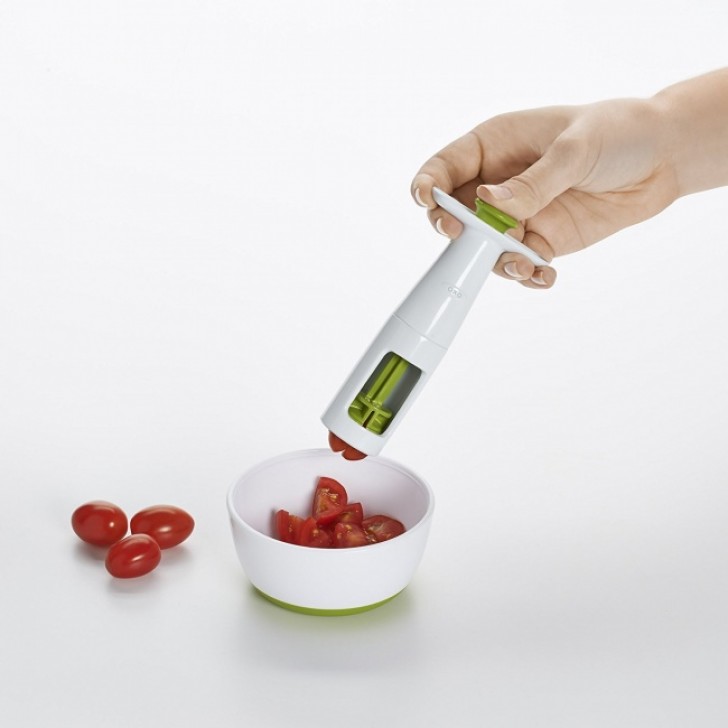 Advertisement
Craving ravioli? These molds will help you to quickly prepare perfect ravioli!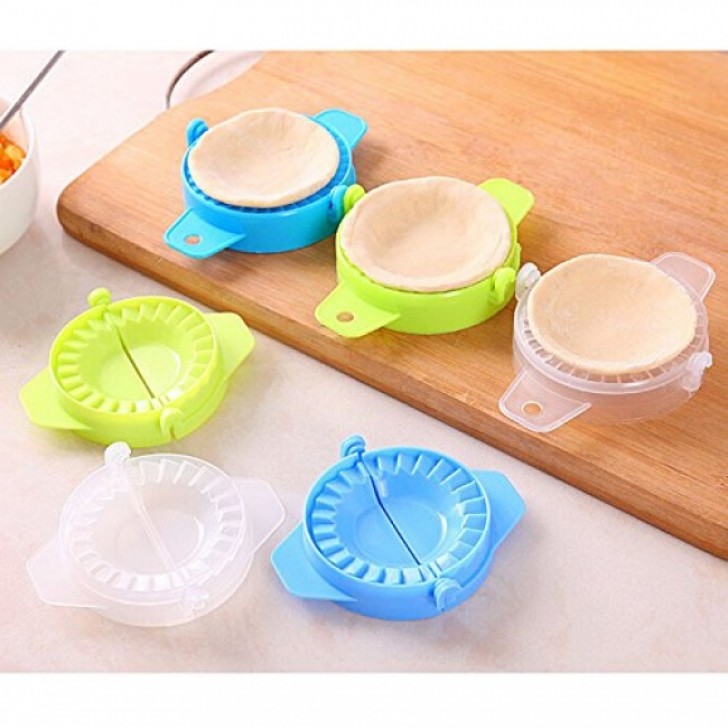 Thanks to this container fresh herbs will last longer keeping all their fragrance and flavor! Just fill it with water and keep it in the fridge.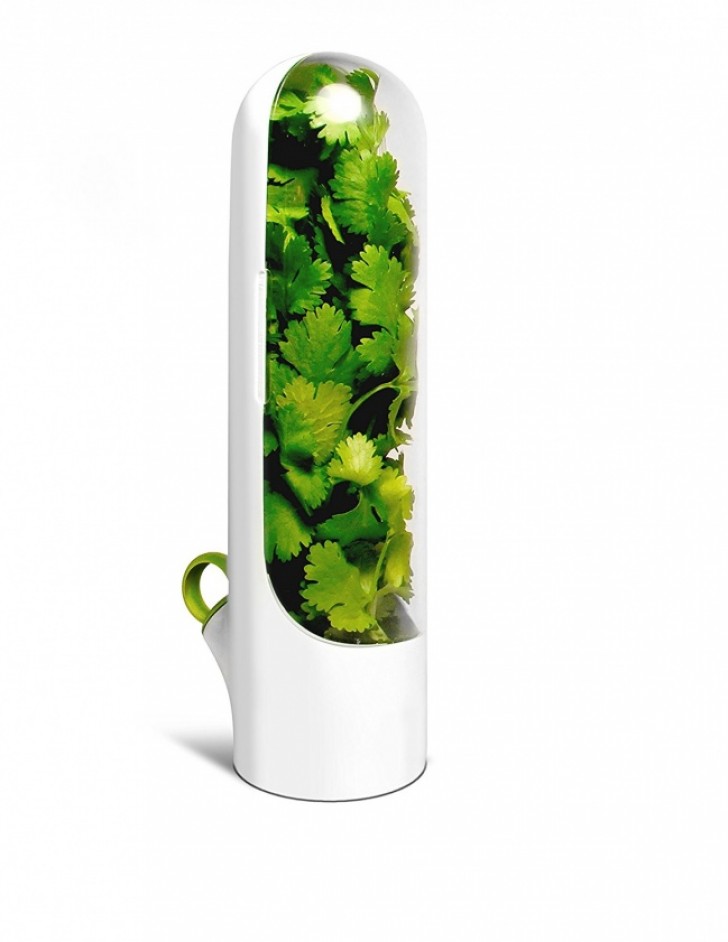 Advertisement
Opening an oyster can be impossible if you do not have enough practice or experience! This gadget, however, can transform even beginners into experts.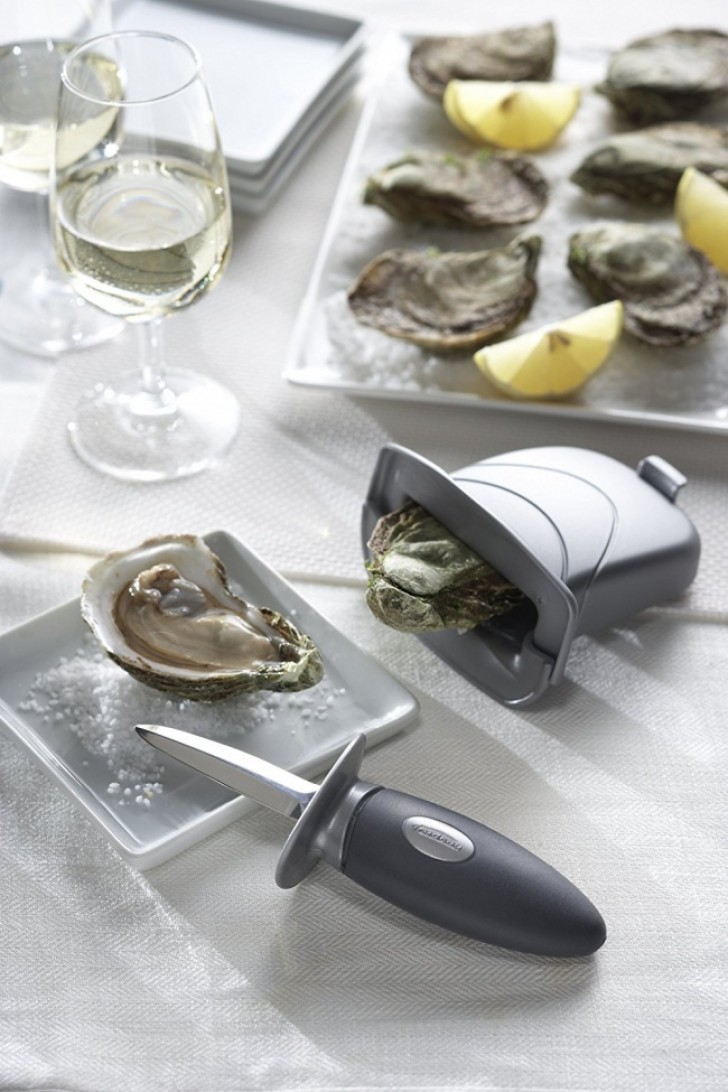 This silicone stopper has been specially created for storing wine. It is washable and can be used as many times as desired without losing its shape.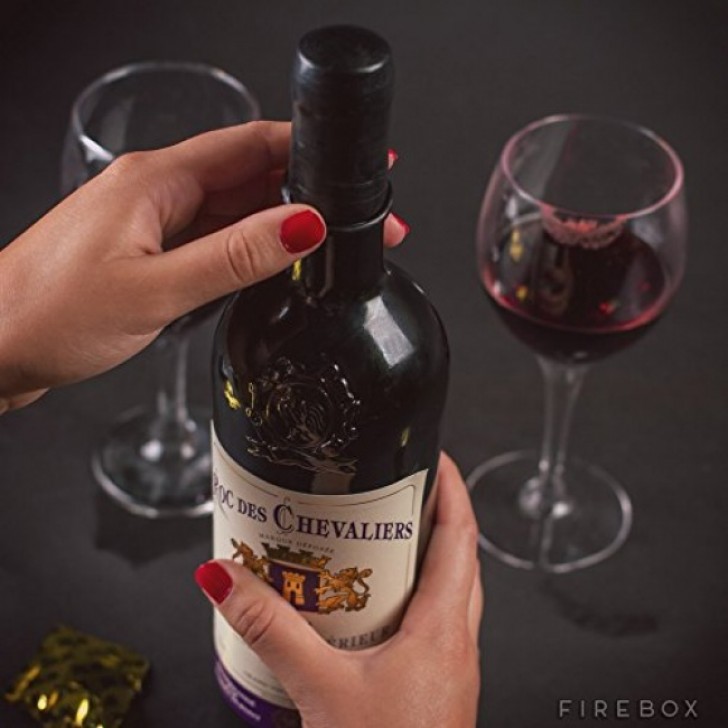 Advertisement
Do you love the crispy bacon? With this "bacon rack", now you can also cook it in a microwave oven, significantly reducing the amount of fat.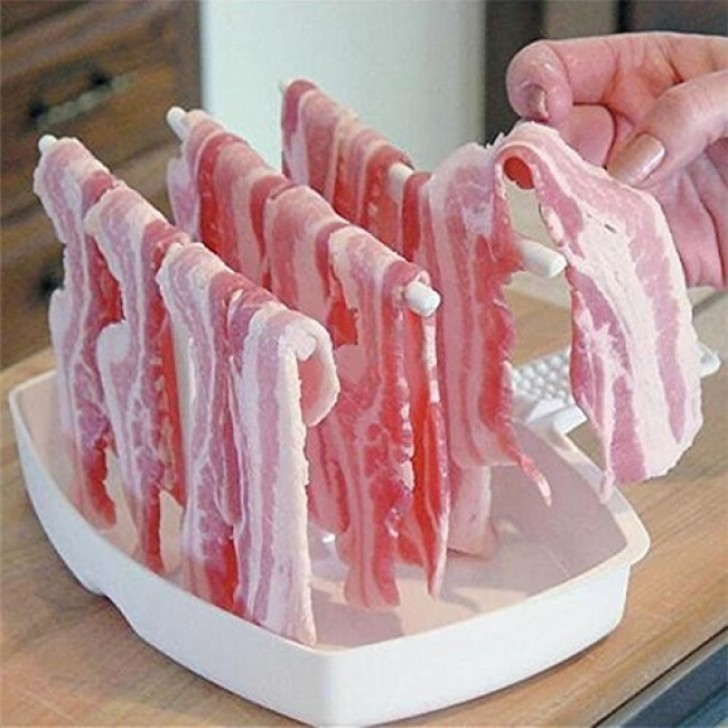 The secret for a very tender steak? The Jacard Meat Tenderizer! Here is a meat tenderizer that will make you a "meat expert".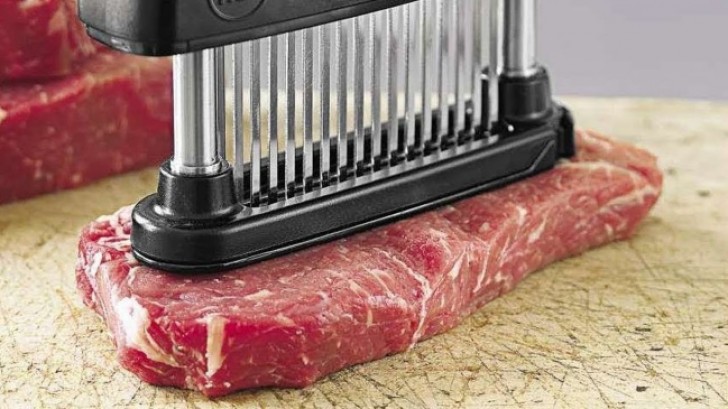 Advertisement
Forget knives, crescents, and mandolins because with this single kitchen gadget you can chop fresh herbs with a single gesture.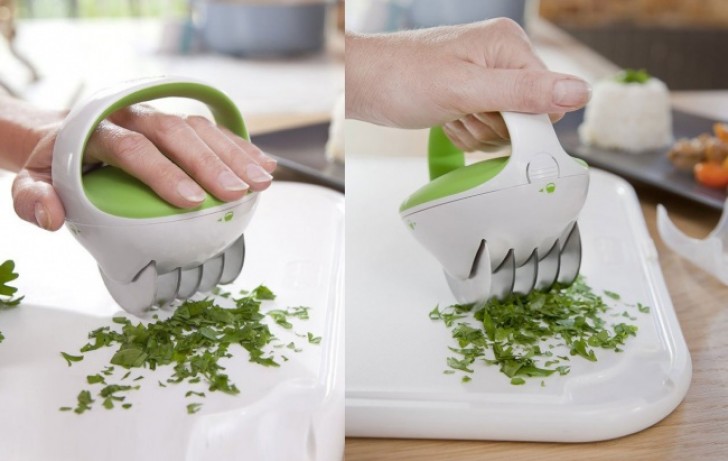 Do you hate to remove the scales from fish? This fish scraper will do it for you quickly and more effectively.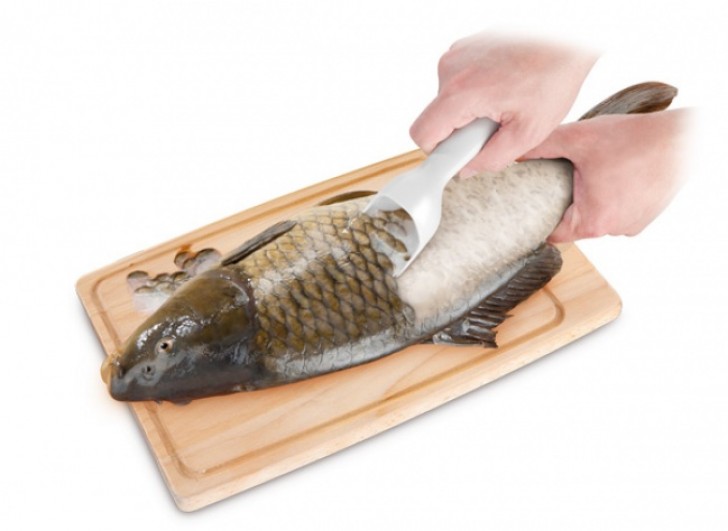 Advertisement
This multipurpose utility knife cuts the avocado, eliminates the seed, and reduces the avocado pulp into slices! Now eating this fruit has never been so simple!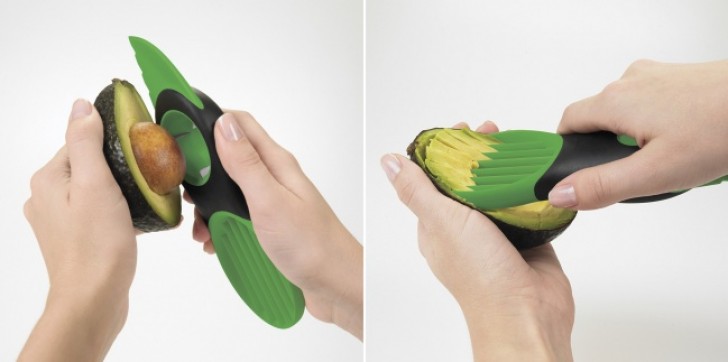 A knife that heats up to cut butter more easily is not a dream! It is also dishwasher-proof and safe for children.
This container has a spout that will allow you to create personalized pancakes! Your children will go crazy!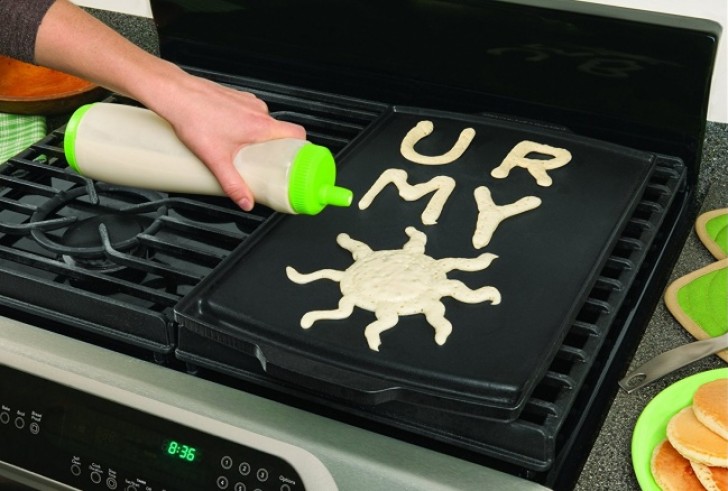 Here's how to add oil or butter to your dishes avoiding waste and excess.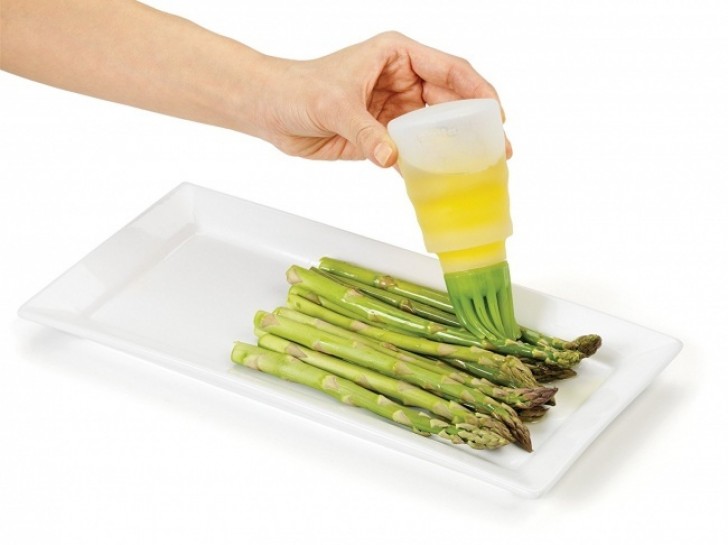 Kitchen apron and dishcloth in a single garment! This item should not be missing from your kitchen especially if you are a professional cook!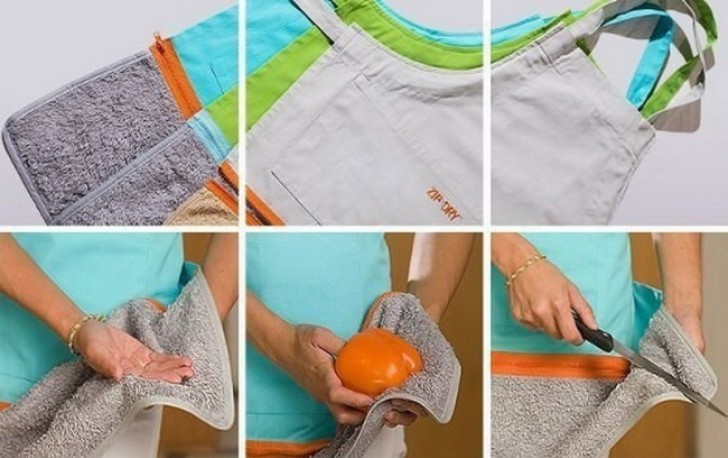 Prepare delicious salads, raw food, and cold dishes with this spiral.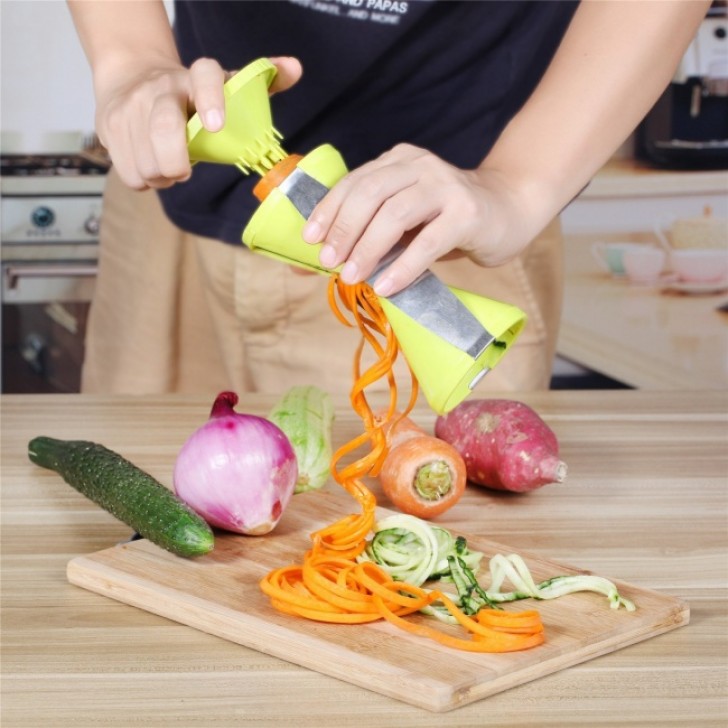 Cannot stand it when a spoon or ladle dirties the surface on which it rests? This spoon uses an ingenious design to prevent that from happening!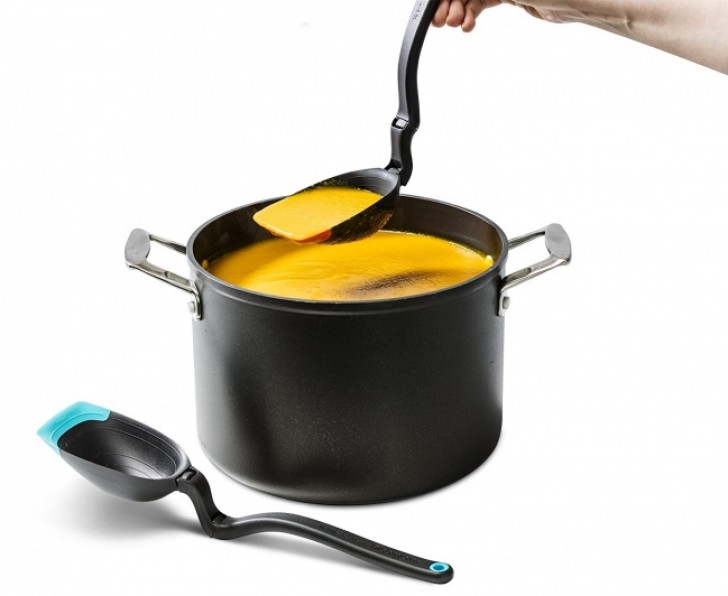 Advertisement