22 photos that would not be the same without these sensational coincidences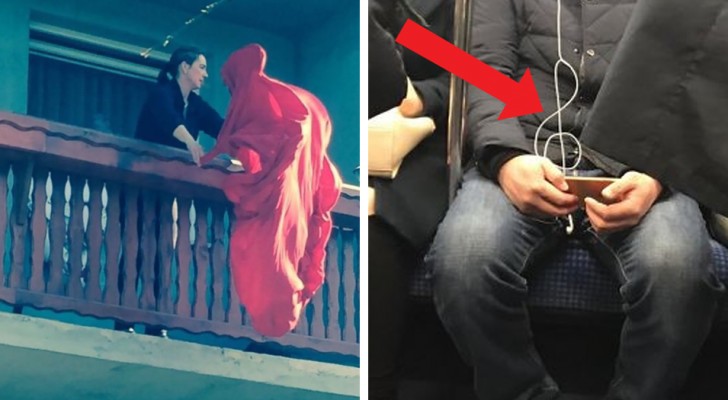 Advertisement
When you take a picture you always try to capture an expression, to immortalize a moment that you will remember in the future.
In addition, what if the photographs themselves surprise you, with images that assume a strange form that will not only make you remember that instant forever, but that also amaze you?
Today we want to present 22 photos in which the timing allowed the photographer in question to take a photo just when sensational coincidences were occurring.
Advertisement
A fly capable of carrying the sun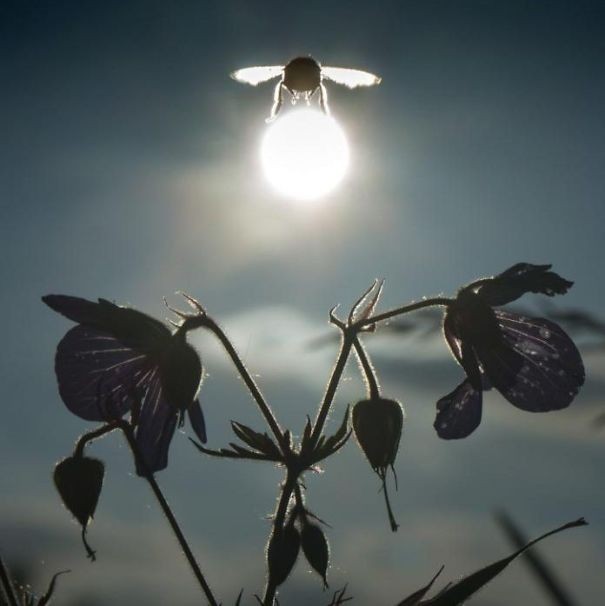 Someone trying to climb up onto the balcony ?! Ah no, it was just a sheet ...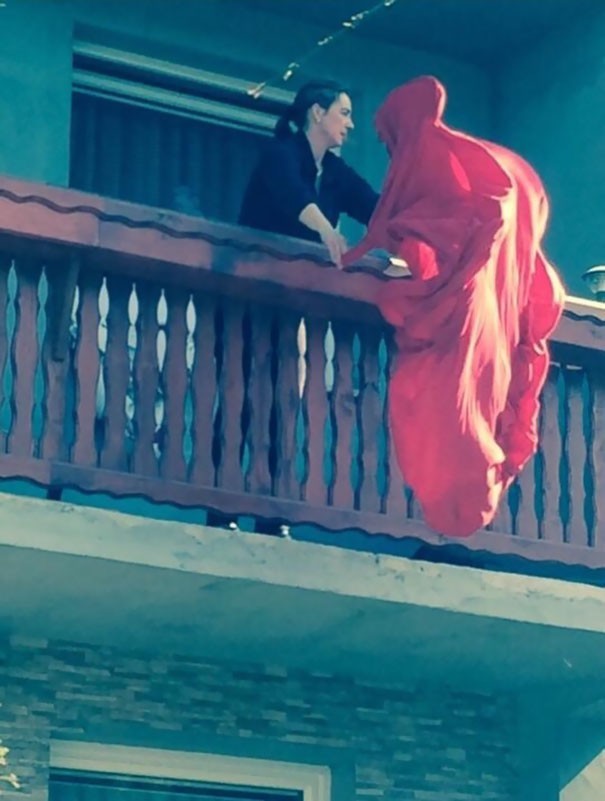 Advertisement
A fireman angel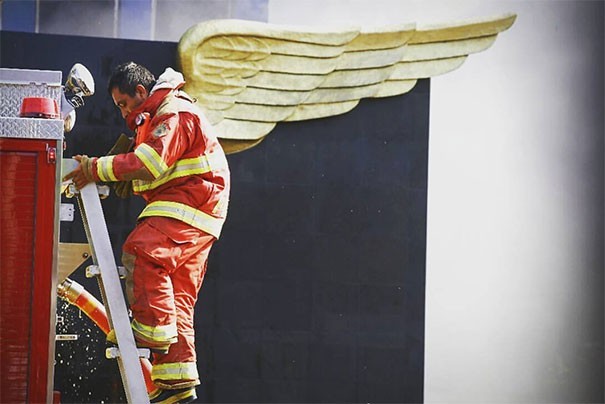 The sun's rays hit the spot perfectly!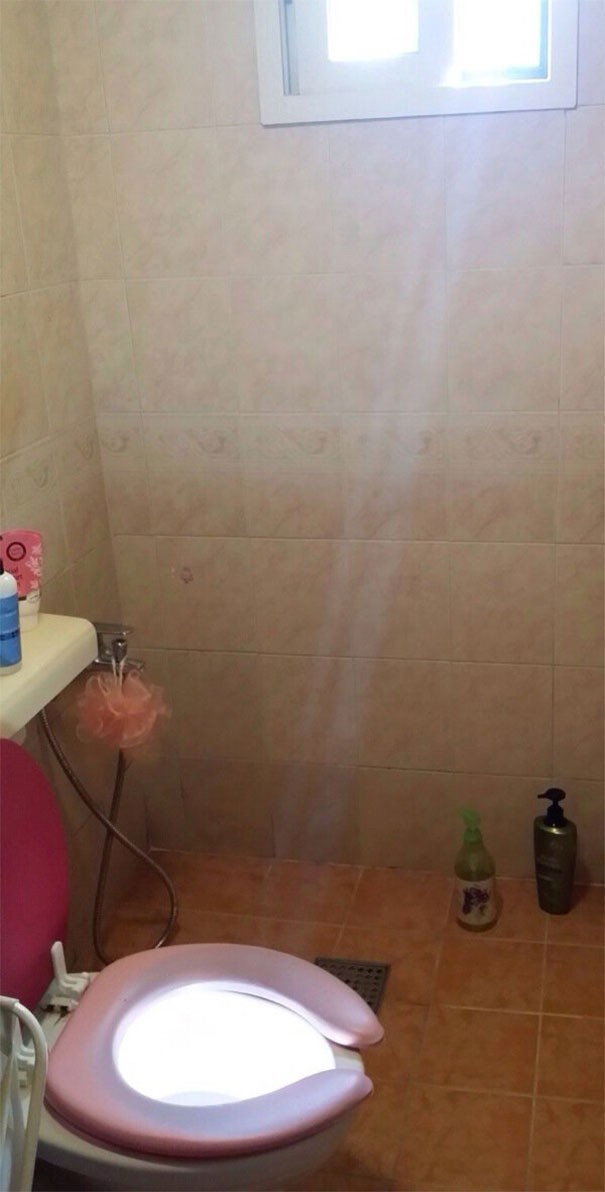 Worthy of a painting by a great artist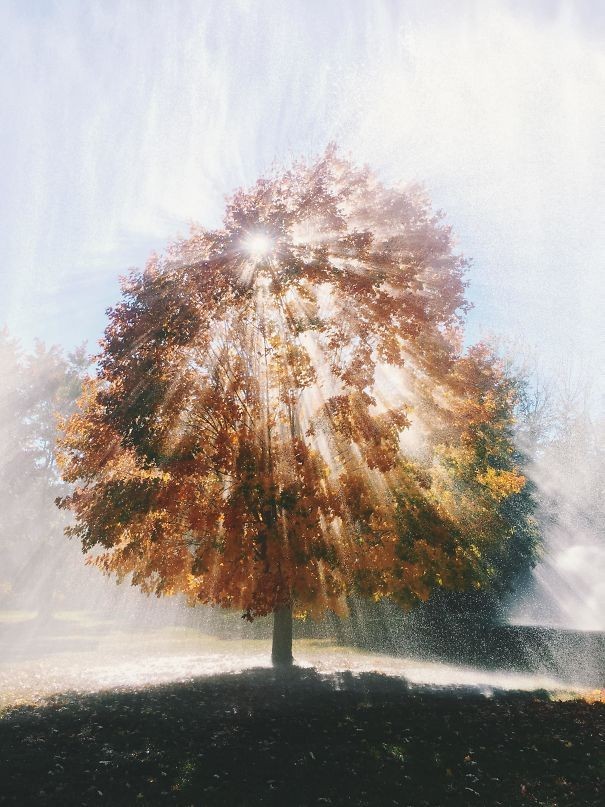 Advertisement
The interwoven headphones create the figure of a treble clef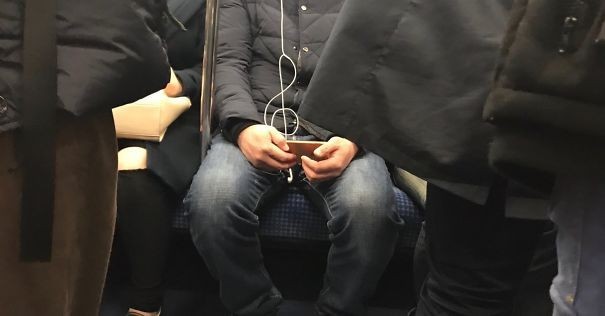 Here comes the sun! This time carried by a pickup truck!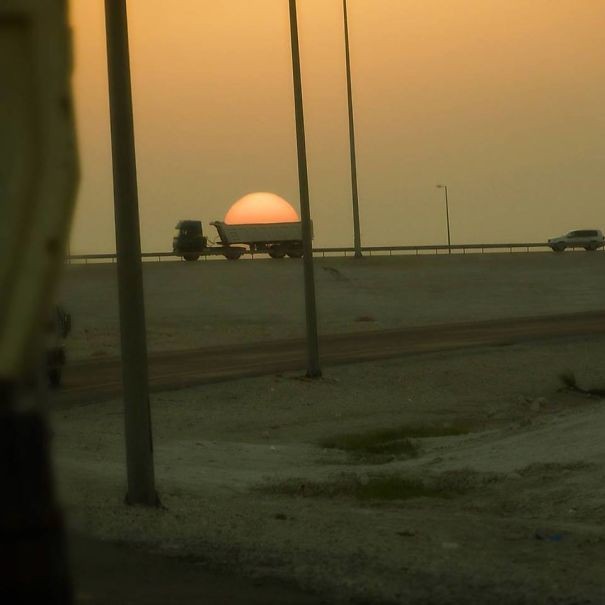 Advertisement
His expression is not easy to understand, but now the writing clarifies everything.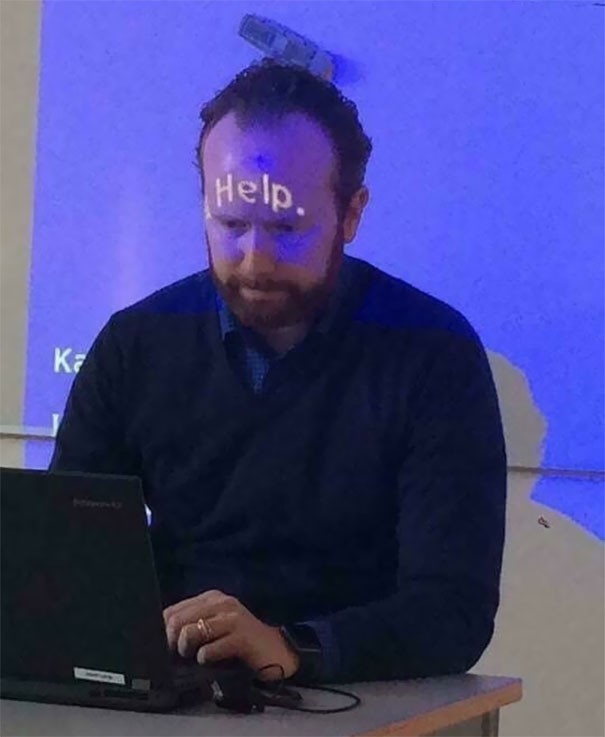 An eagle taking a selfie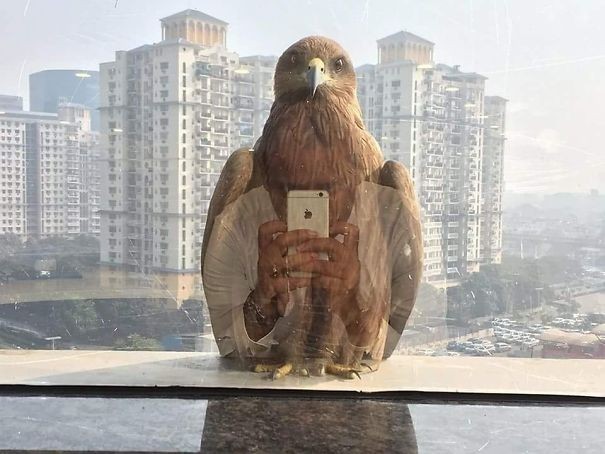 Advertisement
And now suddenly we see a woman-angel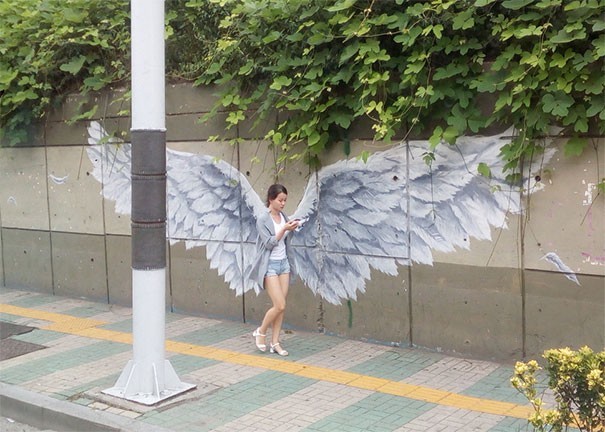 A hat or a tree?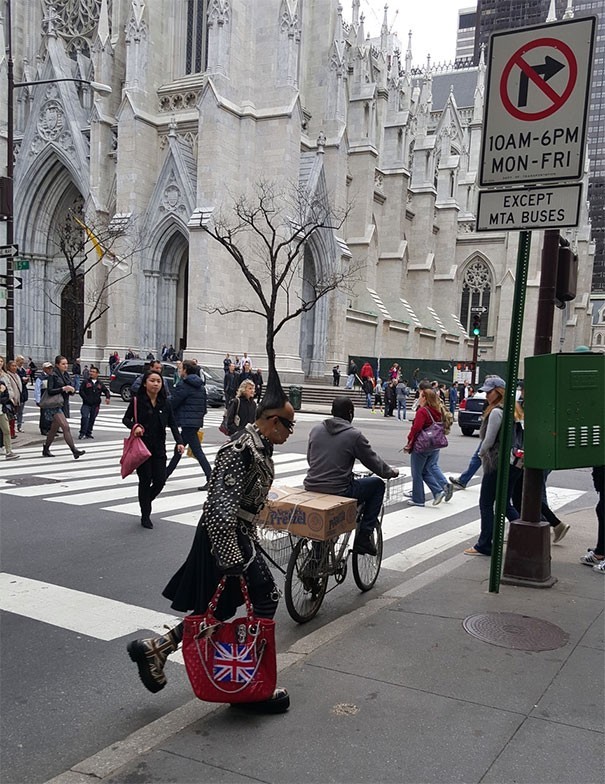 Magic cracrystalline wave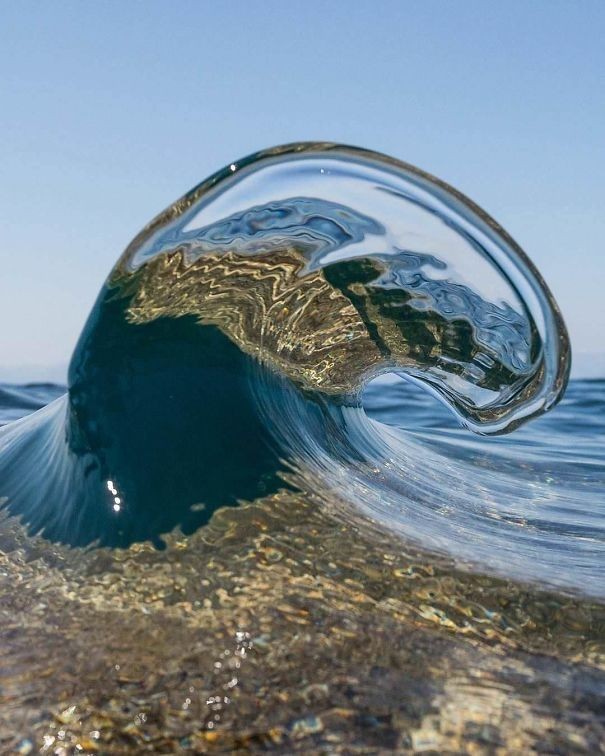 A father miraculously saves his son from a terrible accident!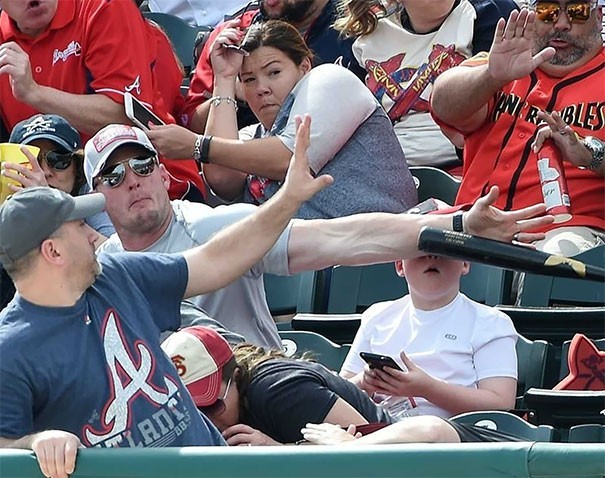 Wind power at maximum power!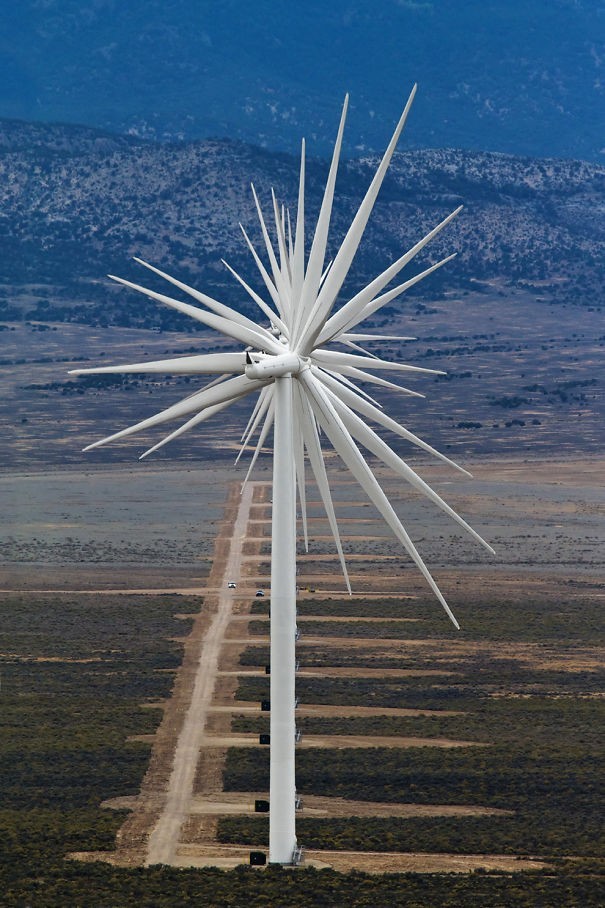 Having a lot of hair ... and suddenly losing all of it!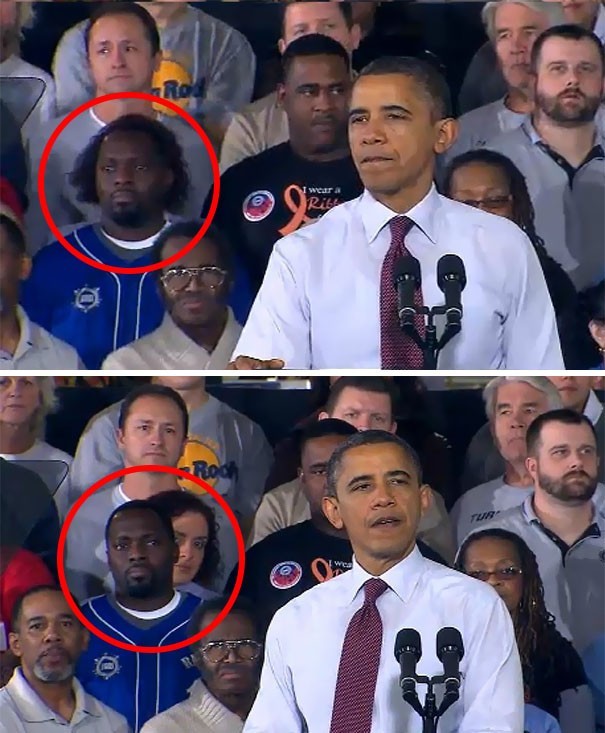 Lightning passes through a rainbow, crazy!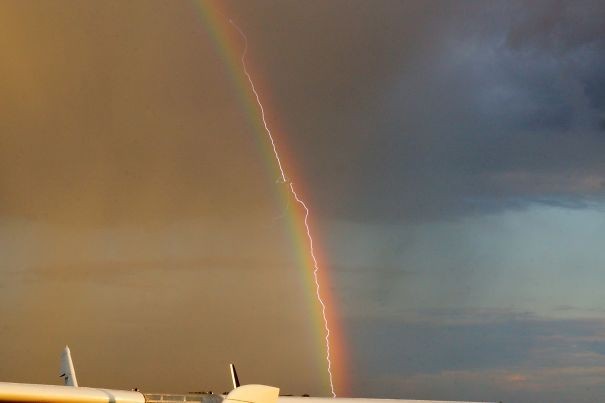 Wanting to look like my mother ...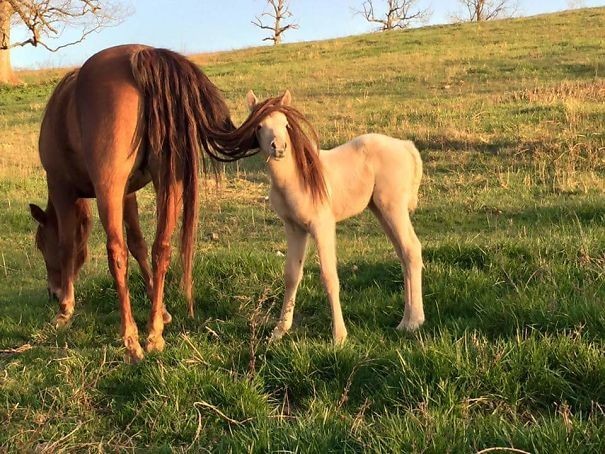 A bizarre combination!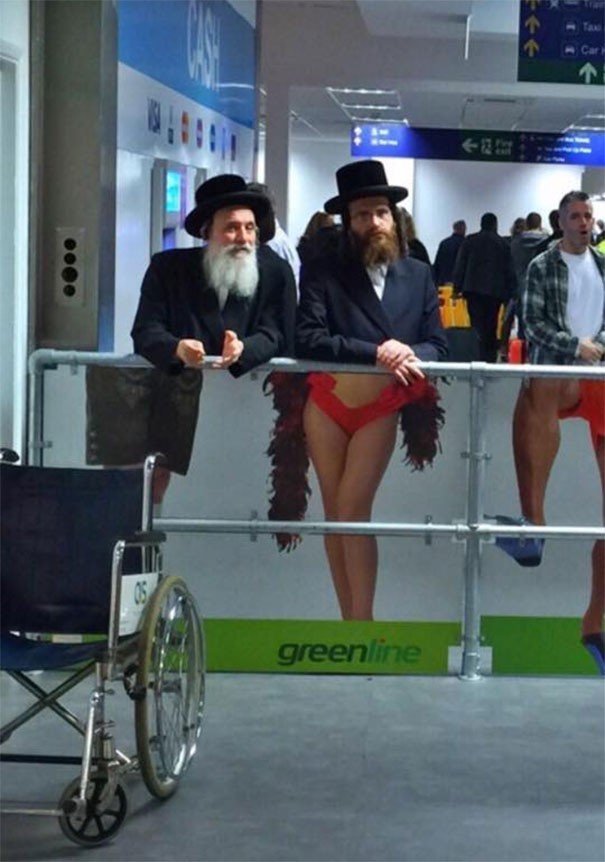 Homer who glances at Marge through the screen and out the window!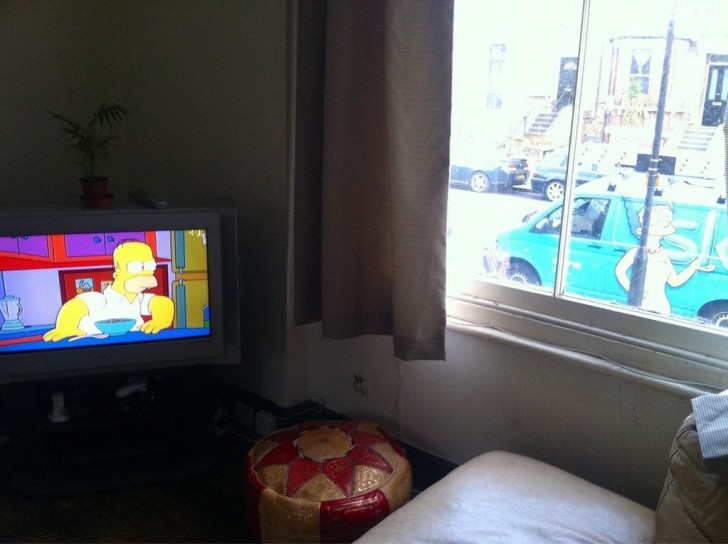 A girl with an ostrich face!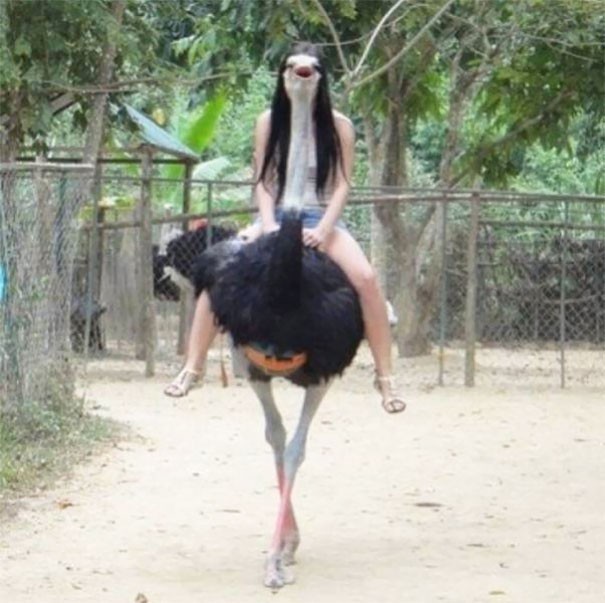 Half man and half woman!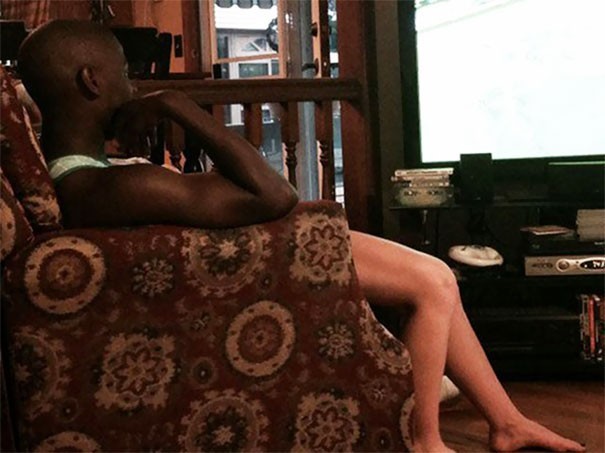 And finally ... the exact moment when a souvenir photo becomes a messy accident!