10 culinary experiments that have given birth to monstrous beings!
And Princess Elsa of "Frozen" ...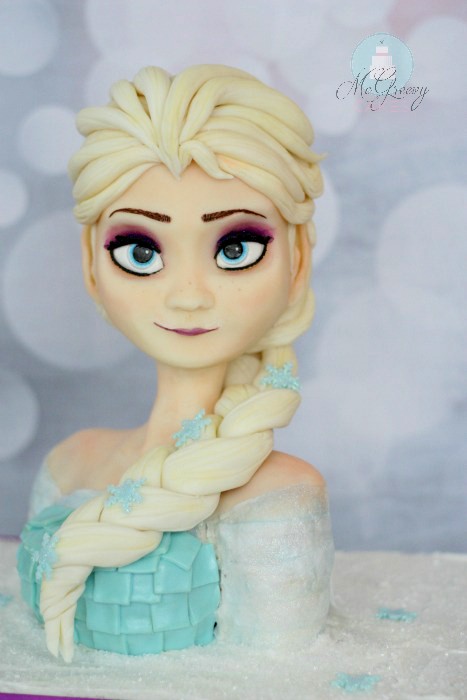 .... is served!
Cute teddy bears holding an almond ...
Voilà! Here they are!
Expectation...
Result!
"'Mom, I Want a Hulk Cake"
'Here it is, my son!"
Sponge Bob...
Is it really you?
Sweet little baby chicks ...
Weird monster baby chicks!
The classic and simple recipe with an egg in a sweet pepper ring ...
Here! Ready for Masterchef!
EXACTLY like the picture.
What is better than a batch of chocolate chip cookies?!
A slightly burnt chocolate chip pizza?!
Santa Claus...
Or a Halloween Monster?