A $2 million caravan? Look inside and you'll understand why it's worth it!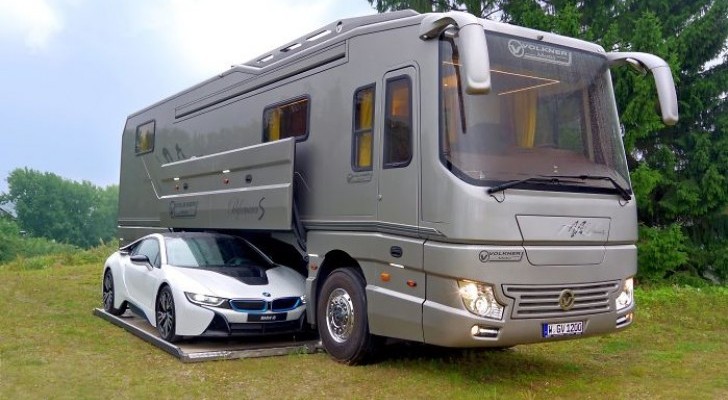 Advertisement
The idea is from Volkner Mobil, a German company that has designed a luxurious and spacious caravan that will make you consider four-wheeled trips as never before. 

If you step into a "Performance S", this is its name, you will not feel like you are in a caravan, but rather in an expensive 5-star hotel with amenities and comforts you cannot even imagine. Let's take a closer look.
Advertisement
Here is the "Performance S" in all its splendor ... and its very special "garage"!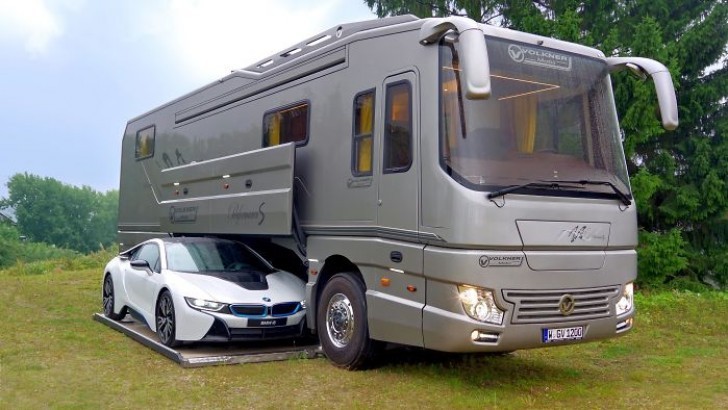 Advertisement
At 39 feet (12 meters ) in length, this caravan looks like the suite of a 5-star hotel.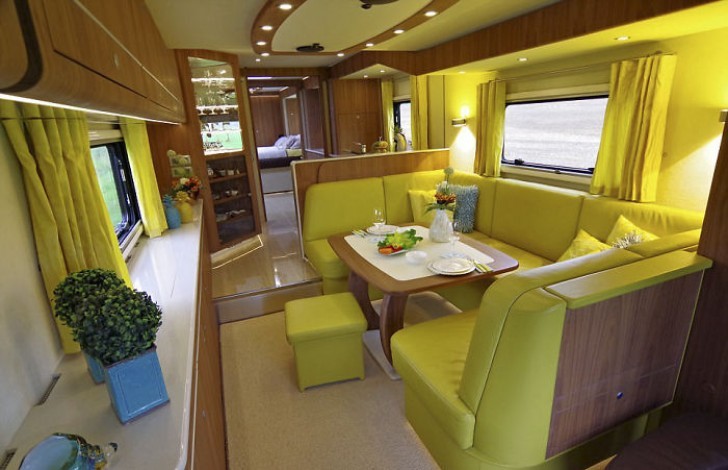 The driver's seat and driver assistance system are certainly among the most comfortable you could ever imagine.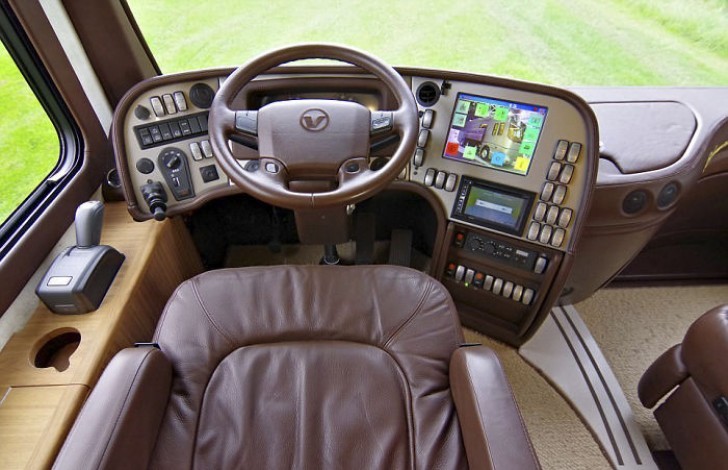 This dream caravan has a bathroom right next to a double bedroom.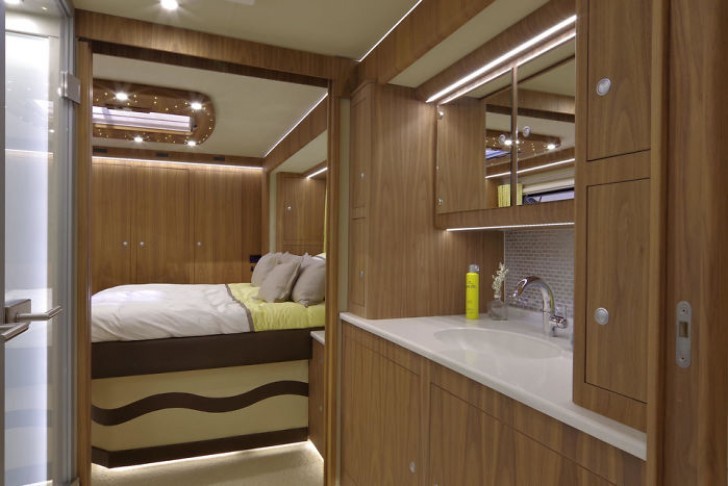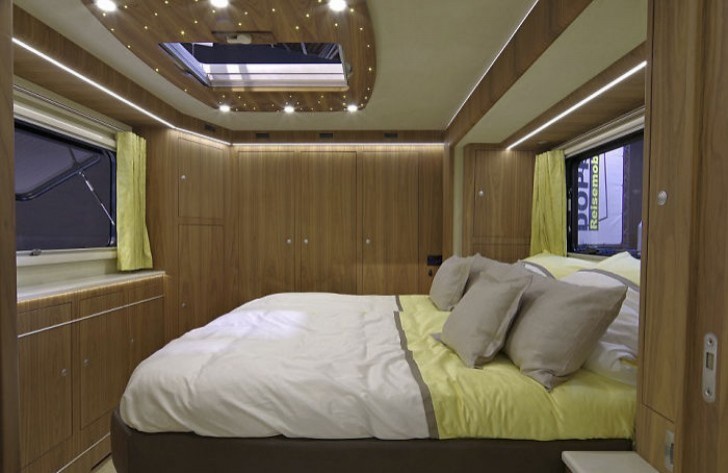 Advertisement
Not only will you be able to travel in ultra comfort and maximum relaxation, but you will also be able to prepare a delicious dinner ...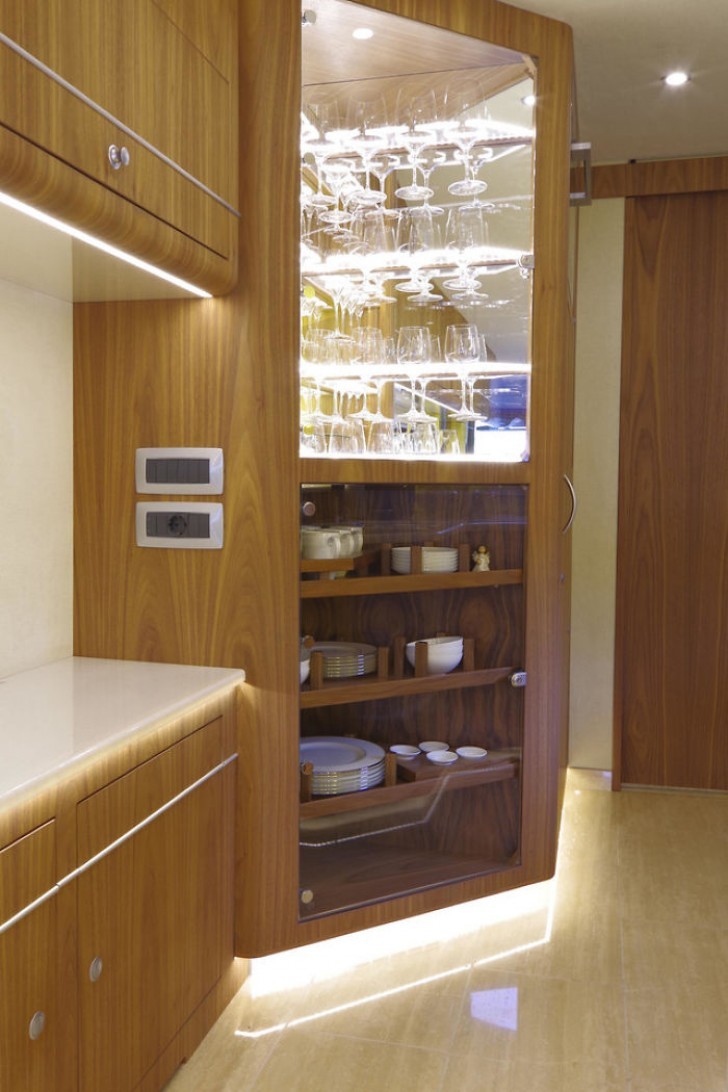 In fact, the Performance S caravan features a well-equipped kitchen.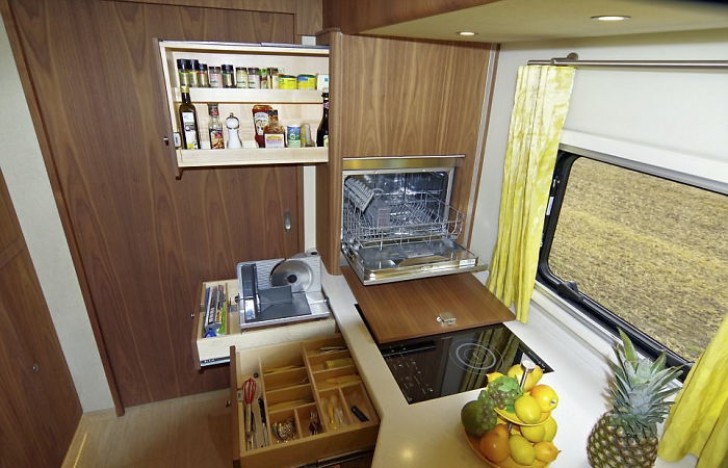 Advertisement
The total cost of this jewel on four wheels is about 2 million euros ...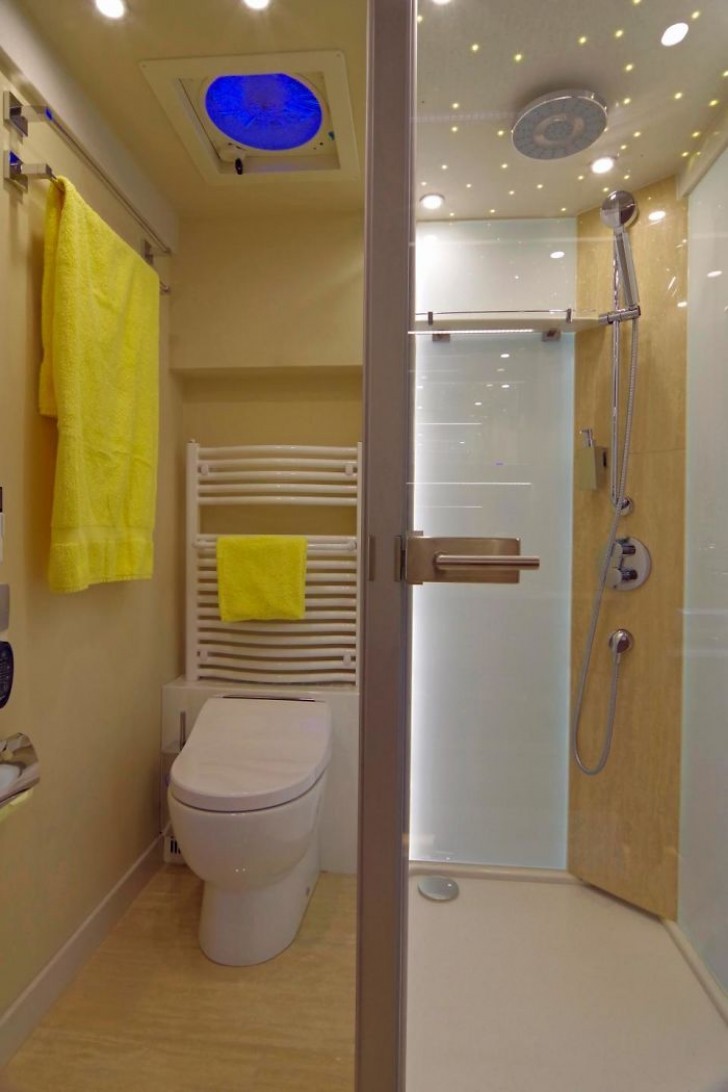 ... but you certainly cannot say it would be hard to take off on a road trip with the luxurious "Performance S" caravan!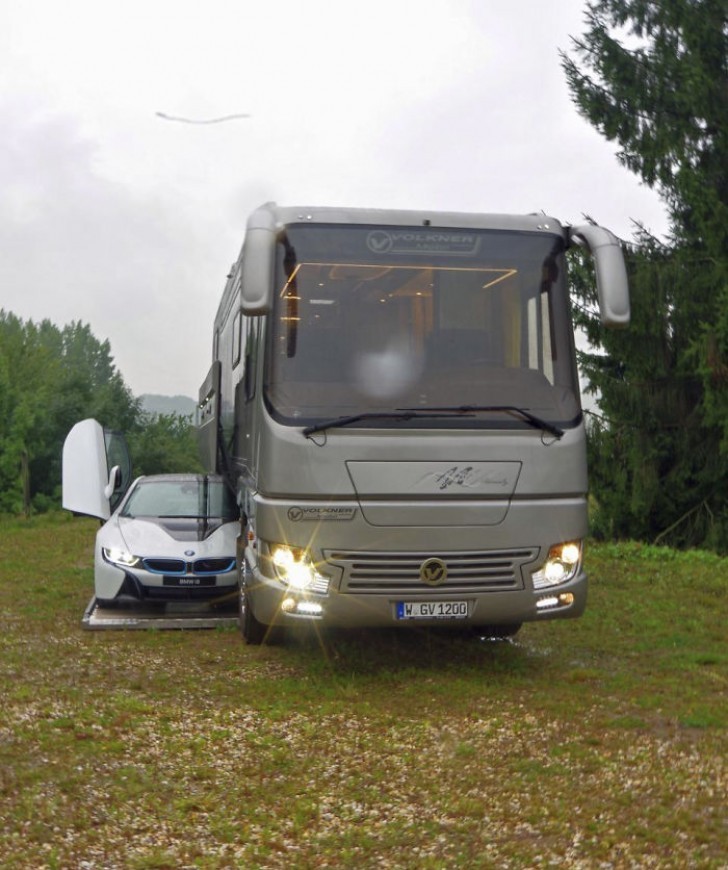 Advertisement