8 foods you have always consumed in the wrong way!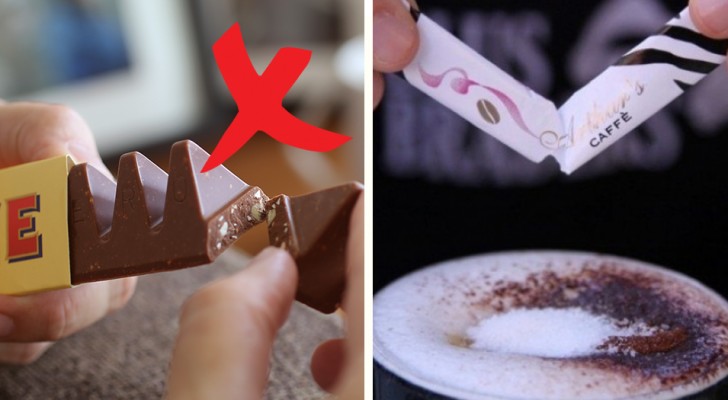 Advertisement
Often we wonder why a given food has been packaged in a certain way, but without much inquiry, we come to the conclusion that whoever designed the box or shape was not particularly brilliant!
We are wrong! Anyone who has taken the time has found out the truth. Don't believe it?
Take a look at these eight products that you almost certainly have always eaten or opened in the wrong way! Instead, their creators had conceptualized each of these products in a completely different and clever way ...
Advertisement
1. Does the Pringles tube seem annoying? Try inserting a sheet of paper in the tube and pulling them out like this ...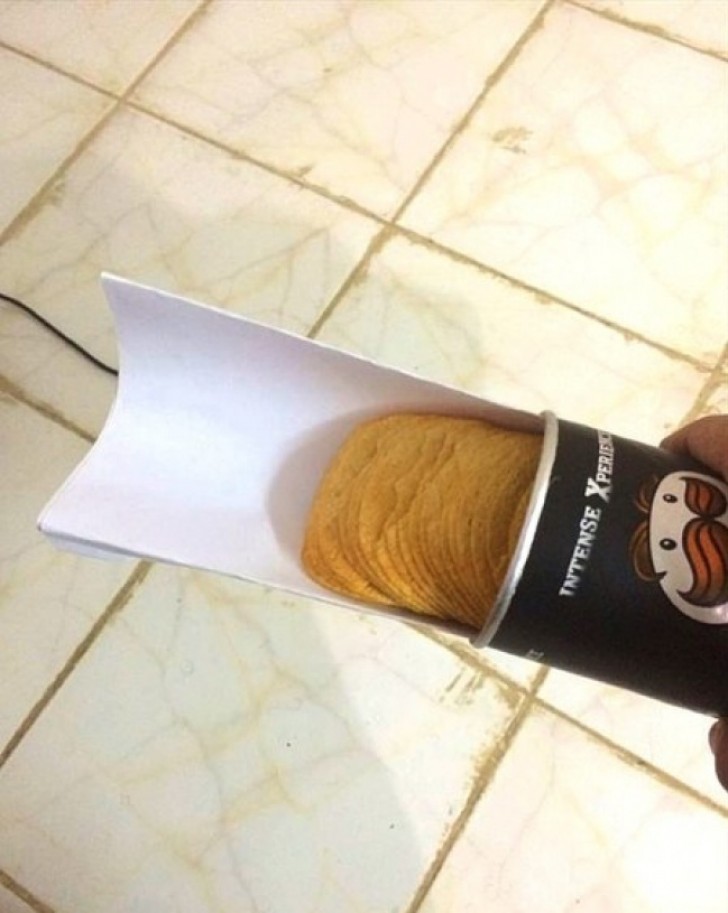 Advertisement
2. Here is a tip for peeling boiled potatoes! If you cut a line across the skin in the middle of the potatoes before boiling them, the peel will come off almost by itself!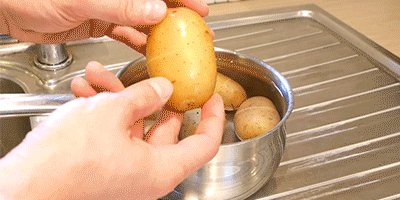 3. Long sugar packets --- this is how they should be opened!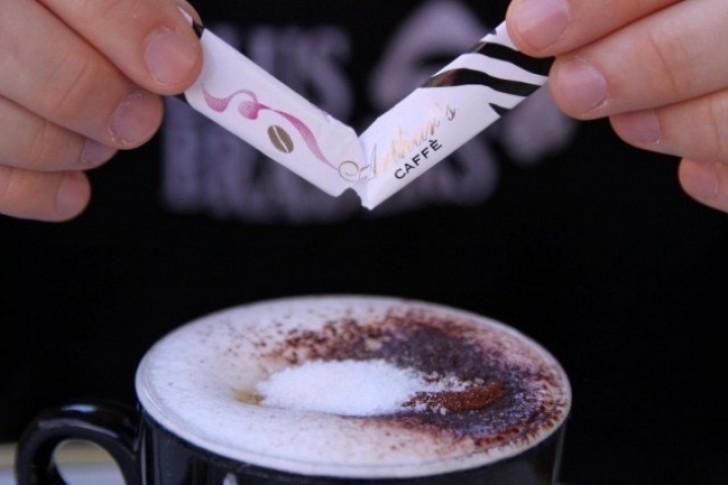 4. Tic Tacs --- One Tic Tac candy needs to be placed on the white cap and then put directly in your mouth --- not dropped in your hand!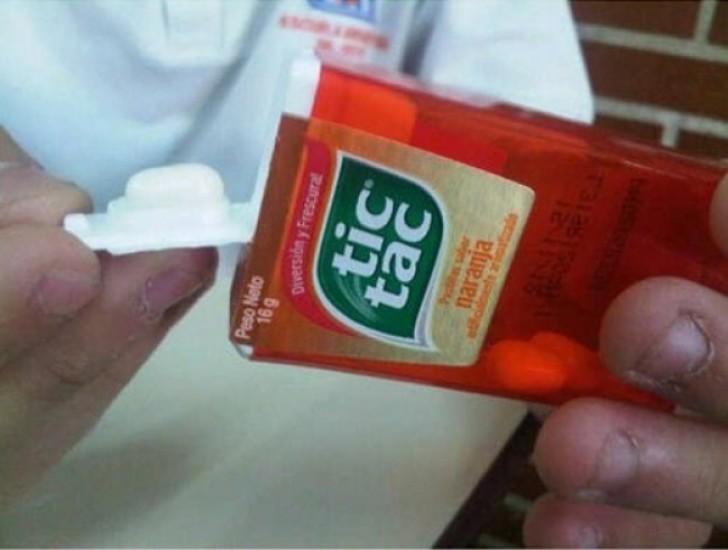 5. Toblerone chocolate --- the characteristic triangles should be broken inward and not outward!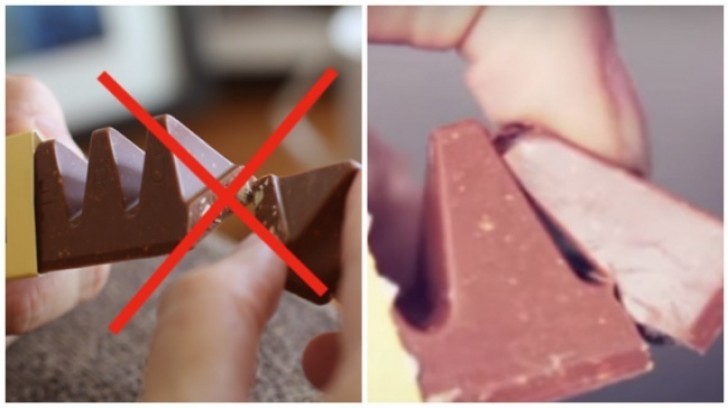 Advertisement
6. To open a tin can --- move the can opener clockwise and at the same time turn the tin can counterclockwise.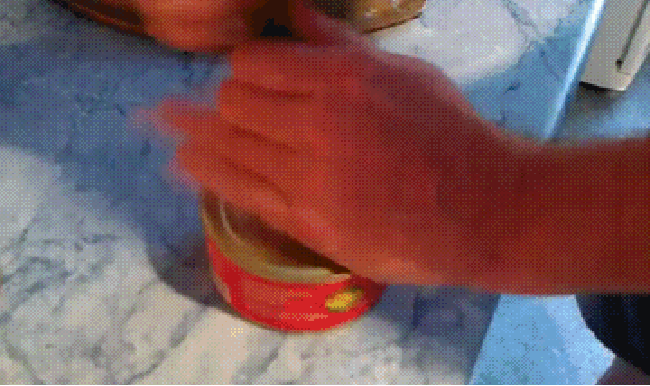 7. Pouring juice from a fruit juice carton --- to counterbalance the juice inside, turn it over by keeping the opening as far as possible from the glass. That is how you will avoid getting splashed with fruit juice!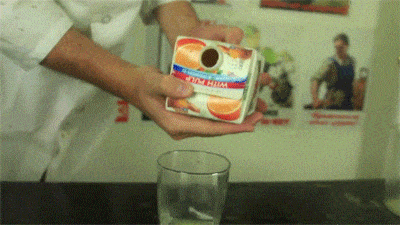 Advertisement
8. How to open a coconut to drink the juice? Just drill a hole in one of the darkest spots on the coconut and drink the juice from the opening!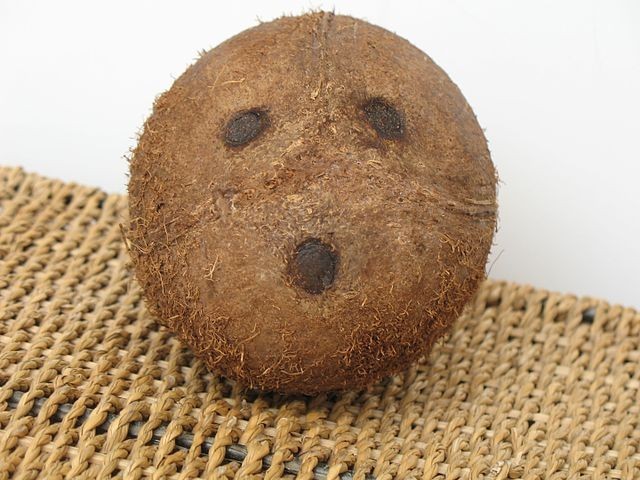 Advertisement