14 advertising flops that will seem absolutely surreal and yet they are true
1. In this image, the real purpose of this inflatable mattress is not very clear ...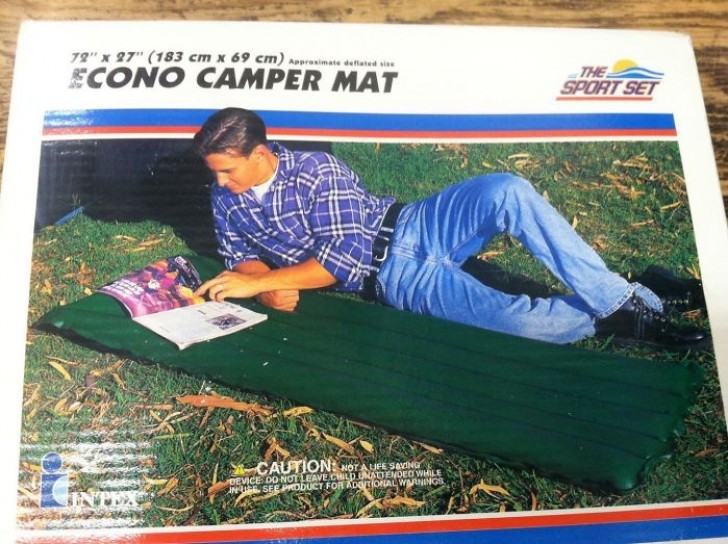 2. The idea was to color the water in the swimming pool pink in honor of Breast Cancer Awareness Day, but let's say that in the end, the color came out all wrong!
3. Hamletic doubt: Where or where not to go to the toilet?
4. How to teach arithmetic (incorrectly) to children
5. Obviously, holding an ice cream popsicle in this way only helps to make it melt even faster ...
6. That looks ... painful
7. A maze game that is ... Impossible to solve!
8. The placement of Spider-Man on the tissue box in that position ... well, maybe it should have been better thought out ...
9. Who would want to fly with this airline company? Trust and reliability? Zero!
10. "Warning!" "Made in China!' ... Maybe it is a bit exaggerated or is it a real danger signal ?!
11. And with these lemons, the sign says you can make delicious ... orange juice!
12. When asked: "Do you have diabetes?" You answer "yes" with a bright and happy smile and "no" with a sad and depressed face ... Obviously!
13. This ashtray is definitely atypical ...
14. Last but not least -- "Lift and Sniff" ... We would not do that if we were you!