8 advertising flops so bad that you will not believe they were actually used!
The purpose of advertising, as everyone knows, is to attract customers or clients for the products or services that are being advertised.
It is a pity that in these eight photographs that we propose, it would seem quite obvious that the advertising company, or anyway the creator, did not do a very good job!
If the measurements were not exact, or not enough attention was paid to the convenience of advertising, it would be relatively unimportant.
Unfortunately, what is important is that the results of the advertising campaigns leave a lot to be desired! In fact, some of them are so ridiculous that they will make you laugh! Go ahead and take a look!
1. An advertisement that tries to portray a reassuring face ... it is a shame that that face is "fractured" by the car window, door, and roof!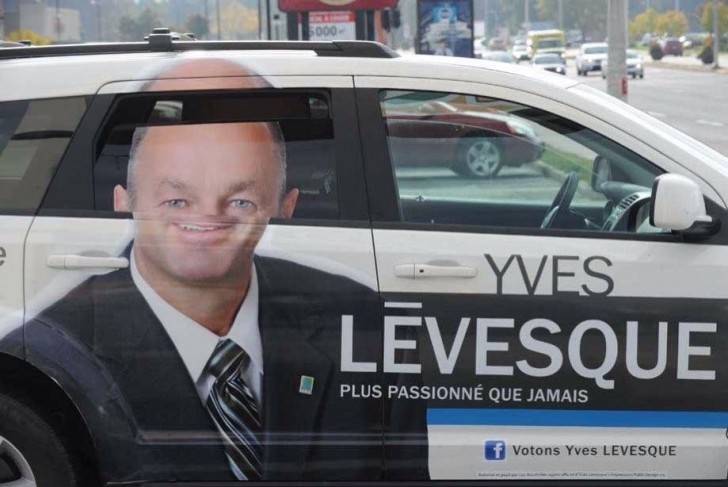 2. A bubble bath for children that should be banned for anyone under the age of 18!
3. The label should say that they support cancer treatment for children, instead, it is written that the association supports children's cancer!
4. This is not an advertisement, but a tragic design error! Who could ever use such a bathroom?
5. A tattoo that means that this couple will be always be fighting each other ...
6. It would be better for families to stay away from this drugstore, otherwise, it looks like they risk getting hanged!
7. The title of this book seems to be "Rights of Whites" ... and instead, it is just "Rights", written by Alan R. White. But this is not clear due to the placement of the author's last name and the title of the book!
8. A poster with an image of a swimmer that will make everyone cringe --- look at her arm! What a sight!