What are some of the questions to avoid asking during a dinner with friends? Here are some suggestions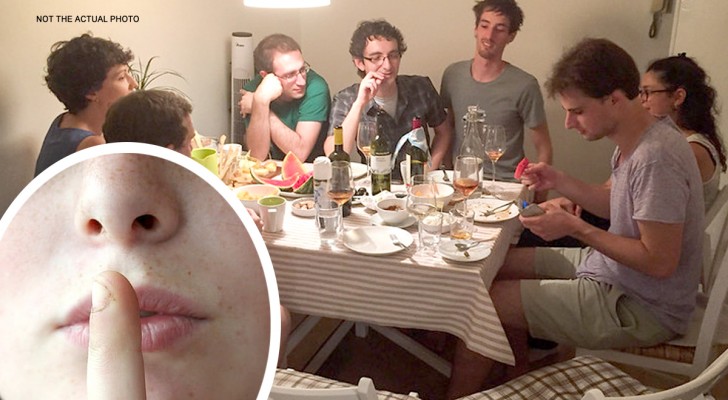 Advertisement
Being by yourself is sometimes very pleasant, we must admit it. But it's equally nice to spend some time in the company of your friends. When you decide to organize an evening with friends like this - and especially if there are many people coming - it is inevitable that you will find yourself with those who have different views about things from yourself.
This is why it is good to always respect a certain degree of etiquette and avoid asking questions that could be embarrassing. But what are these "forbidden" topics? Let's find out:
Advertisement
What questions should you avoid to avoid asking friends at dinner?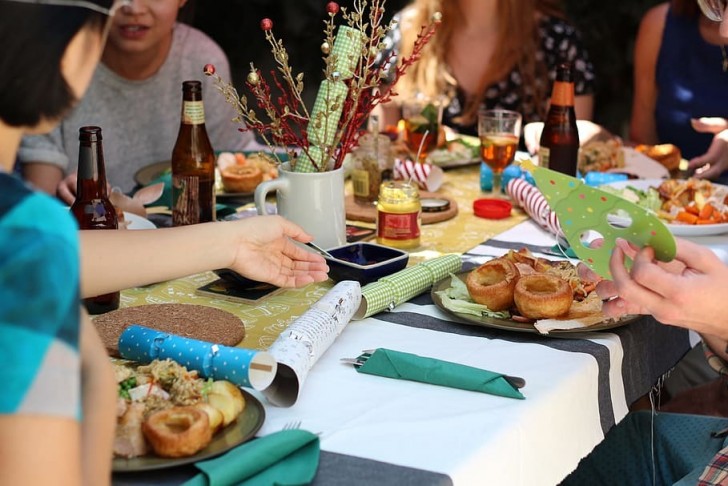 Being in the company of others is nice, relaxing and helps us lower our stress levels. That said, there are some topics that really shouldn't be broached in order to avoid discomfort and/or embarrassment amongst your guests. Let's see what these are:
1. Work. When you host a dinner for friends, it's best not to talk about work. This is not only because there are people who are perhaps unemployed, but also because it could be an issue that creates tension. Therefore, do not try to obtain specific information in this regard and, above all, do not ask about salaries (or money in general).
Advertisement
Here's more topics to avoid...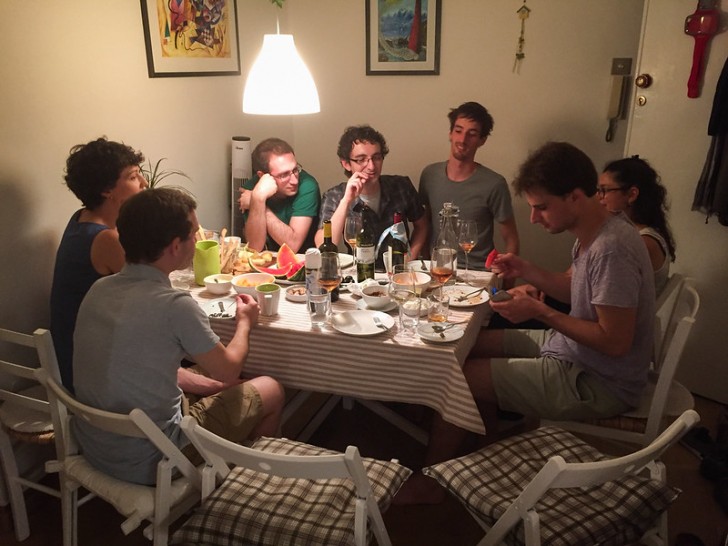 Oleg Brovko/Flickr - Not the actual photo
2. Health. If you know that someone has a serious medical condition, it is best not to ask for details about this affliction, especially while eating. Having dinner with friends means taking your mind off your problems and bringing up a topic like this is not appropriate.
3. Mood. If a person is not in a good mood at the dinner, it is likely to be noticed. Try to avoid bringing this up and/or probing as to why. Being asked questions about one's mood is not pleasant and can worsen the situation. Rather wait for the person to bring up the reasons for their bad mood themselves.
4. Weight. Never talk about diets or pointing out someone's weight loss or gain. It is a very embarrassing topic and should not be addressed unless the person concerned brings it up. Talking about weight or diets could ruin your whole evening.
Avoid these topics if you don't want your guests fleeing your party...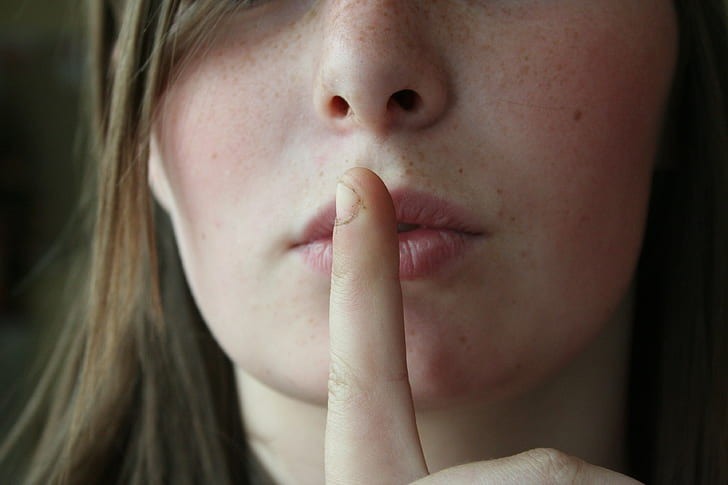 5. Children. Are two or more of your friends in a relationship or perhaps just married? Put it out of your head to ask them when and if they intend to have children. This question may sound very rude, inappropriate and cause great embarrassment. There are, for example, couples who don't want children, but don't feel comfortable talking about it openly. Then, there are those who cannot have children due to health issues and feel bad about this: reminding them of this is not a winning move. It is best to leave this topic alone. If they want, they will broach the topic.
Maintaining interpersonal relationships is not easy and there are "rules" that must always be respected. Above all, the sensitivity of others, privacy, weaknesses, confidentiality and much more must be respected. Don't force others to talk about sensitive topics. Let the conversations follow a natural path and avoid asking direct and embarrassing questions.
What do you think?
Advertisement