Many people put two pins under their doormat at home: why?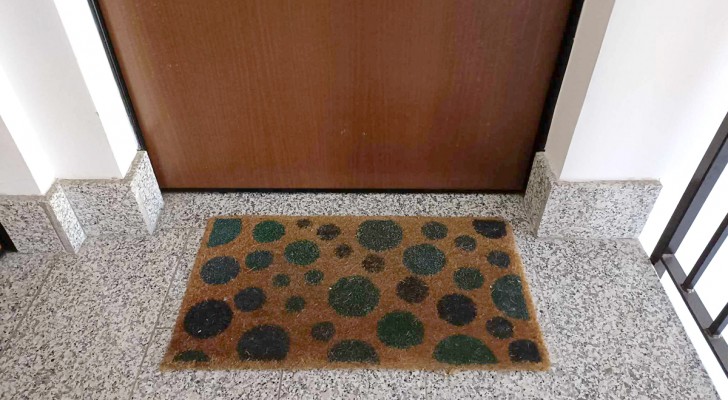 Advertisement
We all have habits that we just can't give up on. Ways of doing things, maybe even ways of thinking, that have taken root in us and placate us. It is also true that some of these habits may seem to have no clear purpose, but we continue to do them.
For example, there are many people who are in the habit of putting two pins under their doormat at home - but why do they do this? Let's find out together:
Advertisement
Pins under the doormat at home: what is the reason?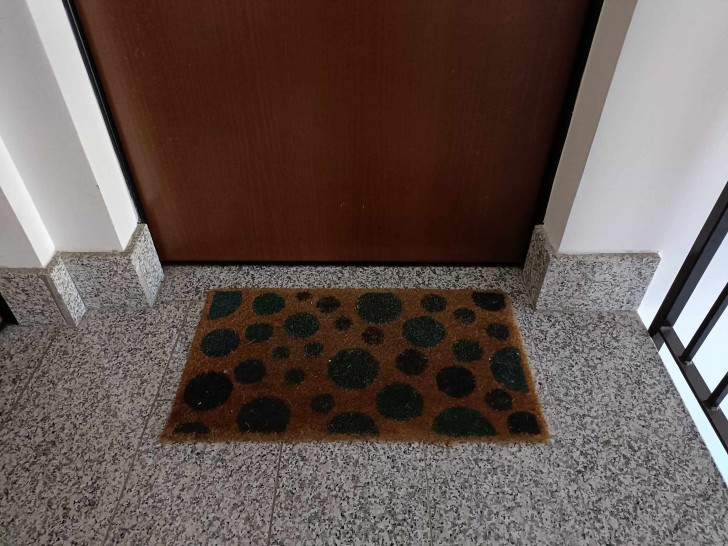 We all know that pins have a wide range of uses, especially in the world of tailoring. For example, they are used to pin two pieces of fabric together, to outline a seam, "staple" sheets, or pin some information to a bulletin board. In short, pins are very useful.
Some people, however, use pins in an unusual way. They take two pins and place them under the mat at their front door. But why? Many have tried to find out but without success. Well, here are some answers:
Advertisement
A purely superstitious act...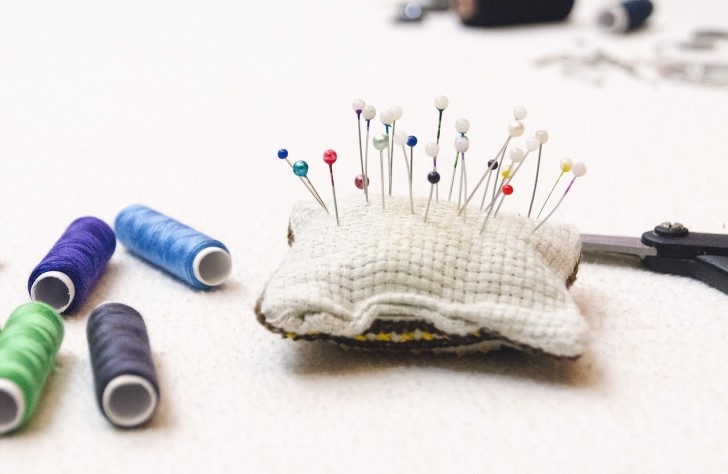 If you're looking for a scientific explanation, then you're going to be disappointed.
Despite our modern world, many people are still superstitious and this is where this "pins under the doormat" custom/superstition comes from.
Two pins crossed under the doormat: here's the real reason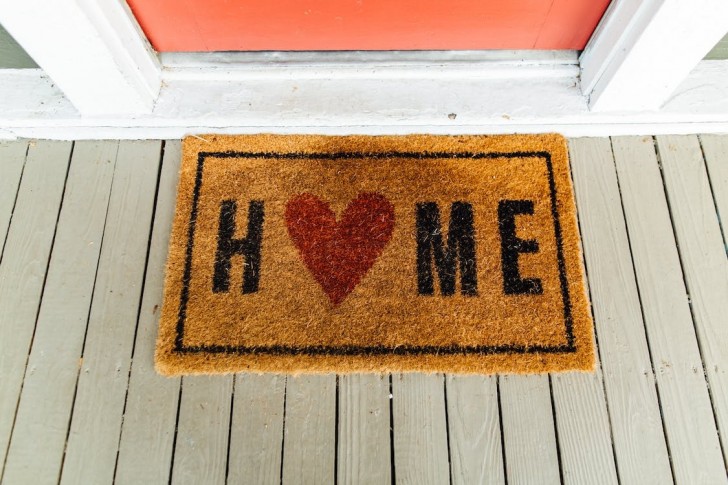 This particular superstition is found world-wide. Their function of the pins is to protect the people who live in that apartment from bad luck and the "evil eye". And although its efficacy cannot be proven scientifically, many people practice this superstition.
Most "pinners" state they do this to prevent negative forces from entering the home and bringing with it, bad luck. Somehow, the two, crossed pins stops this from happening...
What kind of person are you: a superstitious type who practices these rites, or are you more "down to earth"?
Advertisement