20 ideas for backgrounds on your PC so original that you will immediately copy some of them!
Simple but effective! With something like this, your desktop will not go unnoticed!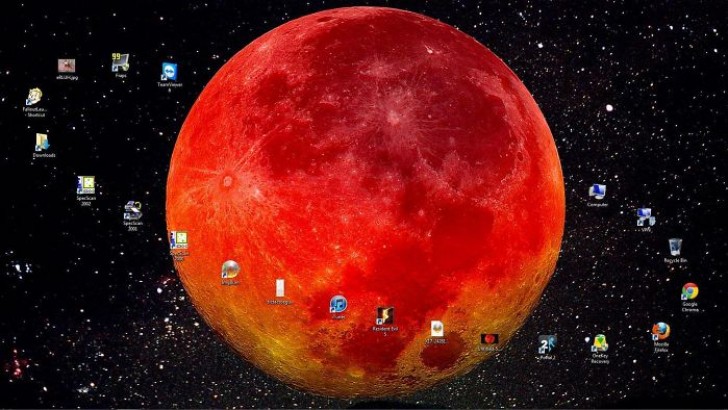 The horror that Explorer triggers!
Here is order without sacrificing creativity.
And which side are you on?
Chrome vs Firefox.
I didn't want the screen to conceal the view from my window ...
When you leave your computer with a friend so that he can fix it and he returns it looking like this!
I see you!
Hunting mode --- activated!
Are there multiple screens? To not play around with them would be such a waste!
What did you do this time?
Here we have some nice examples of desktop-environment interaction. Which one do you like the most?
And once again ... Internet Explorer is not among the most popular search engines.
Do some of these examples make you want to have two screens?
Every icon in its place!
Oh, these giraffes!! ... 😛
One more blow and it can jump out of the screen!
Background in the style of ... The Walking Dead.
Something tells us that he will make the basket!
What are you doing here?