24 ideas for upcycling so creative as to be brilliant!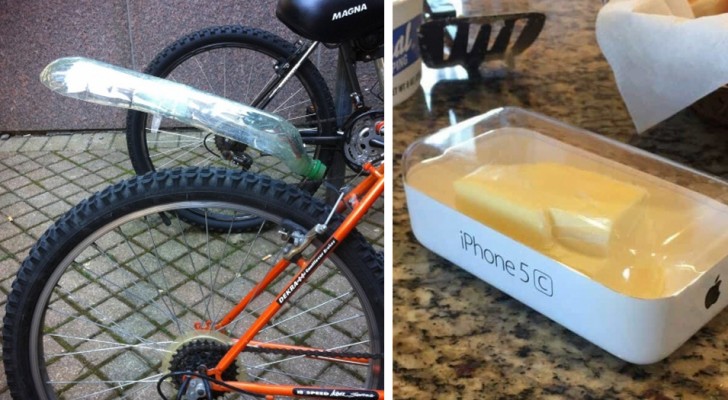 Advertisement
For several years now, the governments of many countries have been facing a huge problem, which worsens from month to month. This problem seems to be clearly linked to the way in which we usually enjoy and consume our goods, namely, the problem of waste disposal. 
The same objects that our grandparents would try to repair or reuse, we are now accustomed to throwing away to buy new ones. The disposable market (applied to everything from technology, to toys, to packaging) annually produces mountains of objects to which nobody has yet been able to provide a destination. 
What we can do now to limit this process is to reuse, recycle, upcycle, and adjust what has been broken or has become obsolete. Do you want some upcycling ideas? Here they are!
Advertisement
1 - Old cheese graters turned into lamp holders.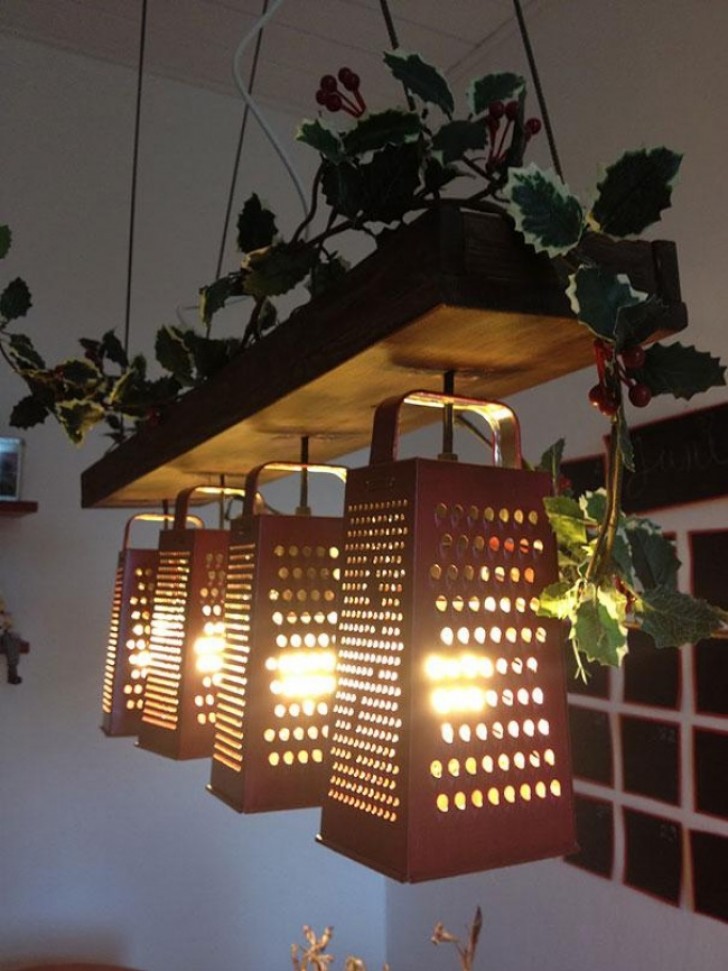 2 - An emergency barbecue grill made with a tin can.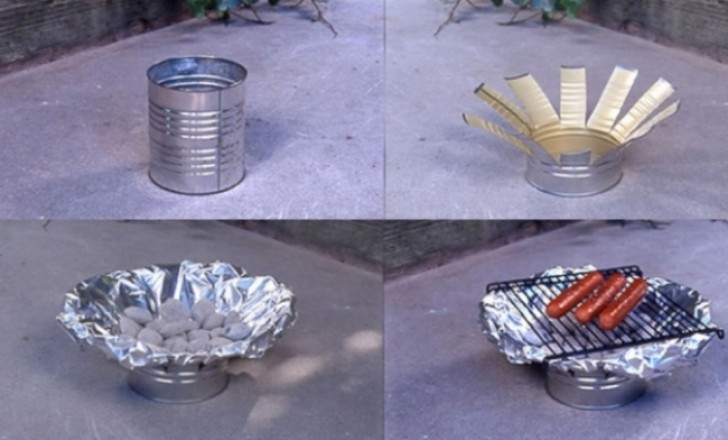 Advertisement
3 - It is not the most comfortable chair in the world, but it is certainly the most original!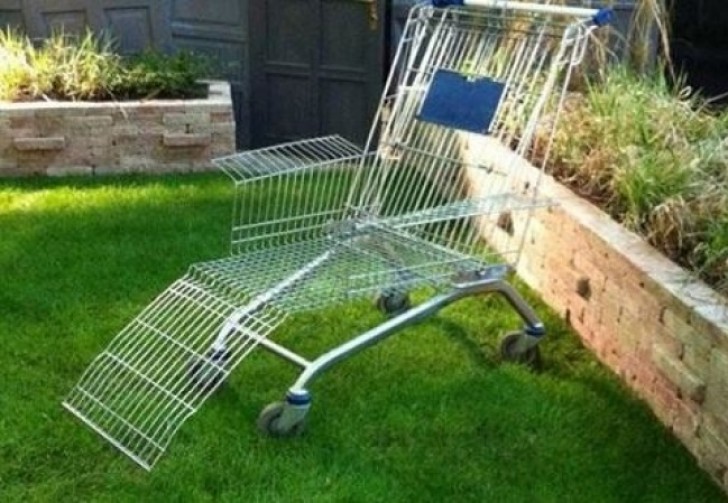 4 - How did they come up with this idea?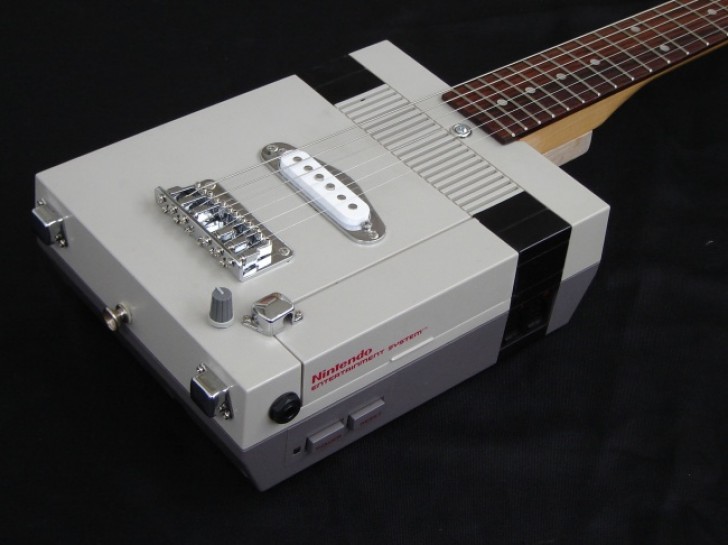 5 - Simple and very beautiful ...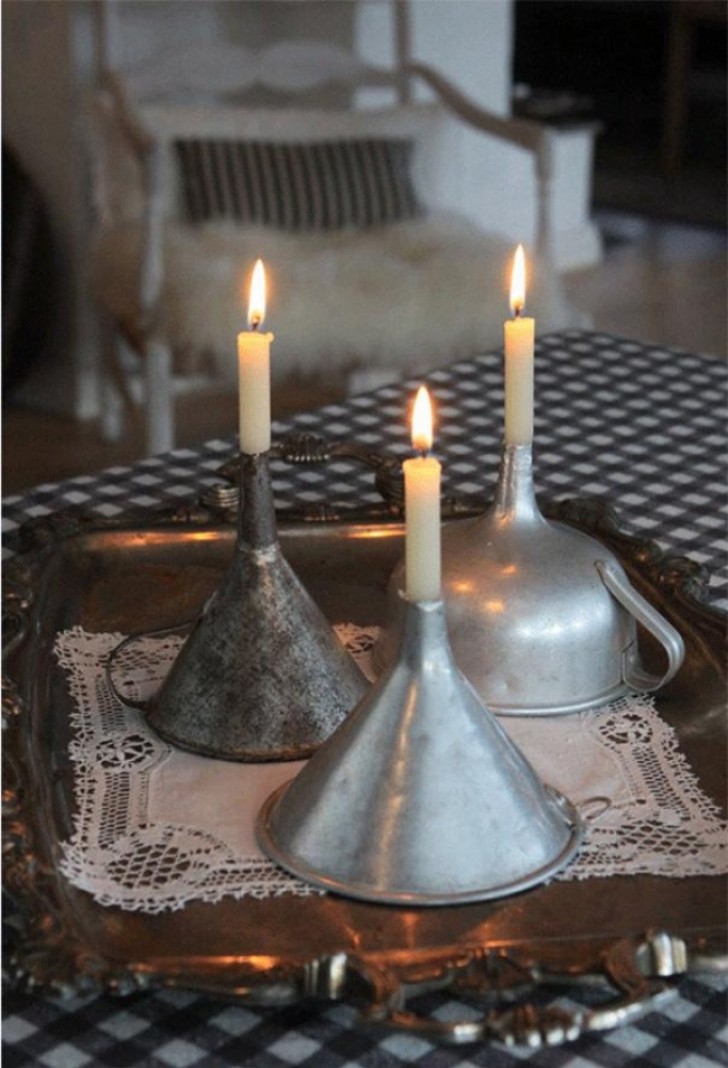 Advertisement
6 - Brilliant!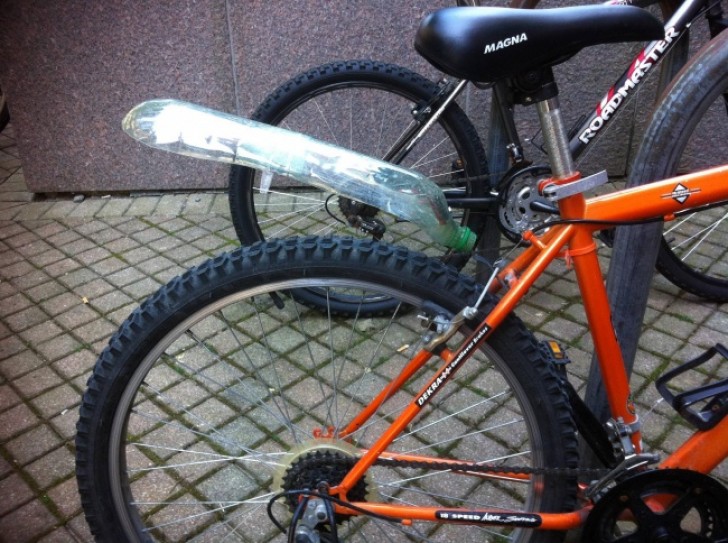 7 - For true tennis lovers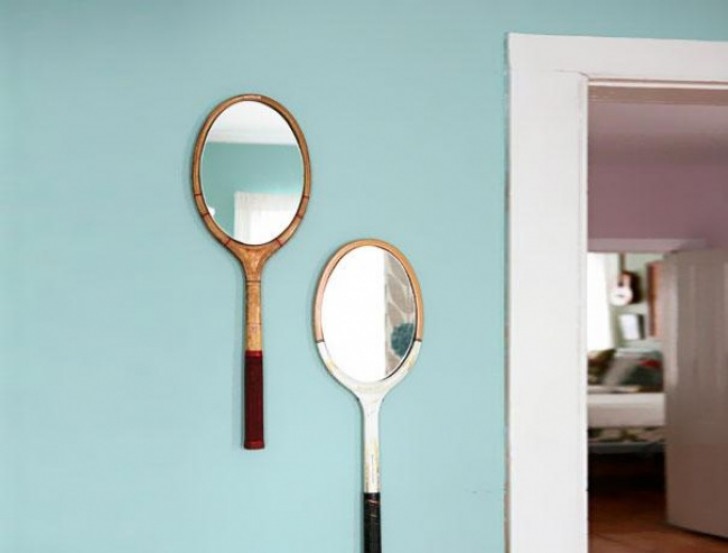 Advertisement
8 - An interesting and original chandelier design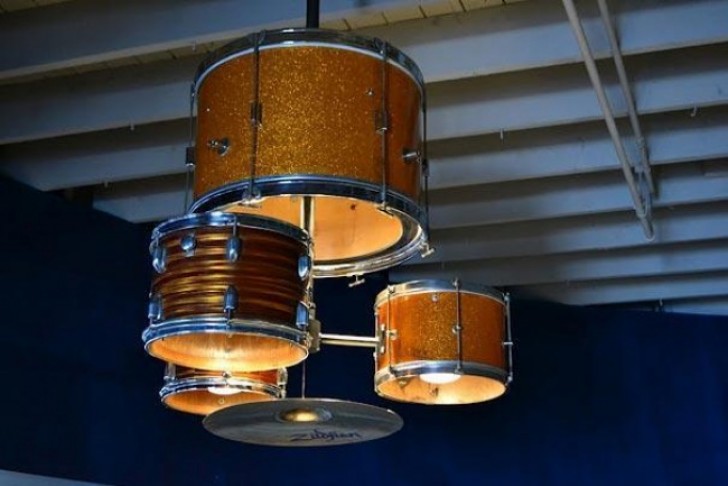 9 - Forget those cluttered and tangled cables ... here is the answer!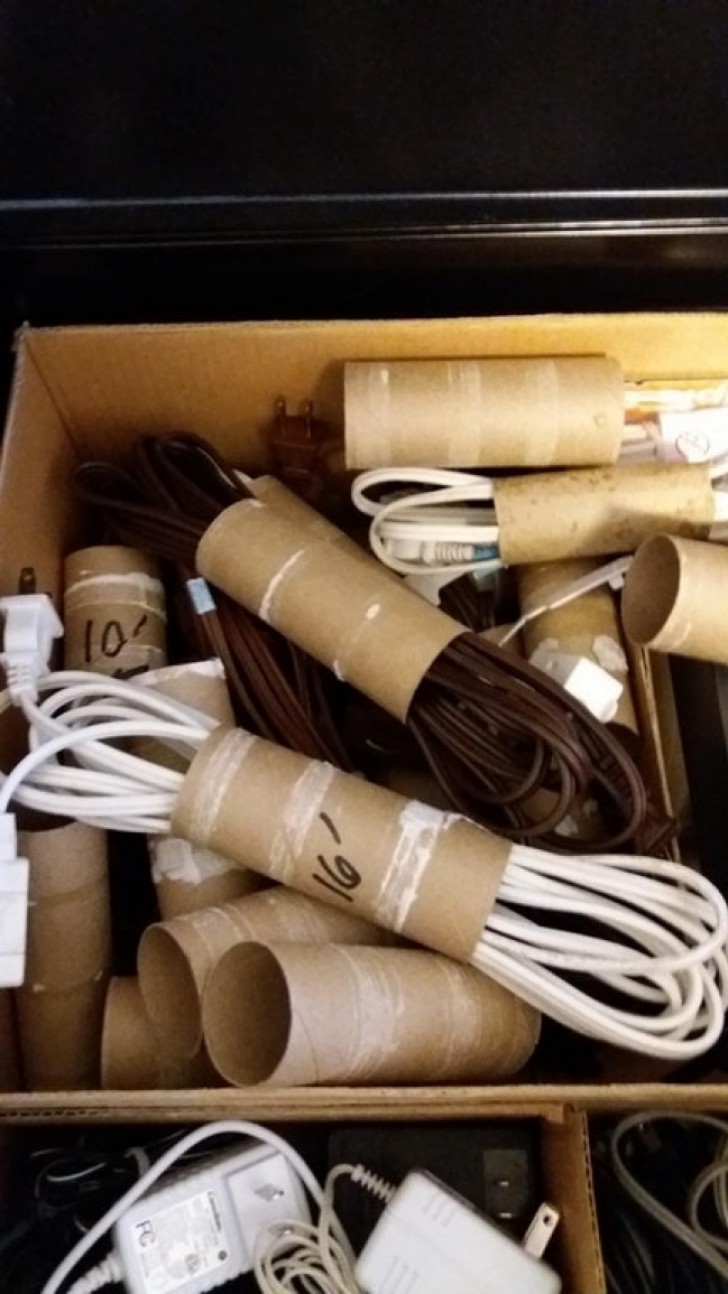 Advertisement
10 - A green and ingenious solution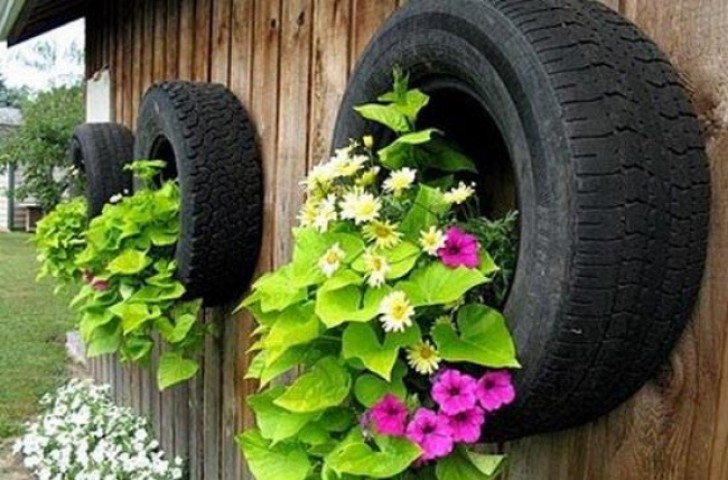 11 - Have you finished all your candles? Just see what atmosphere you can create with a plastic cup!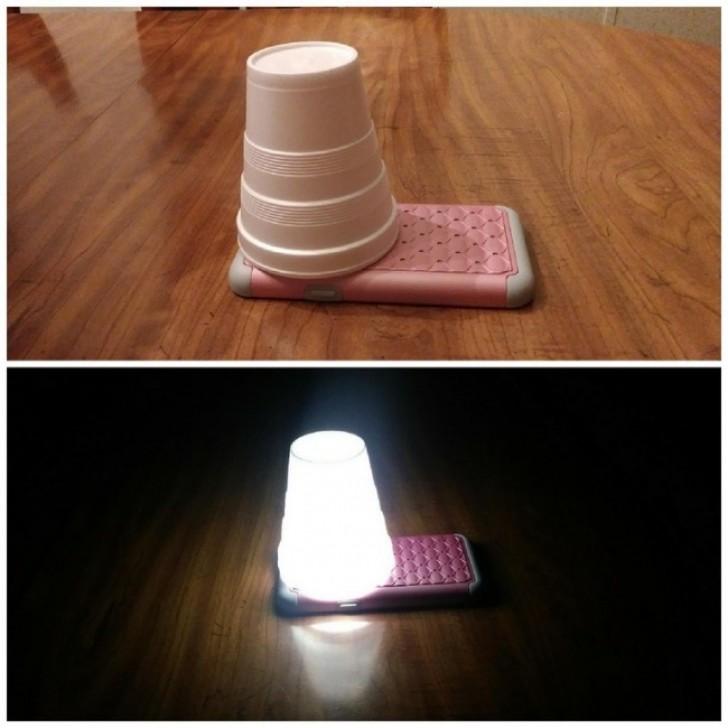 12 - A mailbox made with an old gaming console.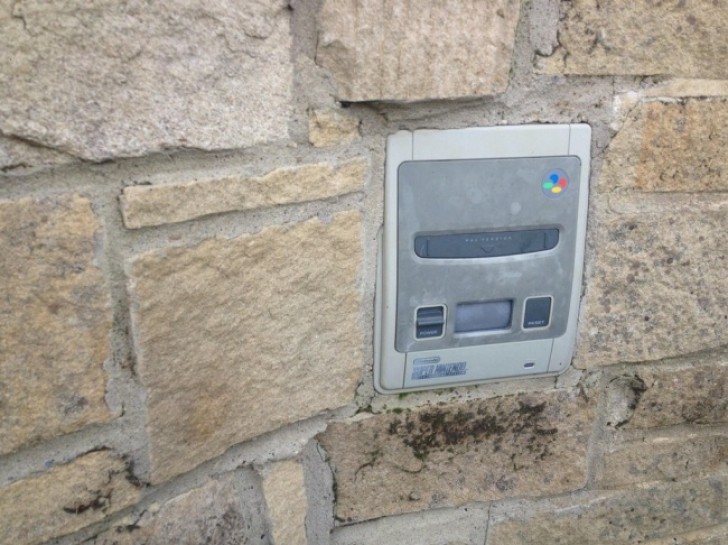 13 - Masked party? No problem! A knight dressed in tire armor!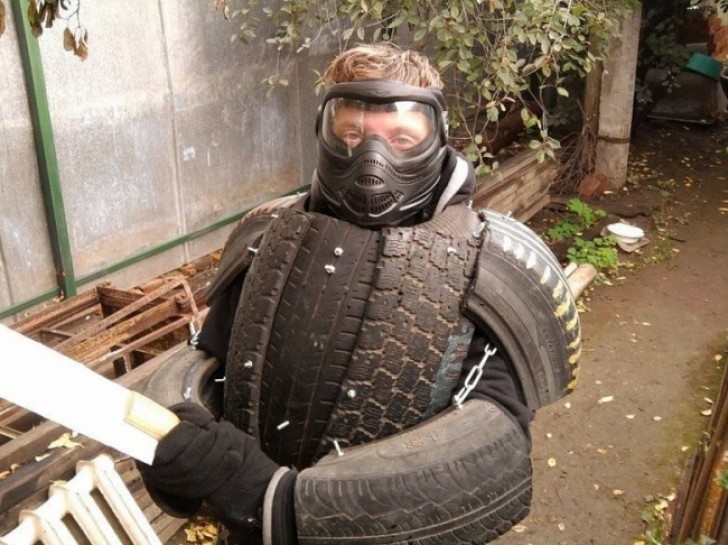 14 - A toy made by joining together various computer mice!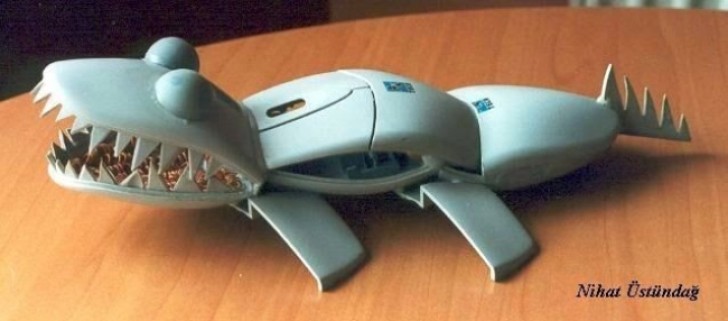 15 - No more sore or cut hands from shopping bags!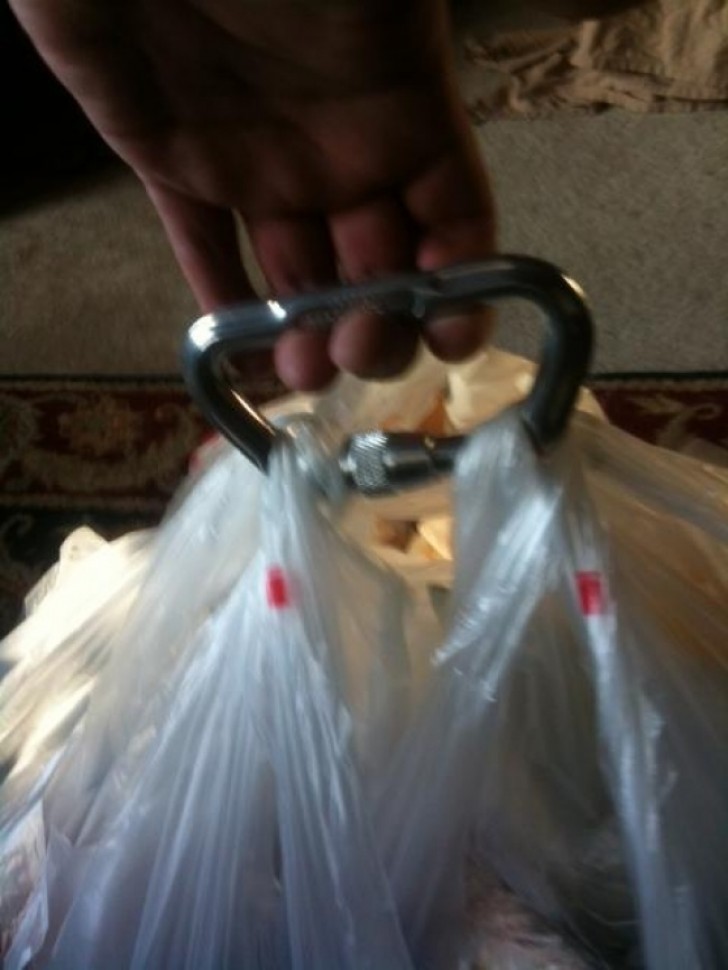 16 - A butter container ... for true Apple lovers!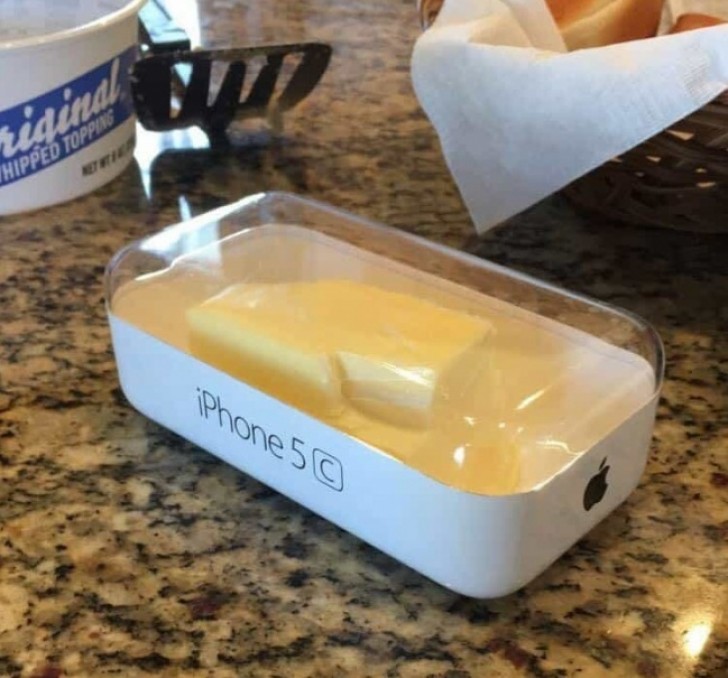 17 - Perhaps it is not elegant, but it is certainly ingenious!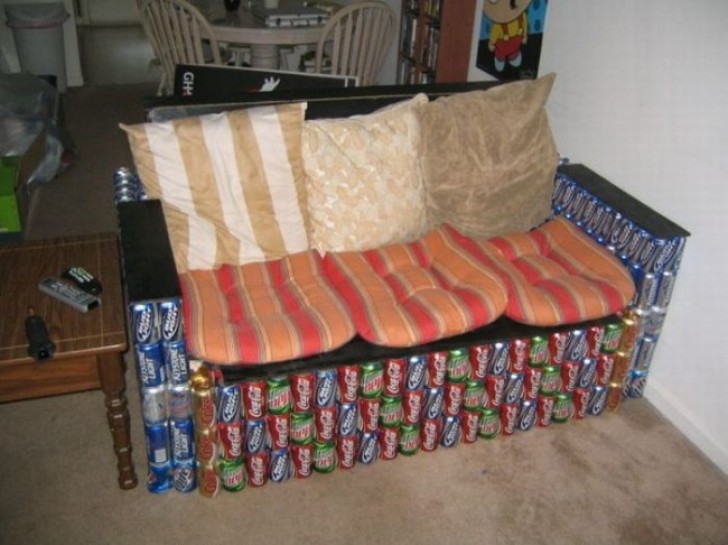 18 - A refrigerator and server ... all in one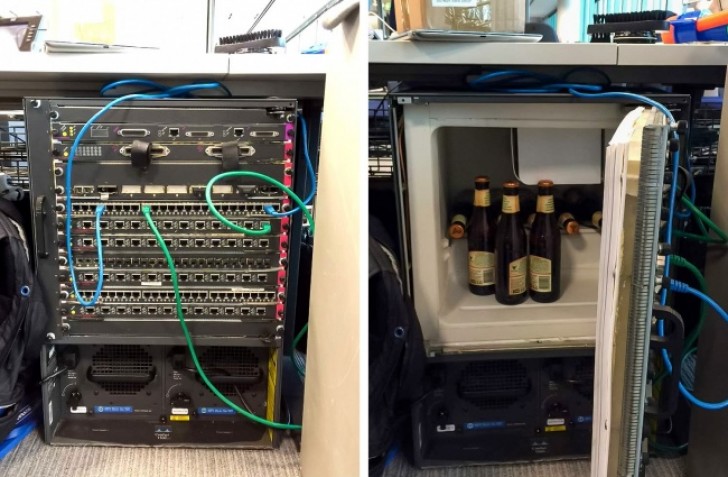 19 - A fascinating and very economical idea!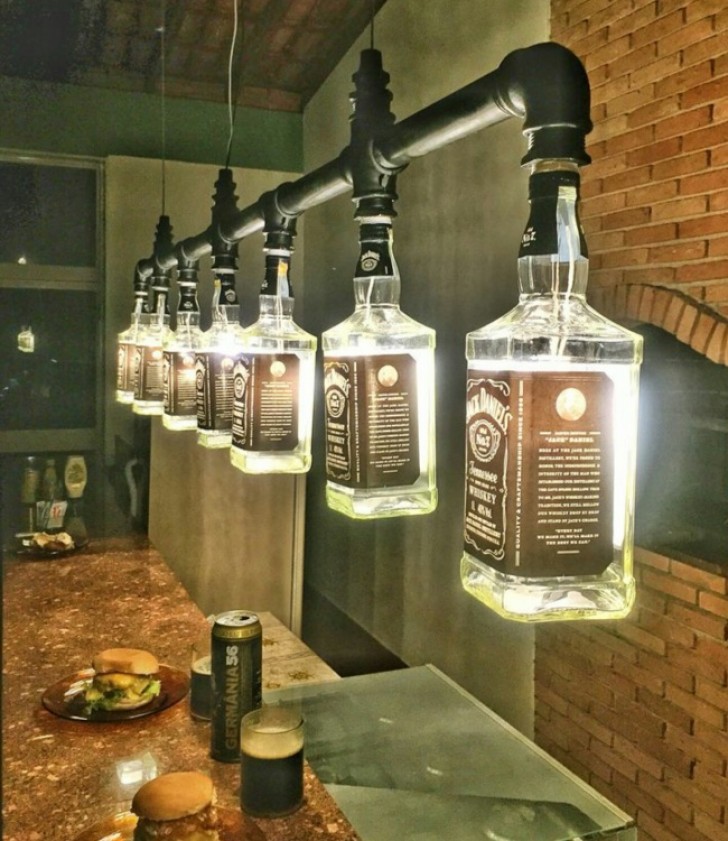 20 - The washing machine drum can become a garden bonfire!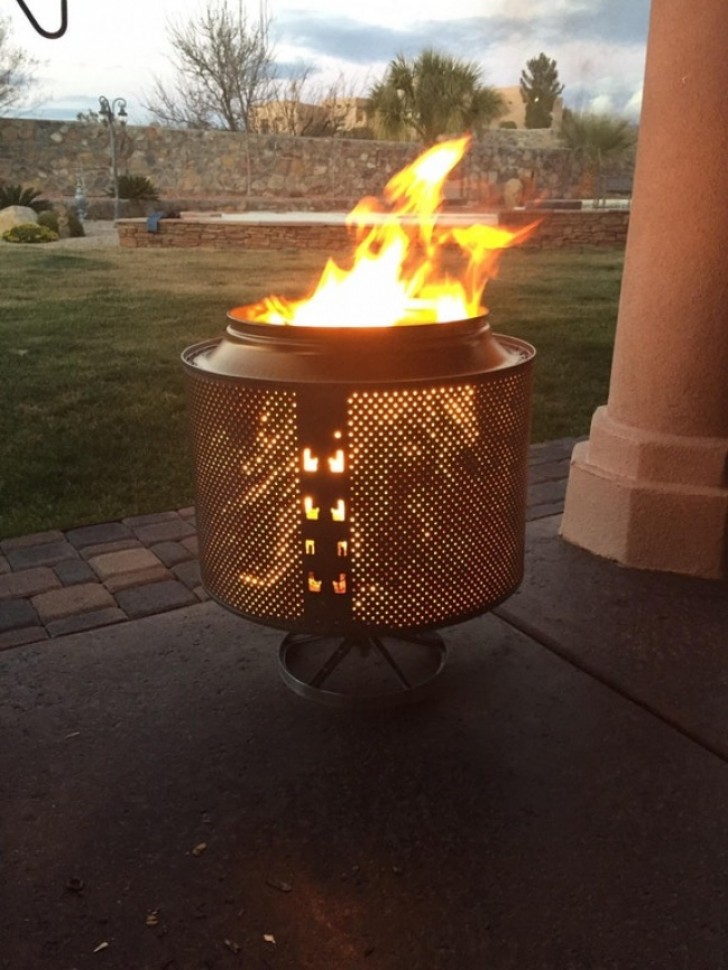 21 - Floral lamp holders made from cutlery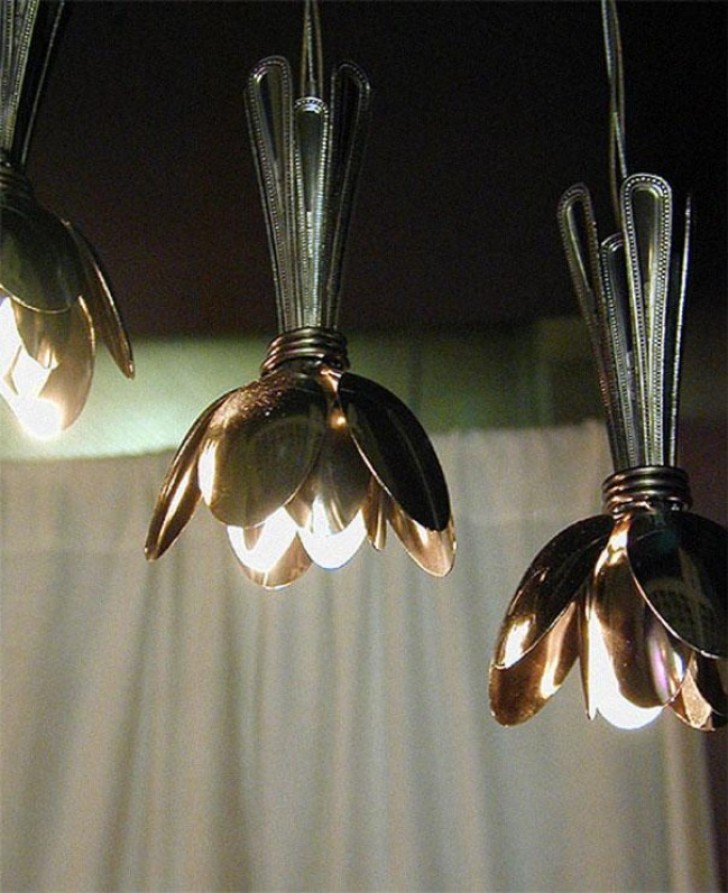 22 - When children grow up, even toys can be upcycled.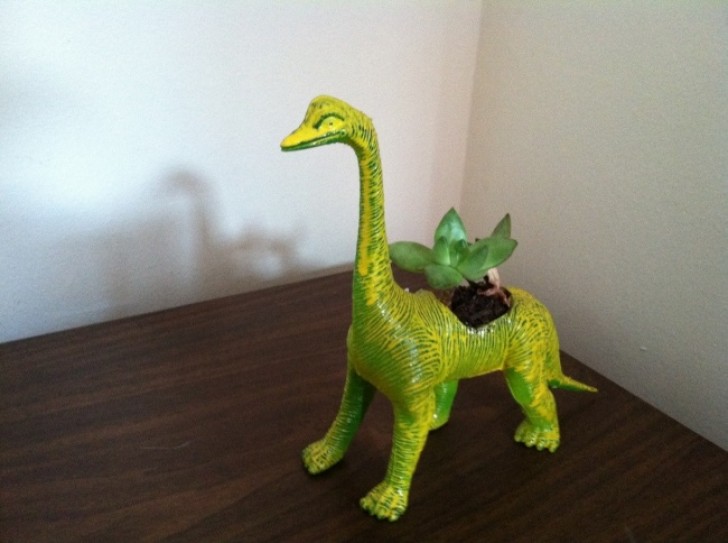 23 - This is certainly not the work of a beginner ... WoW!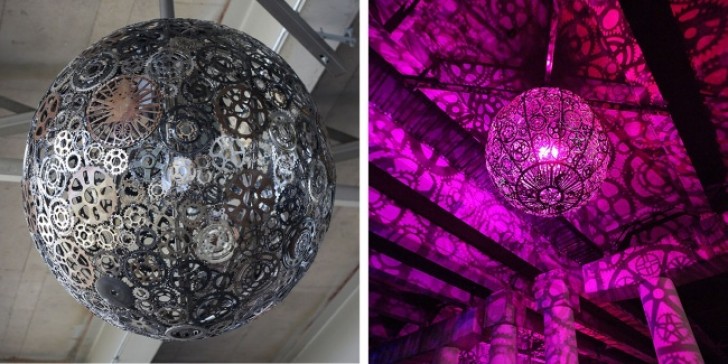 24 - And to conclude ... here is a truly bizarre invention! :-D