12 hilarious situations experienced by tall people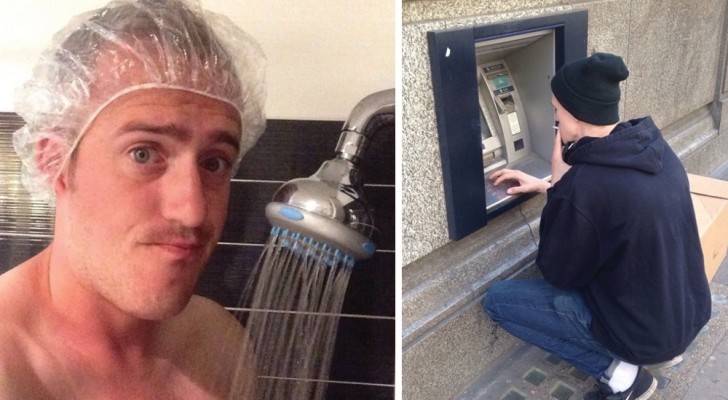 Advertisement
A popular Italian proverb says: "Height is half their beauty".
Very often, this is true and tall people can also perform better in some daily activities and situations. Yes, in some activities, but not all ...
Therefore, today we want to present to you, 12 engaging situations where being tall is no longer an advantage!
In fact, height will force the people in these images to invent tricks and devices to solve small but annoying daily problems ...
Okay! Now it is time to take a look!
Advertisement
1. Trying to look at the panorama, but not in the most comfortable position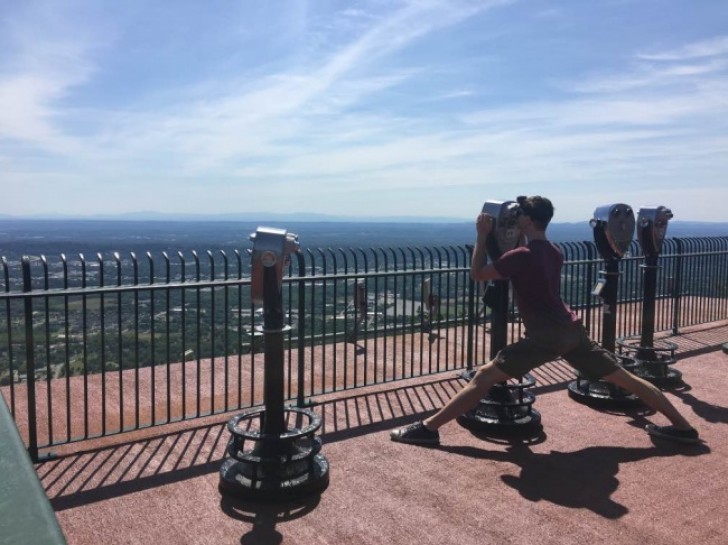 Advertisement
2. Withdrawing money from a cash machine, while doing a bit of physical exercise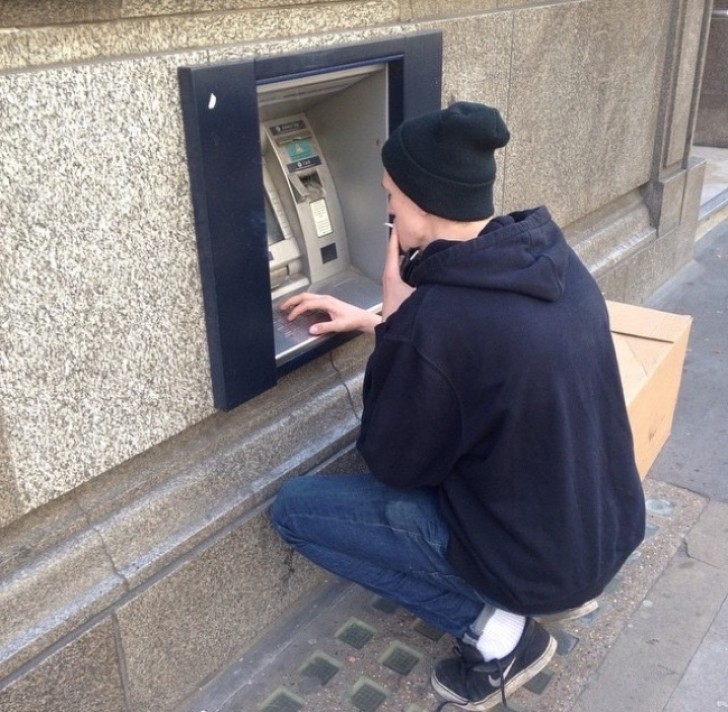 3. How not to complain about public transportation in this situation?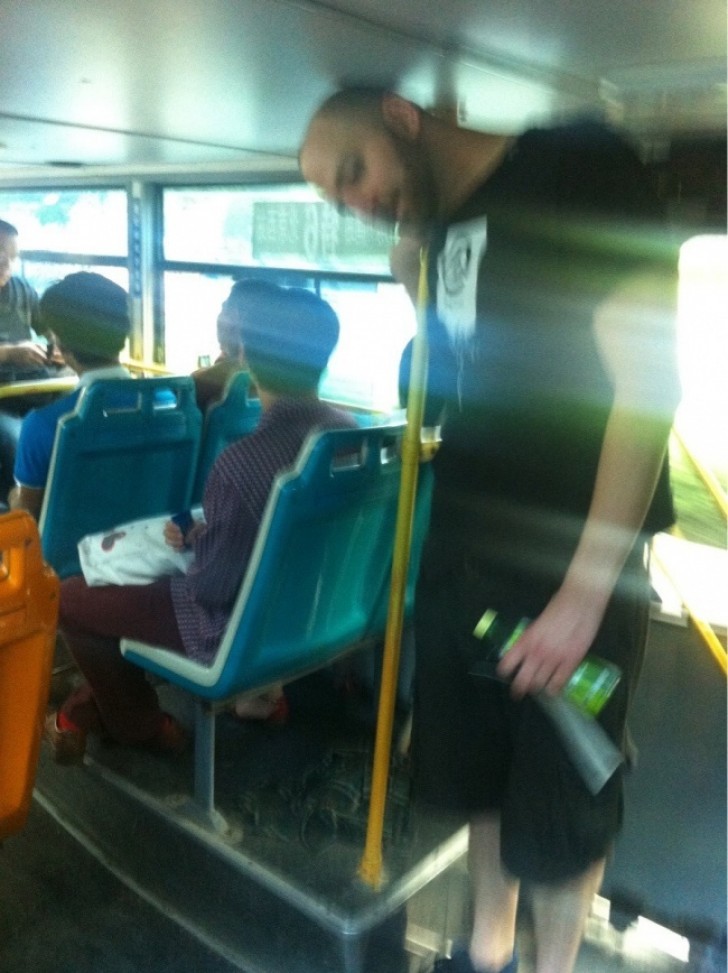 Even showering is not as simple as it sounds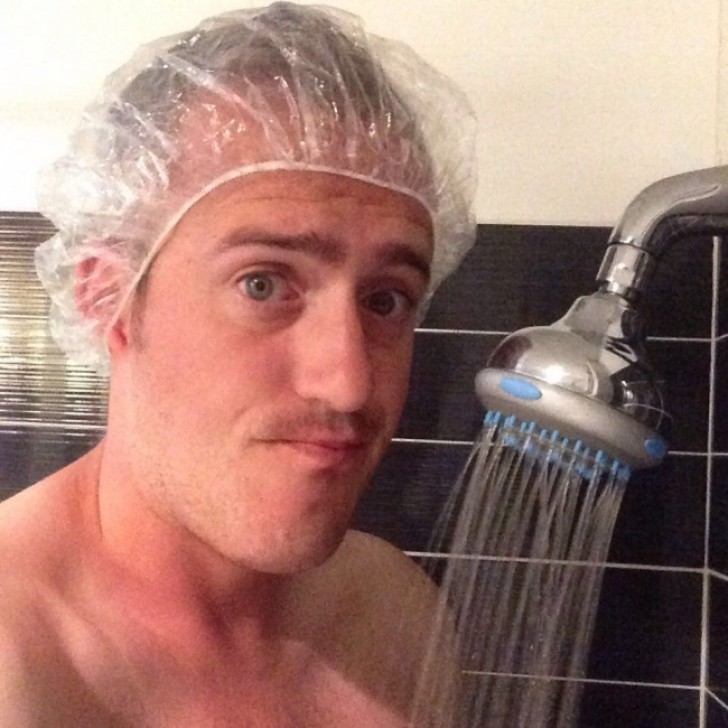 5. Travel by plane? Perhaps sometimes it is best to choose a seat in first class
Advertisement
6. Even your own home can surprise you
© benstandingnexttothings/tumblr.com
7. And going to the playground is not always relaxing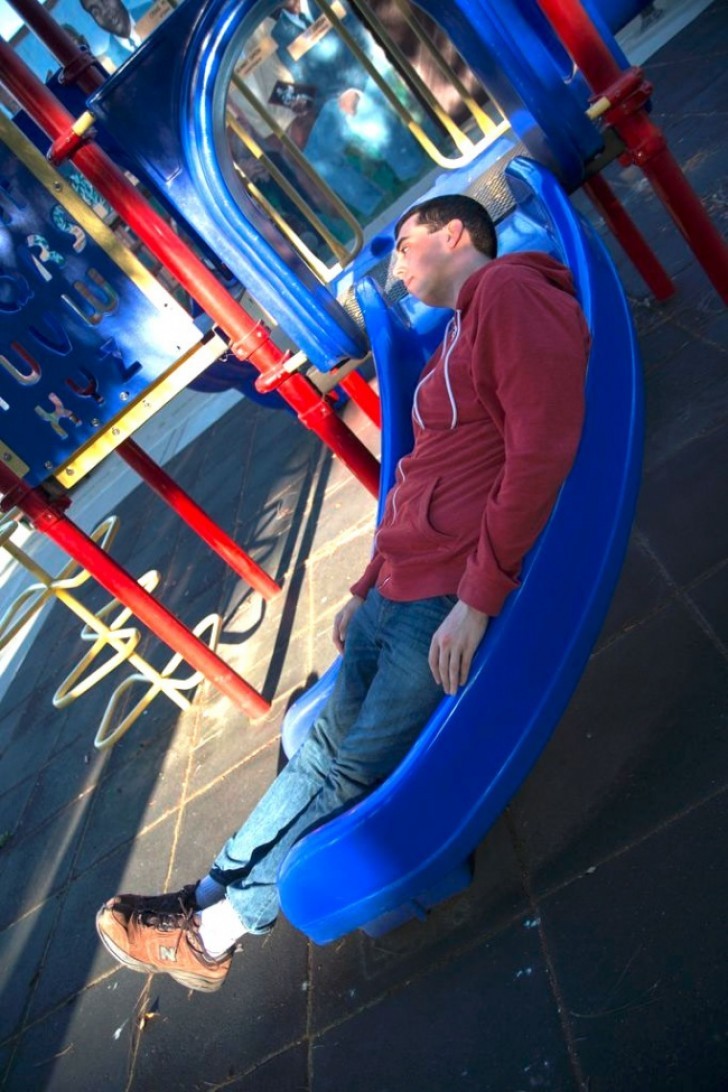 © benstandingnexttothings/tumblr.com
Advertisement
8. Lie down on the bed to stretch your legs and to rest for a little while but not feel comfortable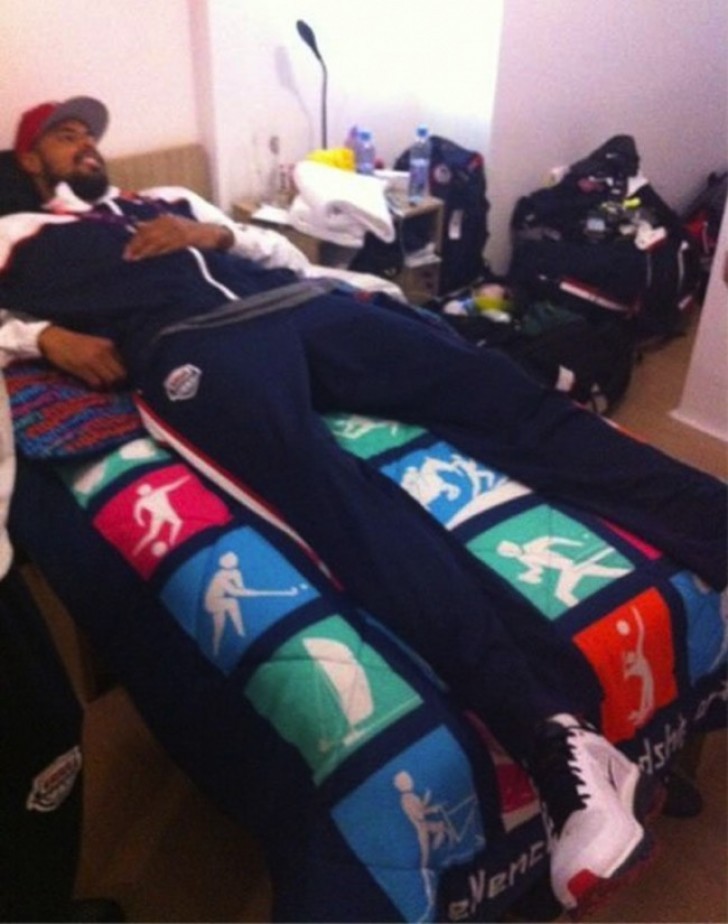 9. View your full figure in the mirror ... or almost!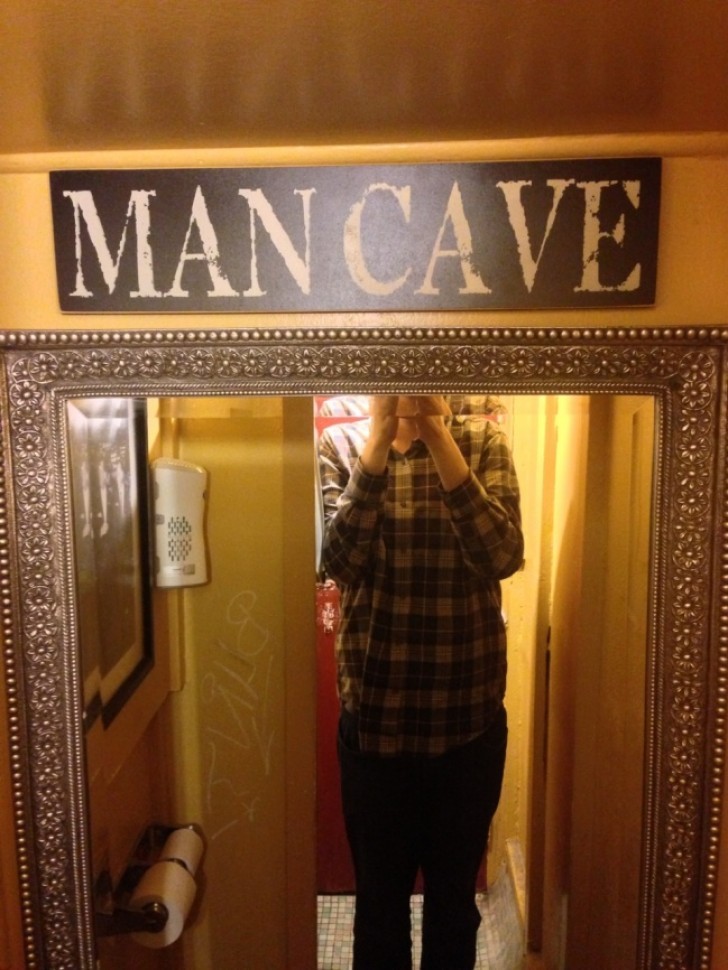 © benstandingnexttothings/tumblr.com
Advertisement
10. A marriage where the bridegroom and bride definitely cannot go unnoticed!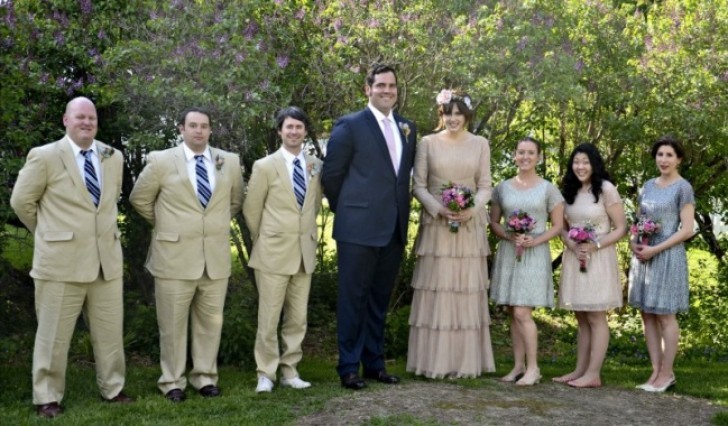 11. A solution to be able to see your face in the mirror!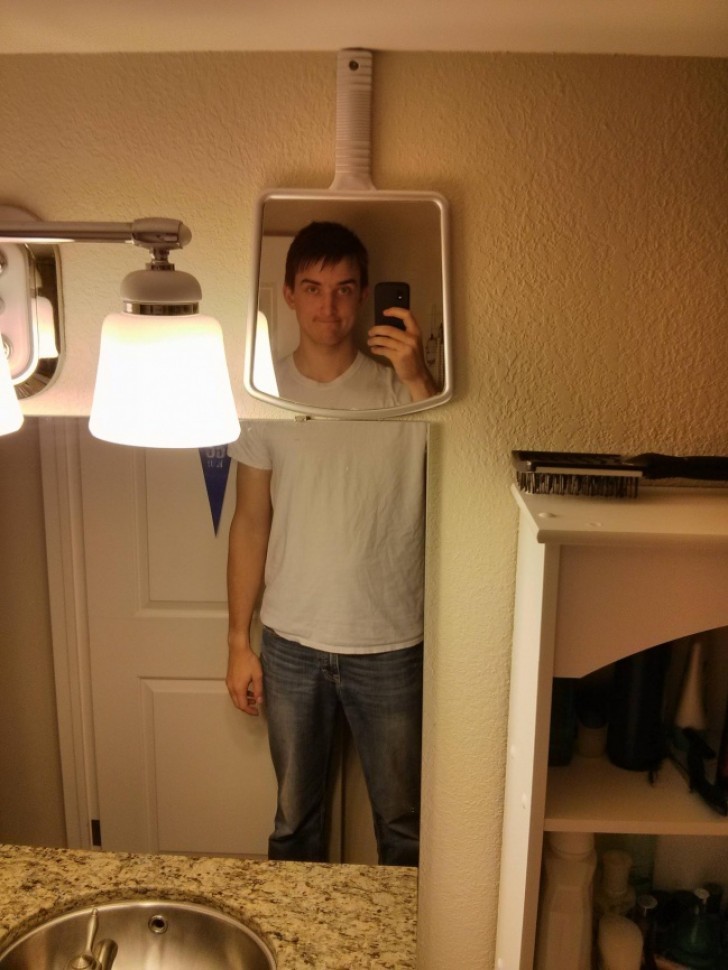 Advertisement
12. And finally ... even driving a convertible can have its disadvantages!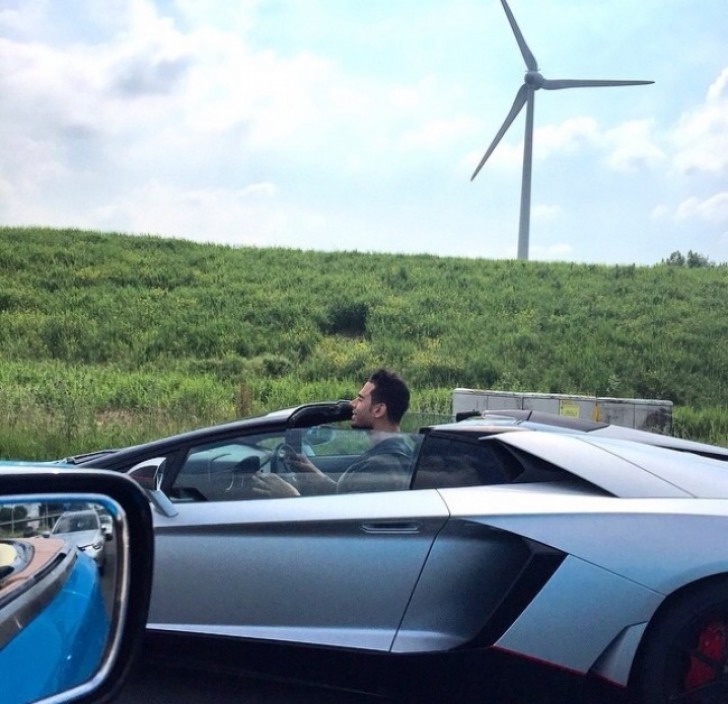 Advertisement