22 ingenious inventions that the Japanese use daily that should be used around the world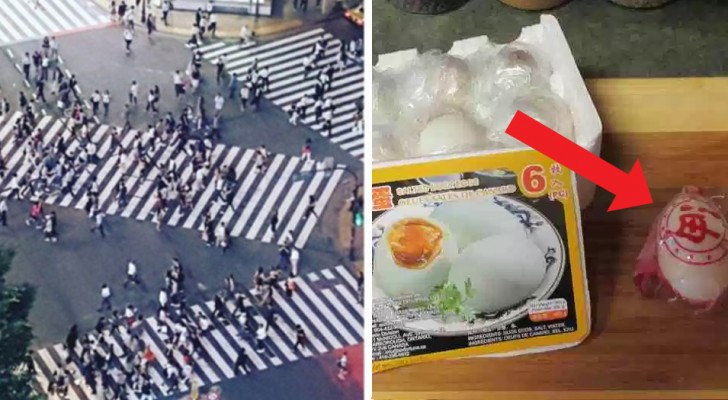 Advertisement
It has often been said that Japanese society operates in a totally different way from other countries in the world.
This is true and we can readily acknowledge this fact when we see the small but exceptional inventions that the Japanese have created to improve everyday life. 
In fact, in Japan, it has become customary for people to use common objects in new ways or to simply come up with clever ideas that help every citizen to manage the hustle and bustle of city life. 
Here are 22 inventions which you can find only in Japan, that would also be useful for everyone in every part of the world ...
Advertisement
1. Physical training everywhere and with anyone --- this is the secret of a healthy life!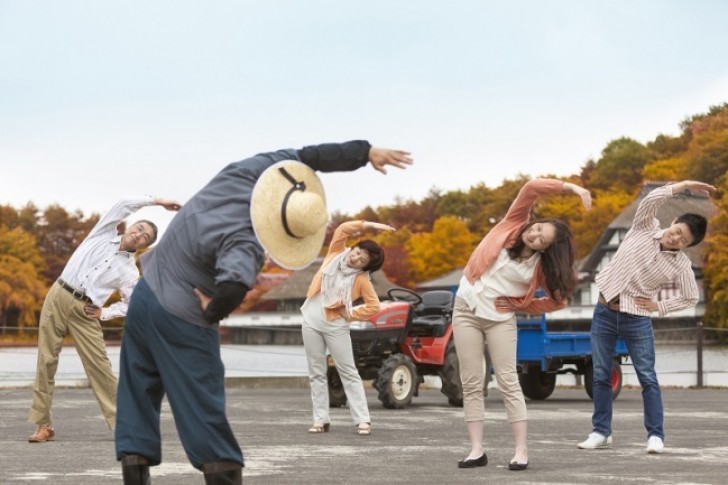 Clear and easy- to- read --- and understand subway maps!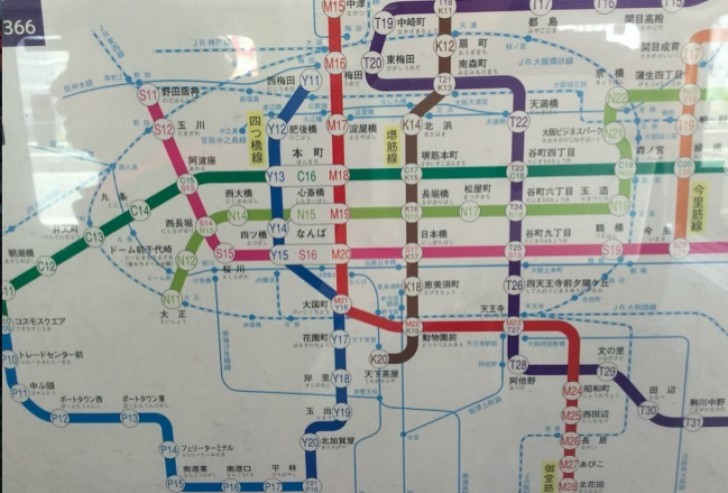 Advertisement
In Japan, it is possible to send and receive mail at any store, not only at an official post office!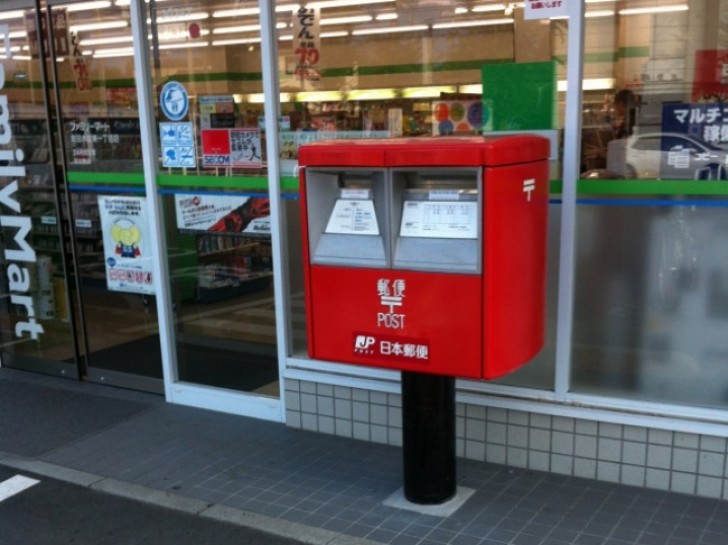 4. Ice in single-use deposable bags or cups to be used immediately to refresh drinks!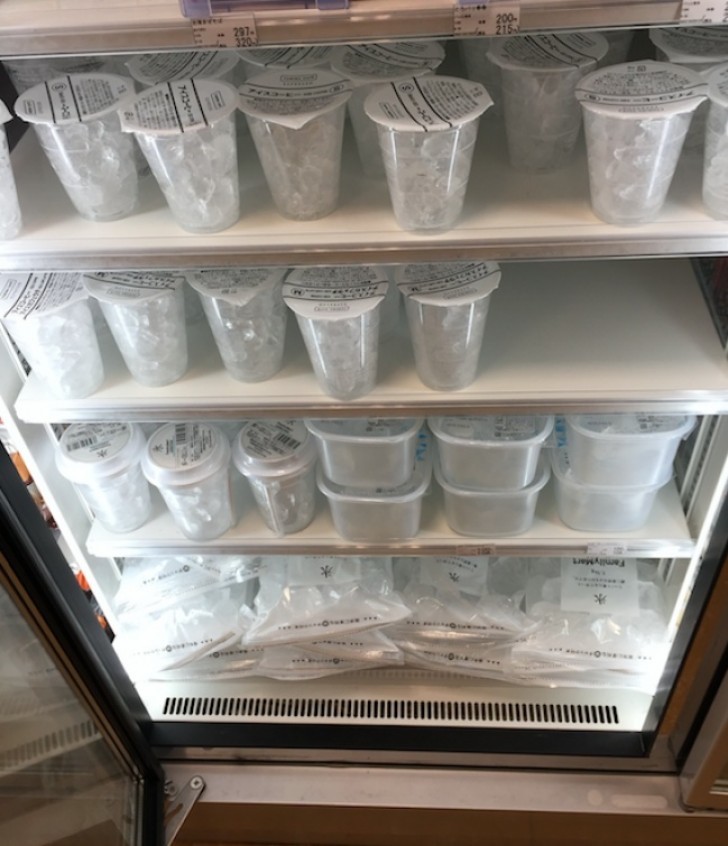 5. Hot water dispensers to enjoy noodles even while doing the shopping!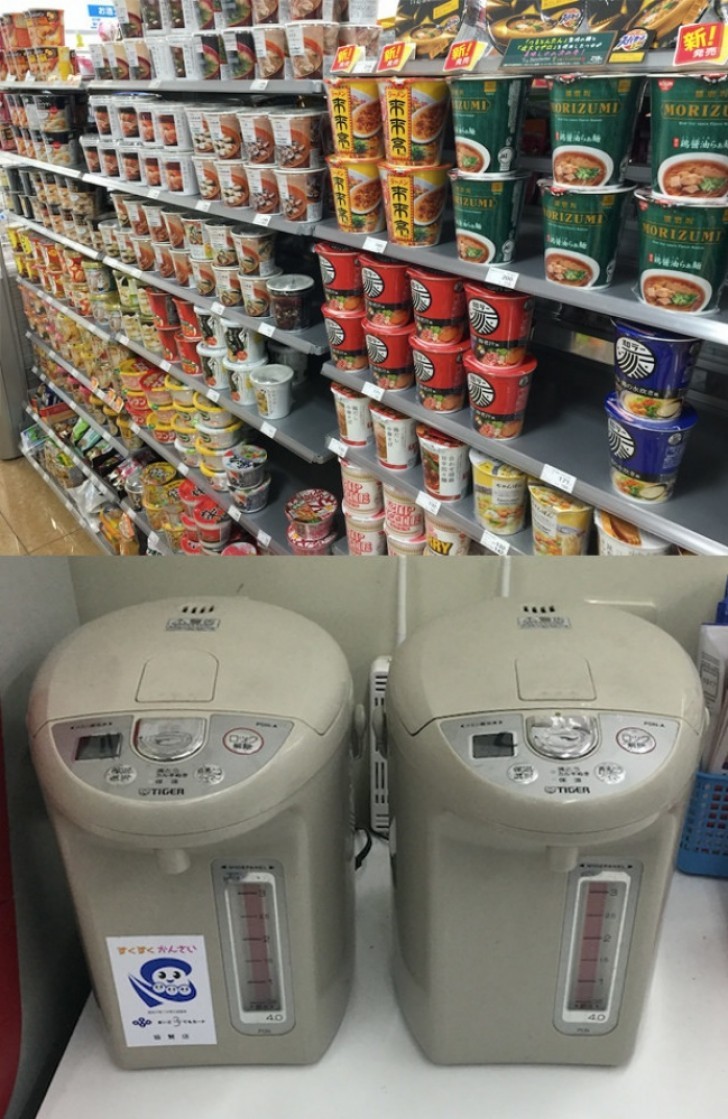 Advertisement
6. Run frequently and safely in the jogging lanes that are present on almost every street.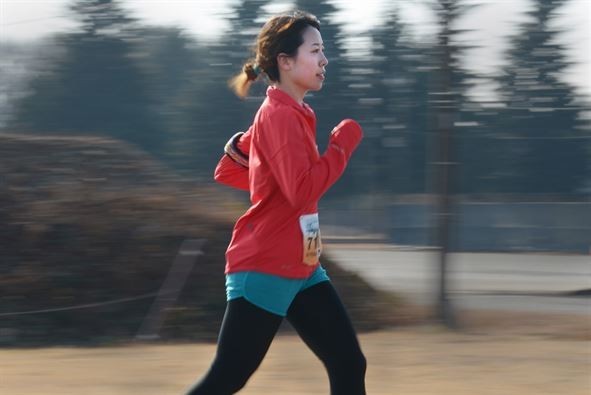 7. Packaged and ready to use boiled eggs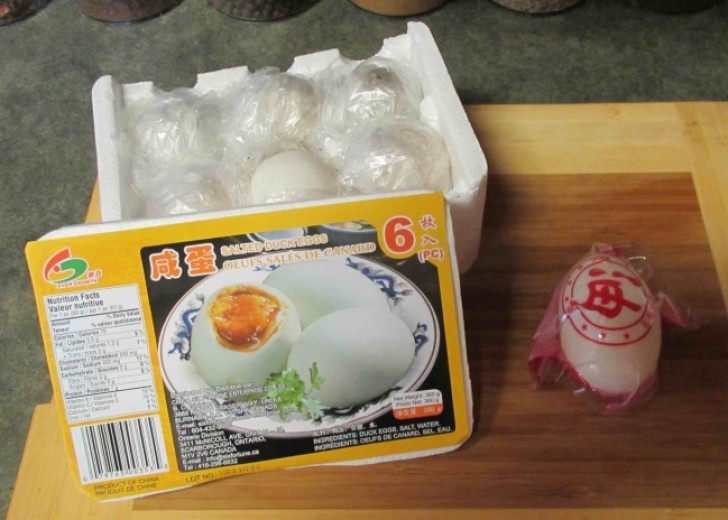 Advertisement
8. Toilets with a sink on the tank so that the tank is filled with the excess tap water, to avoid unnecessary waste!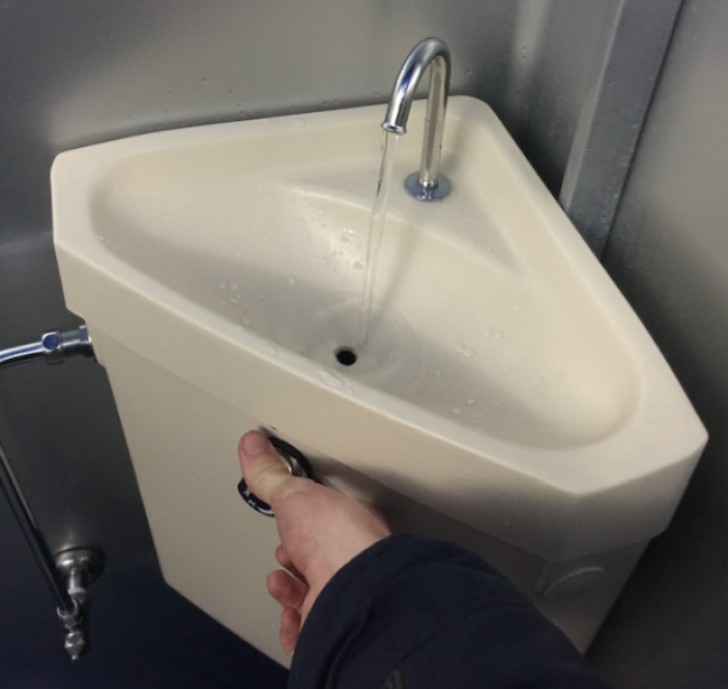 9. In restaurants, the menu is displayed just like items in a vending machine and can be ordered directly from the machine!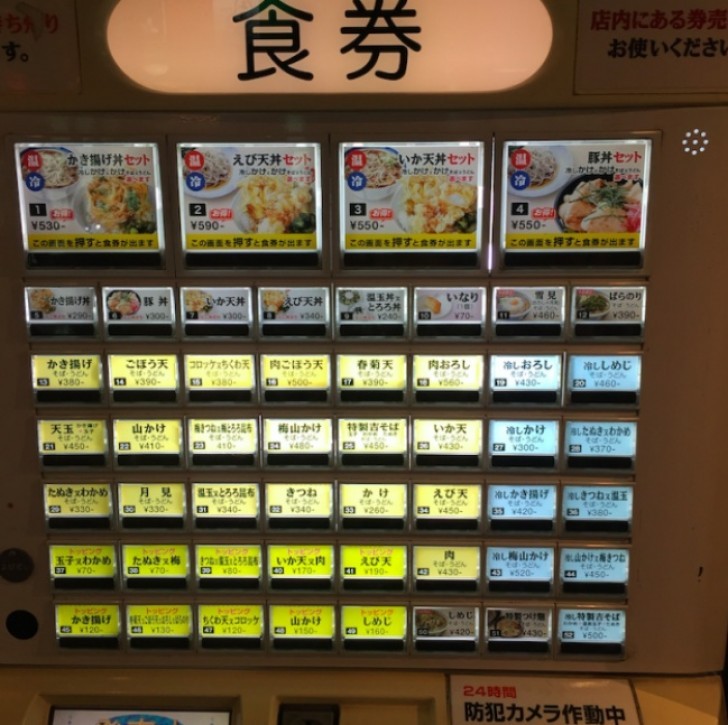 Advertisement
10. If it rains you can still ride your bicycle using the special holder for the umbrella!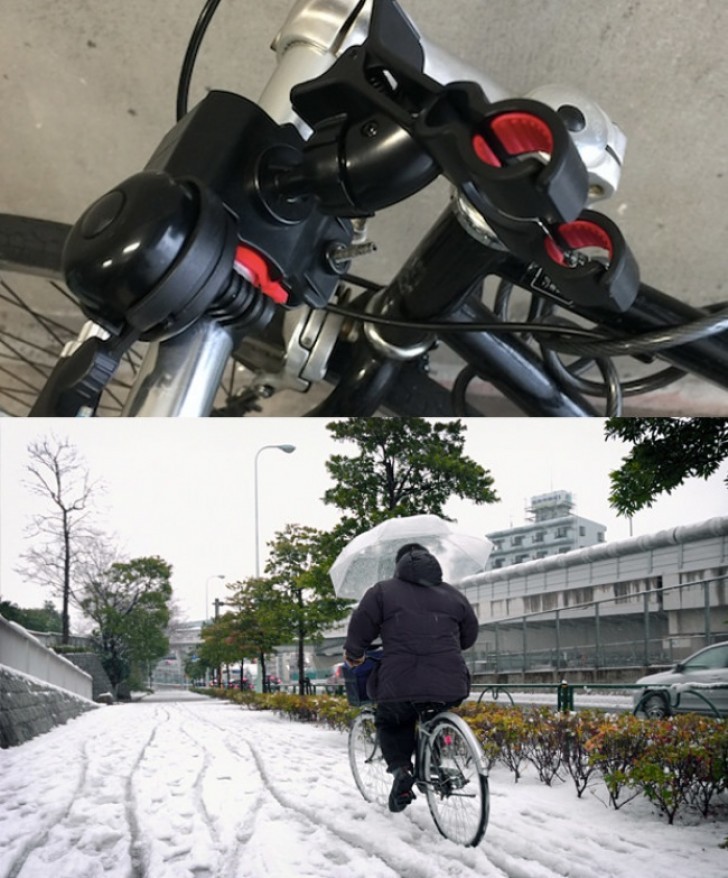 11. If you do not have time to go home and have a shower, just go to these luxurious modern public baths!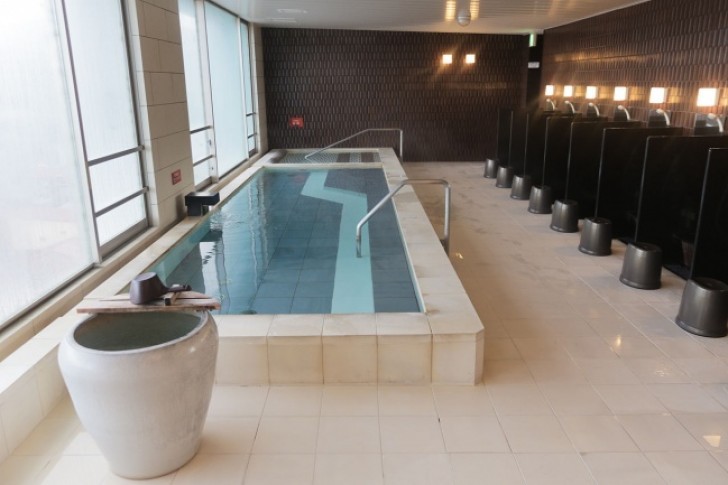 12. Free umbrellas collected from people who forgot their umbrella when it stopped raining.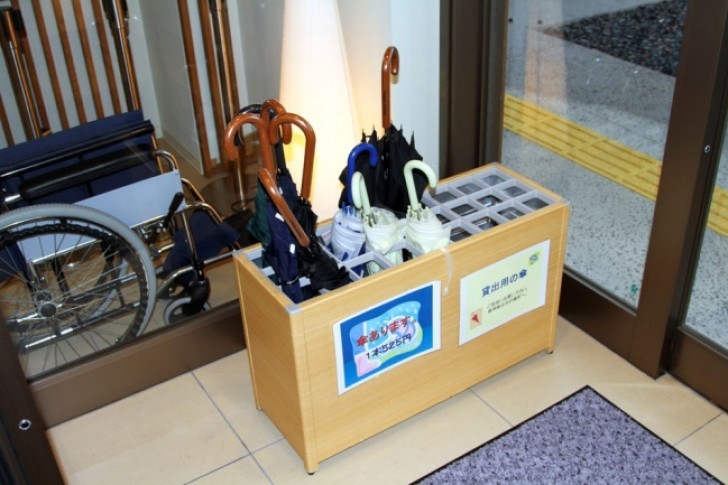 13. No more waste when you have to use a sauce packet! With this simple but ingenius method, the sauce is squeezed out of a hole in the center of the packet.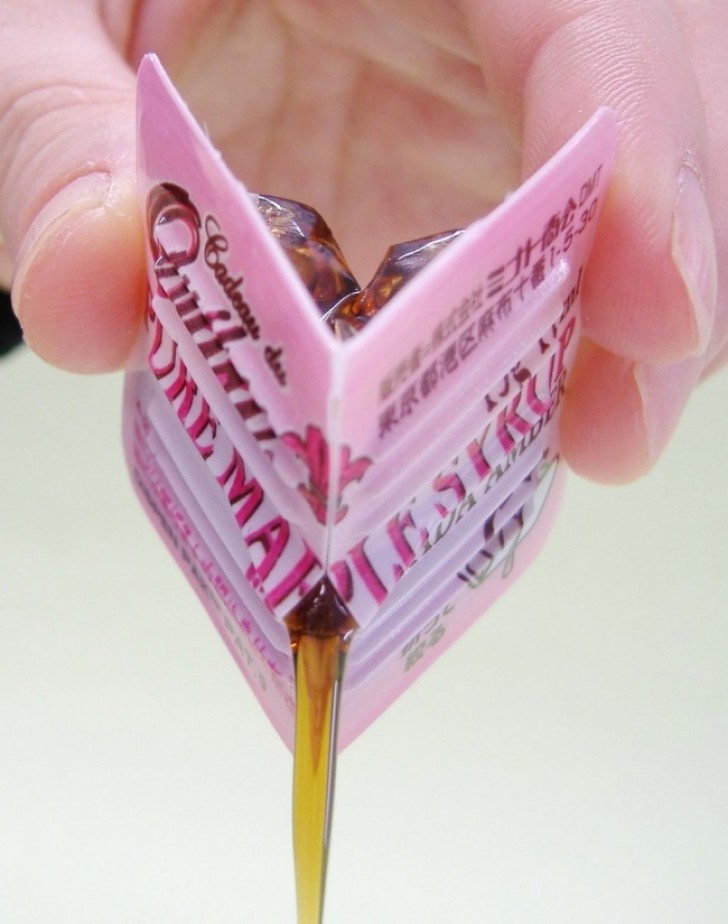 14. Accessories for using your tablet in absolute comfort!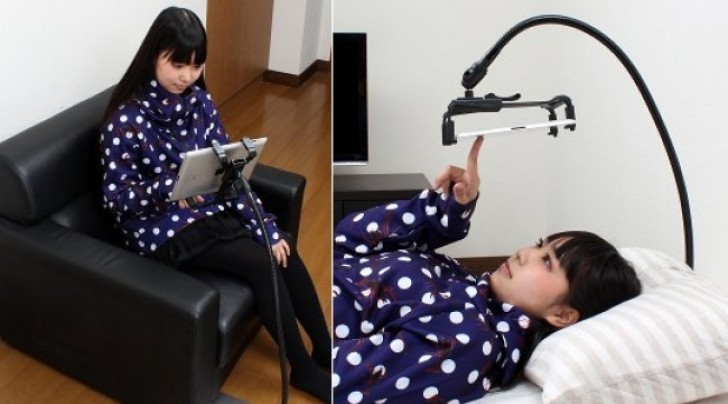 15. "Silent" karaoke so as not to disturb family members and neighbors.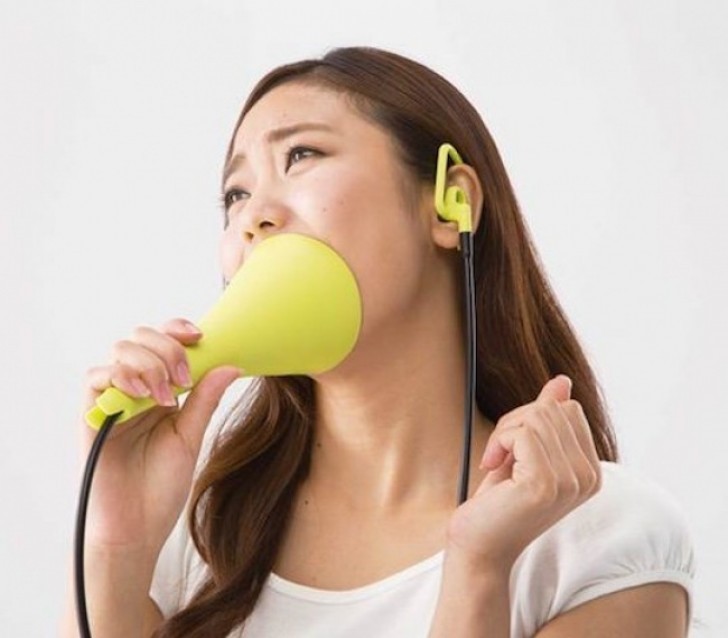 Now, finally ... working on a computer while lying down on the floor ... is possible if you're in Japan!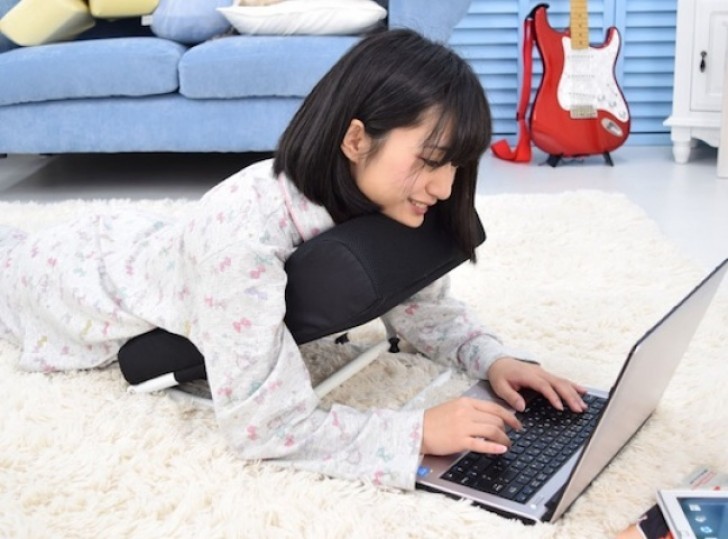 17. In Japan, there are bike helmets for women (and men) that can be comfortably worn with a ponytail.
18. This special Baby Chair serves to hold young children when their parents have to use a public bathroom.
19. Diagonal Pedestrian Cross Strips so people can reach their destination without having to cross several times.
20. A large napkin to cover your mouth when you bite into a big sandwich.
21. Umbrella holders with padlocks to avoid unpleasant thefts while it is raining.
22. These bus seats can be rotated depending on the direction of travel.