20 husbands each with a brilliant idea that they turned into a surprise for their wife!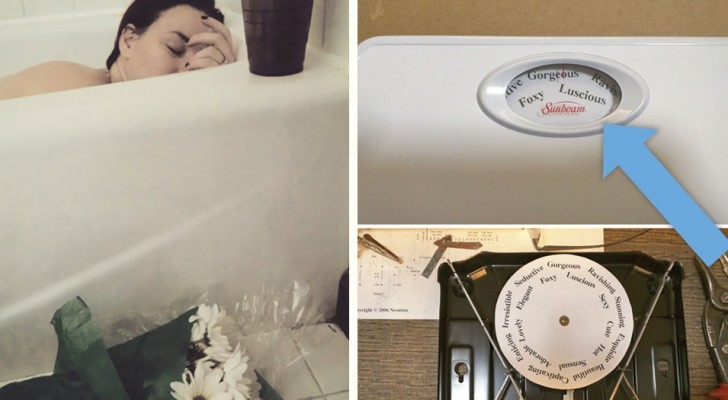 Advertisement
Wives continually complain about their husbands, more or less seriously. Sometimes, however, husbands are able to show their true love, which in everyday life is often hidden by some bothersome defects.
However, it must be said that men can be really great when they surprise their wife or girlfriend, of course, this is when they really want to!
Here is a photo gallery of husbands who had some of the best ideas for ways to surprise their wife!
Advertisement
My wife was away for two days and in that short time, I made this relaxing window seat for her.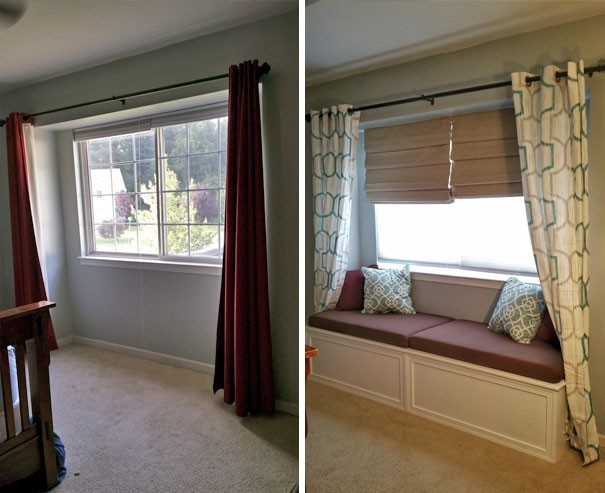 Advertisement
For Valentine's Day, my husband covered our bedroom walls with post-its, each with a message of love written on it!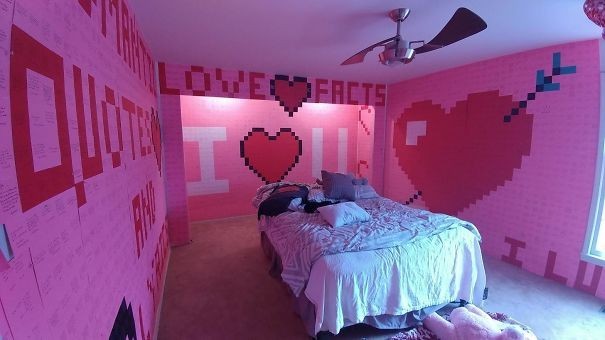 My husband replaced the bathroom scale disk with one that displayed only beautiful words --- goodbye numbers!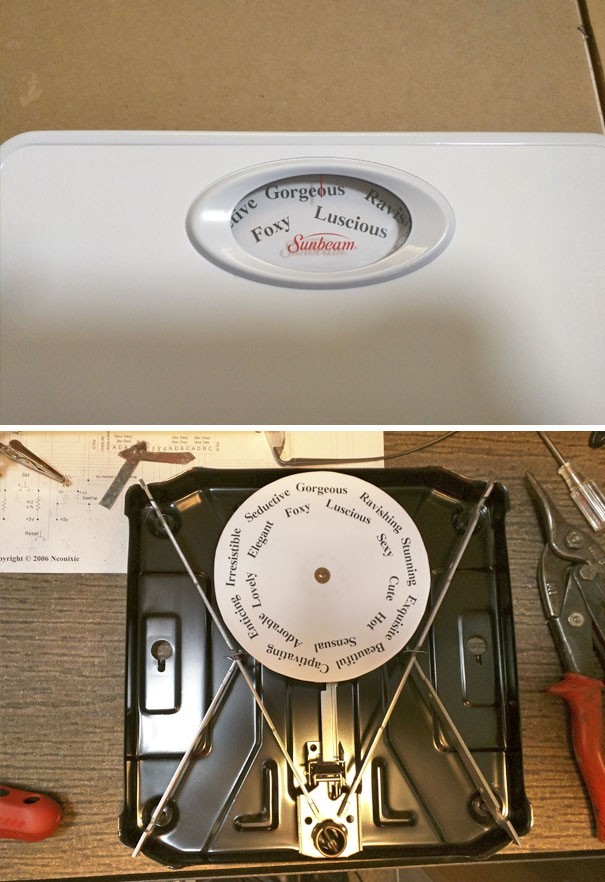 My husband is a leather craftsman and he created this magnificent bag especially for me.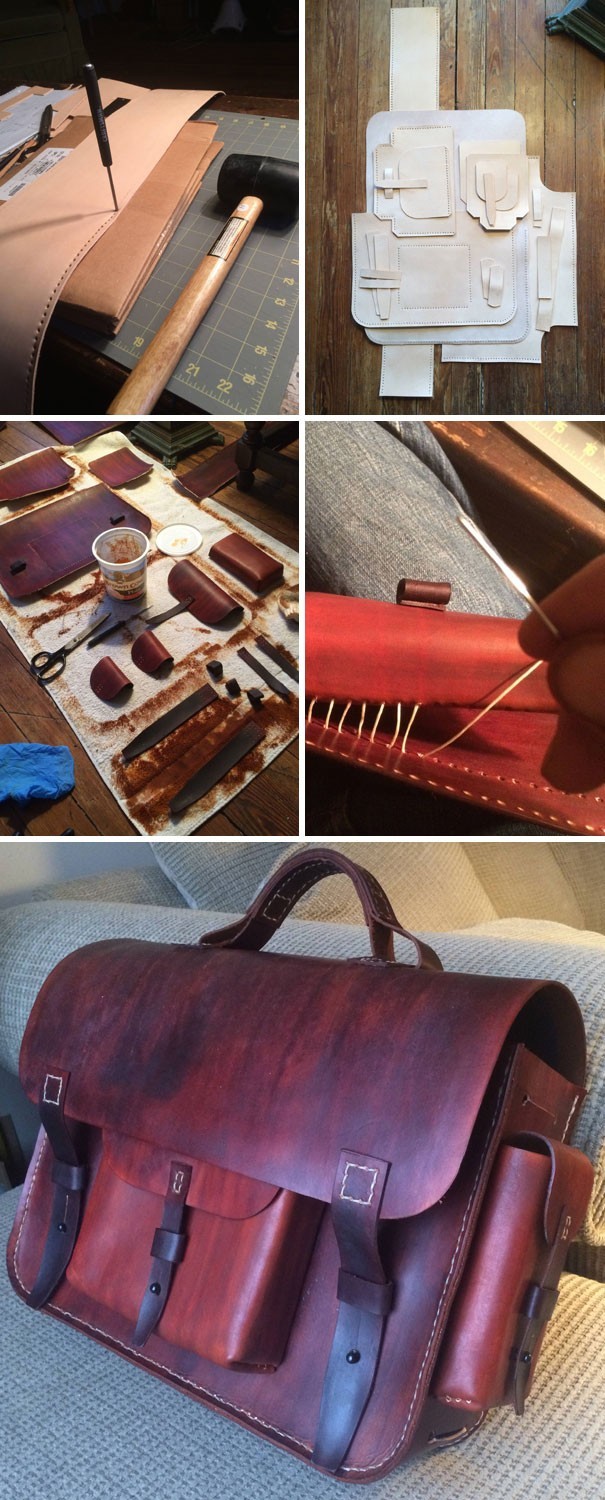 In this jar, my husband has put 365 messages! The yellow ones recall a special moment together, on the green ones there is a love quote, and the pink ones give a reason why he loves me!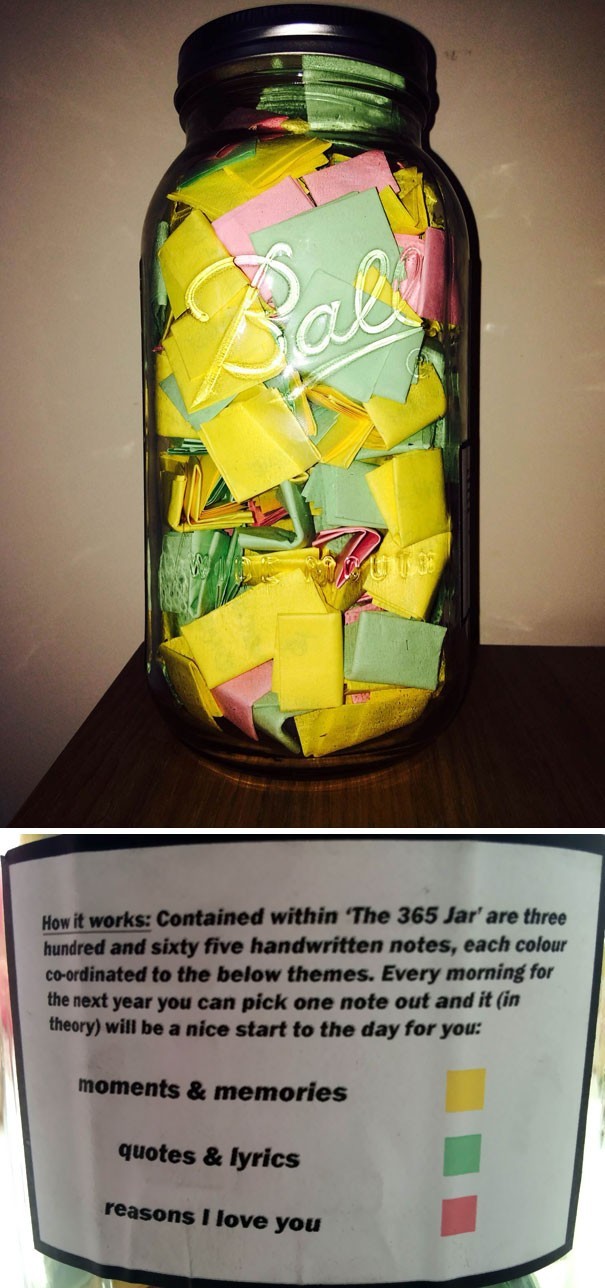 Advertisement
We cannot afford a fireplace, but my husband has fulfilled my desire to the best of his ability!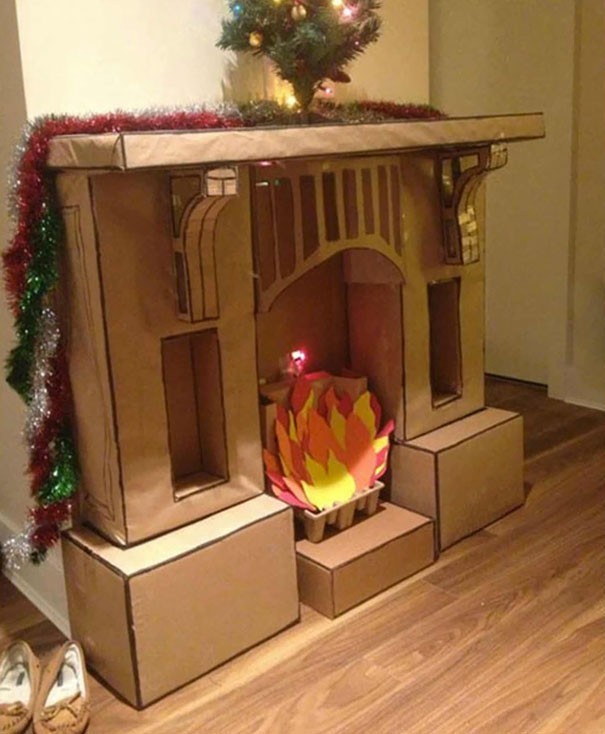 I do not like flowers, but I am crazy about this bouquet of flowers because my husband made them for me!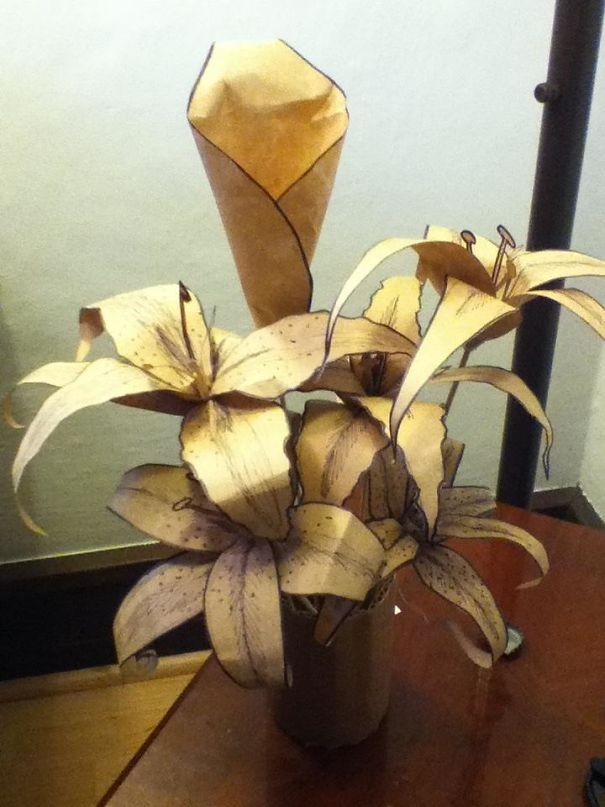 Advertisement
My girlfriend loves to watch TV series and she likes a cozy environment so I built this refuge just for her!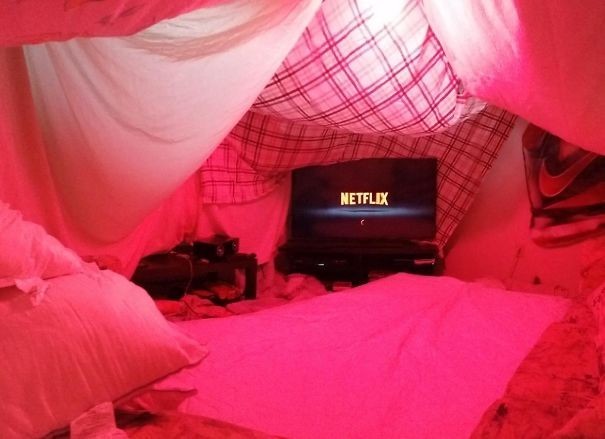 For a long time, my wife has wanted a dog so I surprised her by giving her one this morning!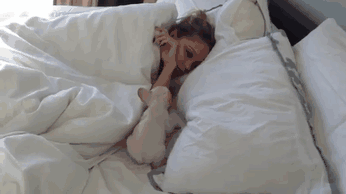 Advertisement
The gardener (my husband) left a message for me.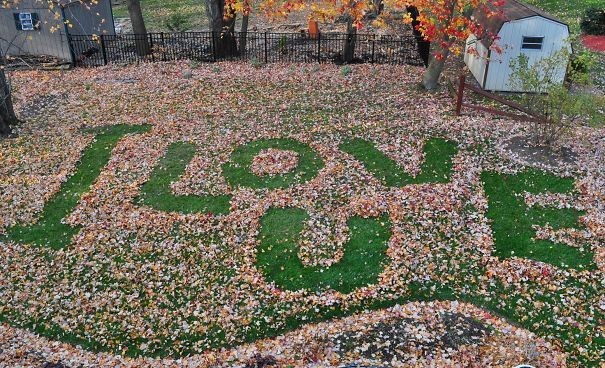 In the past, we did not even have the money to buy a real Christmas tree. So, now that we can afford it, we still like to make a simple one to remember the road we have traveled together.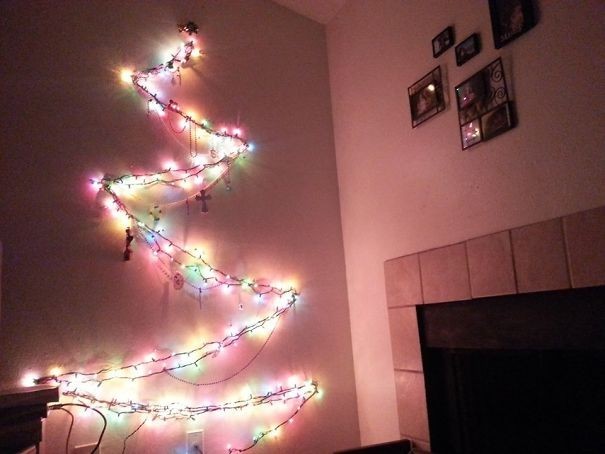 Advertisement
Recently, we have had many problems but when my boyfriend gave me this birthday card I broke out in tears.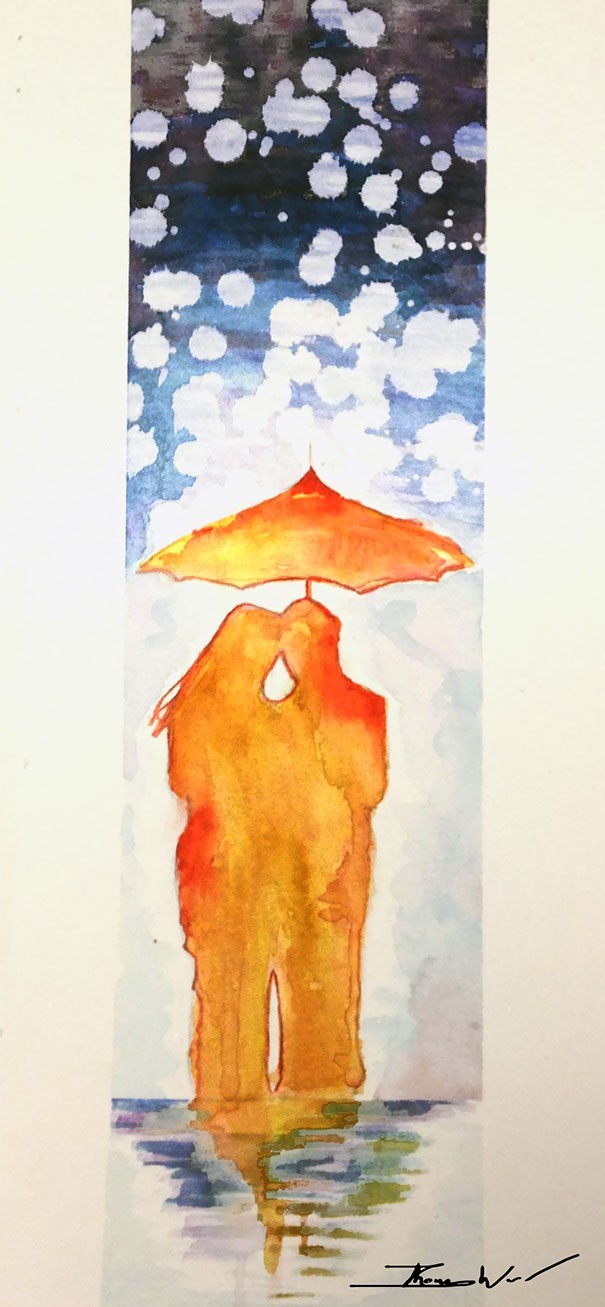 A completely new and organized storage room! My wife loves it!

Advertisement
My girlfriend is a fan of "Harry Potter" and I created these handmade book covers just for her!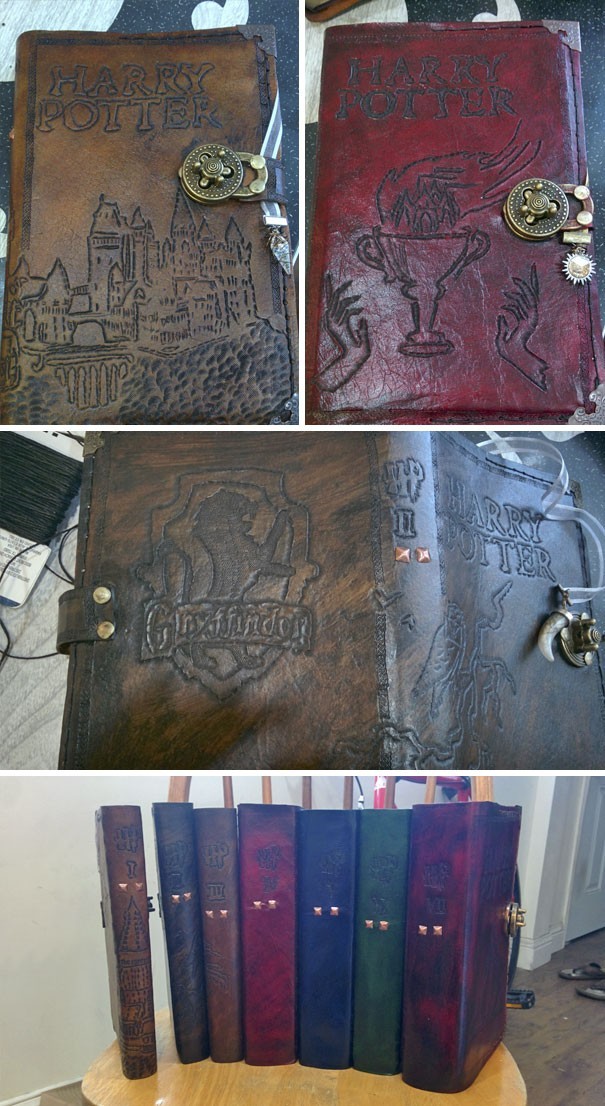 For our wedding anniversary, I made a mosaic portrait, with the face of our beloved dog, for my wife.

Advertisement
My wife loves the film "Beauty and the Beast" and this rose symbolizes our love.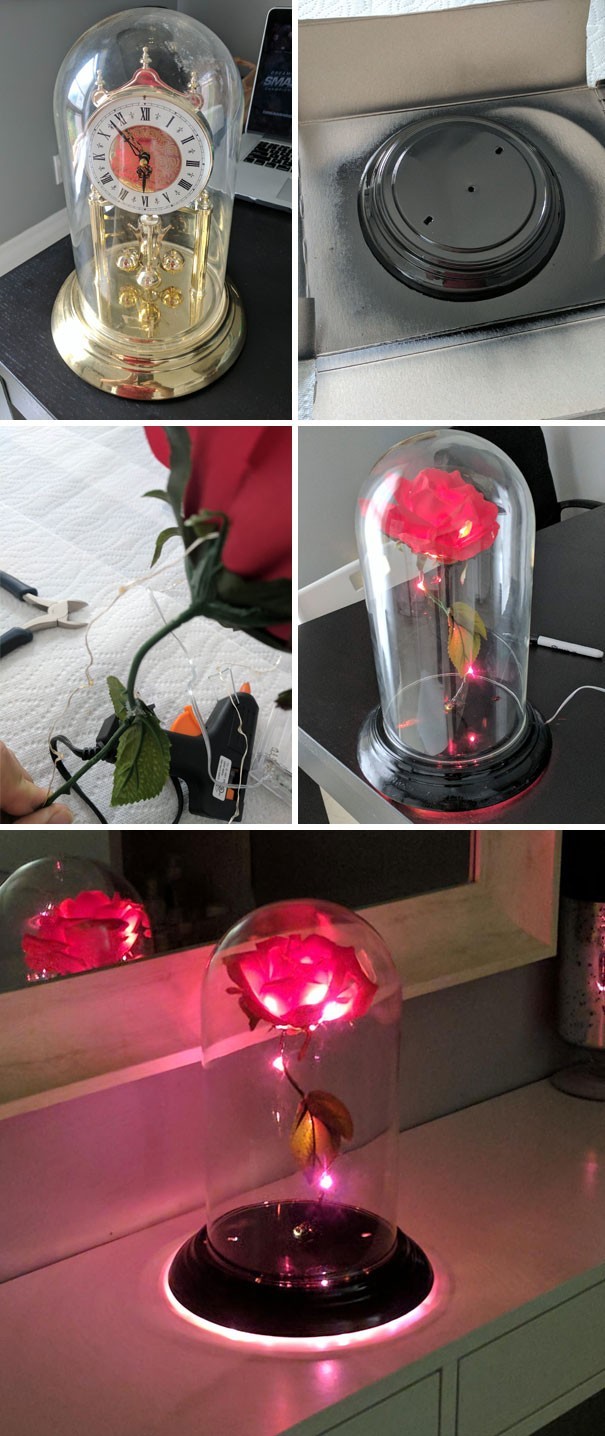 My husband made it so sweet to come home!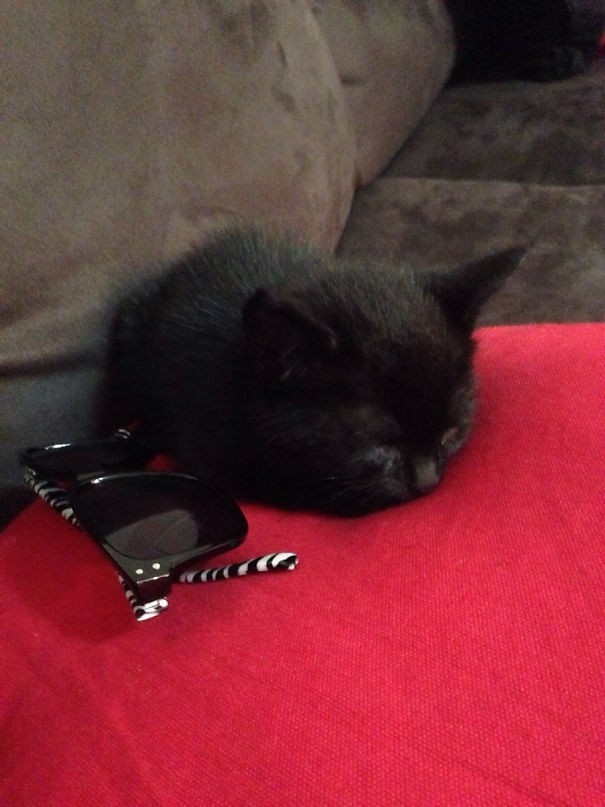 My boyfriend definitely knows what I like ...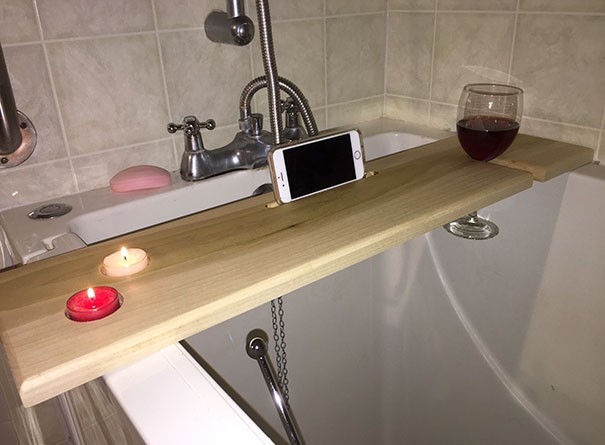 When your husband loves you, he can also create a lovely wooden bracelet!

It may not have much value, but it was made with so much love!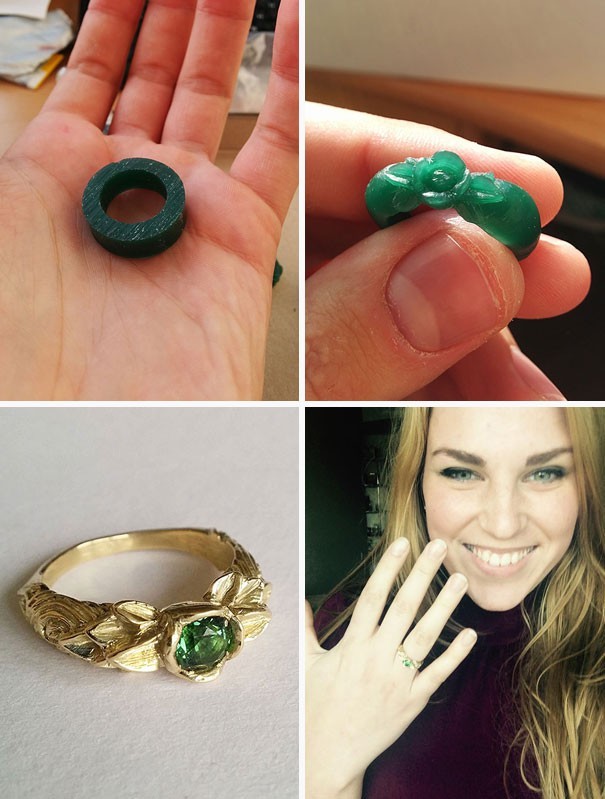 Advertisement