19 curious historical photos that let you look back at the past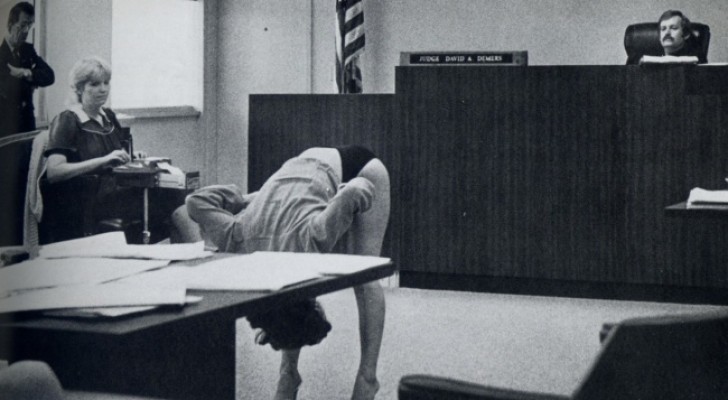 Advertisement
Are you passionate about history and never get tired of learning as much as you can?
If that is true, then this article was created for you! Here are some historical photos that tell us about historical events and characters who are almost impossible to forget.
However, on the other hand, there are also photos that stimulate us to recall and remember events that we have completely forgotten.
Let's take a dip into the past and look at these rare and interesting photographs.
Advertisement
1. A Florida dancer defends herself, in front of a judge who accuses her of wearing lingerie that is too provocative.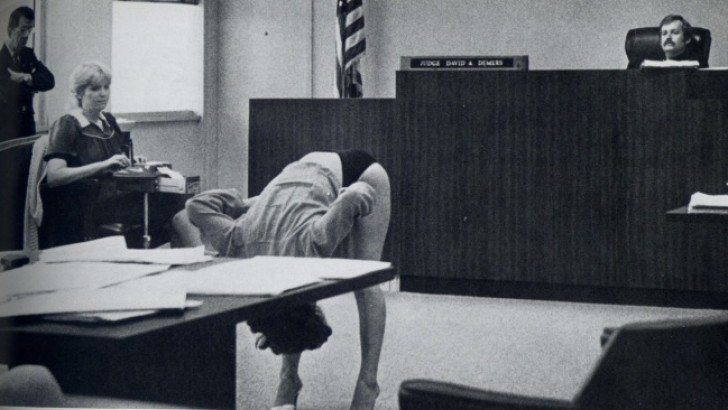 Advertisement
2. The singer Moby in 1987.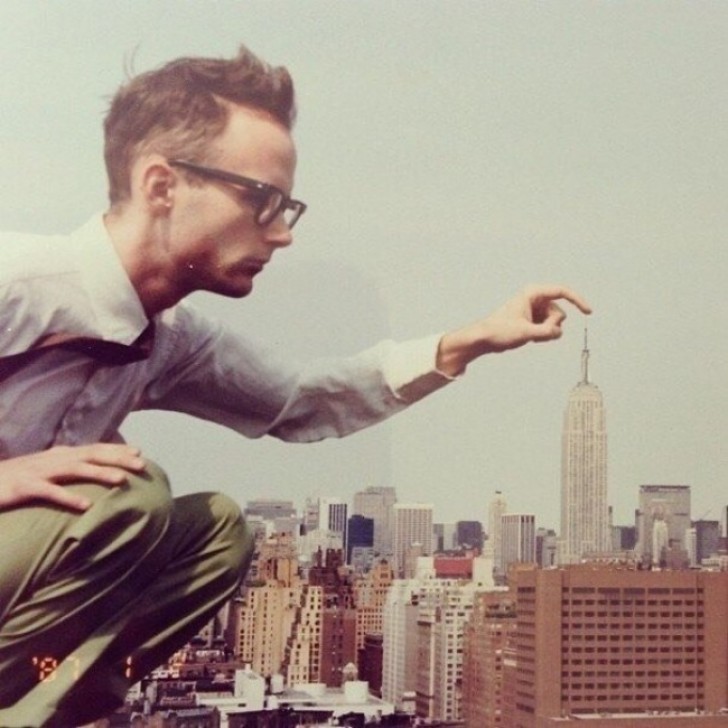 3. Cars abandoned in a parking lot, after the Chernobyl disaster.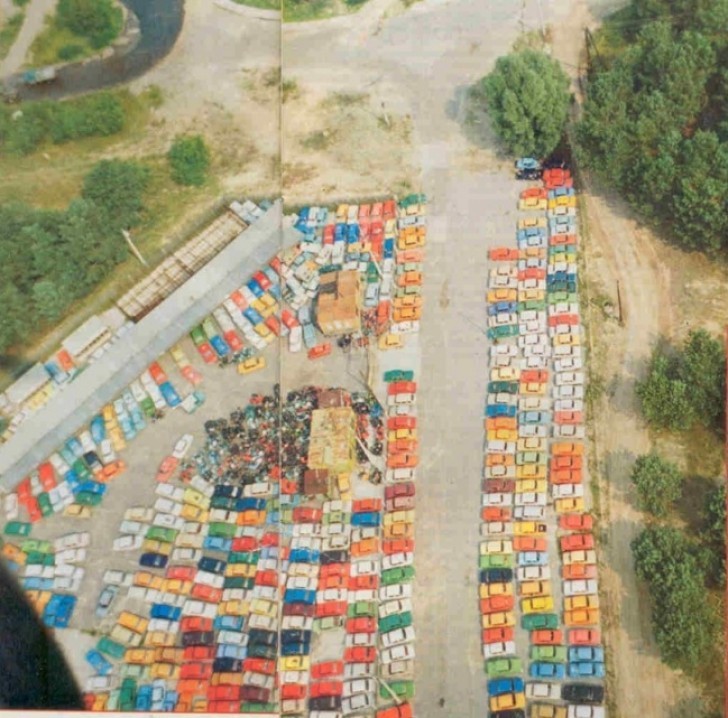 szellemvarosokavilagban.blog.hu
4. Sacks of flour during the 1929 economic crisis, that were embroidered so as to be reused later as clothing.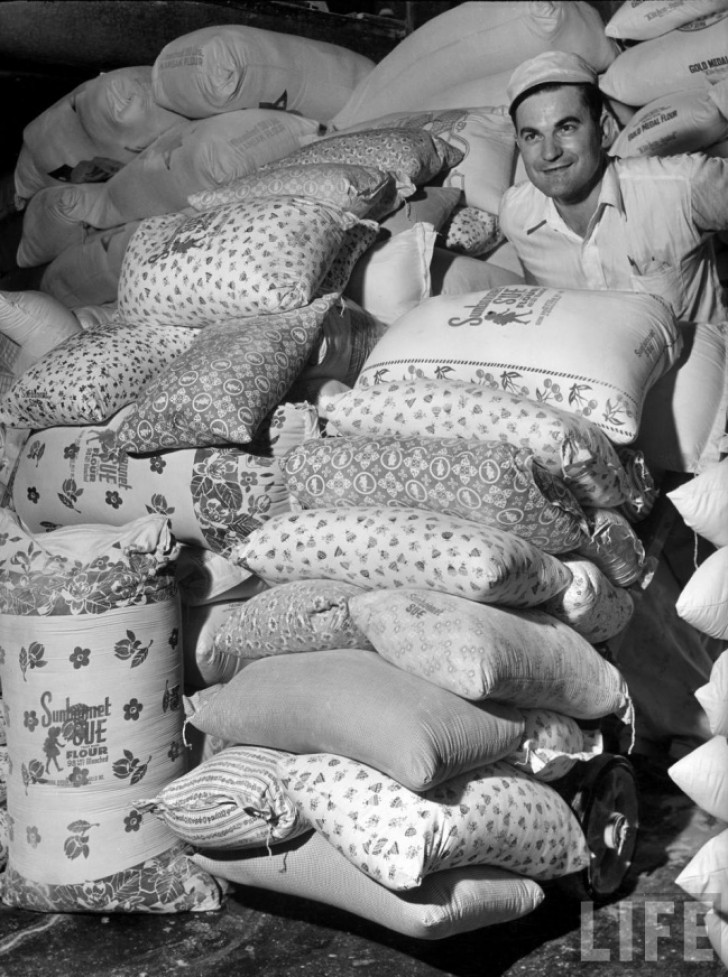 5. The youngest soldier to take part in the Second World War. It was 1942 and he was only 6 years old.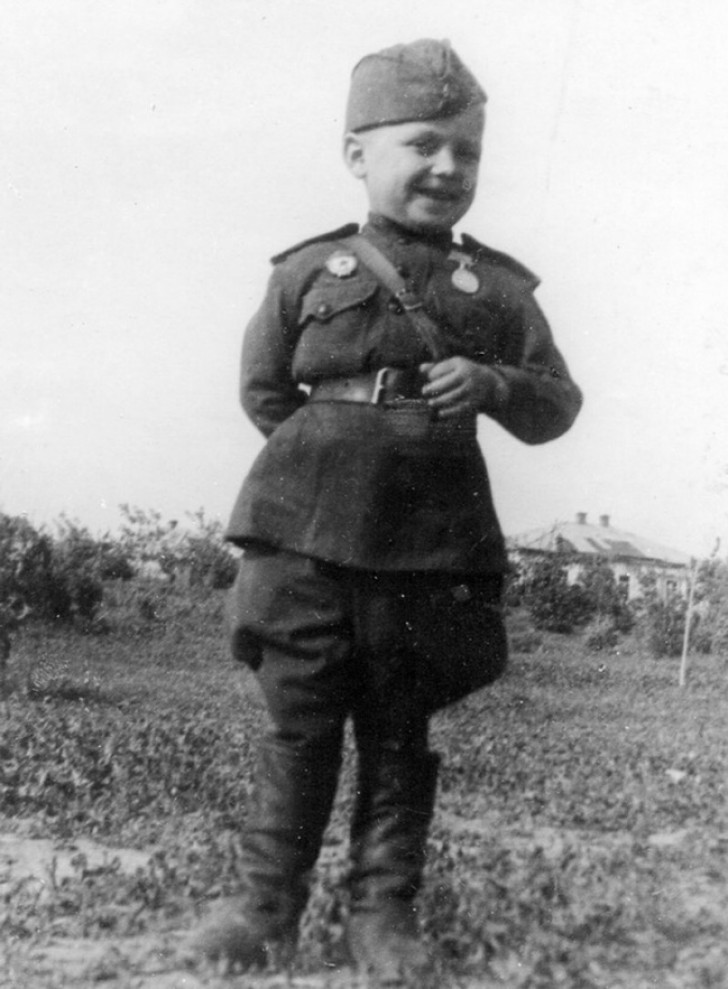 Advertisement
6. A koala bear trained to drink from a spoon.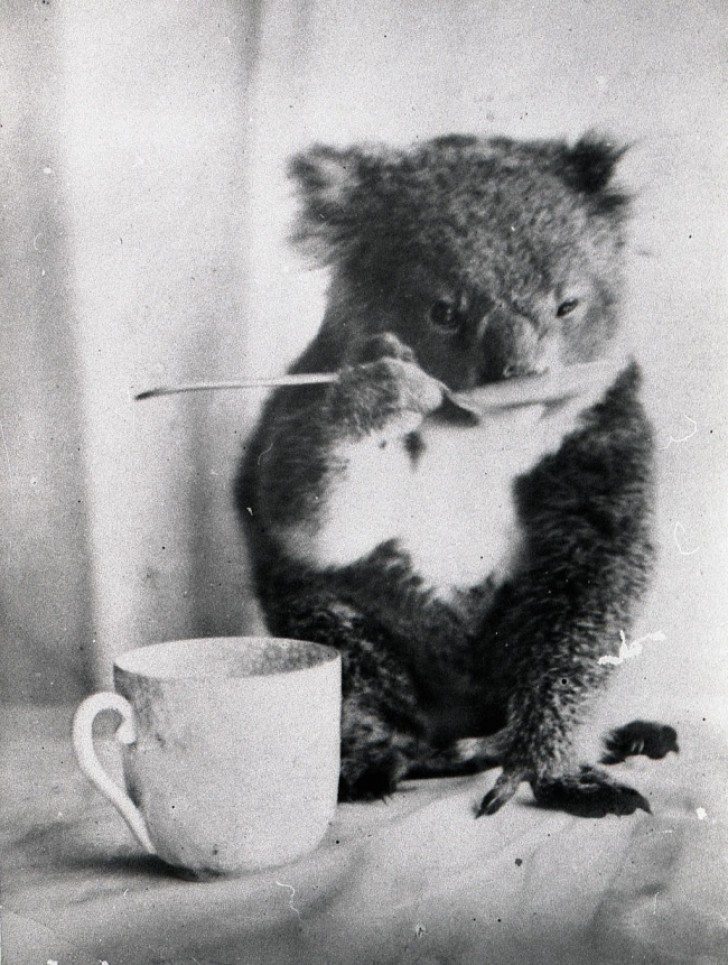 A museum staff assembling the bones of a dinosaur forelimb for an exhibition in 1916.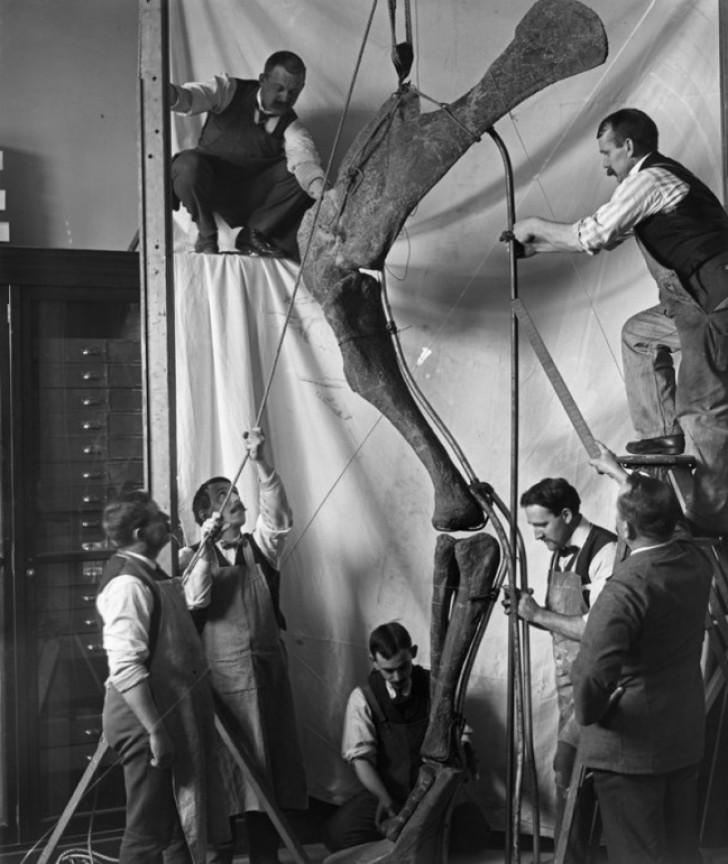 Advertisement
8. Astronauts Donald Slayton and Thomas Stafford take Russian lessons to facilitate US-Russia space co-operation.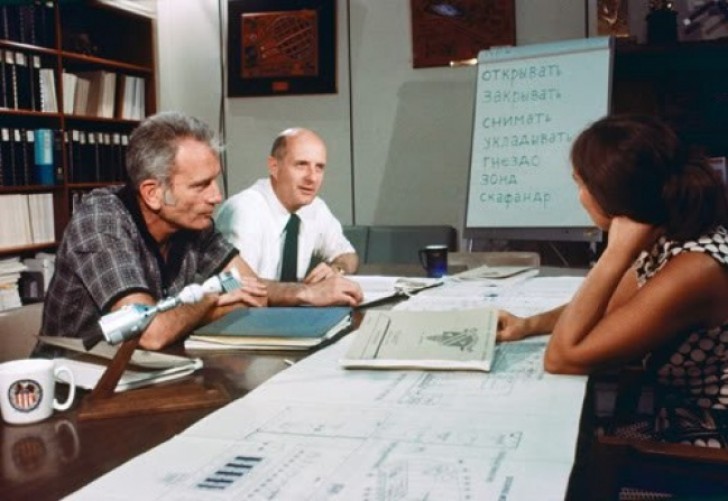 9. Friedrich Nietzsche one year before his death in 1899.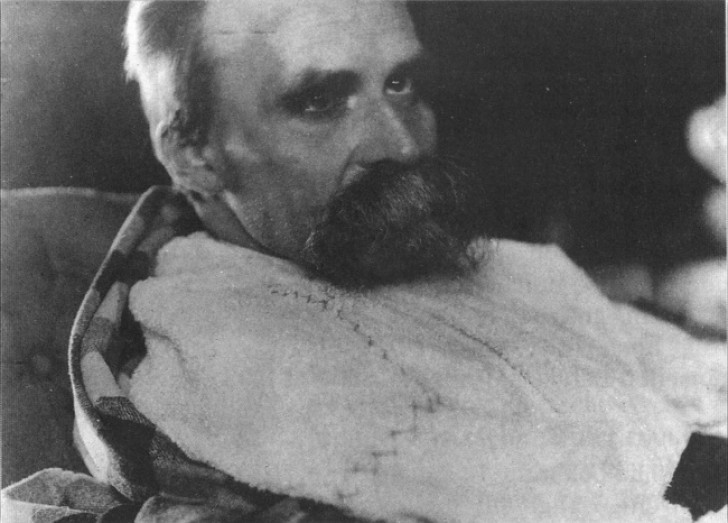 Advertisement
10. Lumberjacks hard at work cutting down a huge tree in Portland, Oregon in 1915.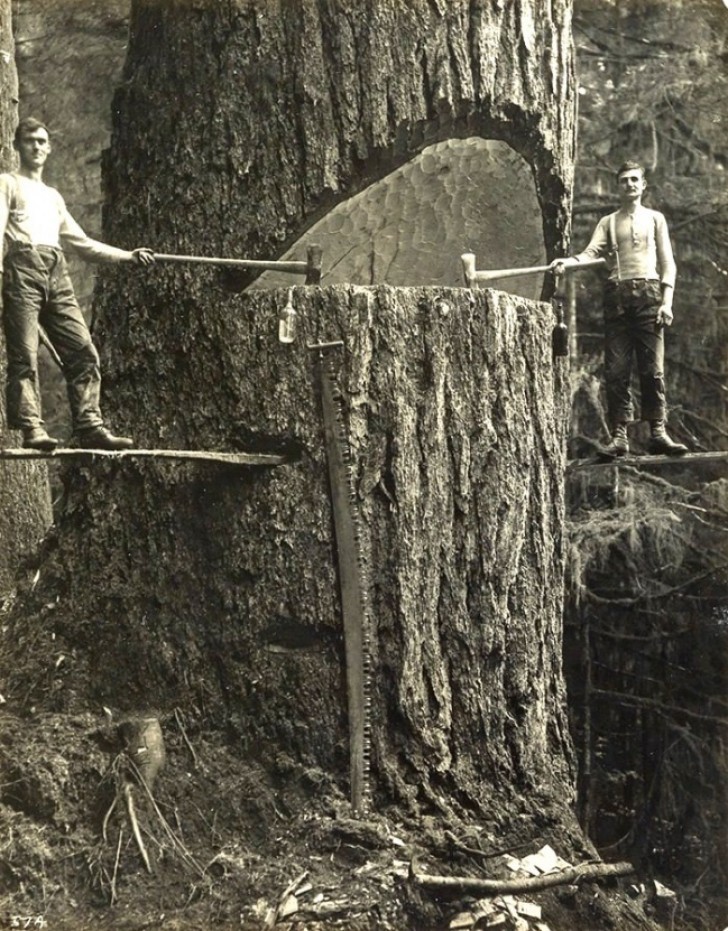 11. Sherry Britton, a famous burlesque dancer in 1930. At that time she was famous for her beauty that was considered to be without equal.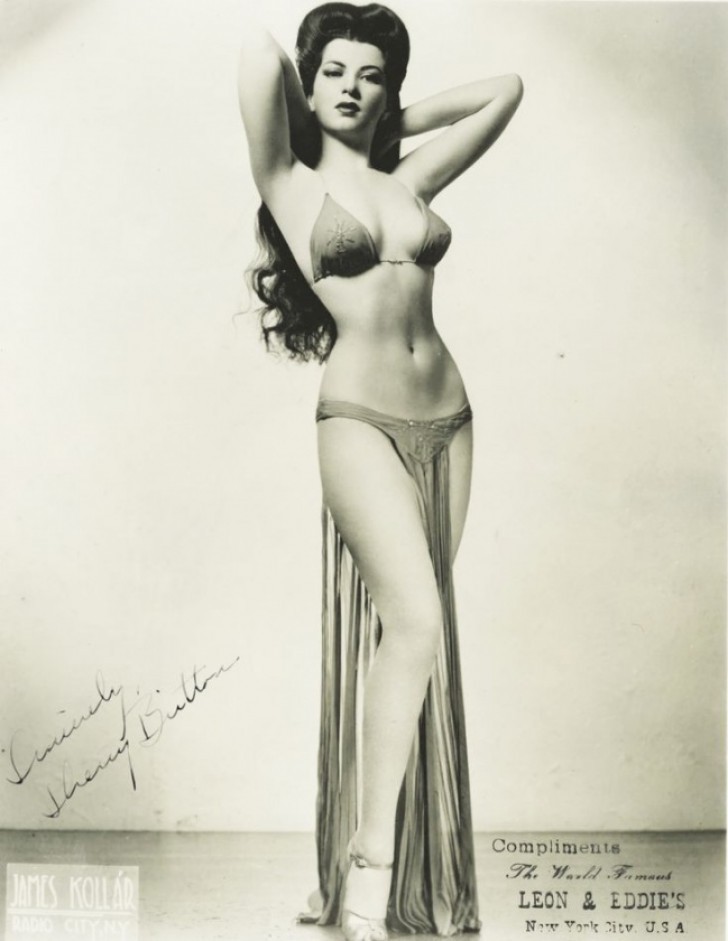 Advertisement
12. Audrey Hepburn's first passport in 1936.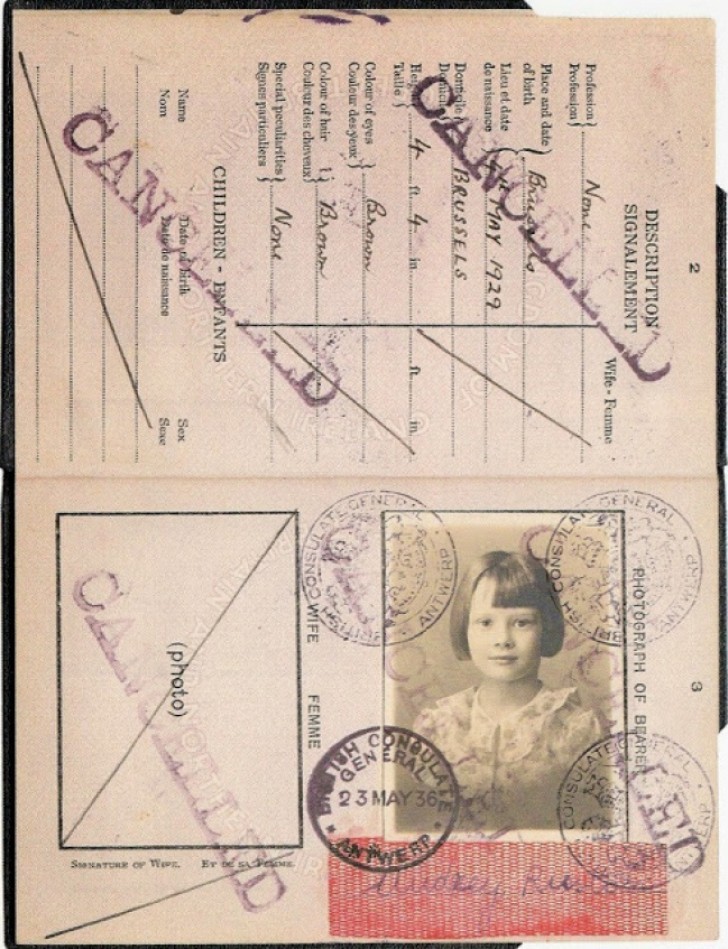 13. Cyclists shortly before the start of the 1973 Giro d'Italia cycling race.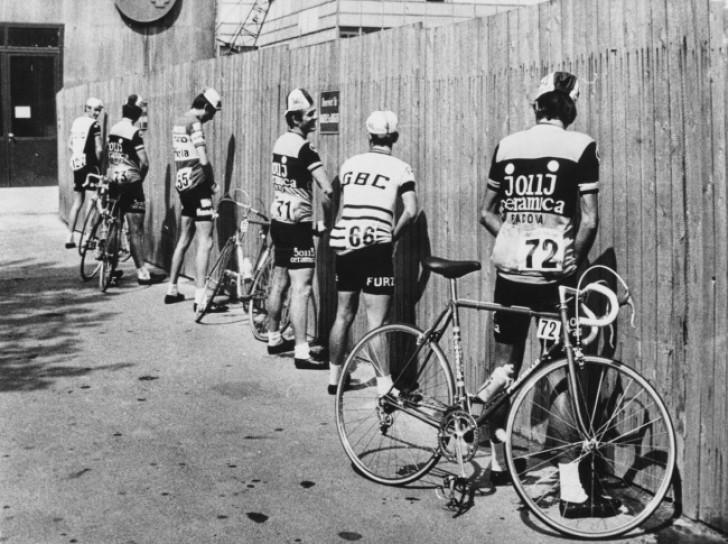 Advertisement
14. Julia Roberts poses on a beach in Malibu in 1990.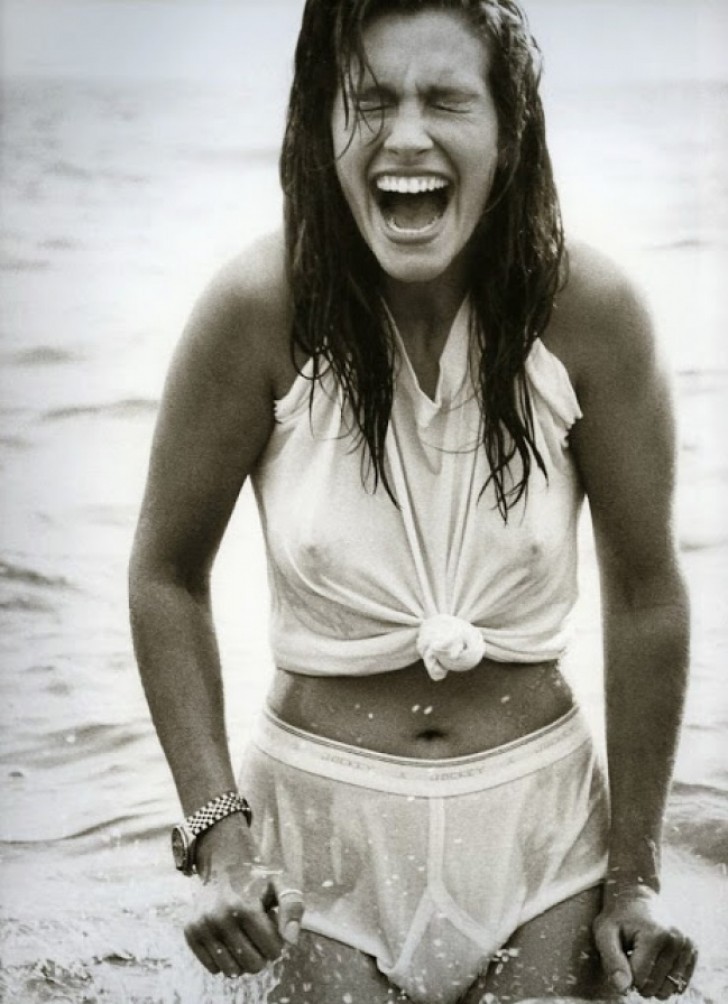 15. Winter coats for sale in Copenhagen in 1936.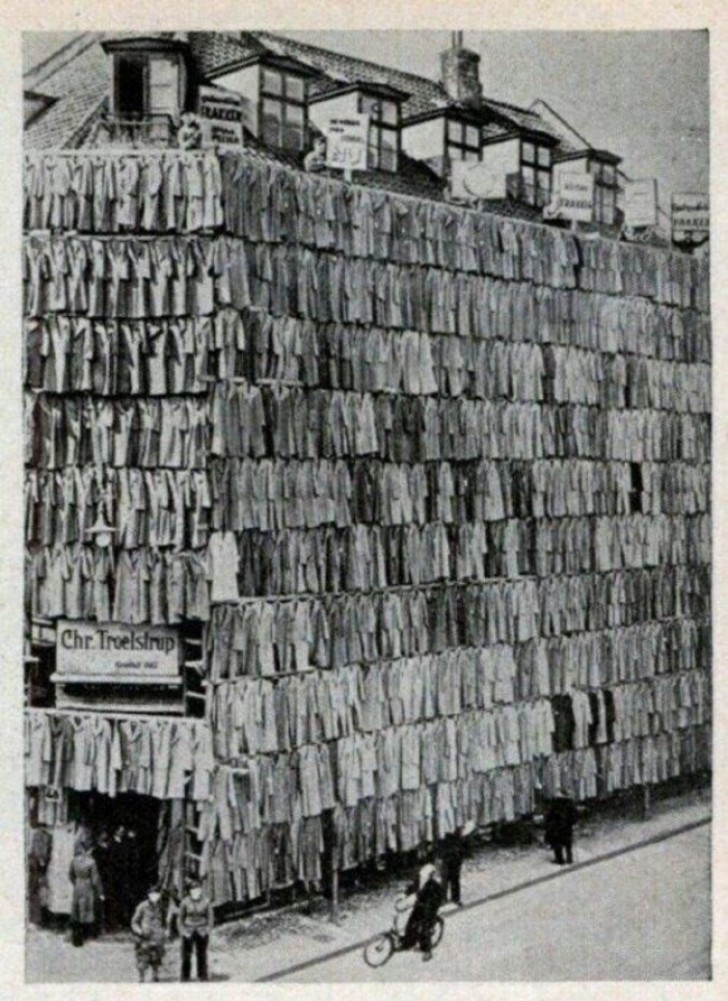 Advertisement
16. Jimi Hendrix with the first guitar he bought to start practicing.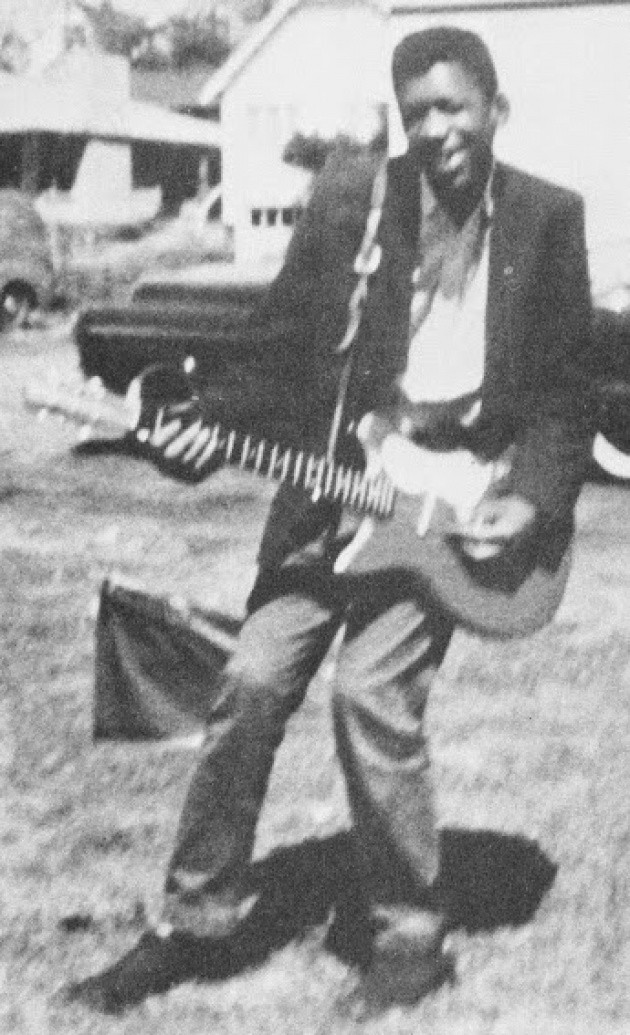 17. New York dancers perform on the rooftop edge of a high-rise building.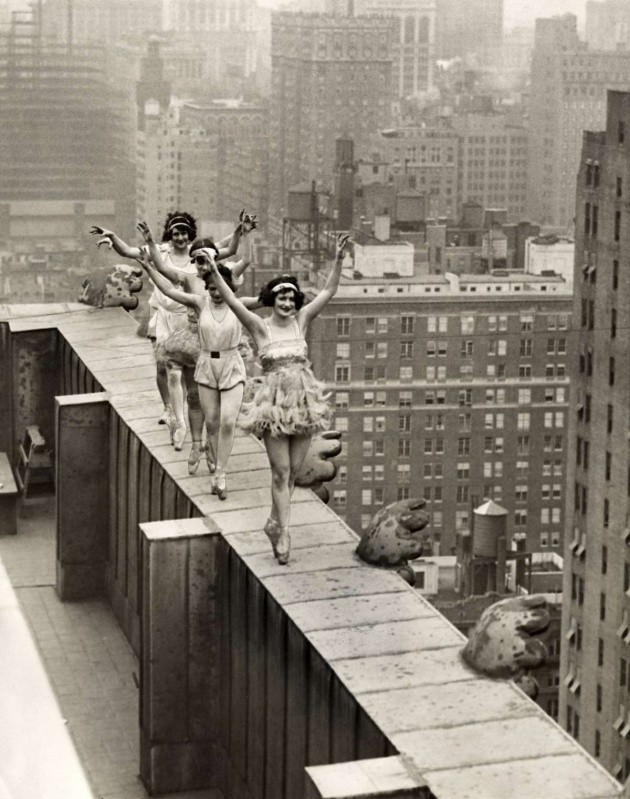 18. A policeman guards the entrance to a pharmacy after the flood that struck Ontario in 1974.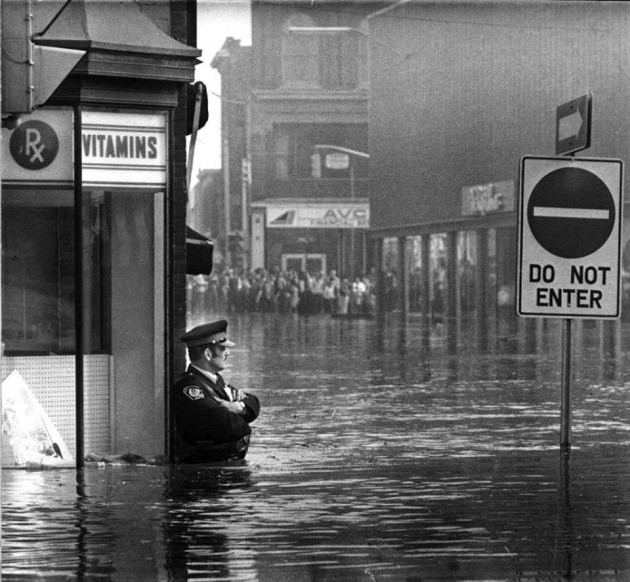 19. A graduation ceremony held in 1895.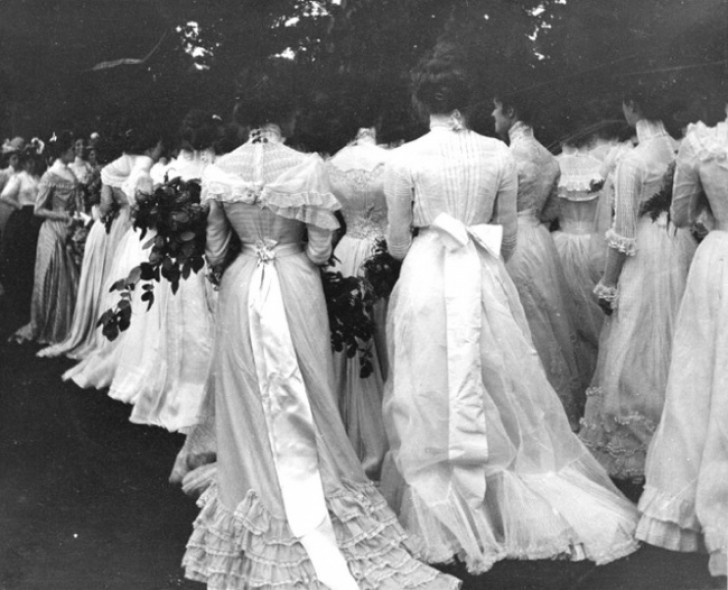 Advertisement