15 couples who know perfectly that living under one roof is a hopeless battle
Nights are never peaceful when you have him next to you ..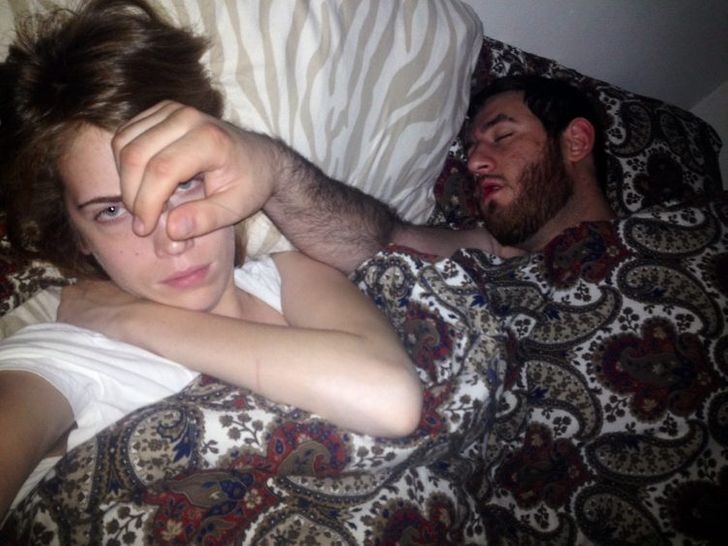 Don't worry, even if the sofa is designed for two, it will always be occupied by only one person!
Spot the difference!
When the spirit of Donald Trump haunts the house ...
And do we have to talk about the bathroom? It's a disaster!
When your sweetheart wants privacy to binge watch their favorite series ...
Not to mention the chaos in the kitchen!
Who dropped the milk on the wooden floor?
When you don't have one fool at home, but two on the same sofa!
I let my boyfriend choose the shower curtain - never again!
I left my partner with the cat: here's how I found him ...
I told my partner to cook something tasty for dinner: I never expected to find this on the table ...
I warned him not to let the dog sleep on the bed ....
"Aloe you Vera Much" : my girlfriend's morning pun!
When I discovered I could leave messages on my girlfriend's bed clothes!