13 tourist destinations that in reality are not quite what you think!
1. The Great Wall of China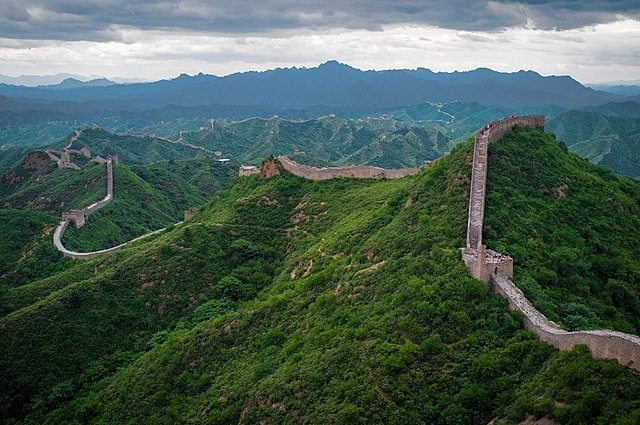 2. The Leaning Tower of Pisa
3. The Mona Lisa
4. The lawns around the Eiffel Tower
5. The Maldives
6. The canals of Venice
7. The Rio de Janeiro beach
8. Stonehenge
9. The Taj Mahal
10. The Trevi Fountain
11. Mount Everest
12. The Trinità dei Monti church (Rome, Italy).
13. The Little Mermaid of Copenhagen