16 hilarious images show us the other side of online shopping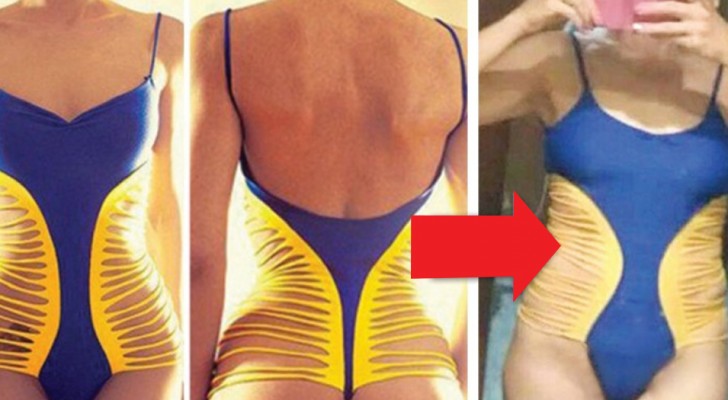 Advertisement
We have to admit it, online shopping has become a real addiction.
While the most knowledgeable people are able to find incredible deals, the unlucky ones can find themselves spending incredible amounts of money for items they often really do not even need! 
In addition, the inability to touch with our hands what we are buying exposes us to some not-so-funny surprises ...
In fact, in this photo gallery, we present several situations where the opening of the package that was delivered was not as much fun as hoped for. But at least they accepted the situation as ironic.
Advertisement
1. Want to be fashionable? Better try on your clothes first ...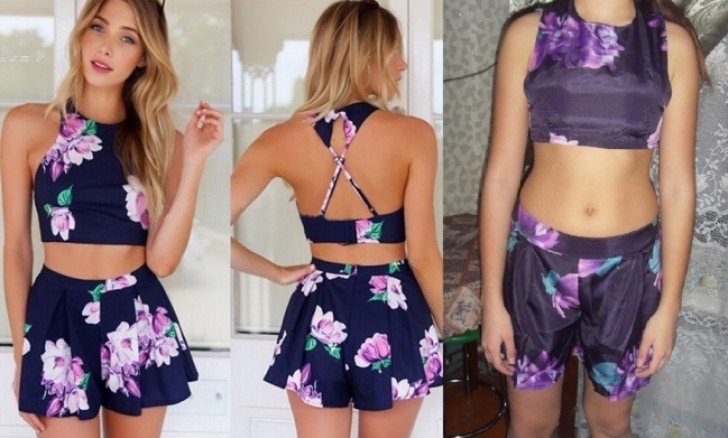 Advertisement
2. Ehm ... what?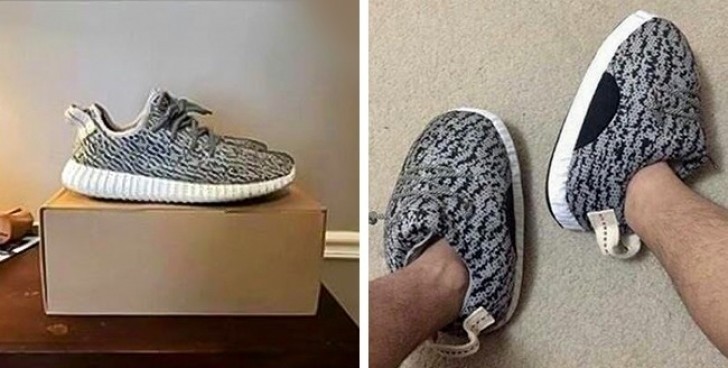 3. In what direction should you drink?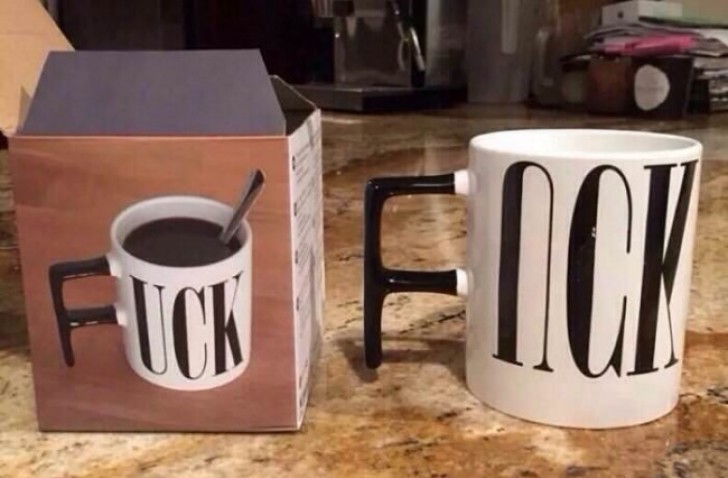 4. If you had chosen it for the flower print, you lost out!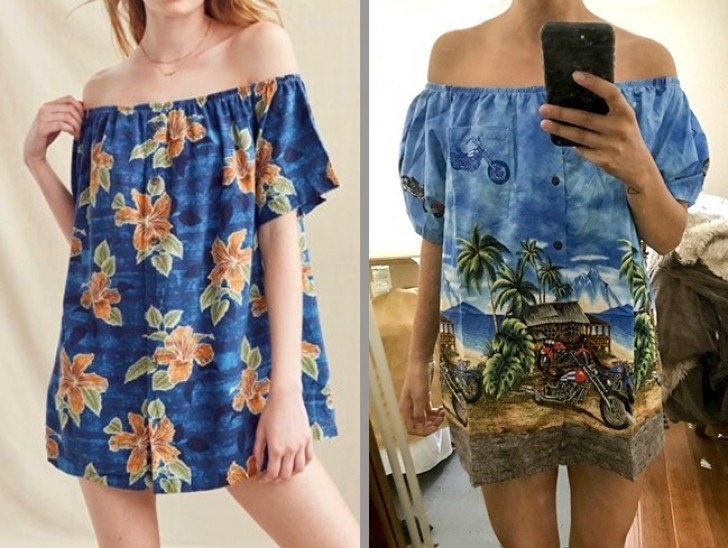 5. A sweet kitten or a monstrous entity?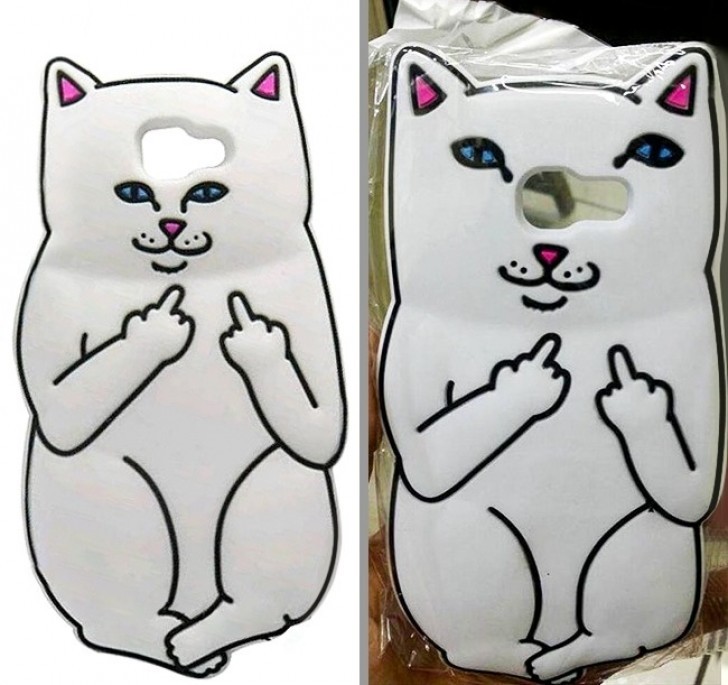 Advertisement
6. You'll have to invent something else for the masquerade party.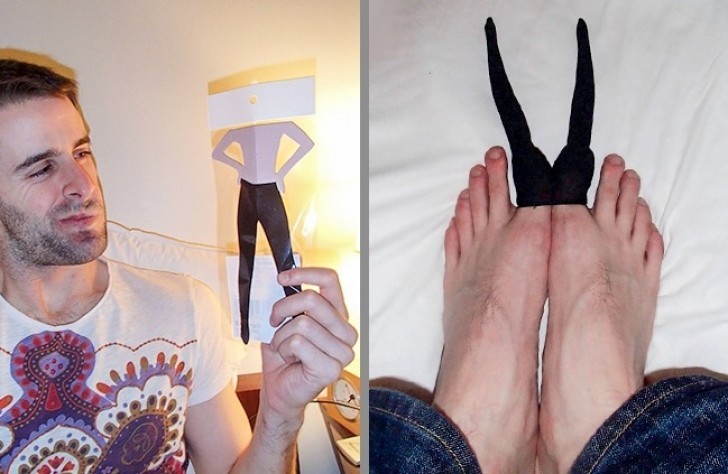 7. Need an elegant evening gown for an important event? No problem, I can buy one online ...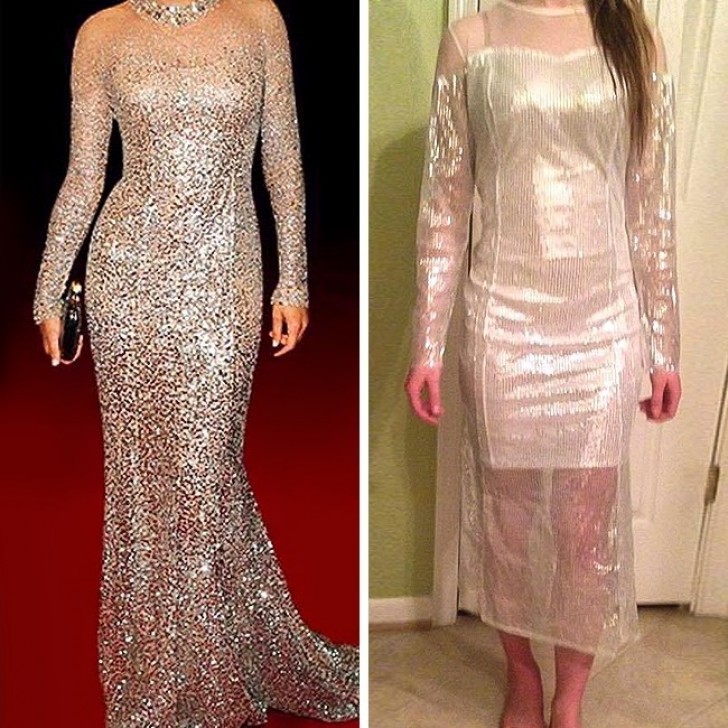 Advertisement
8. Even Santa Claus would be scared and run away!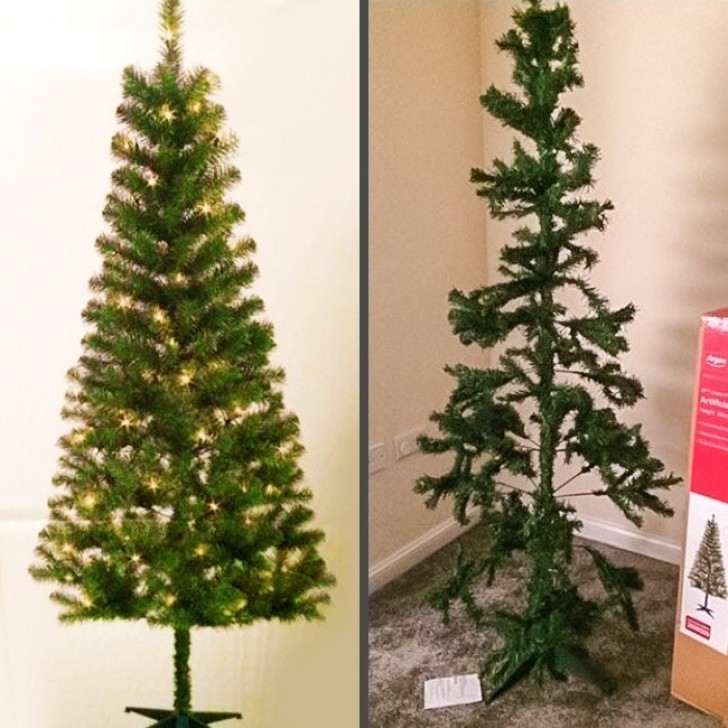 9. It was supposed to be a sexy heroine from the future ... but it looks more like a snack wrapped in aluminum foil.
Advertisement
10. Mega tweezers for mega eyebrows?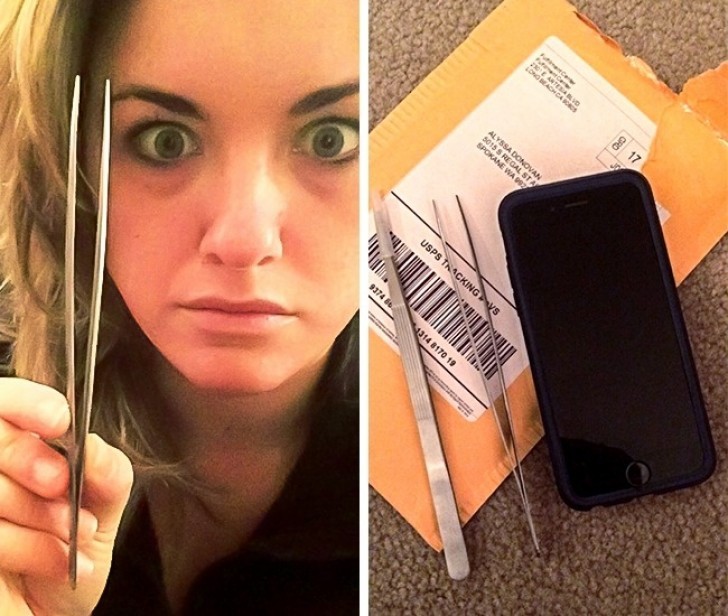 11. A perfect dress ... to use while cleaning the bathroom!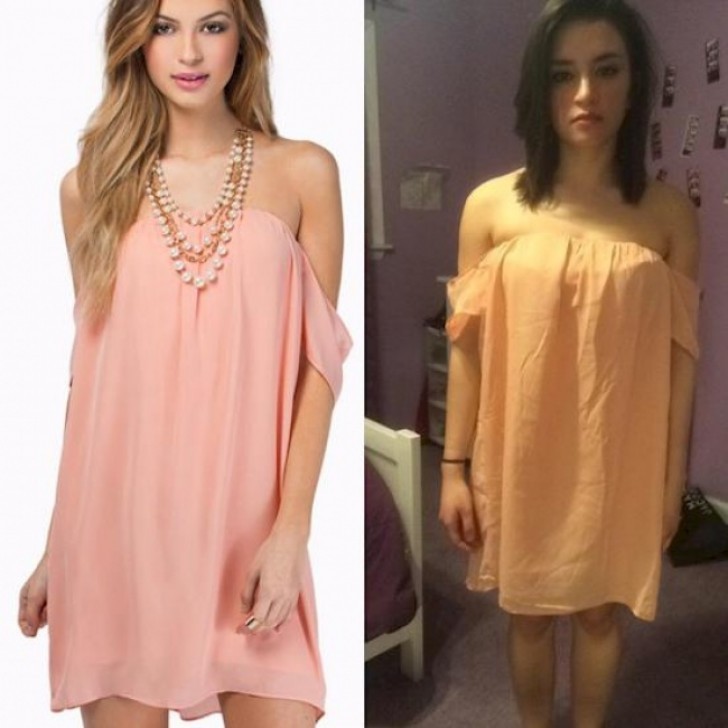 Advertisement
12. What is the point of receiving a jigsaw puzzle that has already been mostly completed?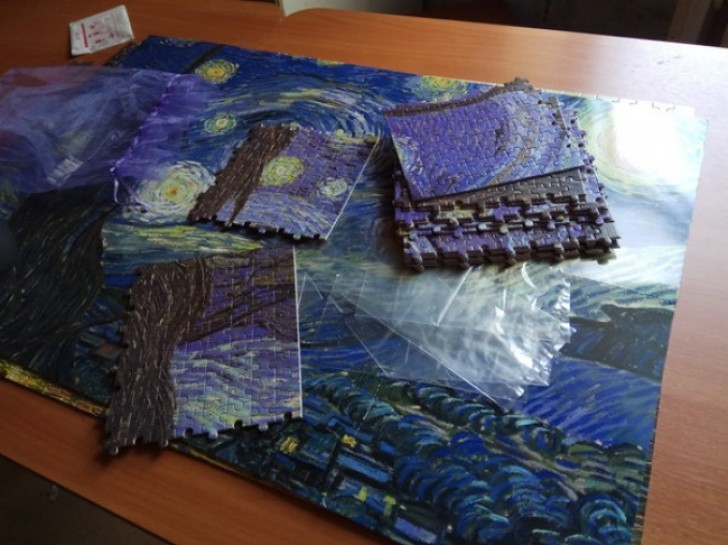 13. This Ariel Mermaid would do well to return to the abyss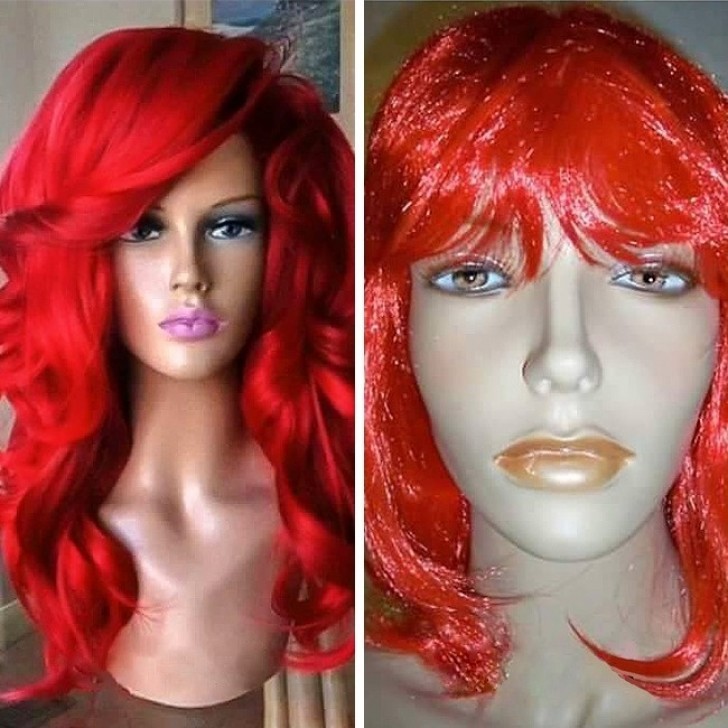 Advertisement
14. The perfect graduation party dress ---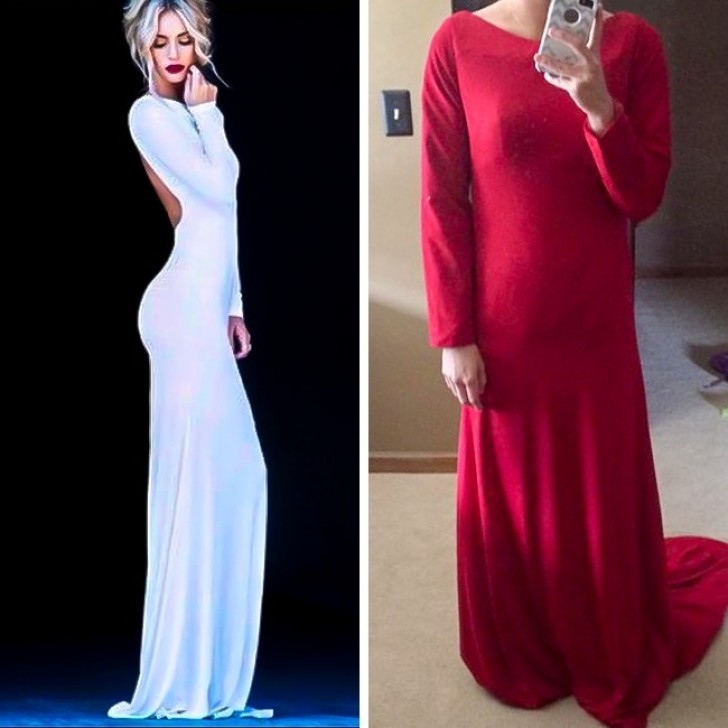 15. A swimsuit is an article of clothing that must be TRIED ON before you buy it.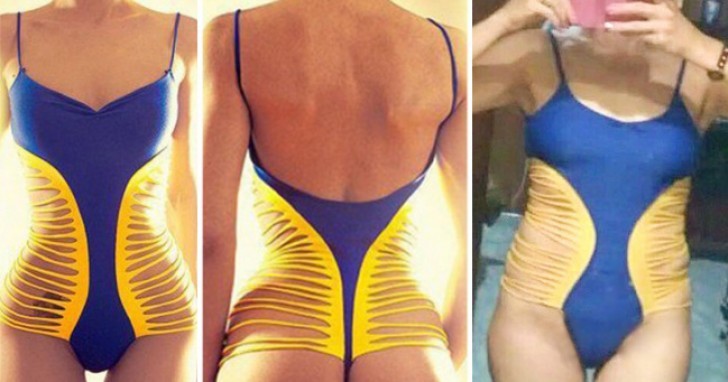 Advertisement
16. No matter how weird the product or object is, there will always be someone to buy it.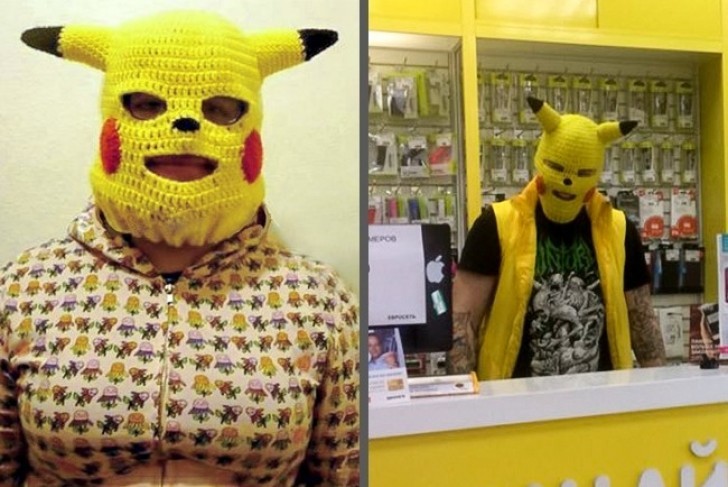 Advertisement