15 catastrophes in the kitchen that are hard to comprehend!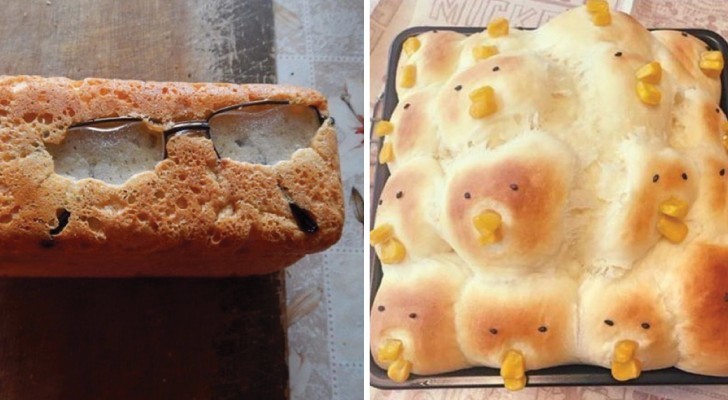 Advertisement
Bake two potatoes, prepare an omelet, boil some eggs ... These are some of the examples we use when we want to say that something is within the reach of everyone!
However, those who have no experience with using a stove or oven can have serious problems carrying out even the most basic kitchen tasks.
Yes, it is true that the important thing is to try and to show at least some enthusiasm for cooking, but the disasters you are about to witness would try anyone's patience and they also break many of the basic rules of kitchen safety!
Advertisement
1. Sorry, Honey! :(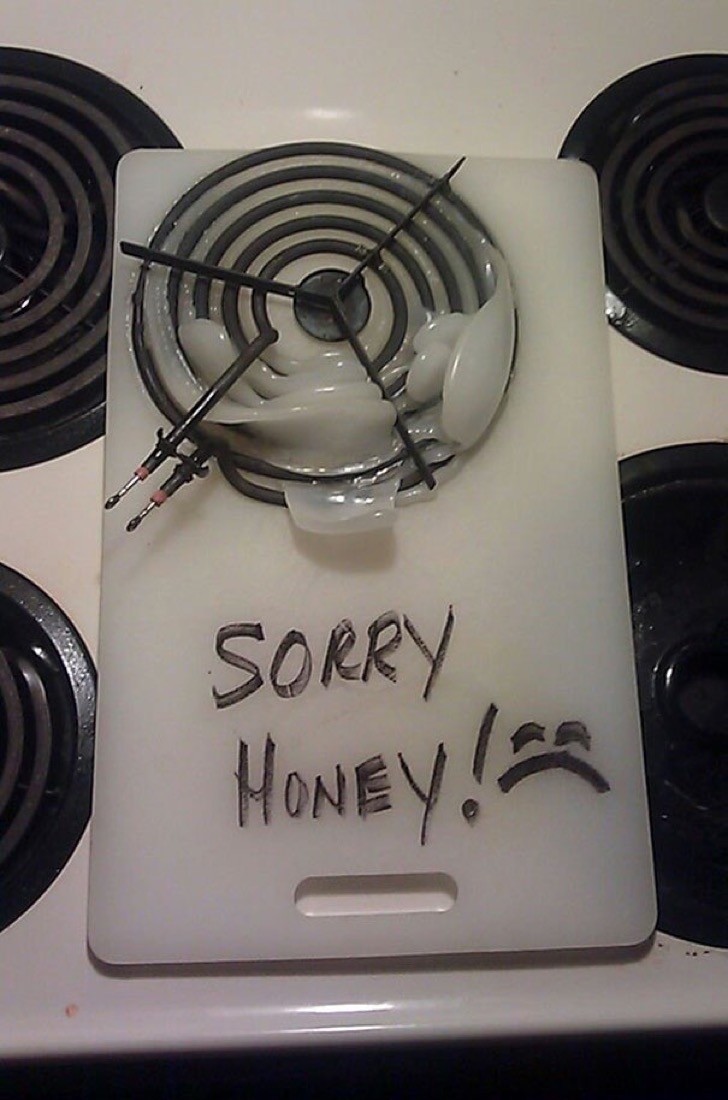 Advertisement
2. When you think about it --- cooking spaghetti is considered to be one of the easiest things to cook ...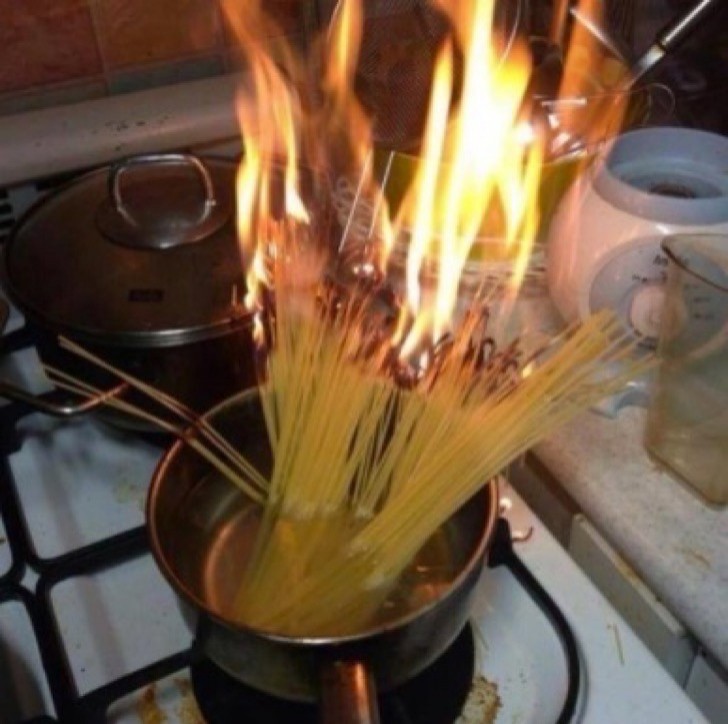 3. Run! Save yourselves!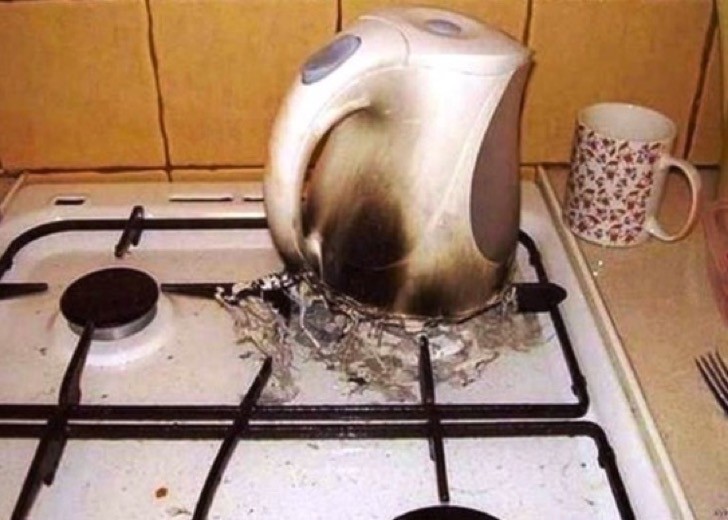 4. Not even a piece of paper oven ...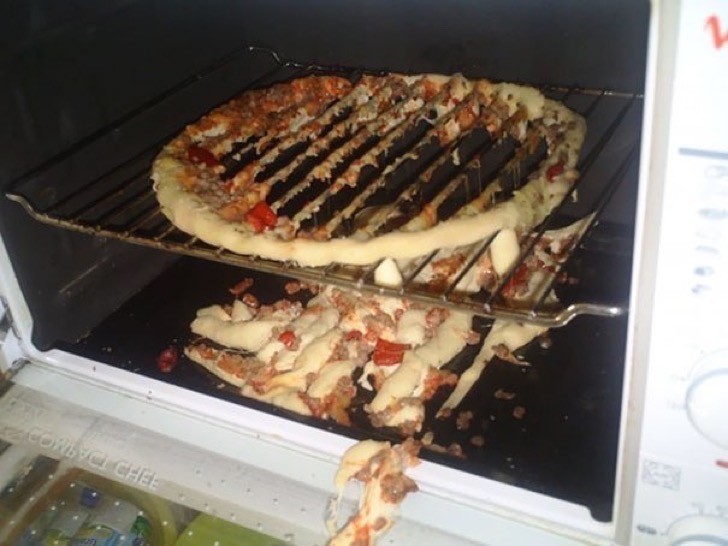 5. Hmmm ... Okay.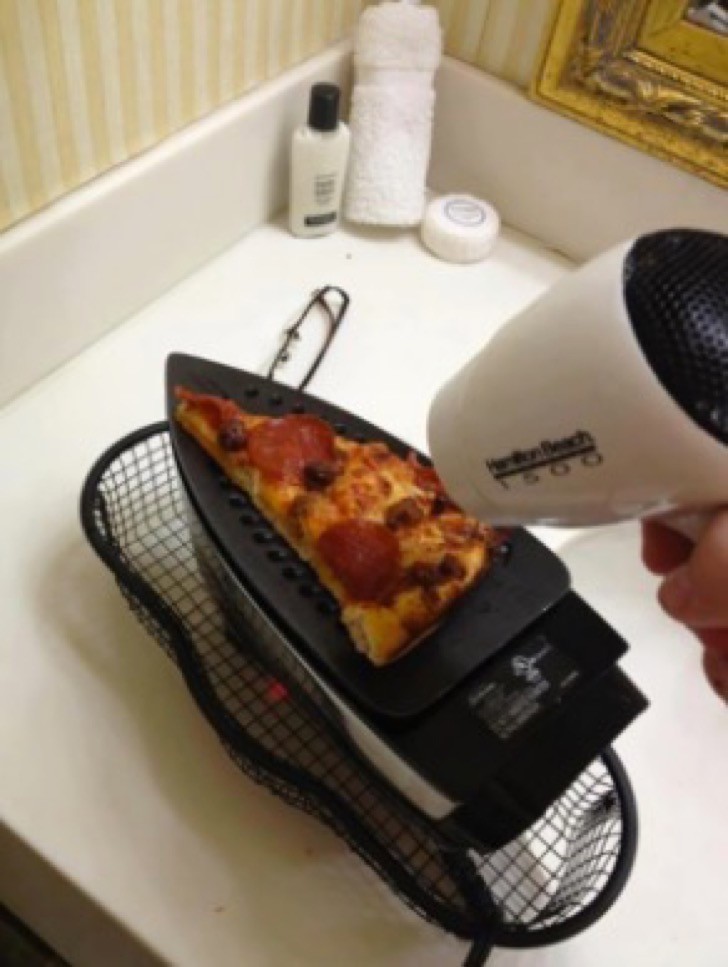 Advertisement
6. This cake is a masterpiece ... of HORROR!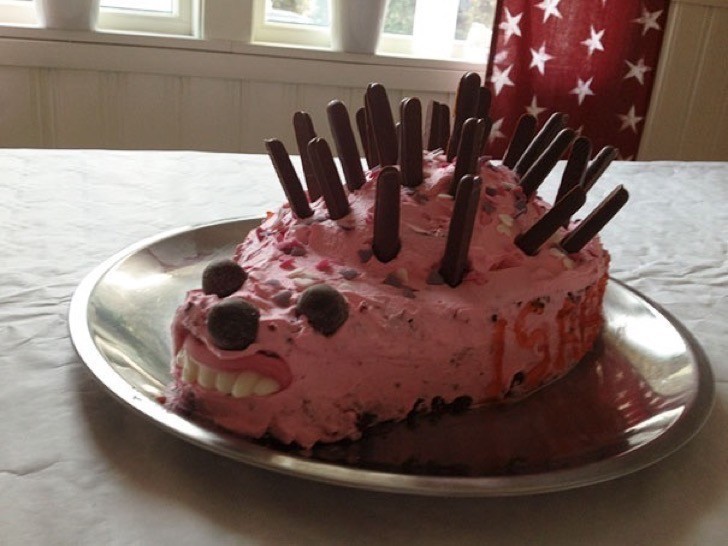 7. What you tried to make and what you actually made! This cookie is a metaphor for life!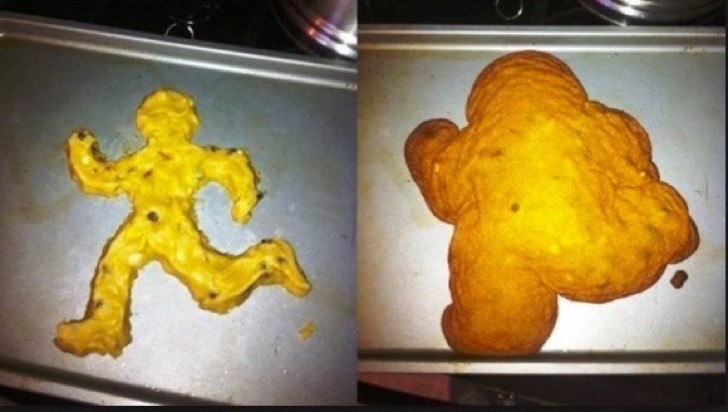 Advertisement
8. Those little baby chicks are so cute ....Wait, oh no! ... Help!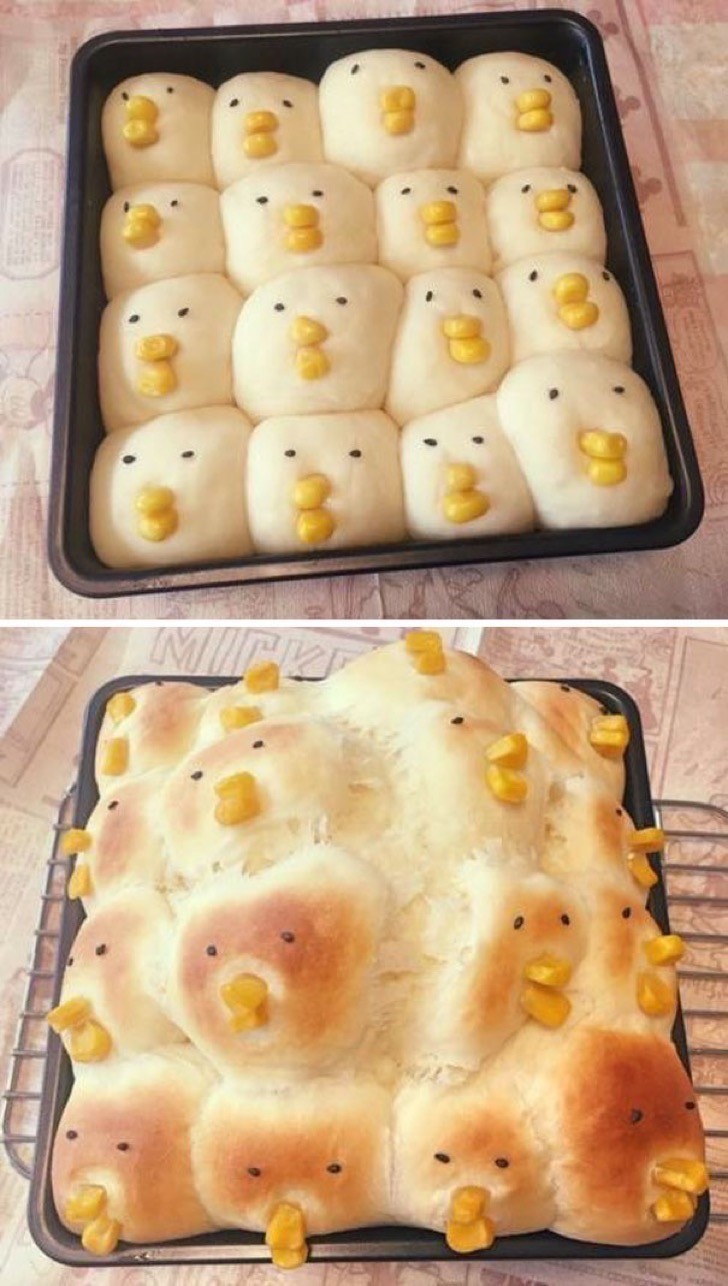 9. This apprentice chef has definitely been sent home!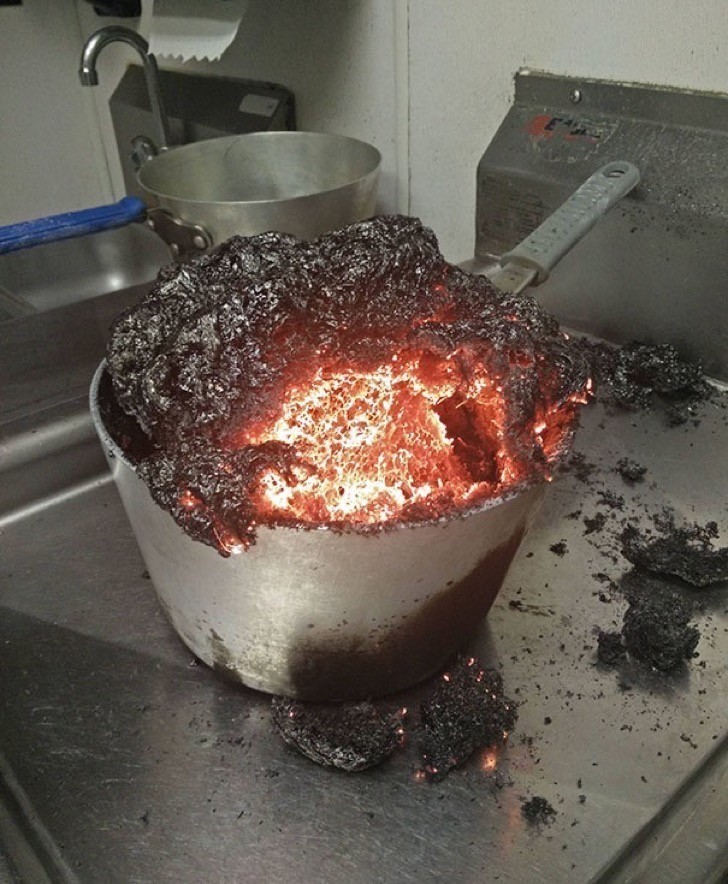 Advertisement
10. With a little practice ...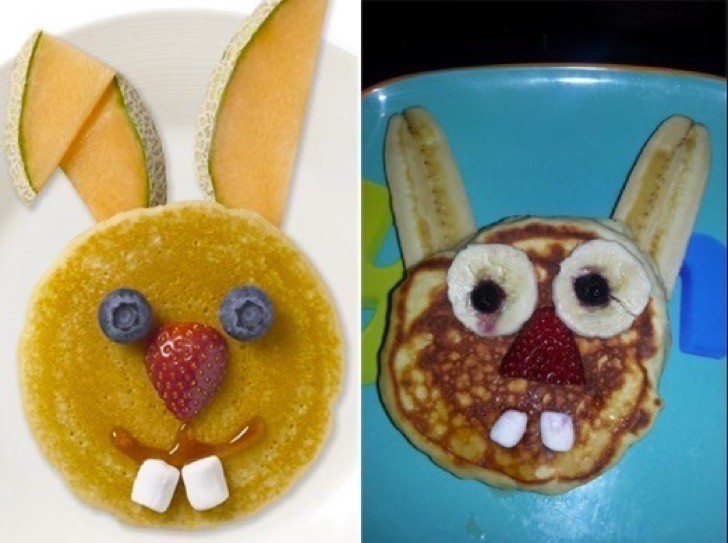 11. Here there has been an explosion!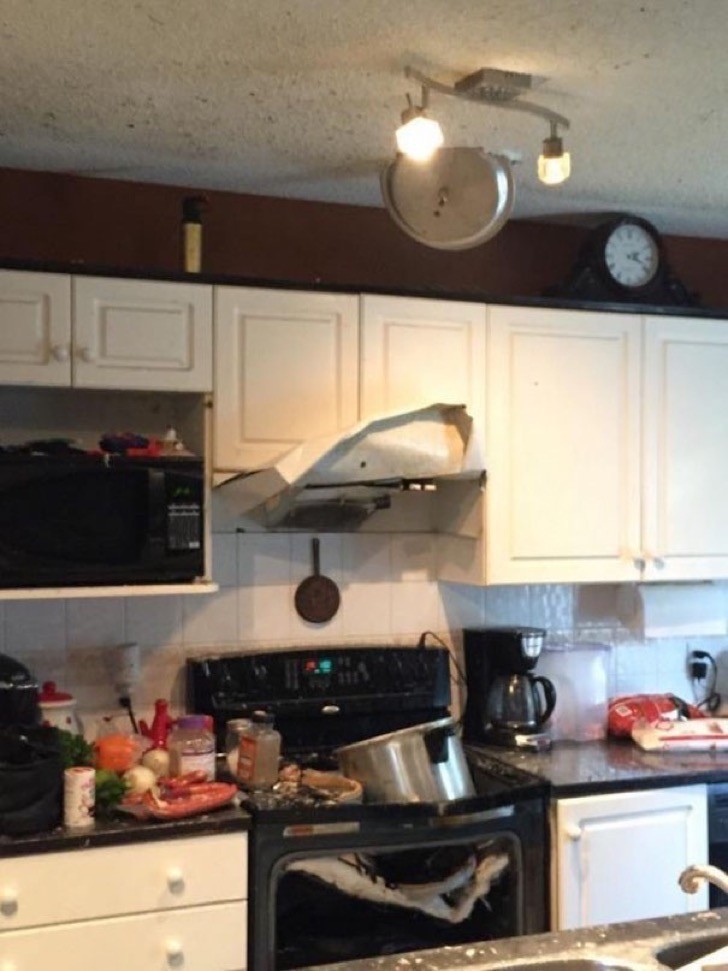 Advertisement
12. Very inviting, these eggs!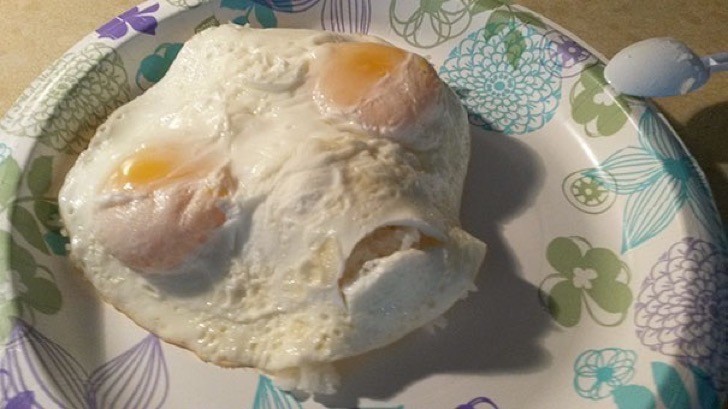 13. Someone, please give us an explanation!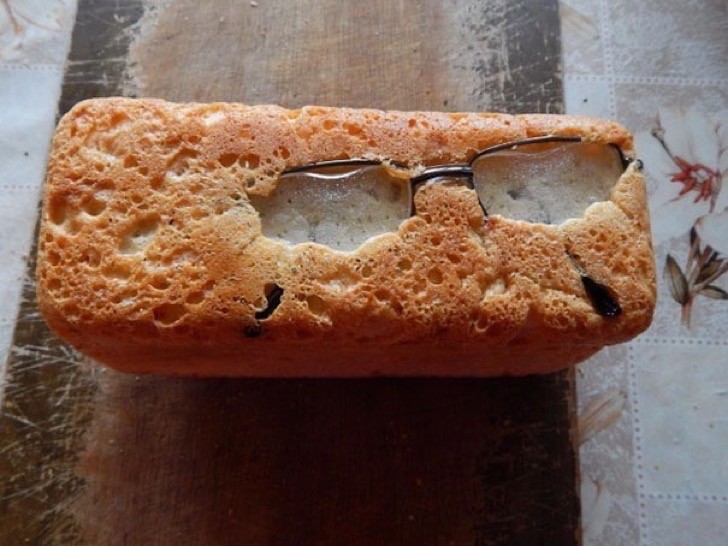 Advertisement
14. "They were supposed to be smiley faces, but now they seem like tortured souls begging for death!"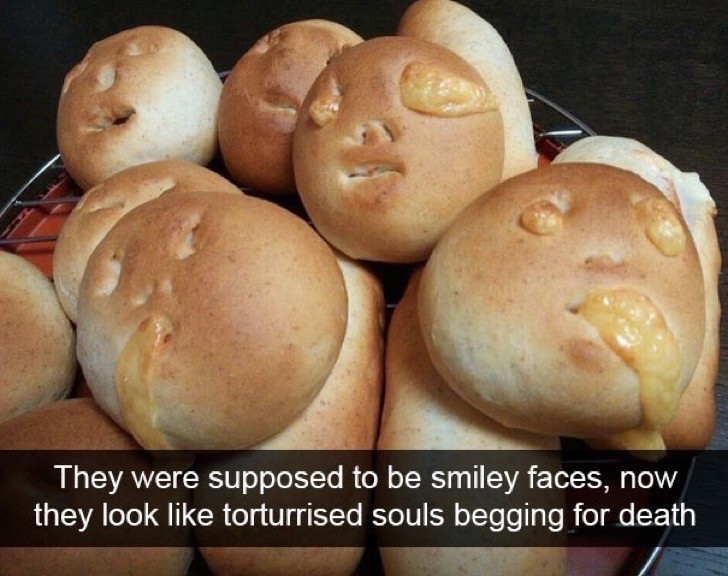 15. But both Mom and Dad tried so HARD!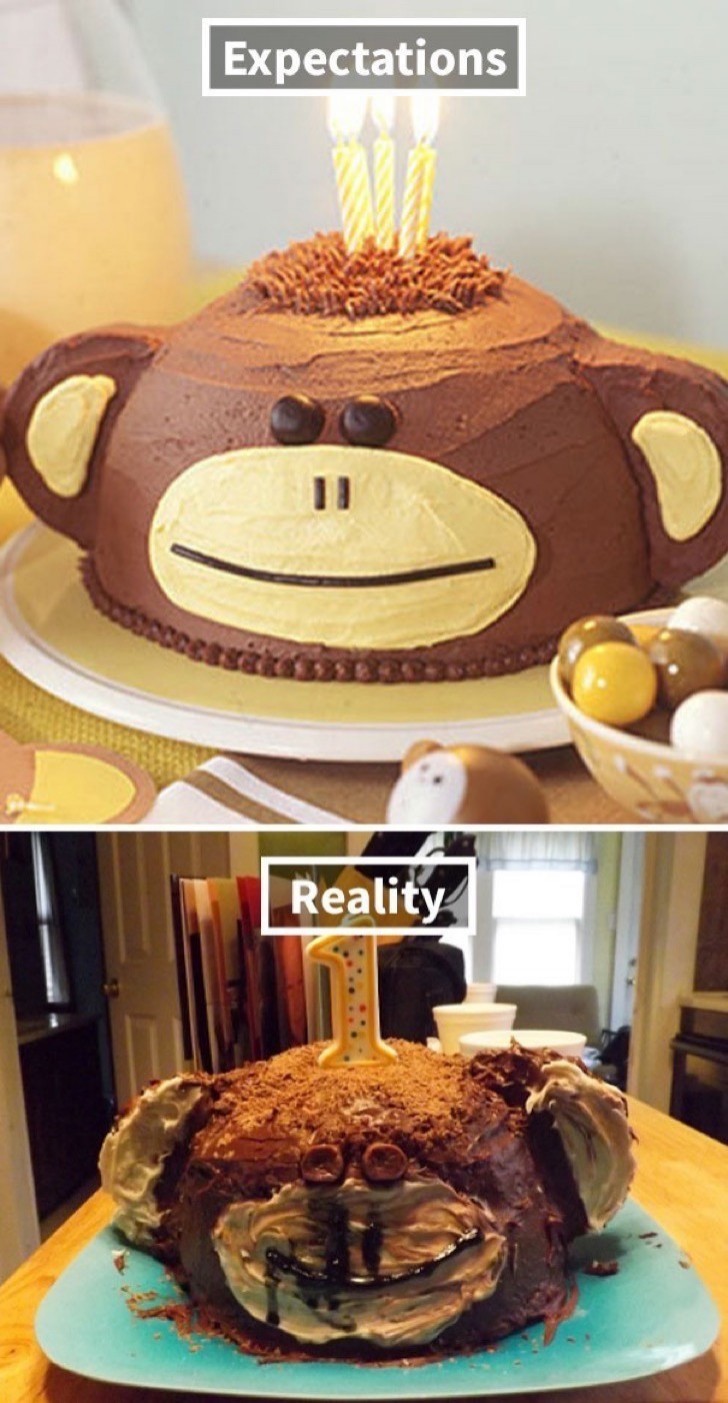 Advertisement