15 amazing photos of the past that you have probably never seen before
1. Alan Milne, the writer who invented Winnie the Pooh, along with his son, who inspired the character of the young protagonist of the series, together with the original teddy bear.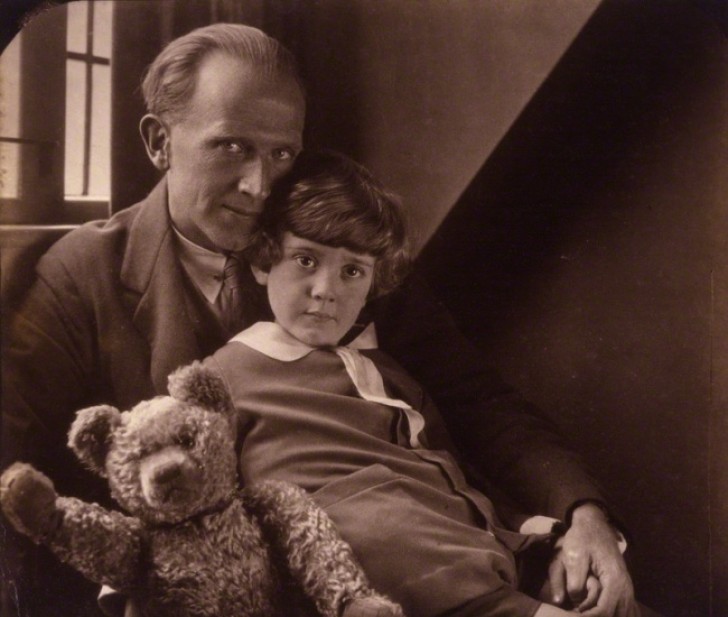 2. Mark Twain, in the study of his friend Nikola Tesla, focusing on how to demonstrate the body's ability to conduct electricity.
3. Norma Jean Baker, before becoming famous in the world as Marilyn Monroe.
4. A young Winston Churchill.
5. Alice Liddell, the little girl who inspired Lewis Carroll to write "Alice in Wonderland".
6. Walt Disney and Mickey Mouse playing with lights and shadows in 1939.
Willard Scott, the first Ronald McDonald clown.
8. The first "Michelin men" at the beginning of the 20th century.
9. Bonnie and Clyde in a photo that was found in one of their hiding places by the police in 1933.
10. Sophia Loren in Moscow at the Kremlin in 1965.
11. The dressing room at the Moulin Rouge in Paris in 1924.
12. A Disney animator makes a grimace to help draw one of the Disney characters.
13. Wright Brothers posing with other passionate fans of flying.
14. Archduke Francis Ferdinand with his wife, on the day of his assassination in Sarajevo in 1914.
15. Indira Gandhi, Charlie Chaplin, and Jawaharlal Nehru in Switzerland in 1953.